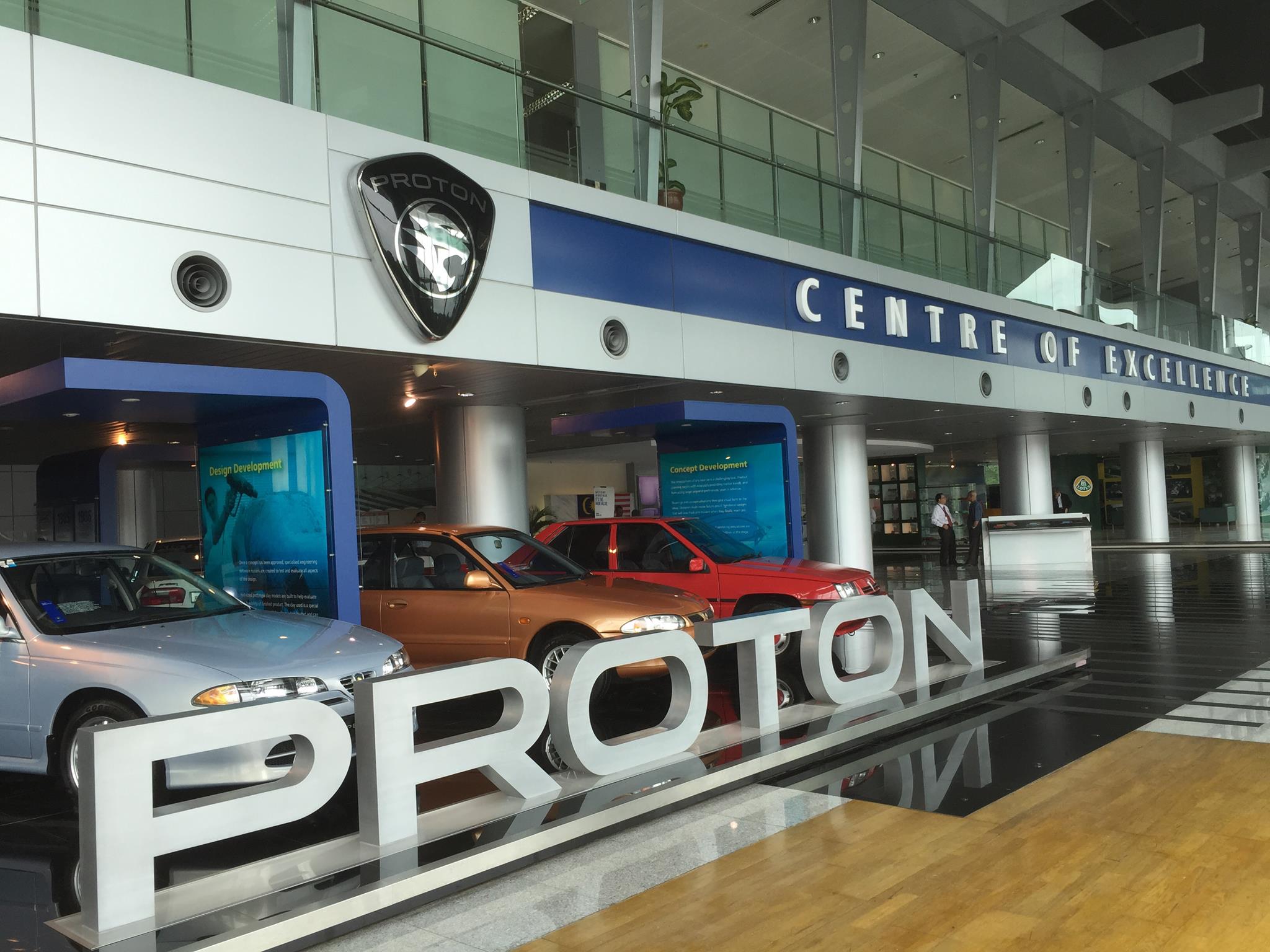 ADVERTISEMENT
Part of the government's condition for the RM1.25 billion soft loan to Proton was for the national car maker to find a foreign strategic partner.
According to a report by New Straits Times, Proton chief executive officer Datuk Ahmad Fuaad Kenali has mentioned that three unnamed car makers are expected to make an offer for a strategic partnership as soon as next month.
"All the three shortlisted foreign car makers are currently doing their due diligence. We expect this to be completed this month. They are expected to come up with the binding offers next month," he said.
Proton's parent company, DRB Hicom was said to have initially received 15 offers, which they narrowed down to 8. Soon after, the list was trimmed down to five and further down to the current three.
The three foreign car makers is said to be Geely, PSA (Peugeot) and Renault. Proton's new foreign strategic partner is expected to help Proton in terms of advanced technology, global reach and economies of scale. Furthermore, the partner could potentially be given a stake in Proton.
Via: NST