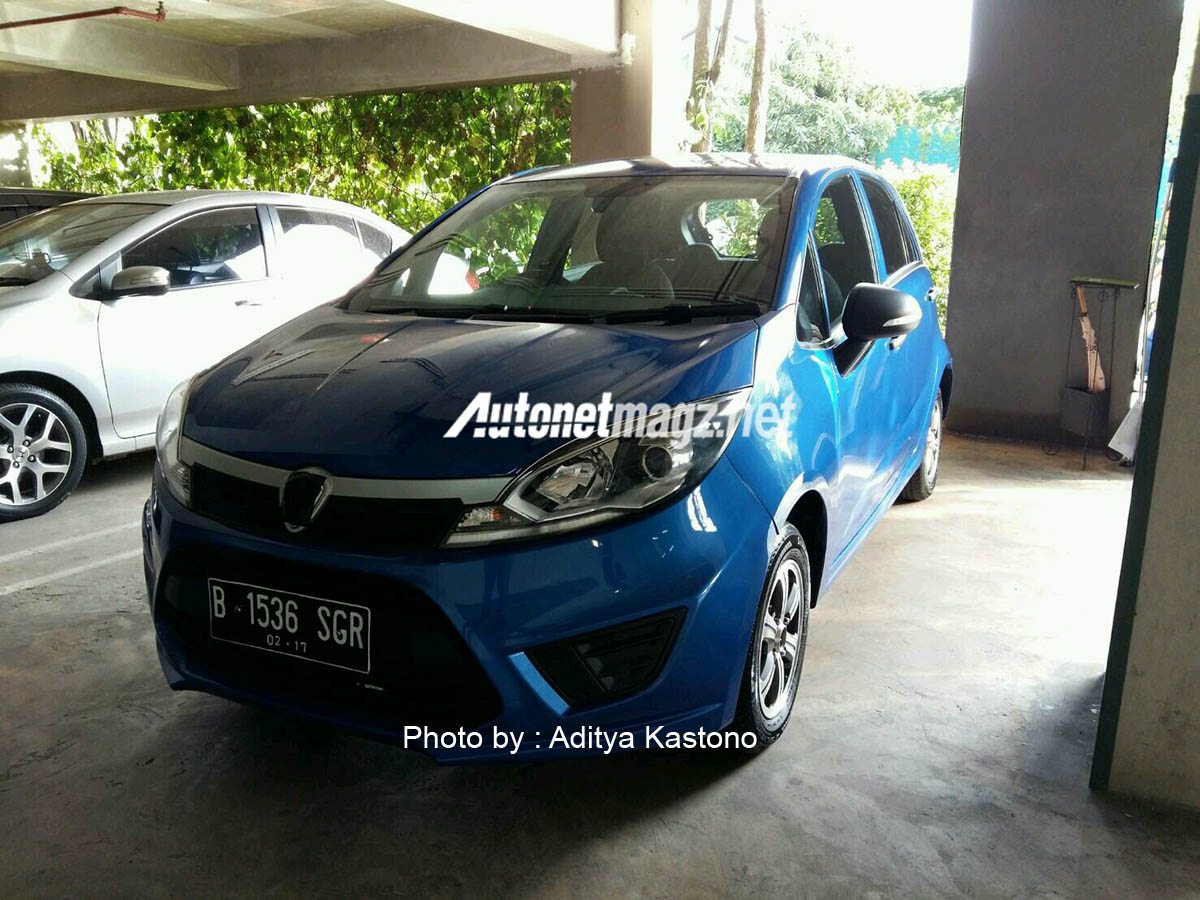 ADVERTISEMENT
Is Proton planning to export the Iriz to Indonesia soon? Well, it certainly appears to be, as spyshots of the Iriz have emerged from Autonetzmag.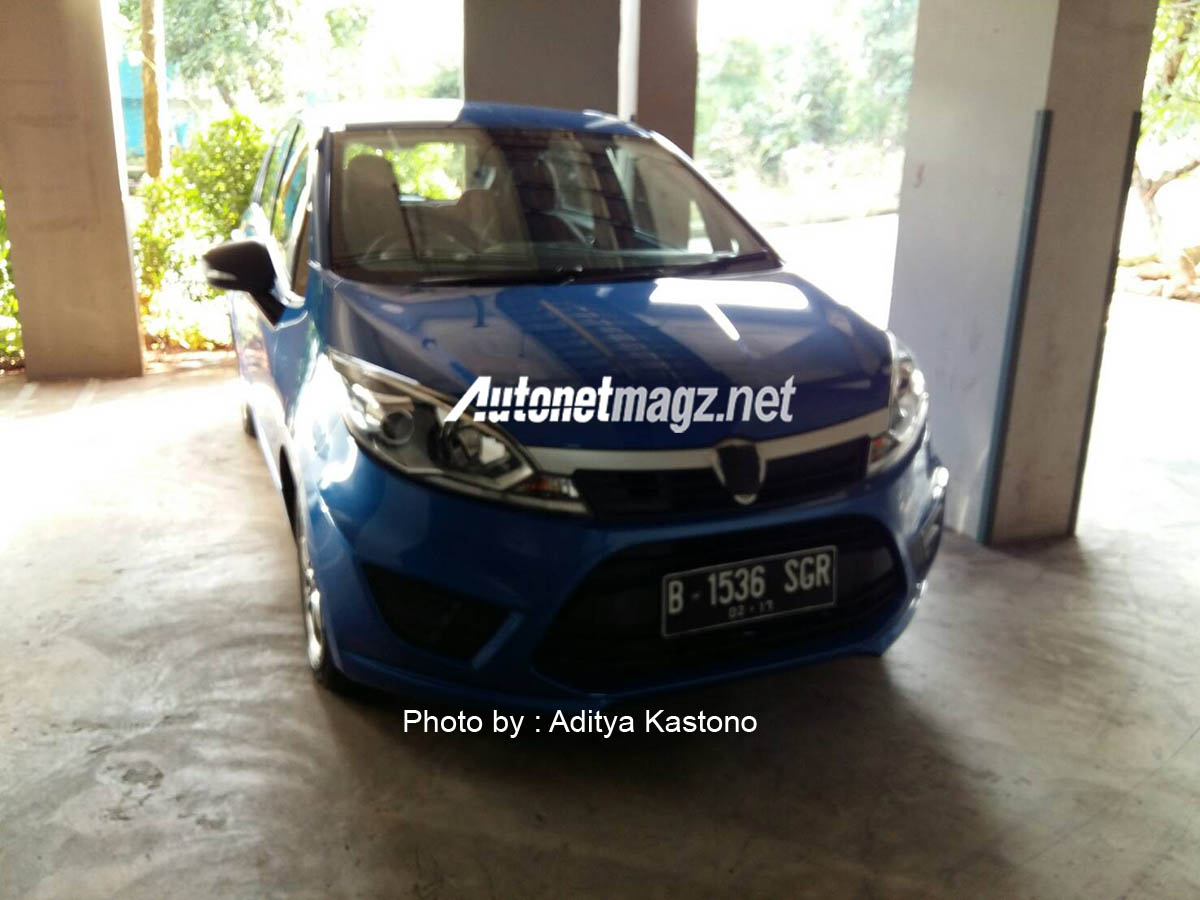 According to the source, someone spotted the lone Proton Iriz at a hotel in Jakarta in the most basic trim. Similar to the Iriz 1.3 Standard that's offered here, the one spotted in Indonesia has no front foglights, unpainted wing mirrors, door handles, basic rear bumper and omission of the rear wiper. Inside, this Iriz features a manual transmission, though it appears that the gear knob has been lifted from the older Proton Persona.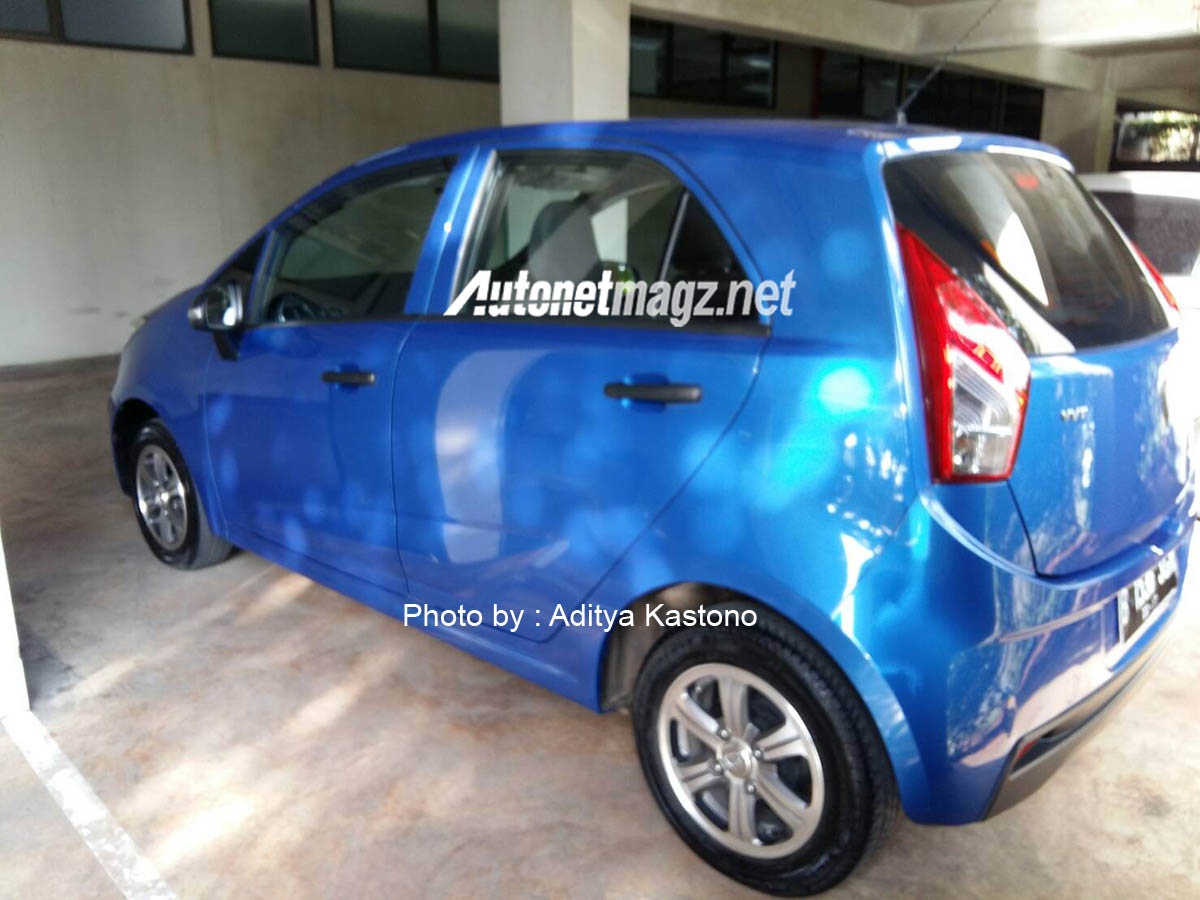 Camouflage is also minimal as black tape is found on the front and rear covering the Proton and Iriz badges, though the steering emblem is left uncovered.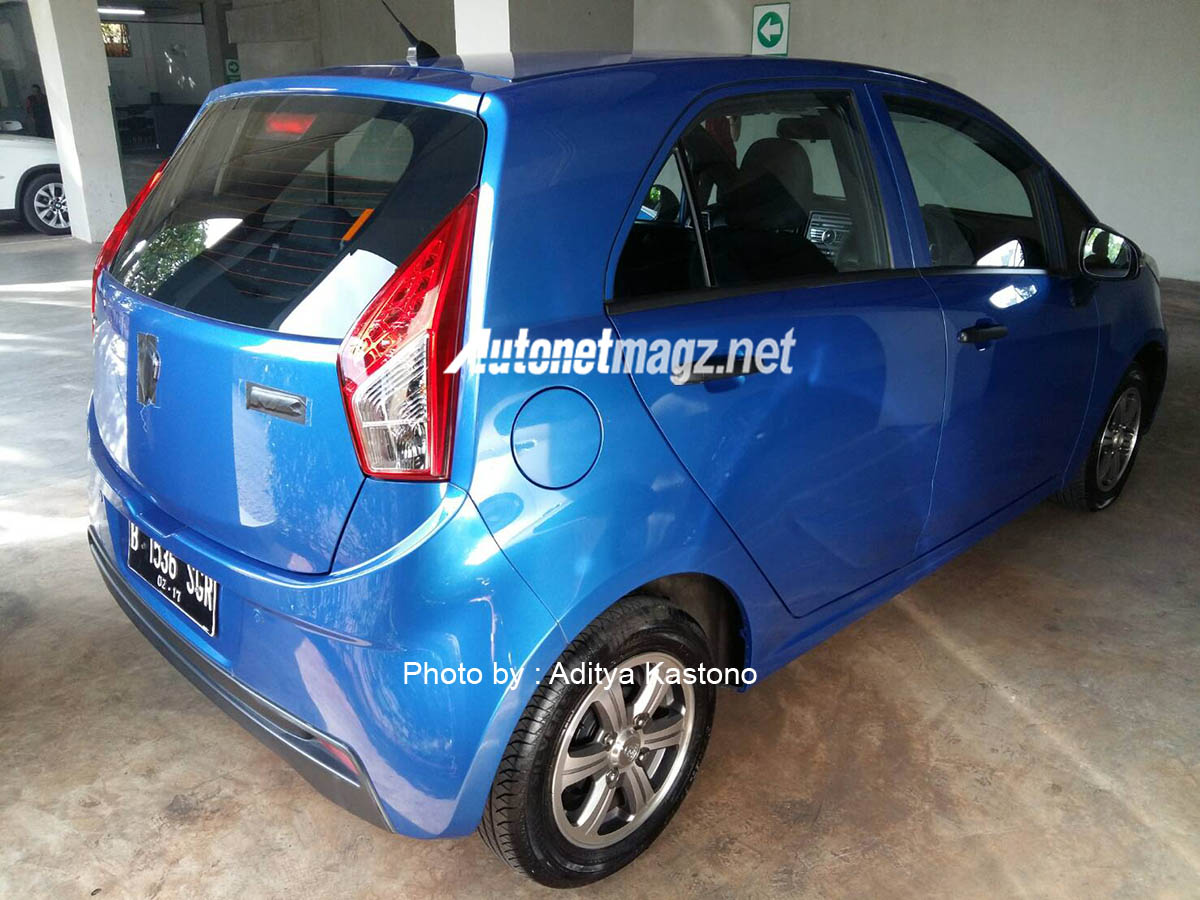 Under the hood, the Iriz is expected to feature both the 1.3- and 1.6-litre Campro VVT four-cylinder petrol engines mated to a Punch-sourced CVT or Getrag five-speed manual. This particular test mule also appears to feature dual front airbags, similar to the ones sold here (except Premium).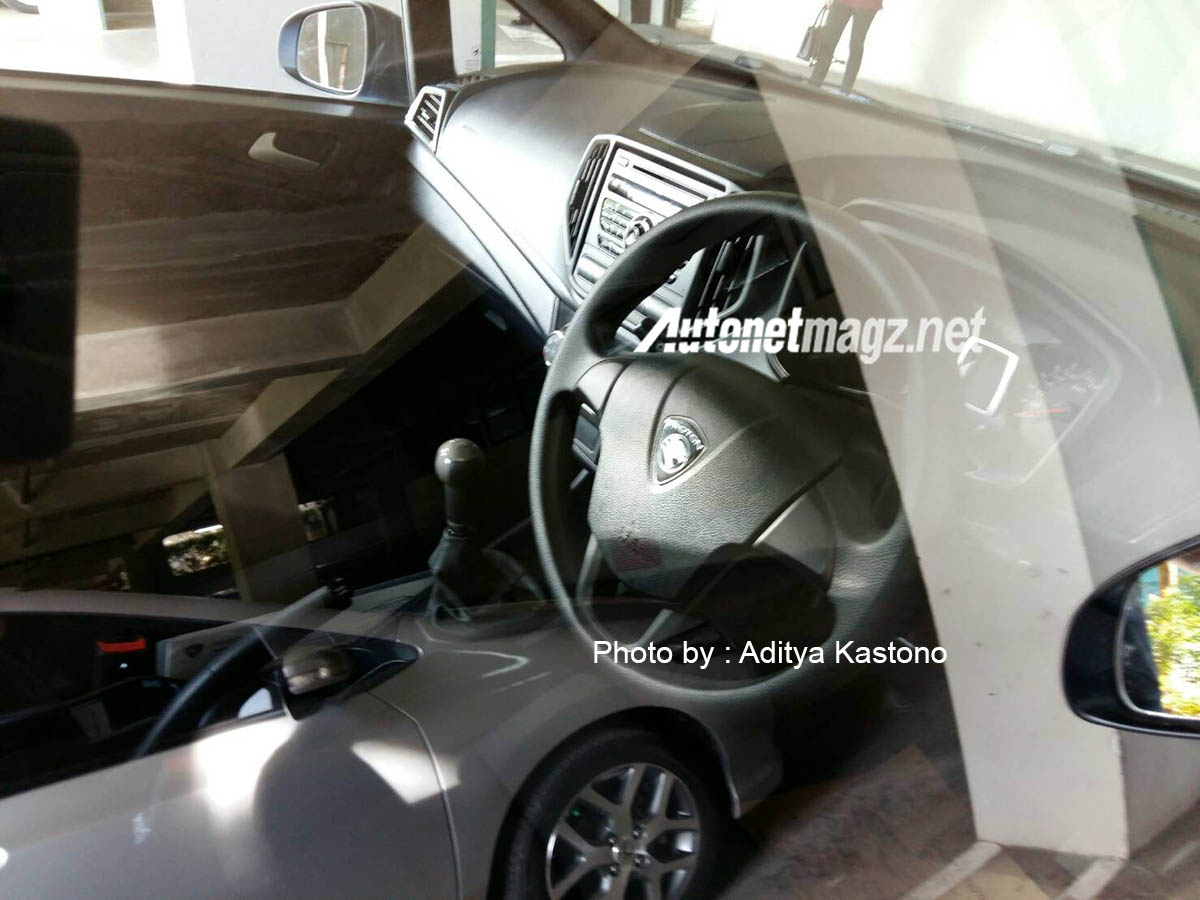 Proton was supposed to introduce the Iriz to the Indonesian market back in 2015, though plans for that went quiet soon after. As the Iriz was recently spotted, it would be safe to say that plans to introduce the Iriz to the Indonesian market may be reignited.
Photo credit: Autonetmagz