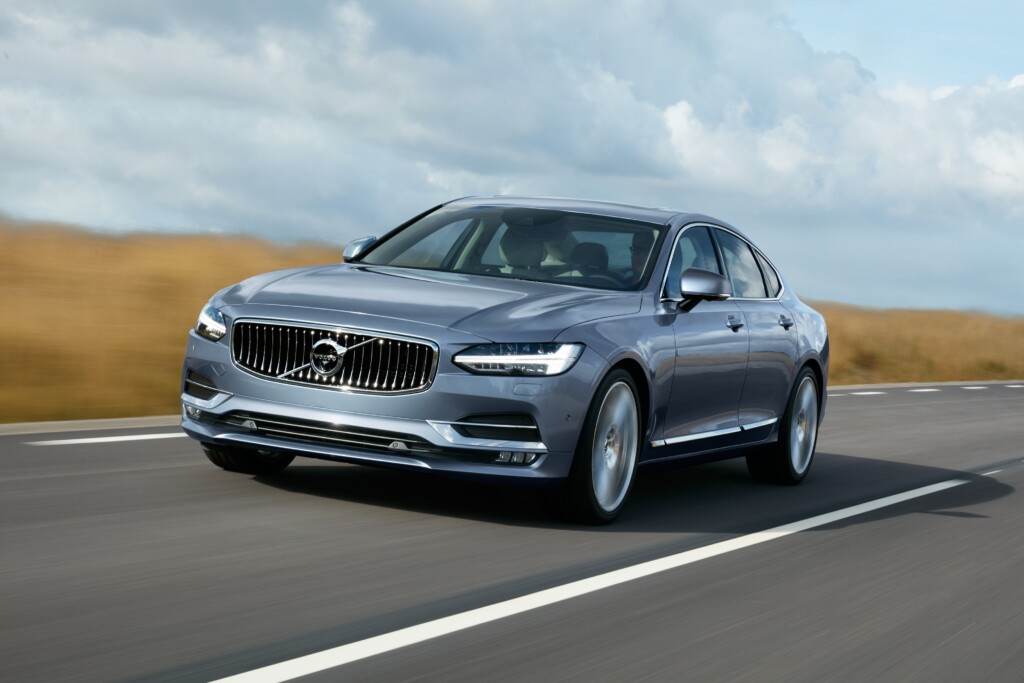 Yep you read that right folks, for the first time ever since 1962, the best-selling car in Sweden is not a Volvo. Instead, Volkswagen topped the sales chart with its Golf.
According to the Swedish carmakers' association, Volkswagen Golf accounted for 5.9% of all new car sales in 2016, thus managing to outshine the 5.7% market share of the V70, S90, and V90. The V70 was the brand's best-selling model for two decades before production ceased last year to make room for the all-new V90, slated to be launched here in M'sia in the second quarter of this year.
Coincidentally, the last time a foreign car sat atop Sweden's sales list was 54 years ago, also a VW ironically, when the Beetle took the top of the ranking and proved to be the most popular new car among the Swedes.
It's not all that bad for the Chinese-owned company, Geely, seeing as how it's still overall on top of new car sales rankings, with a market share of 21.5%. That means more than 1 in 5 new cars sold in Sweden is a Volvo. Unsurprisingly, Volkswagen is in second place with a 15.7% share.
But that still doesn't make Sweden Volvo's biggest market globally as China is actually on top of the sales charts.
Overall, 2016 was a good year for new car sales in Sweden according to the country's carmakers' association, partially helped by a boost in the local economy. A total of 372,000 new cars were registered, representing an increase of 8% compared to 2015. As for trucks, deliveries rose by more than 15% compared to the previous year.
Source: BBC