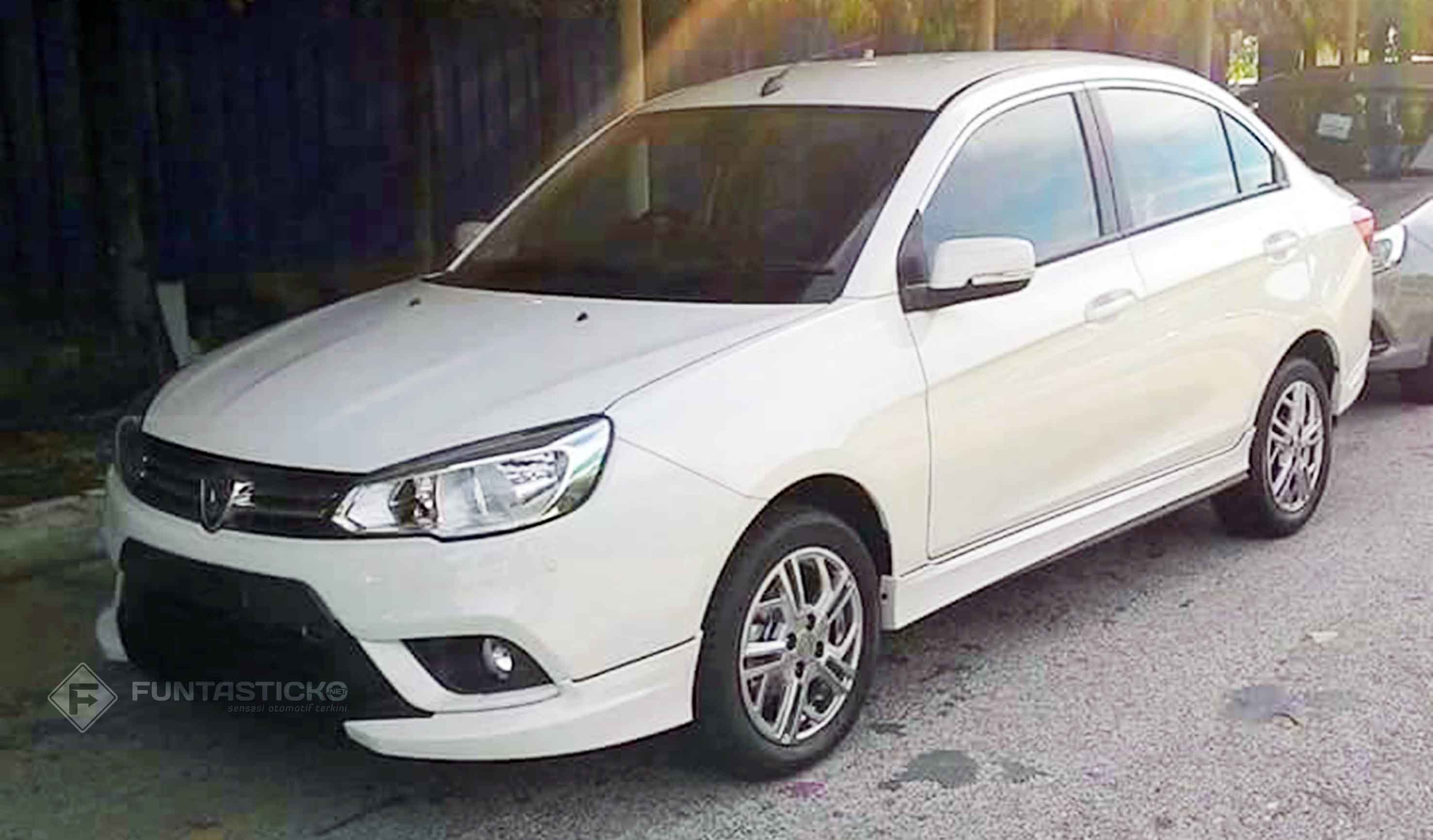 ADVERTISEMENT
A couple of year back when Proton introduced the Saga BLM, the range-topping variant was held by the Saga SE. The same can be said for the Saga FLX that debuted in 2011.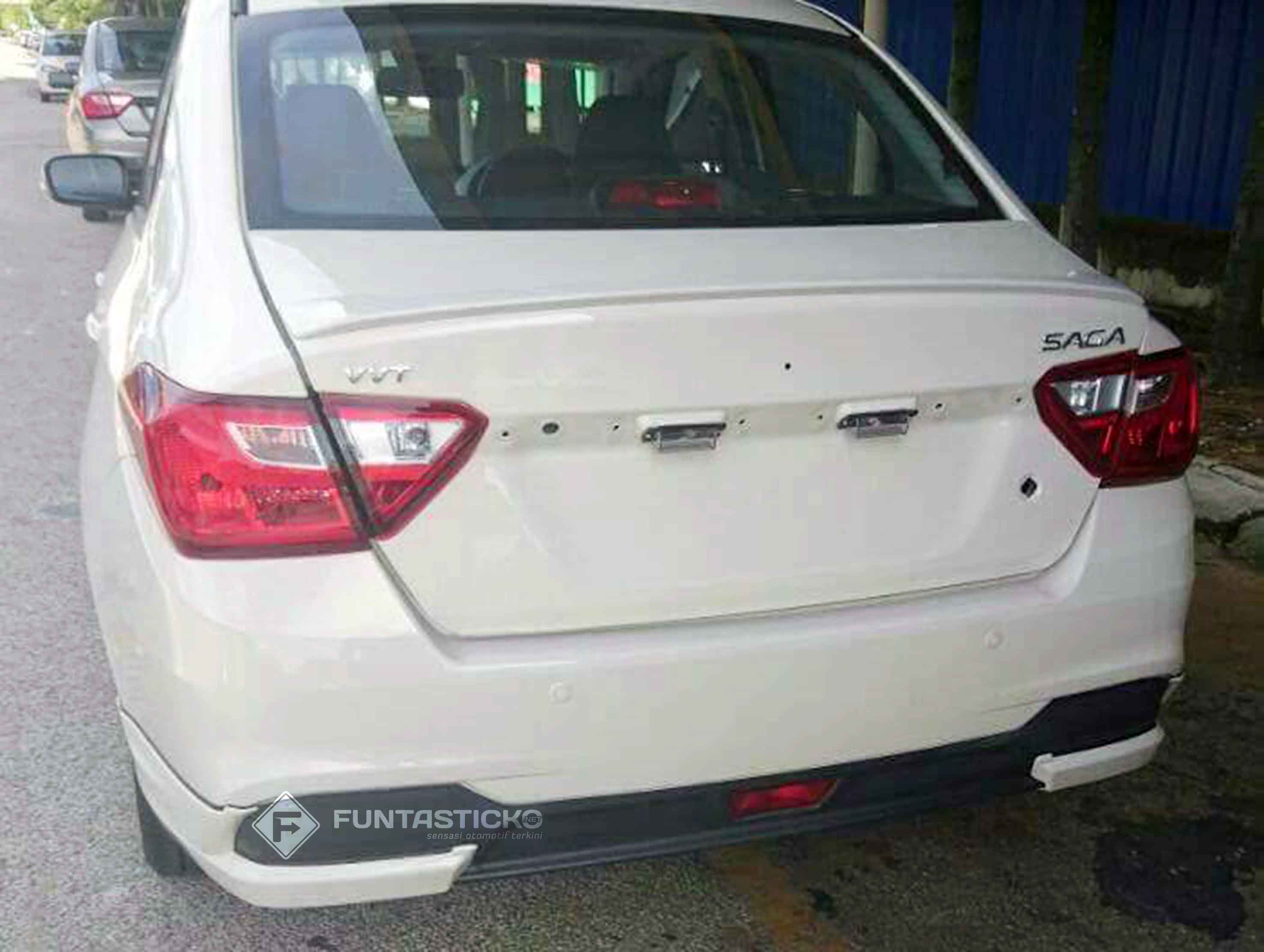 However, the same could not be said for the new Saga, which curiously lacked a range-topping SE variant. This could change in 2017, as spyshots have picked up a Saga with a taped up bodykit.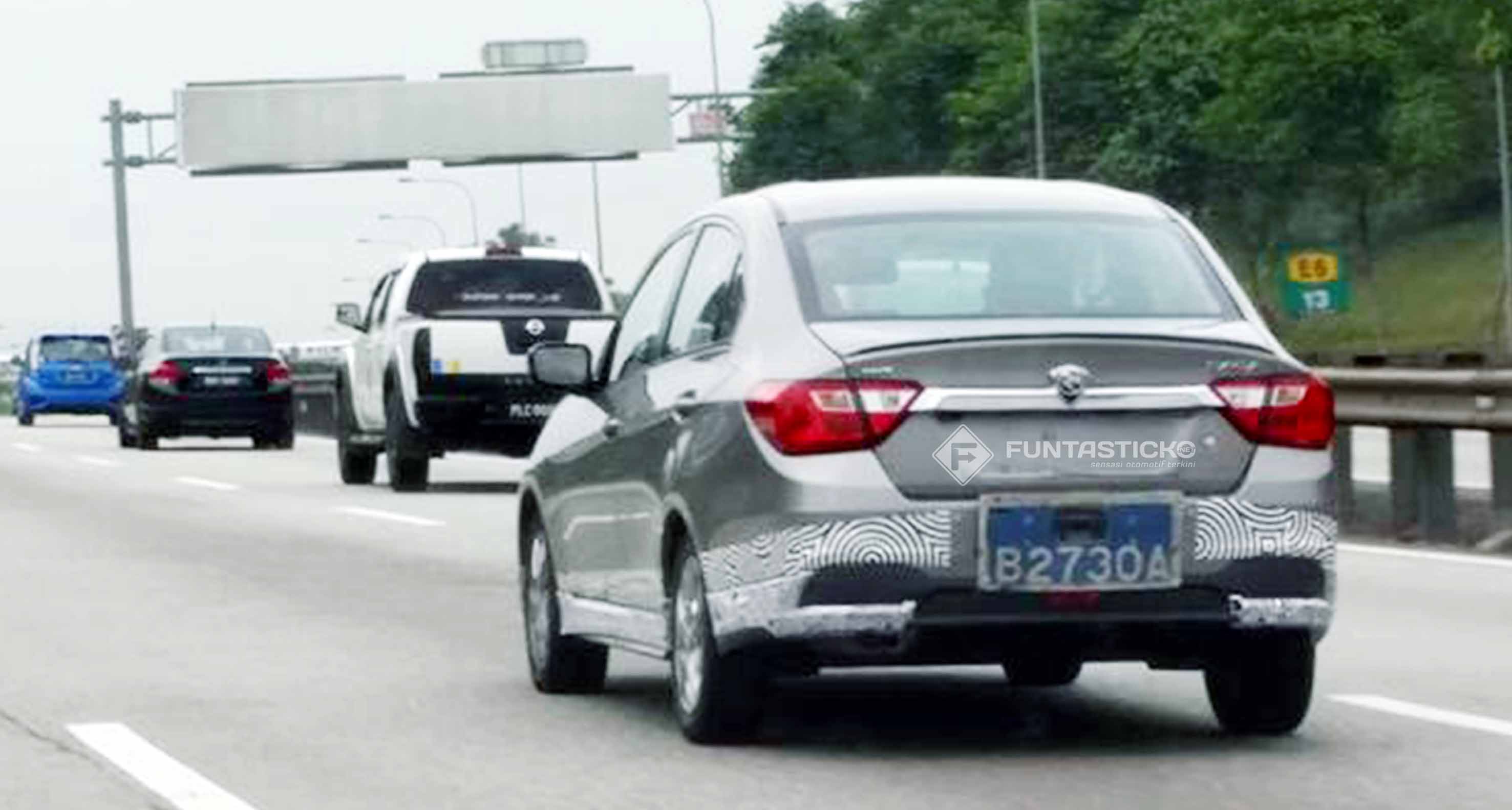 Prior to the Saga's official debut, a number of leaked photos surfaced the web, depicting a variant with a bodykit. We initially thought that Proton could debut an SE variant of the Saga at launch, but that was not the case.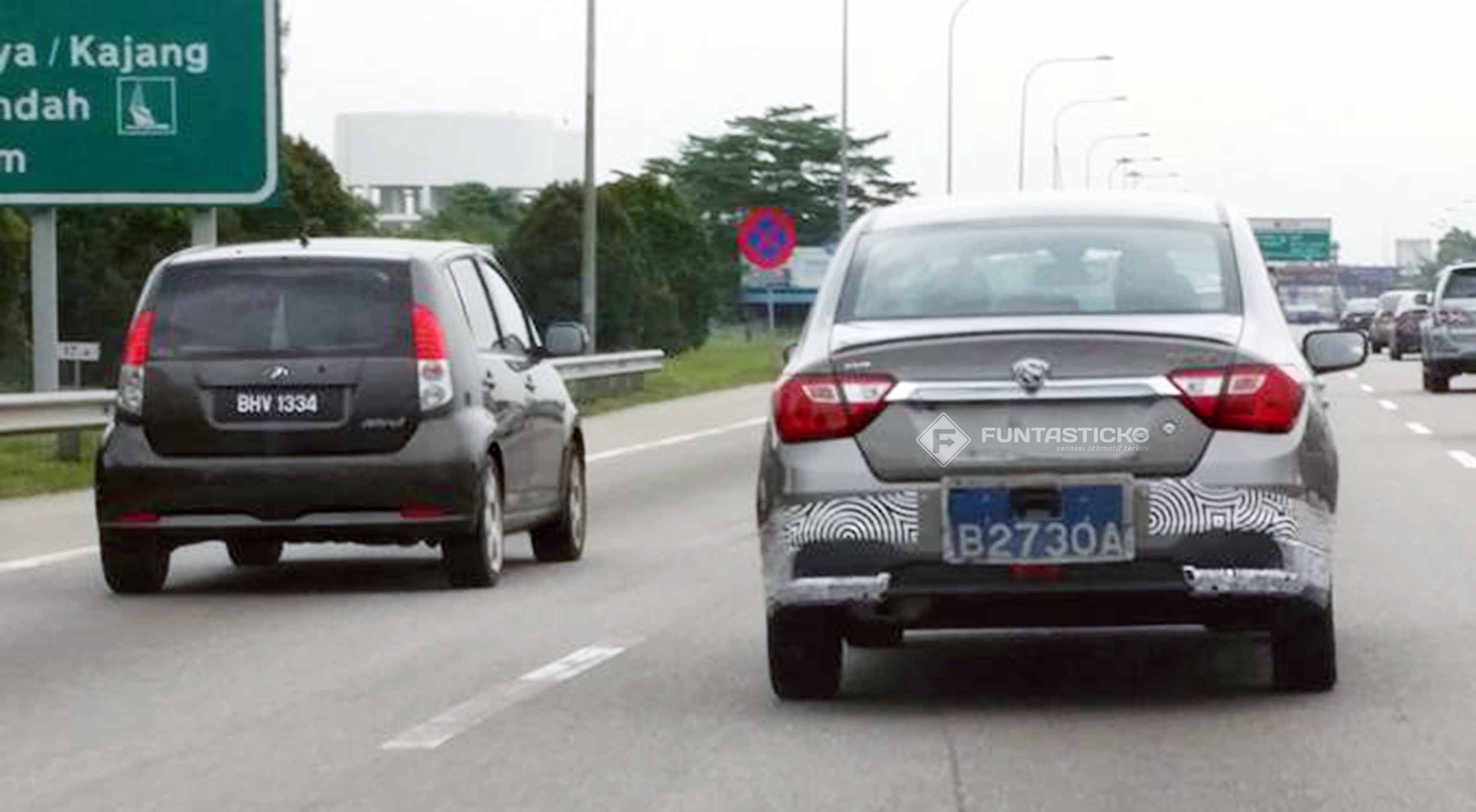 Fast forward to 2017, our friends at Funtasticko have posted some spyshots of a new Saga variant, which we believe to be the new SE variant. The camouflage is limited to the bottom half of the car, indicating the possible key changes. The second set of photos actually showcases the new variant's bodykit without camouflage. We find that the bodykit certainly contributes to the Saga's visual appeal.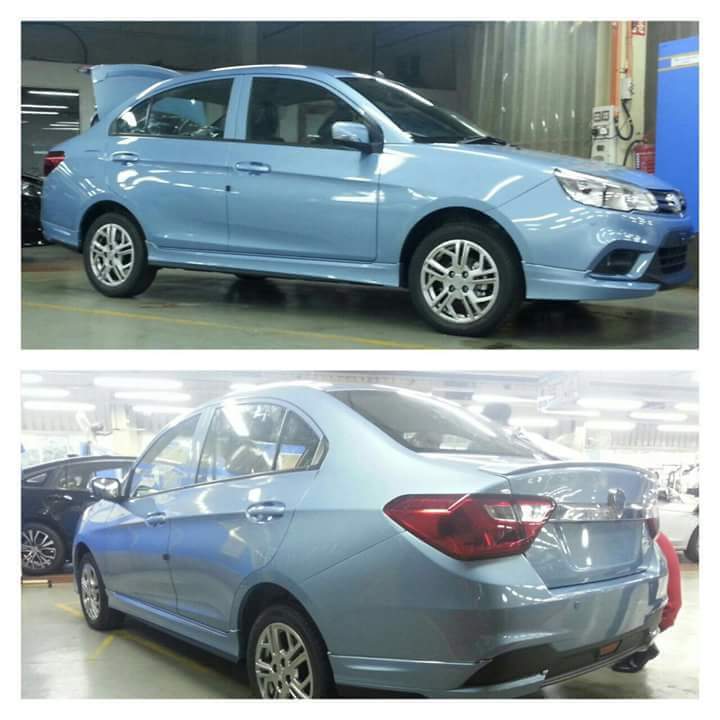 If so, we do hope that the new Saga variant could add some more kit to the new model, like leather upholstery. A 1.6-litre Campro VVT is ruled out, as adding a larger capacity engine would inevitably cause the Saga to eat into the Persona's market share.
Photo credit: Funtasticko