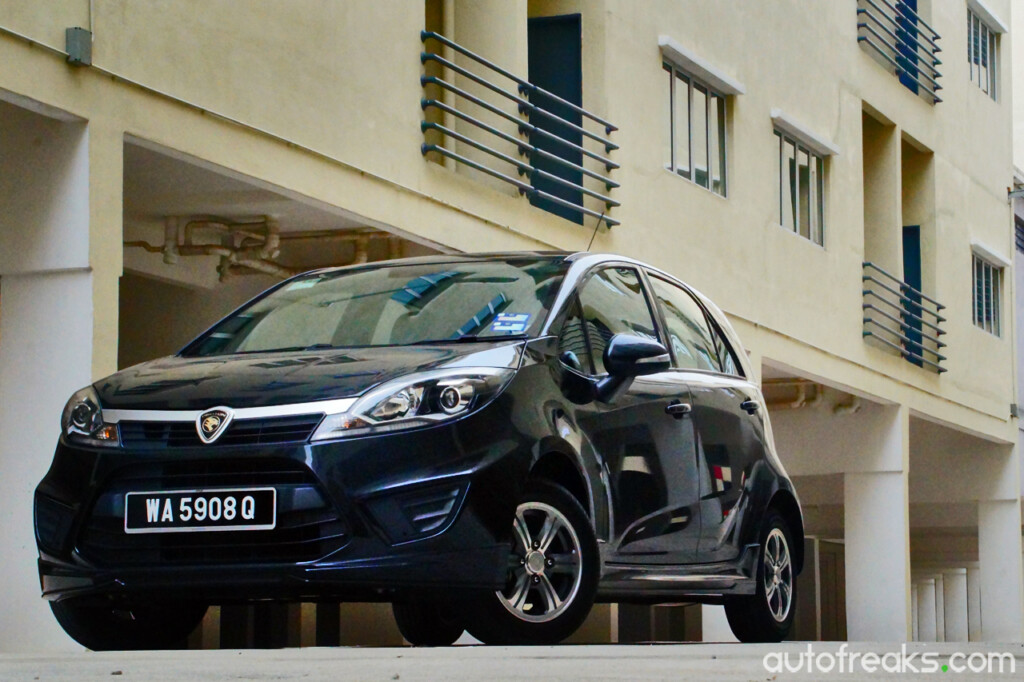 ADVERTISEMENT
Proton has received yet another award before the end of the year when the Proton Iriz was named the 'Budget Car of the Year' at the 2016 ASEAN Car of the Year (ACOTY).
"Coupled with the recent awards received at the Malaysia Car of the Year Award 2016, we are once again truly humbled and very pleased with this recognition, especially since the Iriz was launched 2 years ago. We have loaded so much into the Iriz to give our customers better value and this ASEAN award vindicates our effort in this respect," said Dato' Ahmad Fuaad Kenali, Chief Executive Officer of Proton.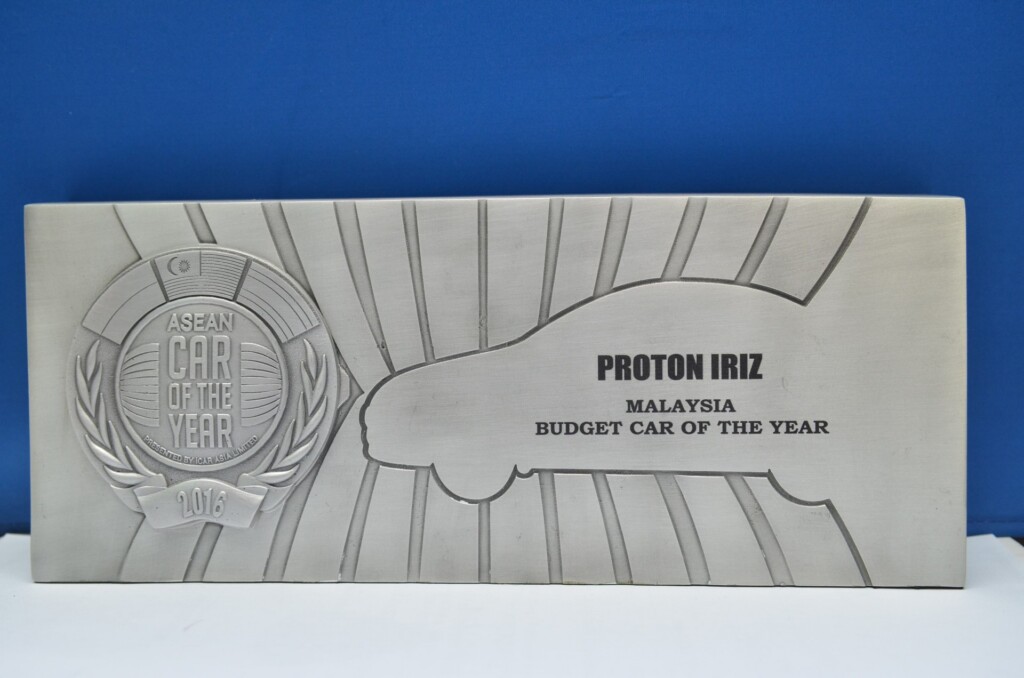 "The Iriz was introduced in September 2014 and it marked Proton's entry into the compact (hatch) car segment. It is a 5-star rated ASEAN NCAP car in terms of safety and its active and passive safety features for all its variants include the electronic stability control (ESC) with traction control, anti-lock braking system (ABS) with electronic brake-force distribution (EBD), brake assist, hill hold assist (HHA) and a seat belt reminder (SBR) system. Proton is also the only ASEAN auto company adopting a German technology, called, Hot Press Forming (HPF), to complement the safety features of the car. The HPF steel provides up to 5 times more strength than normal steel. This, in turn provides higher body rigidity and more importantly making the cabin stronger to give better protection to our customers," Dato' Fuaad added.
"All in all, Iriz is designed and built not only to give optimum protection to our customers but it is also an exciting and fun car to drive with all the modern comfort, economical fuel consumption and convenient features," Dato' Fuaad added further.
Proton Iriz is powered with a 4-cylinder VVT engine with a choice of either a 5-speed manual gearbox or a CVT transmission. The 1.3-litre comes in Standard and Executive variant, while the 1.6-litre comes in Executive and Premium variant with prices ranging between RM41,520 to RM62,030.
Exclusive for this month of December, Proton is offering cash rebates ranging from RM2,200 to RM4,000 as well as a 2 year free service or 40,000km, whichever comes first, for all variants of Proton Iriz. To find out more information, visit their official website at www.proton.com or their official Facebook page at www.facebook.com/ProtonCarsOfficial.