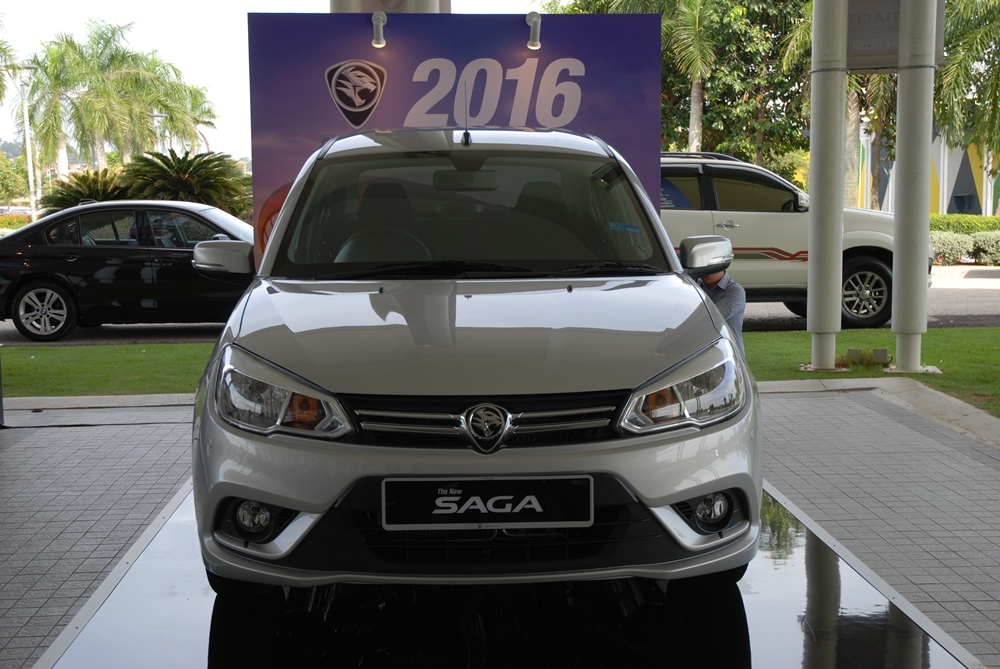 Proton has received 2 awards at the Malaysia Automotive Institute (MAI) Malaysia Car of the Year 2016 held at The Saujana Hotel, Subang for its 2016 Saga and the all-new Persona. The two awards were "Value-for-Money Car" for the Proton Saga and the "Most Improved Model in Fuel Efficiency" for the Proton Persona
"We are truly humbled and very pleased with this recognition. Both the Persona and Saga were very well received by Malaysians when they were launched. Through the market study conducted, we have made refinements to the car so that we meet the general requirements of the market segment. Both the Saga and Persona are designed for those who are looking for value for money cars which are affordable, safe and with practical features to complement their lifestyle," said Dato' Ahmad Fuaad Kenali, Chief Executive Officer of Proton.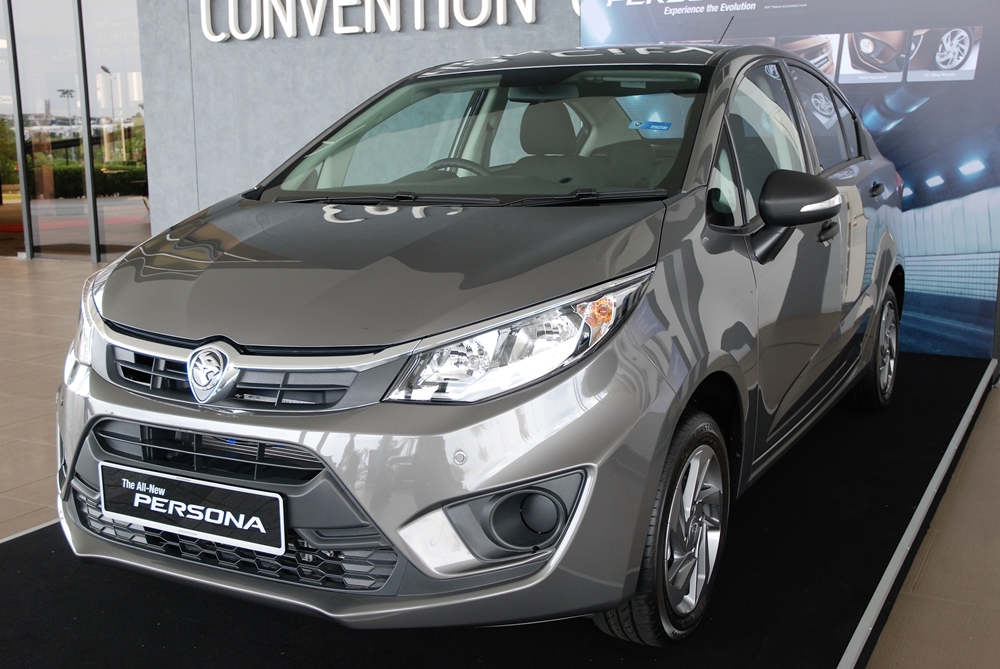 "Among the refinements achieved include significantly improved Noise, Vibration & Harshness (NVH) levels of the car and fuel efficiency has also been improved for both cars, guided by the Eco Drive Assist feature, a first for PROTON. The cars are also equipped with excellent active and passive safety features which gave a 5-star and and 4-star ASEAN NCAP rating for Persona and Saga respectively," Dato' Fuaad added.
The refined 3rd generation Saga, is fitted with 1.3L VVT engine and is priced from RM36,800 to RM45,800. The all-new Persona on the other hand, is fitted with an efficient 1.6L VVT engine and priced from RM46,800 to RM59,800. Both the Saga and Persona come in 3 variants; Standard, Executive and Premium.
"These recognitions will further strengthen our effort to continuously deliver good quality products and services to our customers," Dato' Fuaad added further.