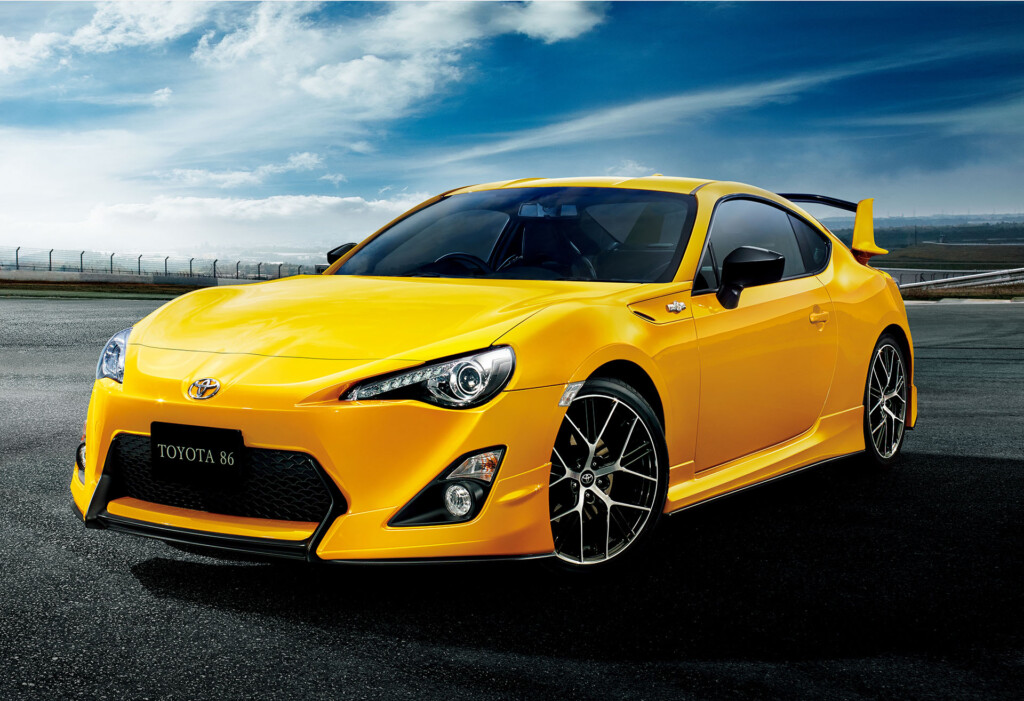 Good news for Toyota 86 sports car fans! Toyota has confirmed that they will continue to develop the vehicle into a second-generation model.
Toyota Europe boss Karl Schlicht told Autocar that the model will arrive in 2019 and will be positioned below the much-anticipated Supra successor in Toyota's sports car line-up.
The 86 sports car received massive acclaim and has carved out a niche for itself as a fun driver's car when it entered our local market in 2012, but like most sports models, its strong early sales have subsequently subsided.
"The GT86 will carry on," said Schlicht. "The car serves a big purpose. We are not getting out of that business. Sporty cars go through their phases. It's our intention to continue with that car."
However, it is unclear whether Toyota will continue to partner with Subaru like it did with the current 86 and BRZ, but seems very likely although there's still nothing official.
"Will it be with Subaru?" said Schlicht. "I don't know. But for the concept to carry on, with the low engine, we'd have to do that. There are a lot of reasons to continue with Subaru."
Schlicht is referring to the flat-four engine of the 86 developed by Subaru that provides low center of gravity for the car. It's one of the key engineering features of the machine, and makes it deliver great driving thrills and excellent ride and handling.
When asked if Toyota would consider to develop a soft-top version for the 86, Schlicht said its very unlikely. "We wouldn't do it on the current model," he said. "That doesn't mean dealers wouldn't like one, but there are so many other priorities that I don't think we've got spare capacity for that."
Schlicht also dropped some info on the reborn Supra saying that the bigger coupé is currently in development with BMW, whose version will replace the Z4 roadster.
"That co-operation is going well," said Schlicht. "It's on track. It's being done in Europe. Our version is a different car from BMW's."
Maybe Toyota should talk to Mazda and fit a rotary-engine into the next 86? What do you think? – Ed.
Source: Autocar