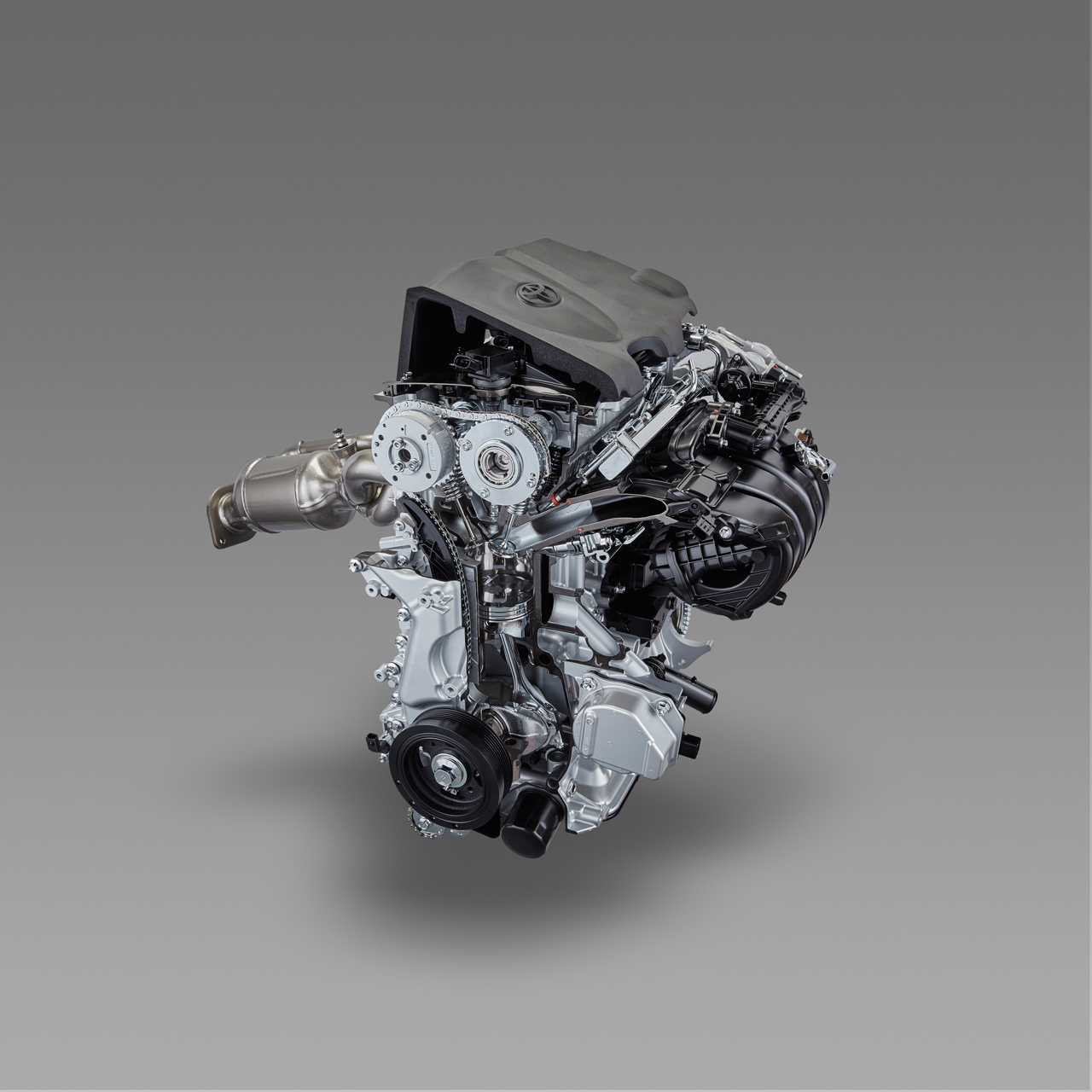 ADVERTISEMENT
Toyota has unveiled its new line of TNGA-based powertrains that the company plans to deploy from 2017 onwards.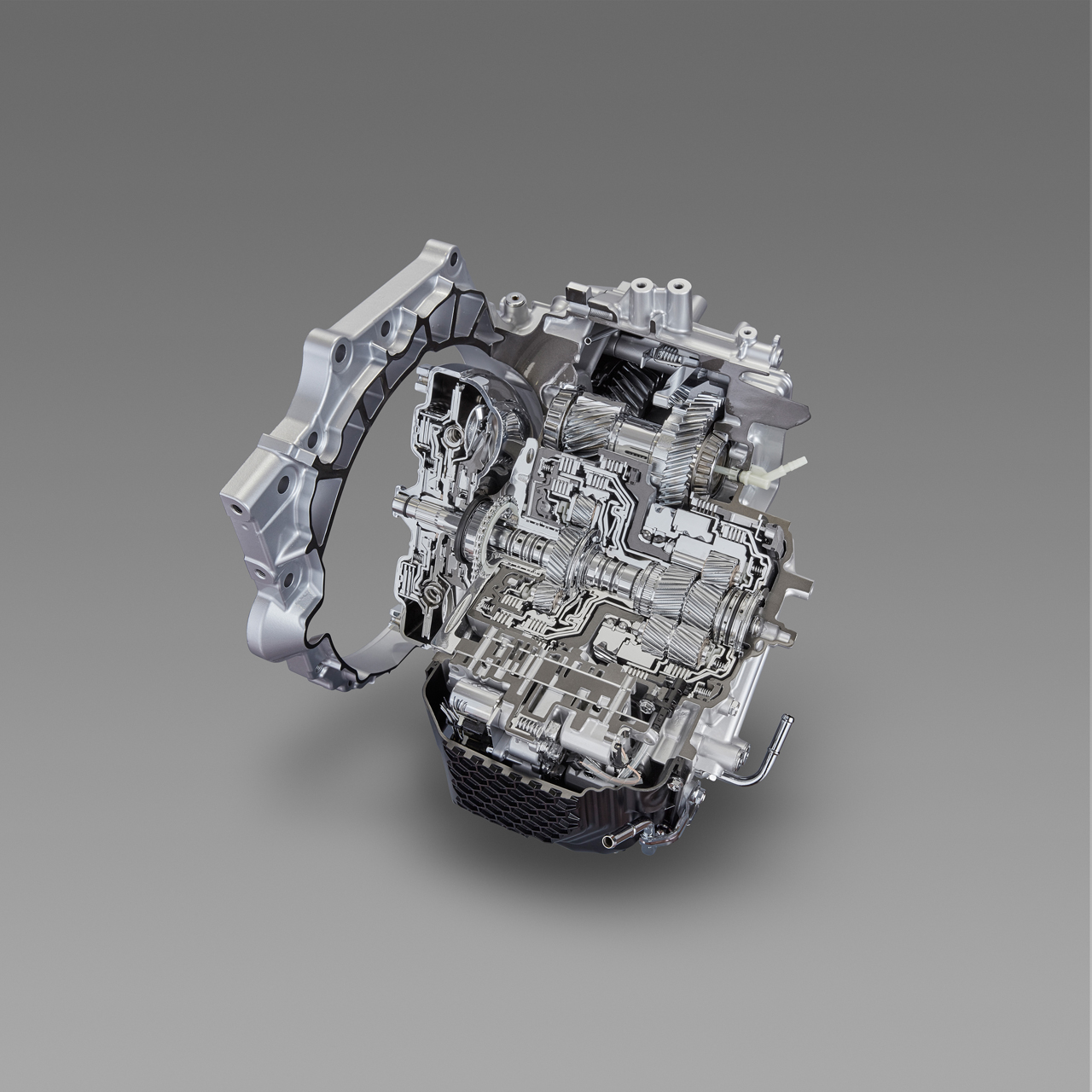 According to Toyota, the new line of engines are light and compact and features a low-center of gravity. Despite designed to achieve high levels of fuel efficiency, Toyota points out that develop is focused on achieving driving performance that "change how Toyota cars drive".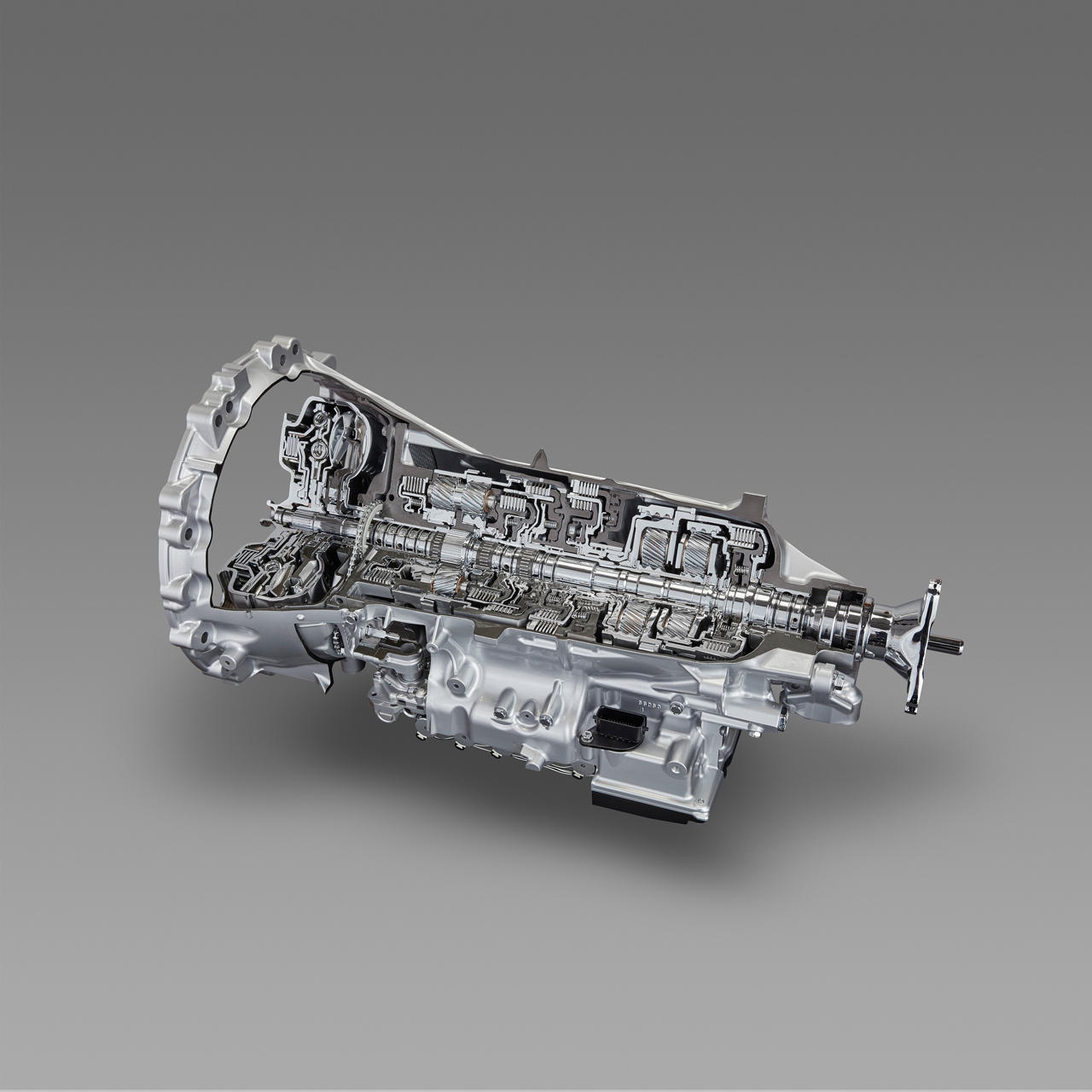 Part of Toyota's new "Dynamic Force Engines" is a new 2.5-liter direct-injection, inline-four petrol engine. The new line of engine features high-speed combustion and a variable control system to achieve improved thermal efficiency, thus able to output even more power. Toyota says that the new engine features one of the world's best thermal efficiencies, 40% in a petrol vehicle and 41% when fitted into a hybrid vehicle.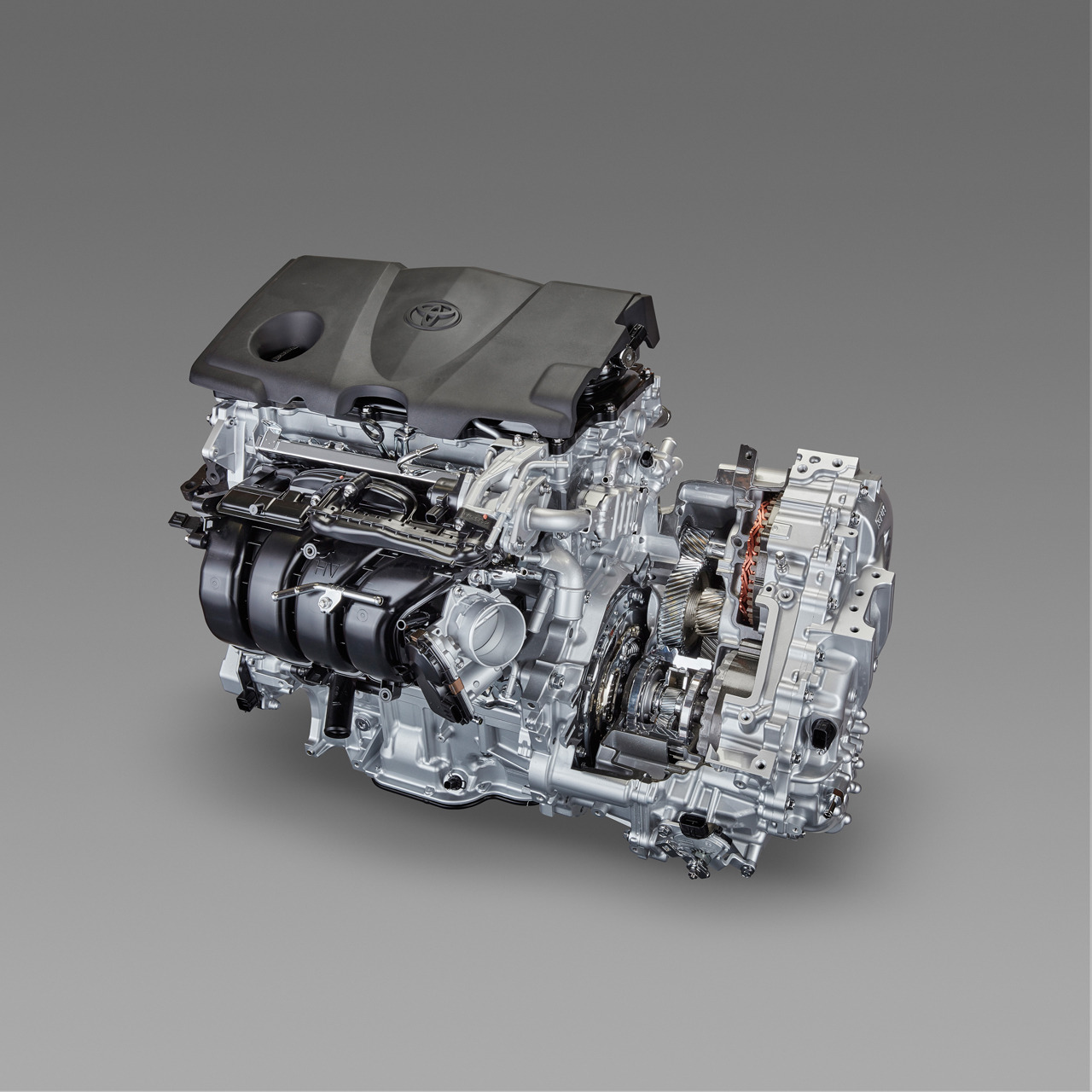 Engine aside, Toyota has also pushed out two new automatic transmissions, an 8-speed Direct Shift 8AT and a 8-speed Direct Shift 10 AT. The goal was to minimize energy loss and improve transmission efficiency. To achieve that, Toyota processed the gear tooth surfaces using a new technique to lower friction when gears engage plus the usage of the friction material inside the clutch was properly optimized to further reduce clutch torque loss by roughly 50% during operations, when comparing to a regular 6-speed auto.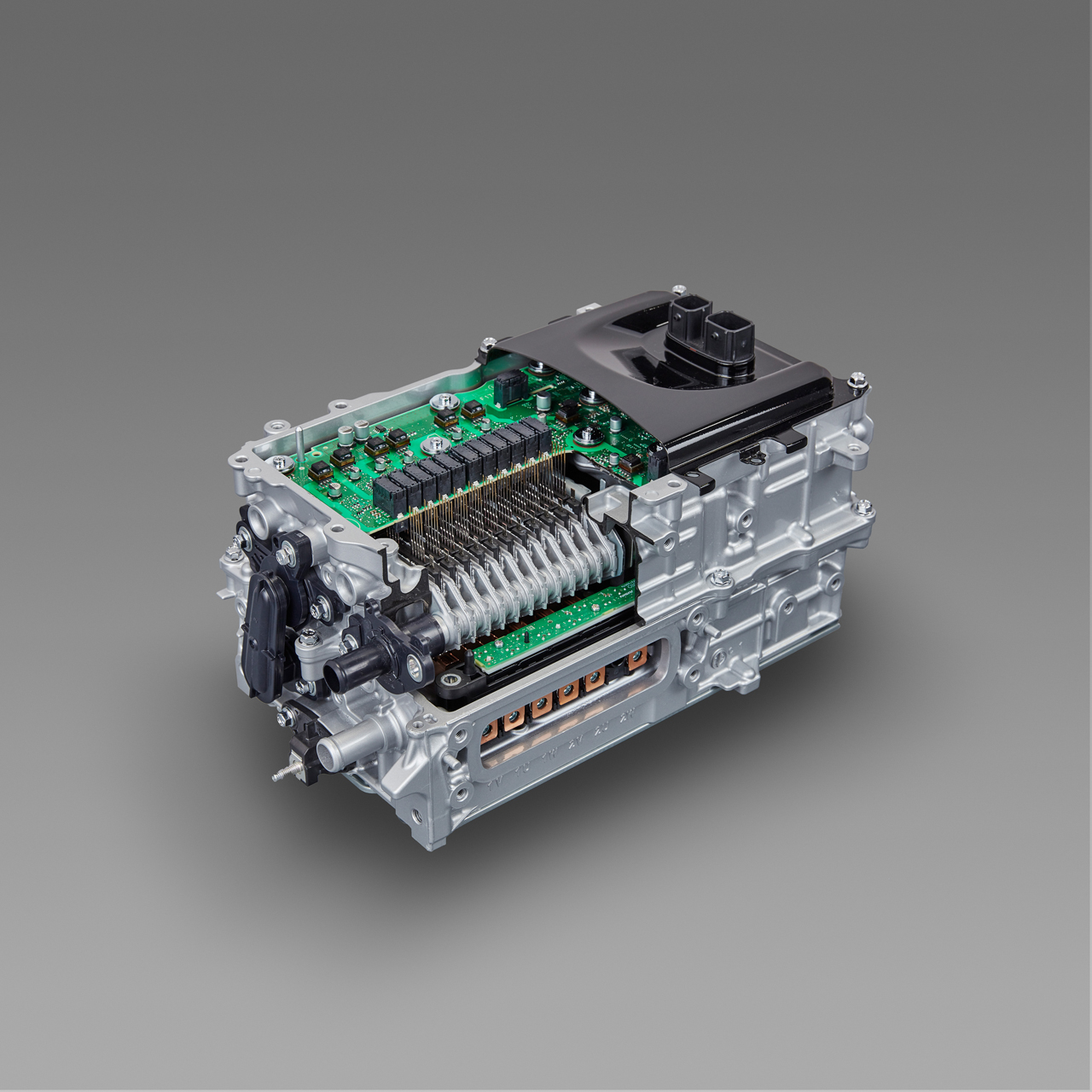 For the Direct Shift-10AT, even with the number of gears increased to 10, Toyota has utilized close-ratio gears to optimize the range of each gear, in particular the low-to-mid speed range, which results in much smoother gear changes. The new Direct Shift-10AT is targeted at rear wheel drive vehicles.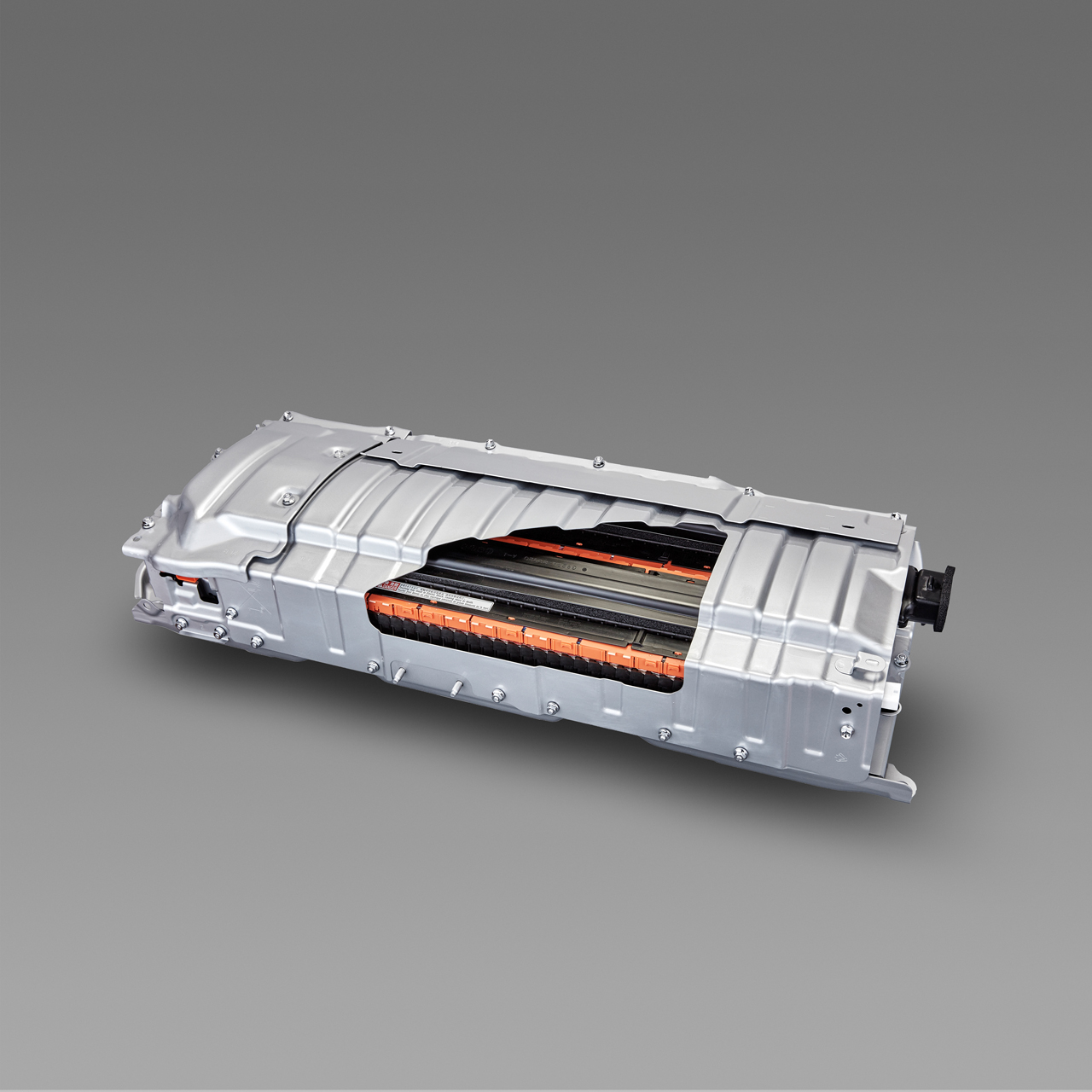 The end result is a smaller and lighter automatic transmission that helps lower a vehicle's fuel consumption. This in turn improves the centre of gravity which helps in straight-driving stability and enhanced cornering capabilities.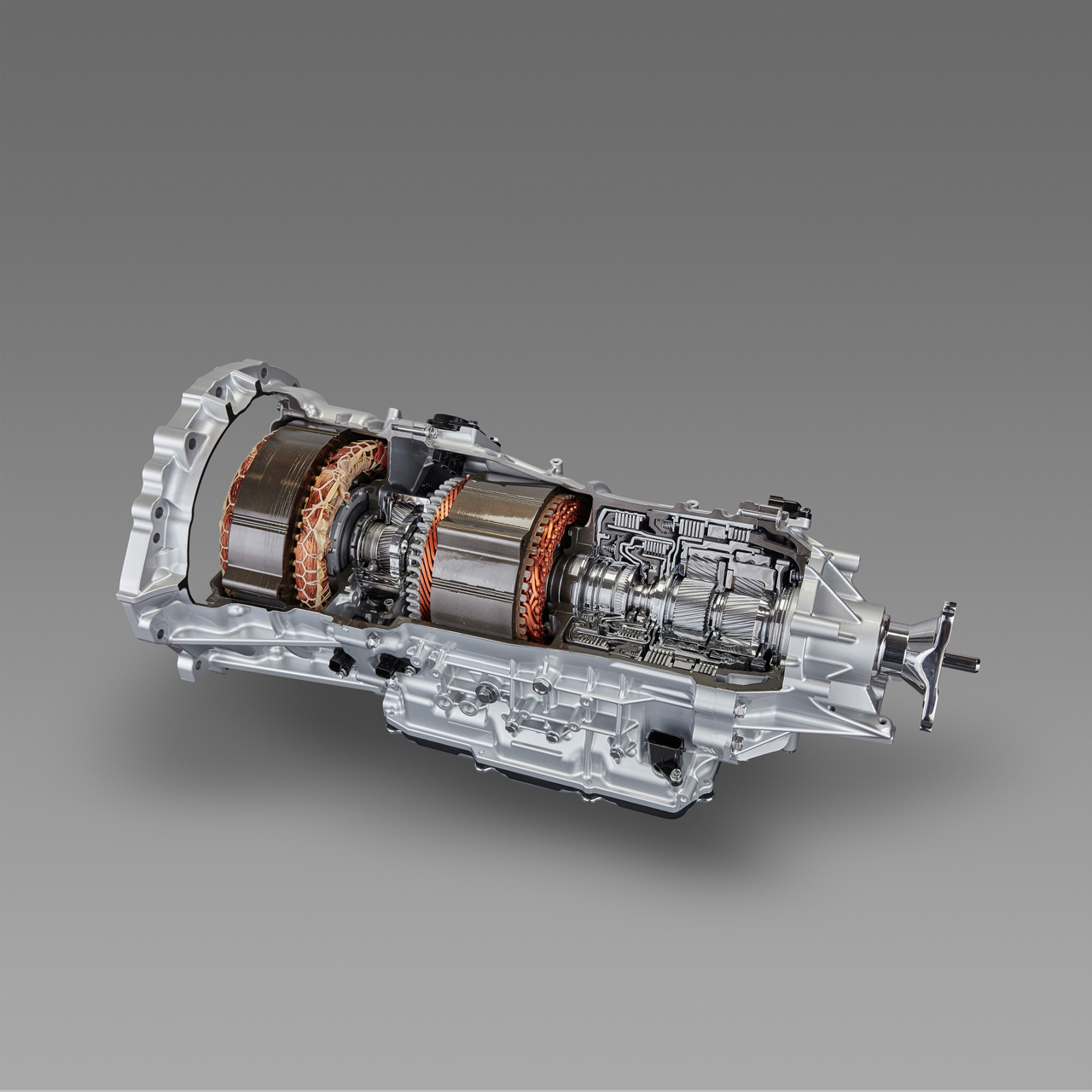 Looking at the hybrid side, Toyota has introduced its new Toyota Hybrid System II (THS-II) for rear wheel drive vehicles. THS II for 2.5-litre engines is able to deliver excellent driveability with its start-from-stop acceleration performance and direct feel. The THS II system intermittently uses the engine at high speeds, which helps to reduce high-speed fuel consumption.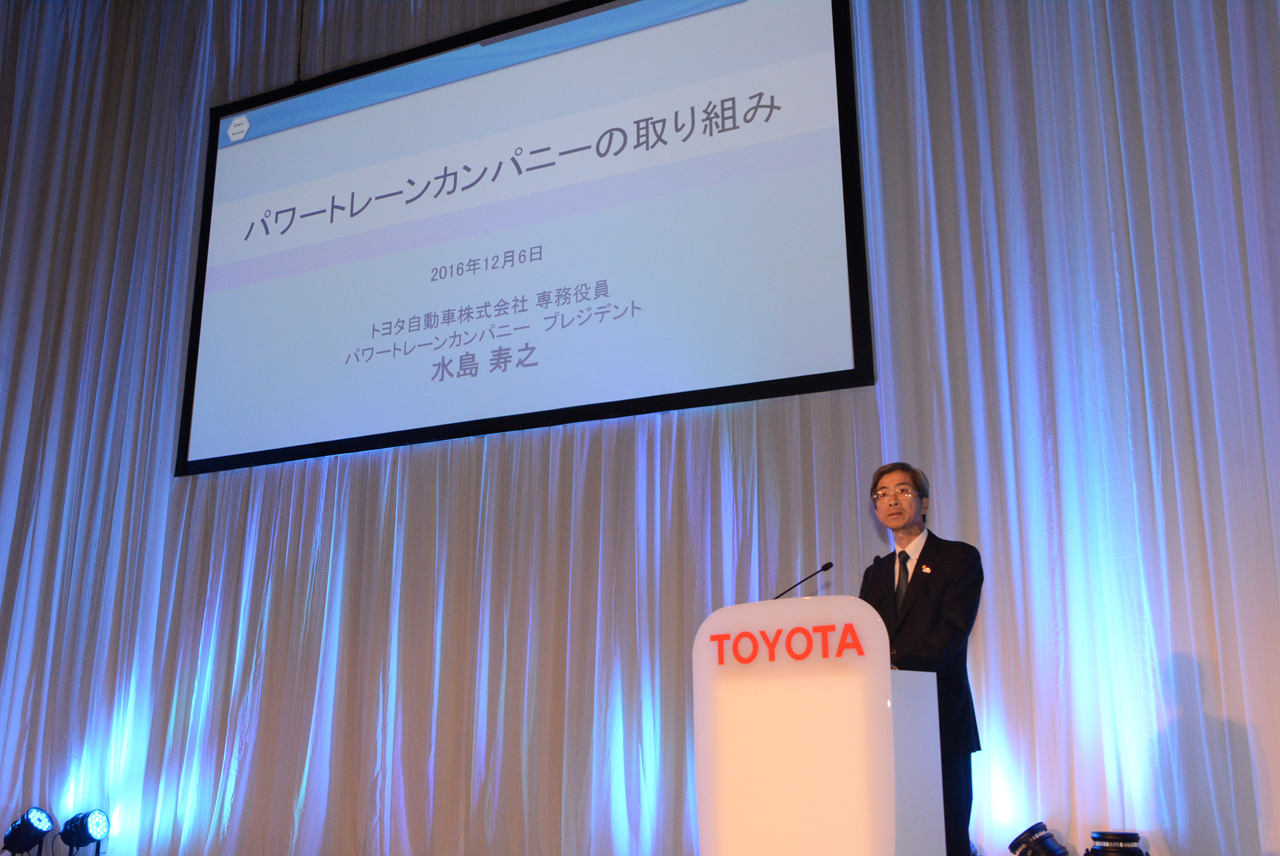 Plug-in Hybrid Vehicles (PHVs) also received enhancements, which now includes a new dual-mode drive system allowing the electric motor to provide direct driving power, even when in EV mode. PHVs also receive a new large capacity lithium-ion battery that increases EV range to more than 60 km.
From now till the end of 2021, Toyota plans to roll out 17 versions of nine engines, which includes the earlier mentioned 2.5-litre engine, 10 versions of four transmissions, including a new CVT plus 10 versions of six hybrid systems.
The company aims to have its new powertrain units featured in more than 60% of Toyota and Lexus vehicles sold in Japan, US, Europe and China by the end of 2021.