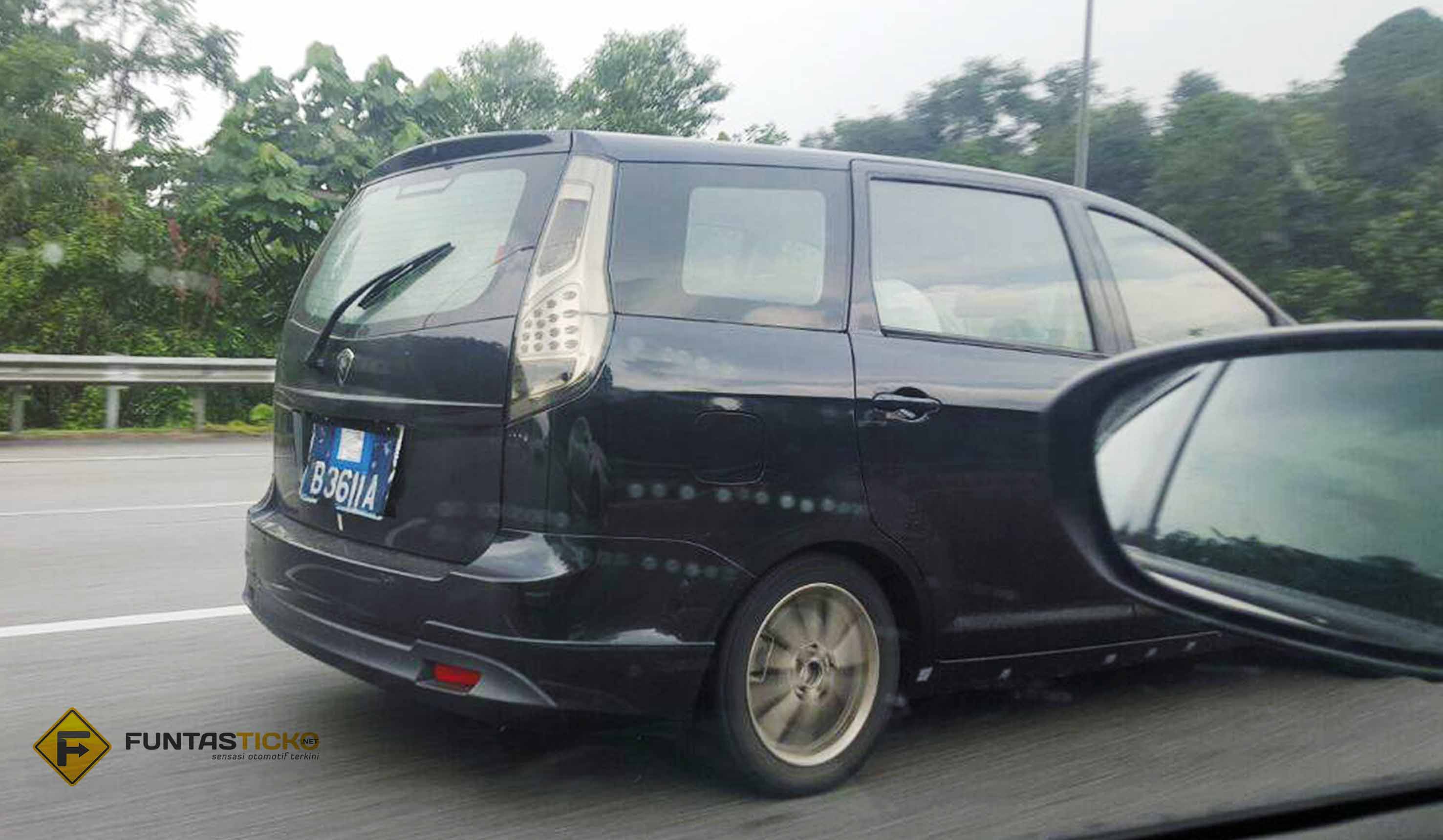 As announced by Proton earlier this year, a total of six engines will debut some time in 2017.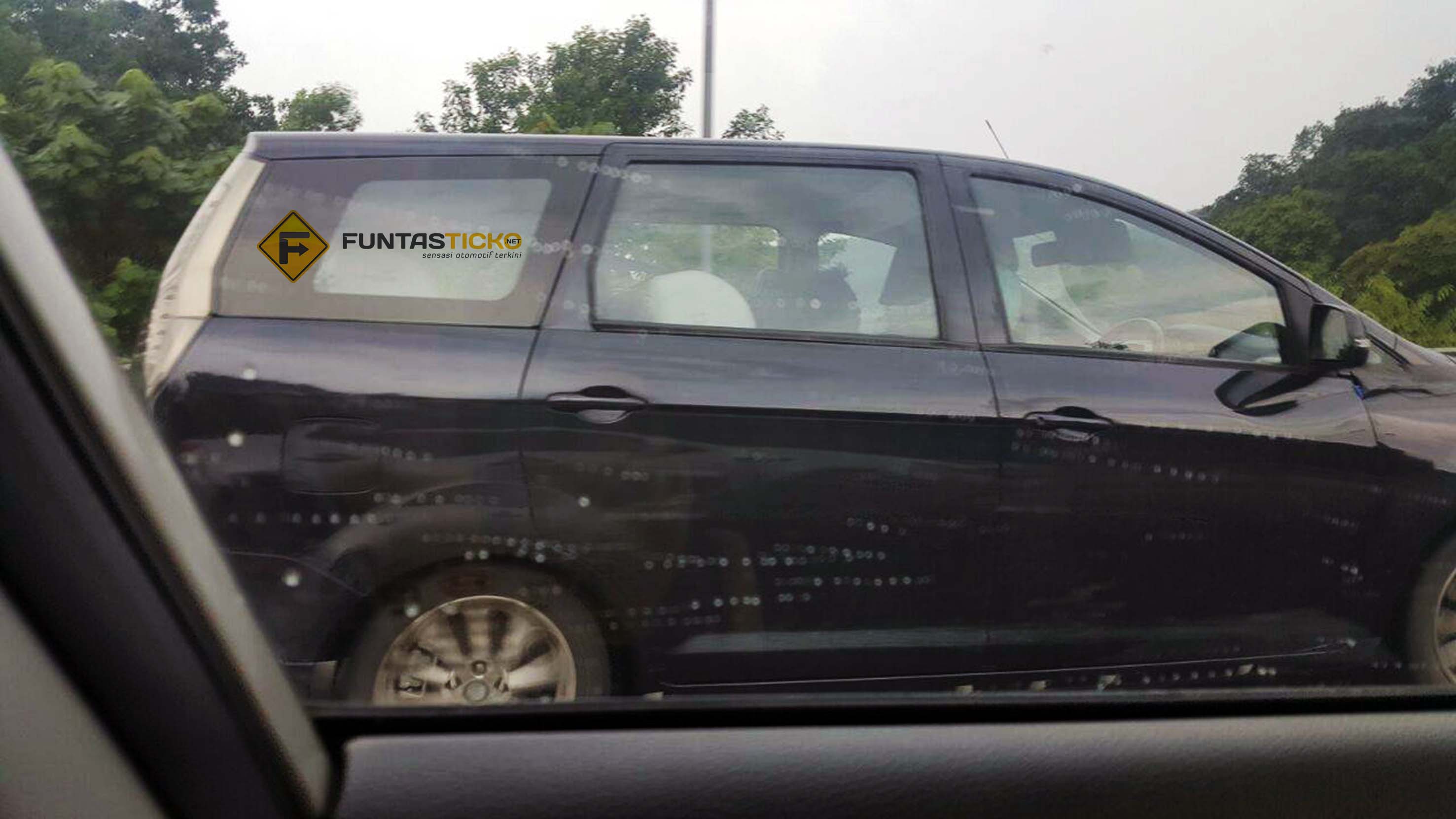 Thanks to our friends over at Funtasticko, a couple of spyshots depicting a Proton Exora fitted with trade plates and a Honda Mobilio tailing behind.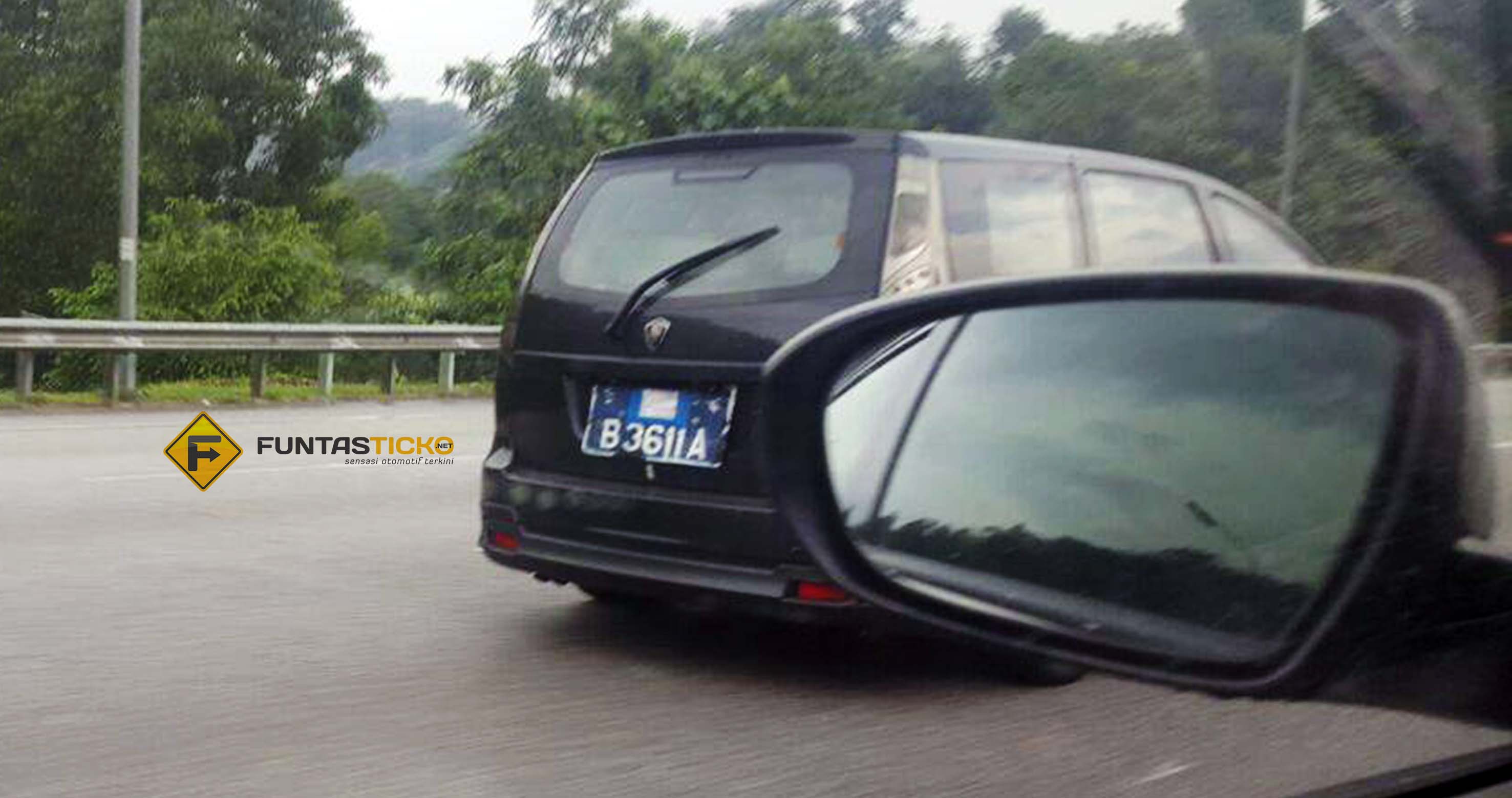 According to the source, the Exora was carrying several barrels of water, indicating that Proton engineers are likely testing the new GDI engine's load-hauling abilities. The Honda Mobilio tailing behind, is likely used as a benchmark for Proton.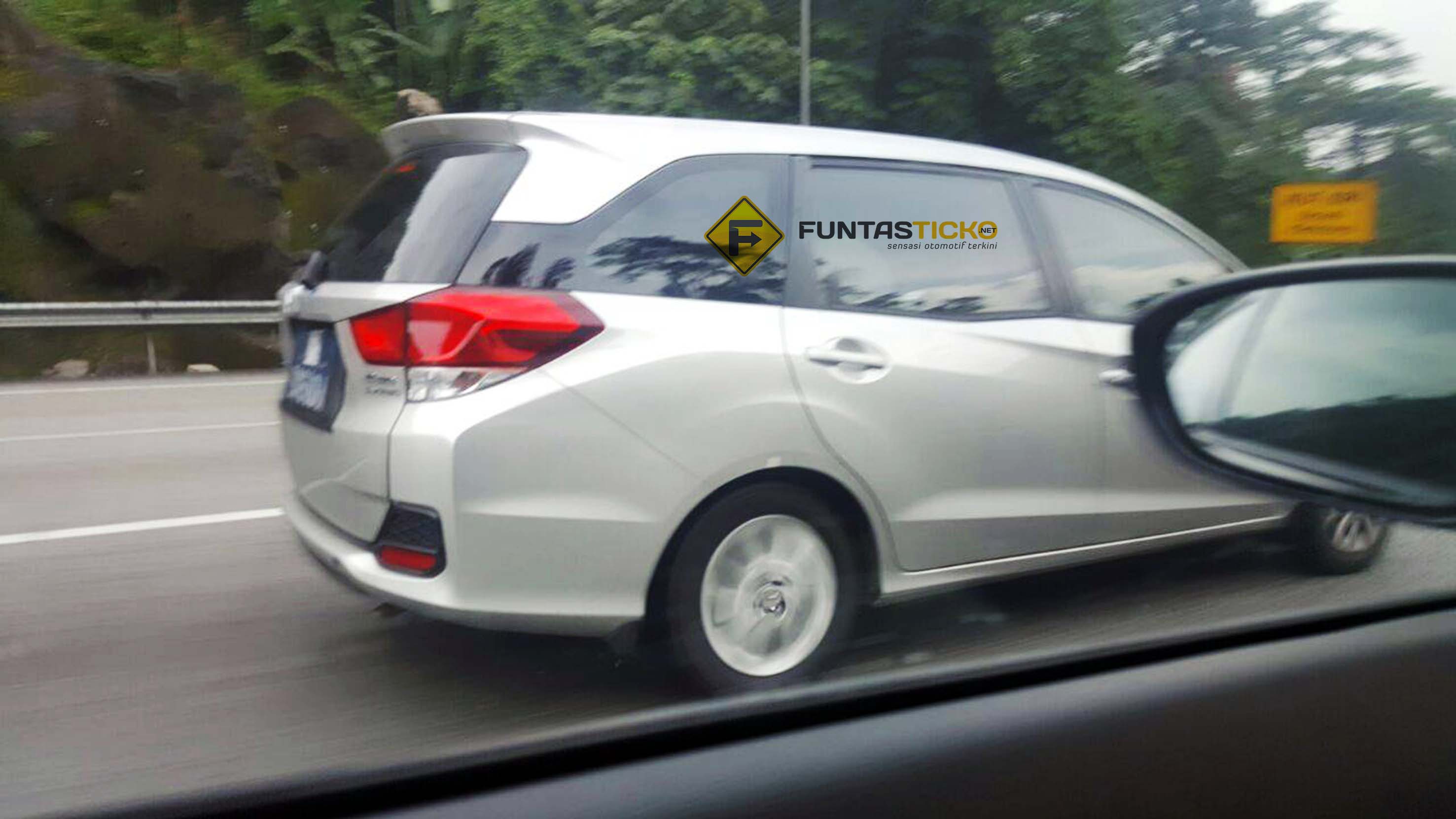 But why the ageing Exora? Funtasticko reckons that an updated Exora is slated to arrive in Q4 2017, so perhaps the new powertrain could be making a debut in the updated Exora.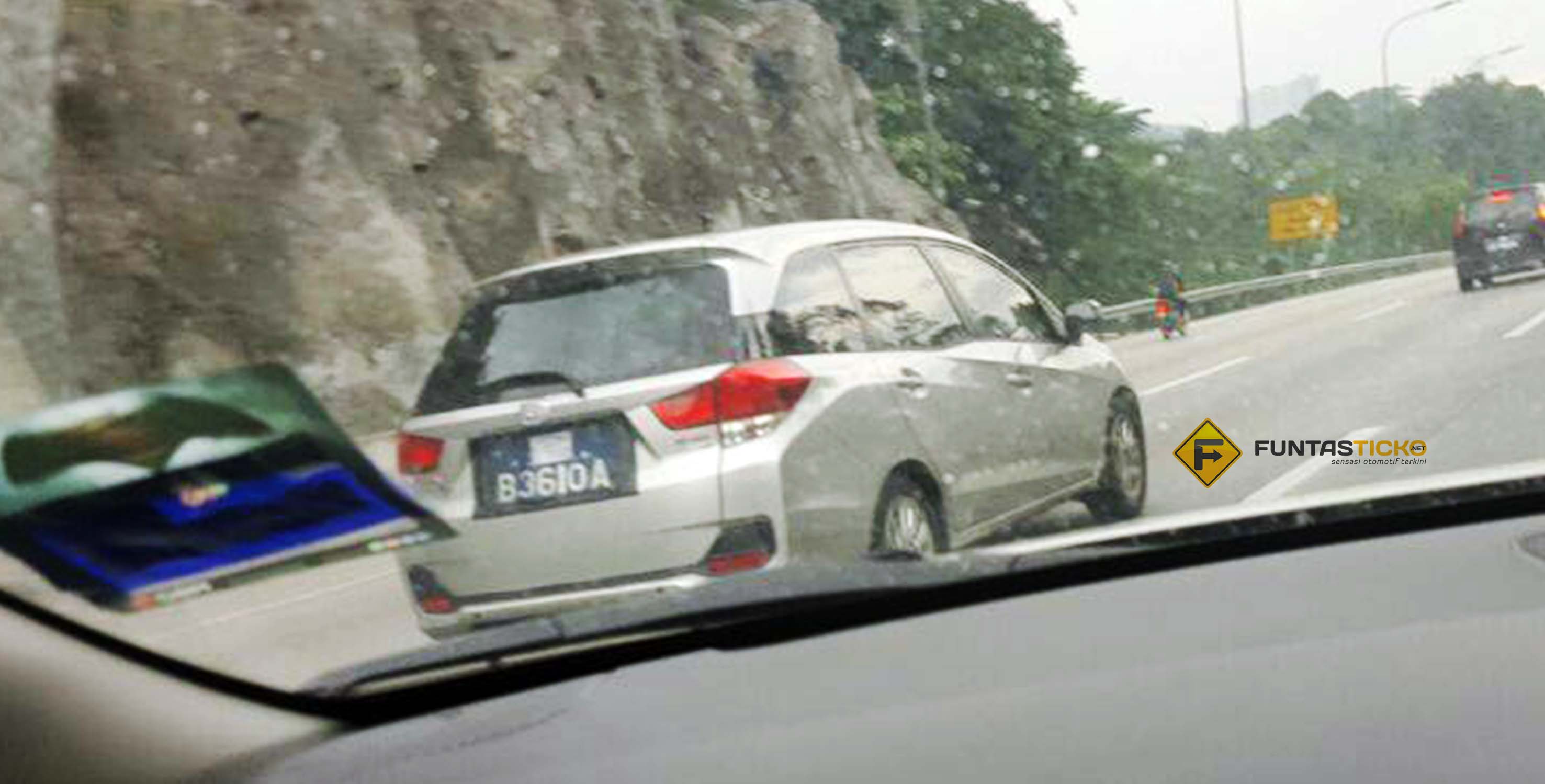 On top of the updated Proton Exora, the company is also expected to debut a facelifted Proton Preve in 2017, likely with all variants receiving the new GDI engine.
Photo credit: Funtasticko