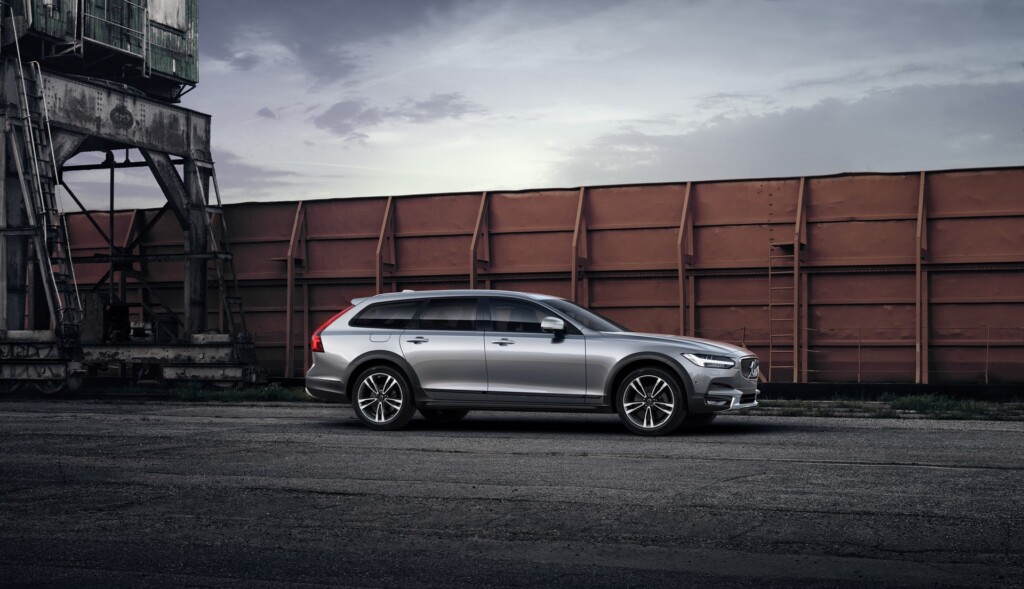 If you're looking to upgrade your standard V90 Cross Country for better performance, well good news because Volvo is now offering the latest generation Polestar Performance Optimisation programme for the V90 Cross Country.
The optimisation, available for the V90 Cross Country T6, D5 and D4 models to begin with, does not only increase engine performance but also affects a total of 5 areas for a more dynamic driving experience. We bet the Police Force in our previous article would want this version too!
The main focus for the optimisation is on the mid-range, the area most often used in everyday driving. Connected to this is a new calibration of the gearbox, including faster shifts, in order to support the increased performance, making for a more engaging driving experience.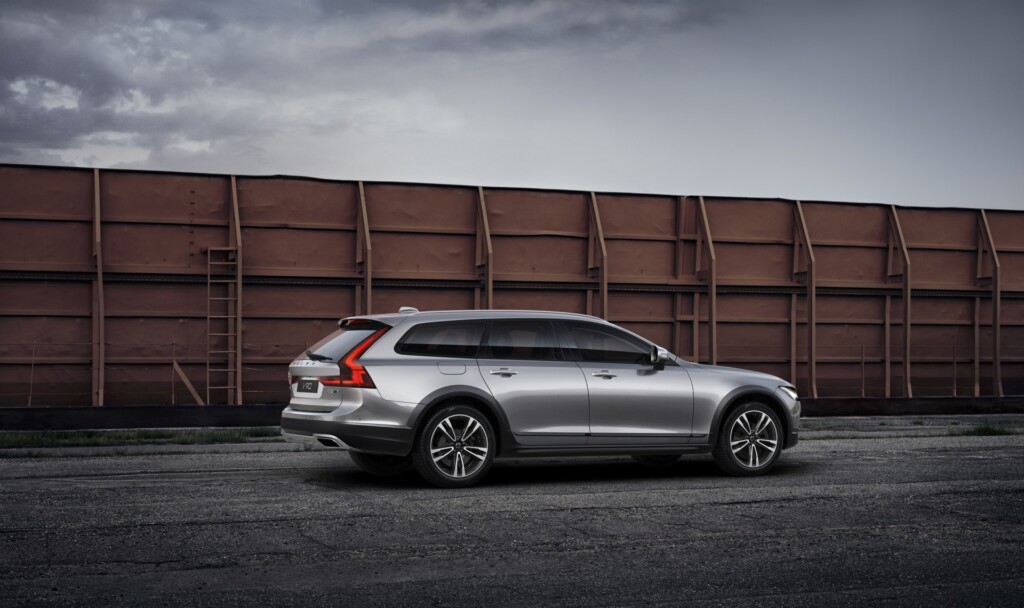 "Our focus is as always on creating usable performance, just as when we develop our racing cars to win championships. This is made possible by treating the entire powertrain, including engine, gearbox, throttle response and more, as one unit when developing our optimisations," said Thed Björk, who drives a Volvo S60 Polestar TC1 with Drive-E technology in the 2016 FIA World Touring Car Championship.
Besides the V90 Cross Country, this Polestar Performance Optimisation package is also available for the S90, V90 and XC90.