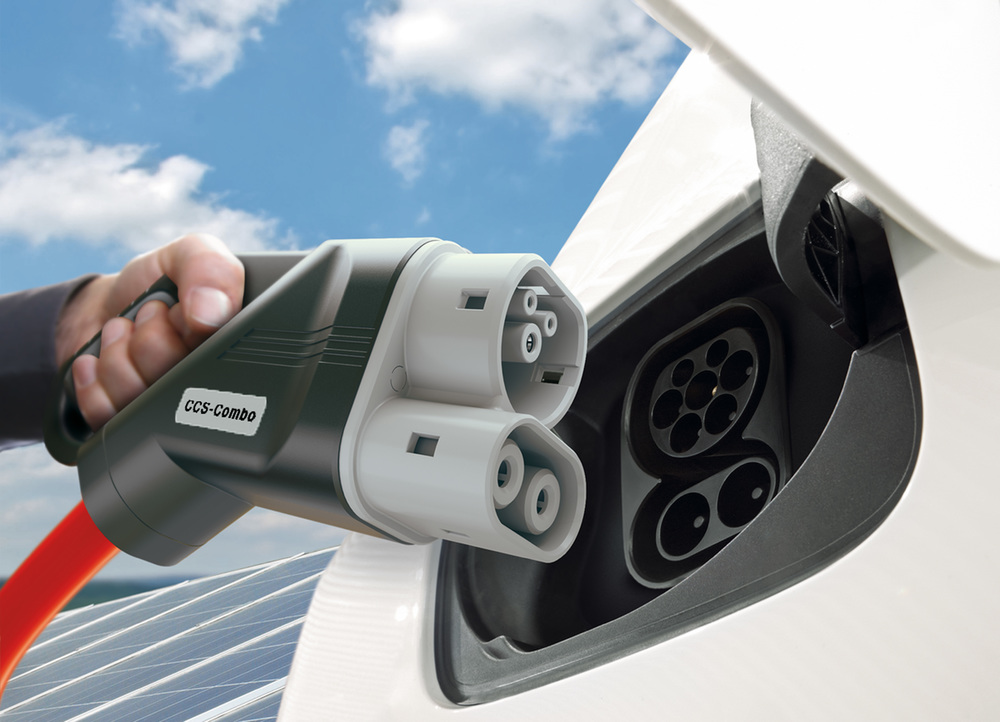 ADVERTISEMENT
BMW Group, Daimler AG, Ford Motor Company and Volkswagen Group with Audi and Porsche have all signed a Memorandum of Understanding (MoU) to install about 400 high-powered charging sites in Europe. This will enable long-range travel for electric vehicles and encourage buyers to purchase electric vehicles.
These ultra-fast high-powered charging network with power levels up to 350 kW will be significantly faster than the most powerful charging system deployed today. In comparison, Tesla's Supercharger network run at 120 kW, and the company touts that the system gives vehicles 274km of range in 30 minutes.
However not every electric vehicle will be able to take advantage of the 350 kW charging rate. Tesla chargers use the company's proprietary connector and the new charging network that these companies are setting up will use the Combined Charging System (CCS) standard. While not every electric vehicle available in the market will be able to take advantage of the 350 kW charging rate, the companies involved would be silly to build the new infrastructure without vehicles that can handle that kind of energy flow.
The first few stations will go up in 2017 and by 2020, the customers should have access to thousands of high-powered charging points along highways and main roads in Europe. The charging experience is expected to evolve to be as convenient as refueling at conventional gas stations.