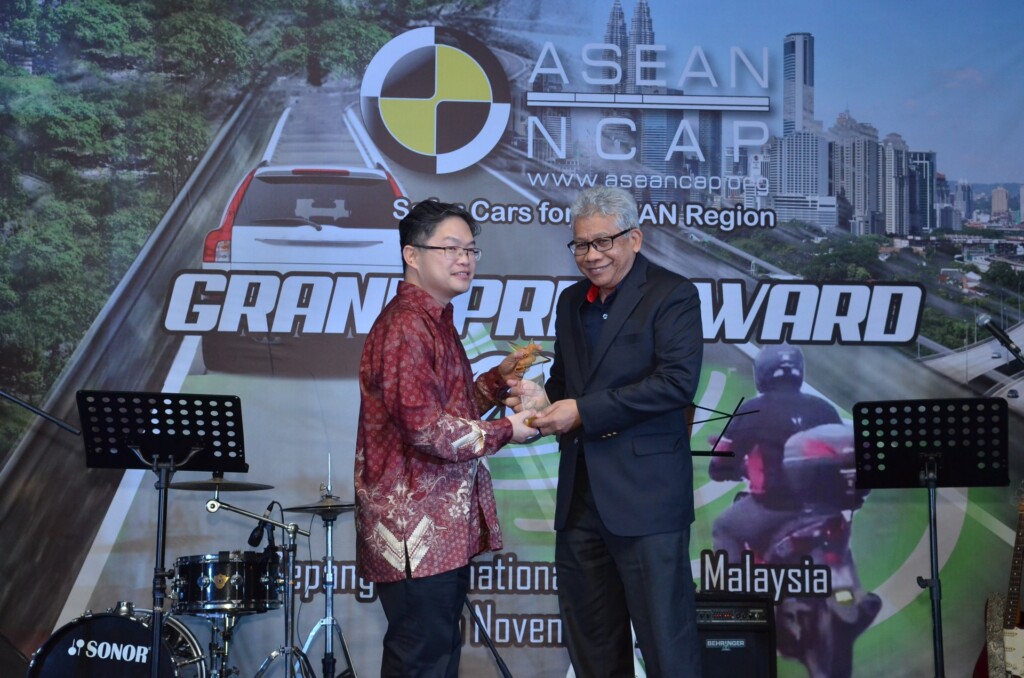 ADVERTISEMENT
Proton has received 3 awards at the ASEAN NCAP Grand Prix Award 2016 for its Iriz, Prevé and the Saga. The awards presentation was held in conjunction with the on-going Stop the Crash ASEAN 2016 campaign held at the Sepang International Circuit, from 29-30 November 2016. The event is also held in conjunction with ASEAN NCAP's 5th anniversary.
Proton took home 'The Most Affordable 5-Star ASEAN NCAP Car in Malaysia' award for the Proton Iriz; 'The Most Affordable 5-Star ASEAN NCAP Car in Thailand' award for the Proton Prevé; and 'The Rising Star' award for the new Proton Saga.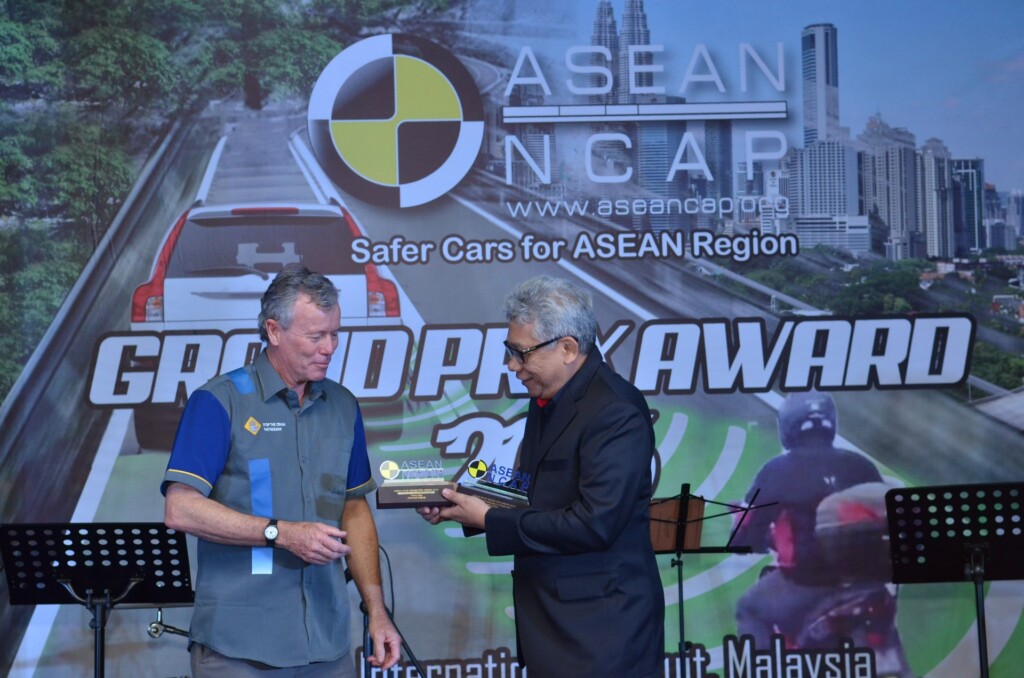 "We are truly humbled and very pleased with this recognition. It is a culmination of the tireless efforts by our team in Proton to give the best value to our customers. Proton takes the safety aspects of our customers very seriously and is honoured that our efforts in this area are recognized today." said Dato' Ahmad Fuaad Kenali, Chief Executive Officer of Proton.
The Iriz and Prevé for all variants come fully loaded with active and passive safety features such as electronic stability control (ESC), anti-lock braking system (ABS), electronic brake-force distribution (EBD), traction control, brake assist, hill-hold assist, 2 airbags and a seat belt reminder system. Complementing the safety features of the car is the Hot Press Forming (HPF) body structure, which is a German technology adopted by PROTON. The HPF steel provides up to 5 times more strength than normal steel. This, in turn make the cars more stable and more importantly making the cabin stronger to give better protection to our customers.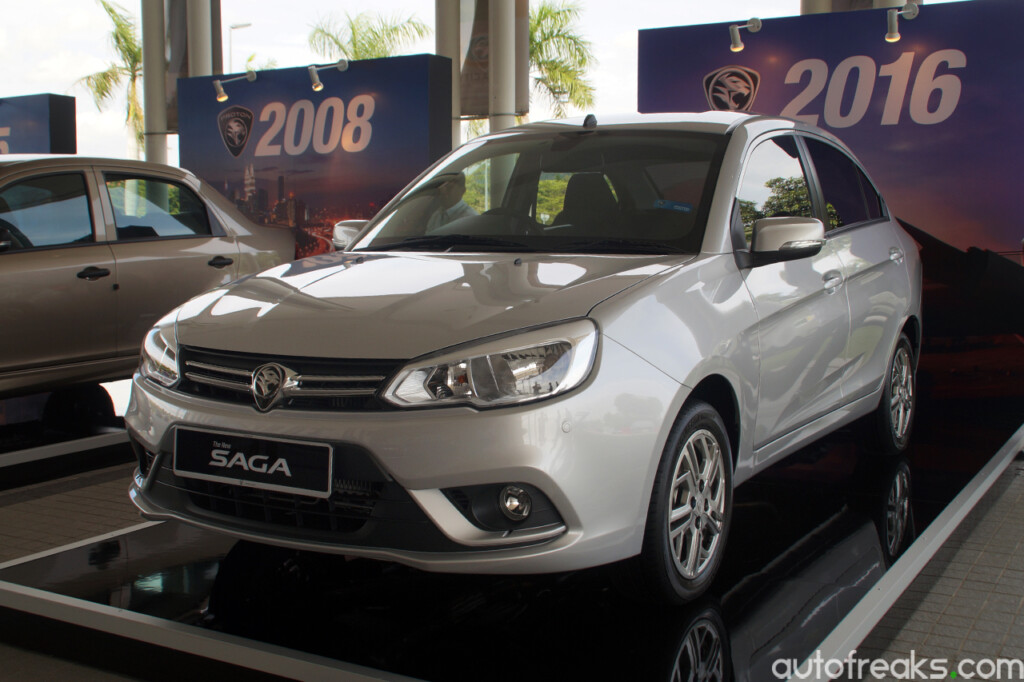 "Our latest and more refined 3rd generation Saga, the Premium 1.3L variant, comes equipped with the advanced safety features such as the ESC, ABS, EBD, traction control, brake assist, hill-hold assist, airbags, ISOFIX and top-tether, with all-round sensors at just RM45,800. The evolution of Saga reflects Proton's determination to improve and refine the legendary Saga from just 1-Star in 2012 to 3-Star in 2013 and recently 4-Star when tested in 2016 and therefore befitting the recognition given to Saga as the Rising Star award winner. We could not be more appreciative of the recognition of our hard work and continuous belief in our products and this will further incentivize all of us in Proton to work harder to give better products and services to our customers," Dato' Fuaad added.
ASEAN NCAP or New Car Assessment Programme for Southeast Asia is a collaborative effort between the Malaysian Institute of Road Safety Research (MIROS) and Global NCAP. It is an addition to the NCAP family, targeted to elevate vehicle safety standards, raise consumer awareness and encourage safer vehicles in the region.