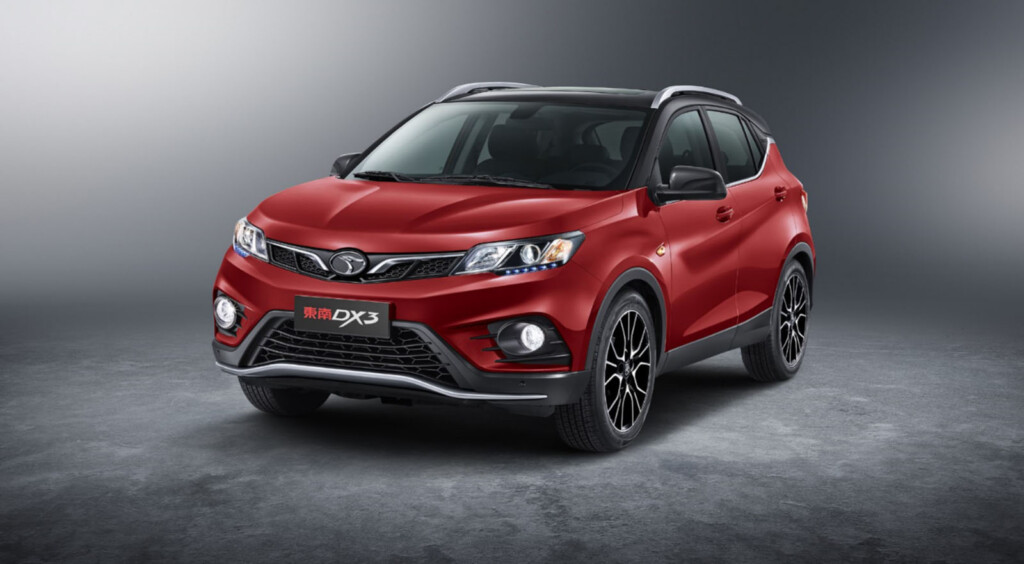 ADVERTISEMENT
At the 2016 Guangzhou Auto Show, South East Motor (SEM) has unveiled a new compact SUV called DX3, designed by none other than Pininfarina.
This is the second model collaboration between the Chinese automaker and the Italian design house following the introduction of the larger SEM DX7 at the Auto Shanghai in 2015. Thanks to Pininfarina design, the DX7 boomed winning dozens of awards, among which the Red Dot China Good Design Award and the SUV of the Year Award in 2015 as part of the "China Automotive Billboard Awards". On top of that, since the DX7 went into production in July 2015, the SUV exceeded its target of 10,000 monthly orders, rapidly conquering the Chinese SUV market.
SEM plans to make the DX-3's new design as the future style language of the DX series and in the next 5 years, the Chinese automaker plans to develop different types of SUVs with the goal of forming an entire family of products for China in collaboration with Pininfarina.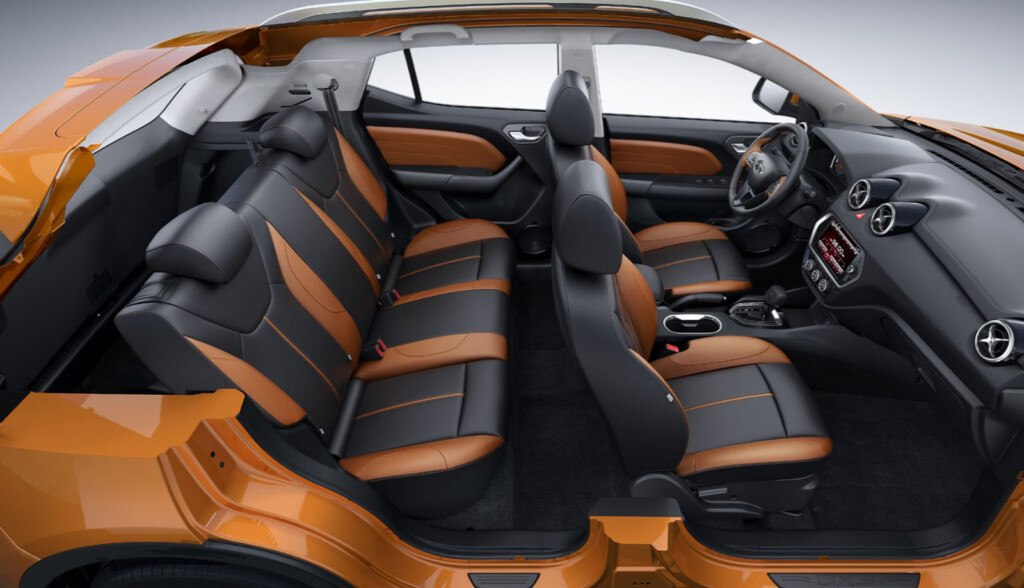 With the DX-3, Pininfarina didn't just take the DX7 and scale it down to 75 percent as the DX3 is different than its bigger brother, not just on the outside, but also on the inside. It looks a tad sportier and more youth-oriented targeting the young generations with a dynamic lifestyle. The DX-3 is powered by a turbocharged 1.5-litre engine working with either a 5-speed manual gearbox or an optional CVT.
This is not the first time Pininfarina provides styling and engineering services to the Chinese carmakers. Since 1996, the design house has worked with several automakers like AviChina (Hafei), Chery, Changfeng, Brilliance, BAIC, JAC and others. In fact it has been picking up so much work from the burgeoning Chinese automotive industry that it set up a dedicated studio in Shanghai in 2010.