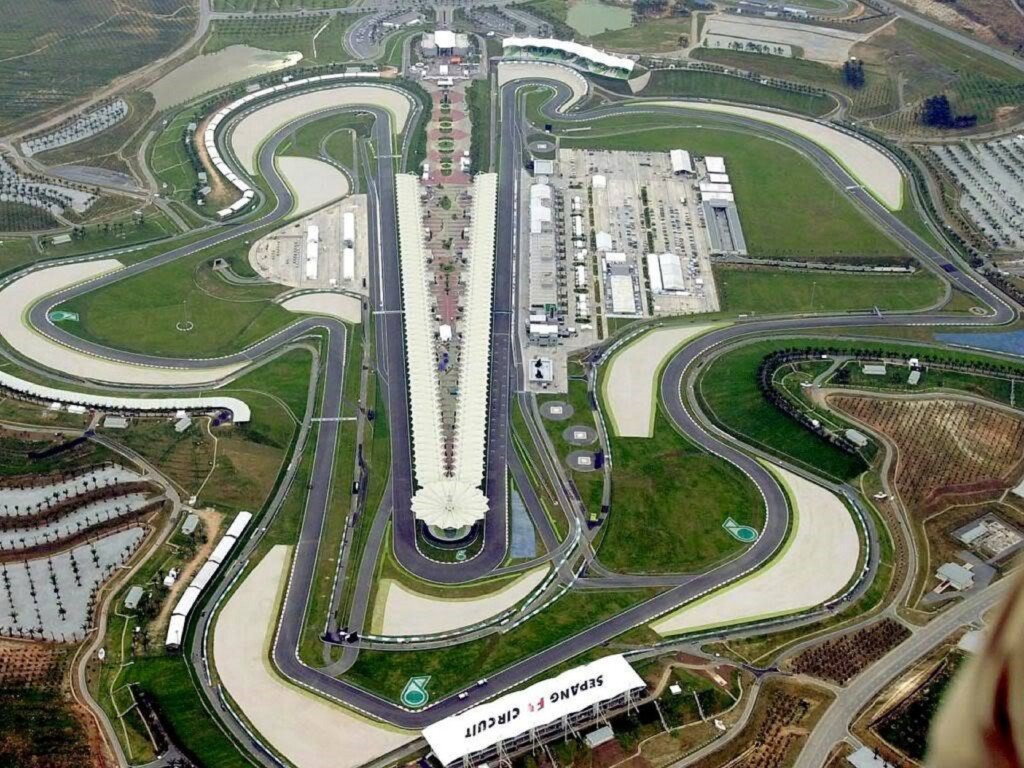 ADVERTISEMENT
Malaysia will no longer host the Formula One Grand Prix in Sepang once its current agreement expires in 2018, confirmed Tourism and Culture Minister, Nazri Abdul Aziz.
Nazri said that the government has no plans to renew the contact after it ends in 2018, due to poor ticket sales. The government spends RM300 million per year for the F1 race, but the financial returns were less than the amount spent. On top of that, the cost of hosting F1 has increased 10-fold compared to the first time it was held in 1999.
Malaysian officials have said the Sepang International Circuit, which can accommodate up to 120,000 fans, drew just 45,000 at this year's Grand Prix, and added that the race-day TV ratings were also poor.
He said the F1 attendance has declined over the years, probably because there is less attraction. Besides, Malaysia has not produced quality F1 drivers in all the years that it has hosted the race so there is no point in renewing the aforementioned contract.
On the other hand, Nazri said the Motorcycle Grand Prix (MotoGP) has seen an increase in following. "If MotoGP is scrapped next year, it will affect our tourism badly,"
Besides Malaysia, South-east Asia could possibly lose two of its F1 races in the next couple of years as Singapore joins Malaysia in considering whether to continue hosting the F1 Grand Prix.
F1 CEO Bernie Ecclestone told German magazine Auto Motor und Sport, that Singapore does not want to host an annual Formula One GP anymore, amid a significant drop in attendance, with Singapore's race in September seeing an average of 73,000 spectators in each of the three days, down from 87,000 last year. The inaugural race in 2008, receives more than 100,000 spectators daily.
Source: via Channel News Asia