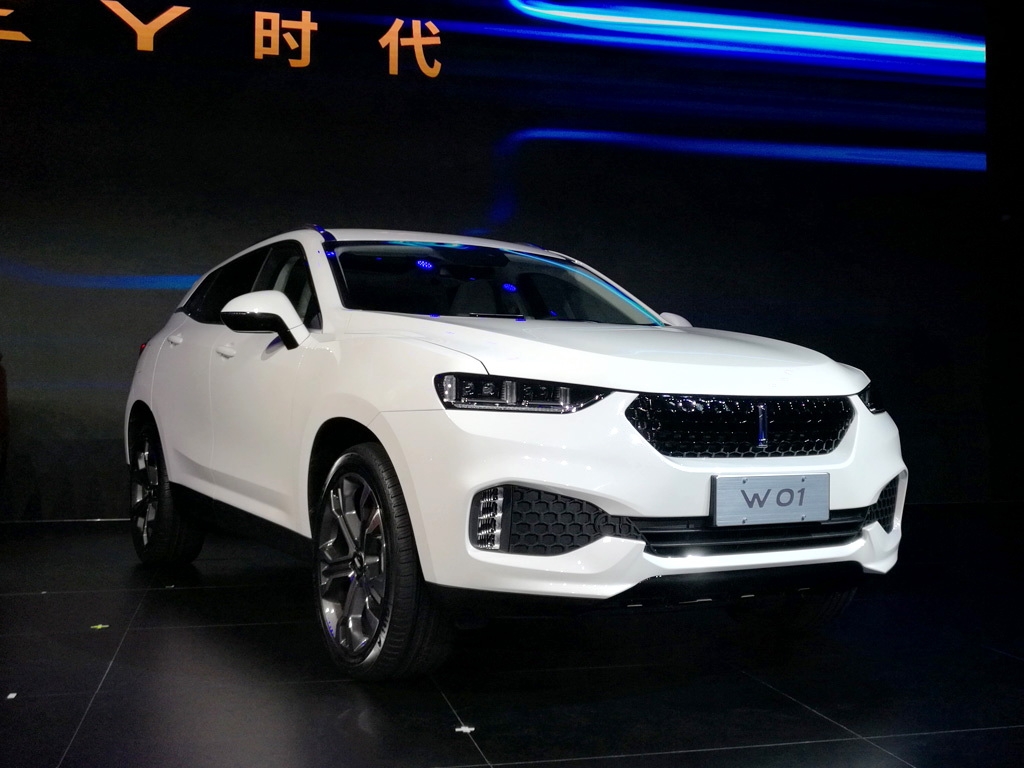 China's largest manufacturer of crossover vehicles, Great Wall, has introduced its new premium brand, Wey. The name is derived from Great Wall's boss, Wei Jianjun.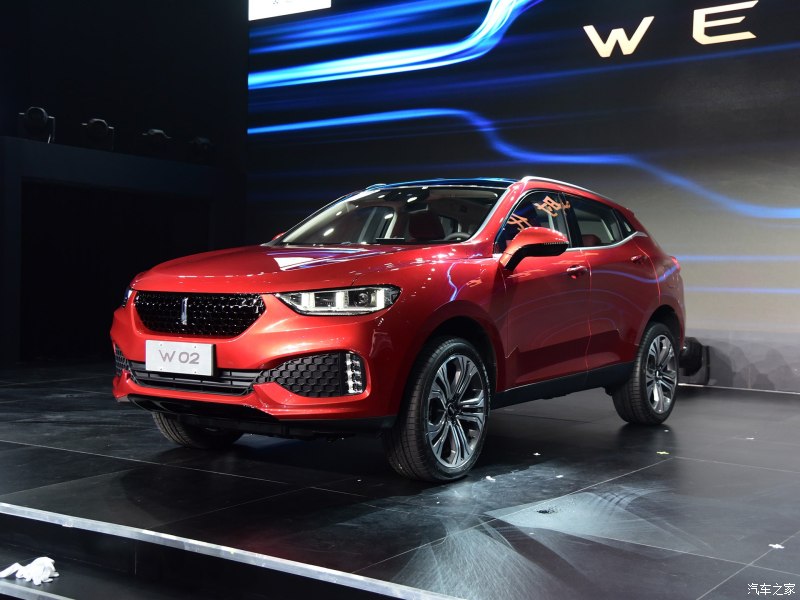 Fresh out of the oven are these two concept vehicles, called W01 and W02. The W01 is positioned above the W02, with a longer wheelbase, larger dimensions and more equipment.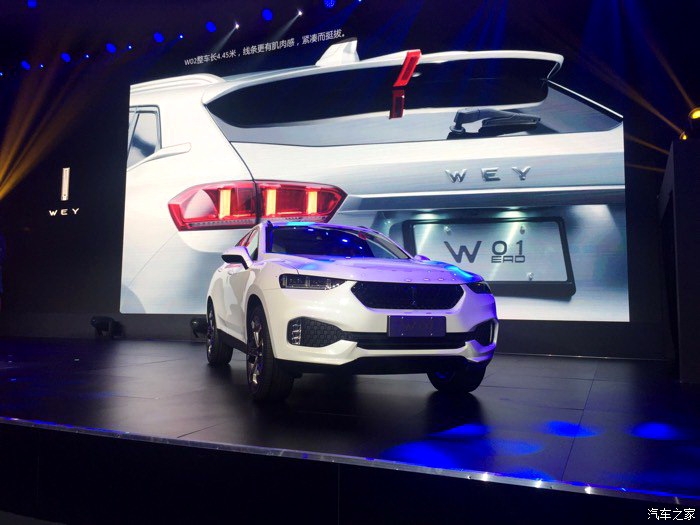 Visually, while both models appear identical, the Wey W01 takes a more luxurious approach with slimmer headlights and smaller front air dam, while the W02 gets a sportier front fascia. Both SUVs get honeycomb pattern for the front grille flanked by a pair of LED headlights. The front foglights are also LED-powered on the W01 and W02.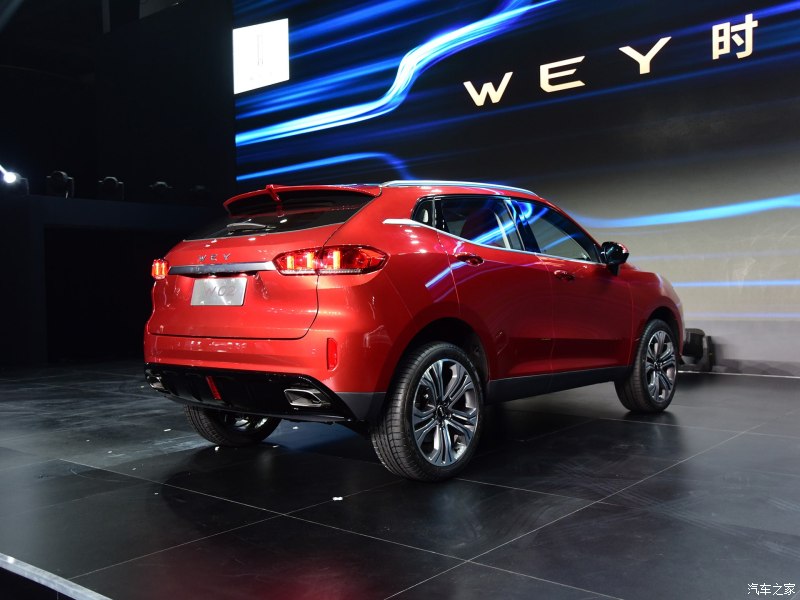 Moving to the rear, both these models continue Wey's design language which features the company's upright emblem in the tail lights, rear fog light and third brake light. Though it appears that the Wey W01 has twin mufflers, only one is functional.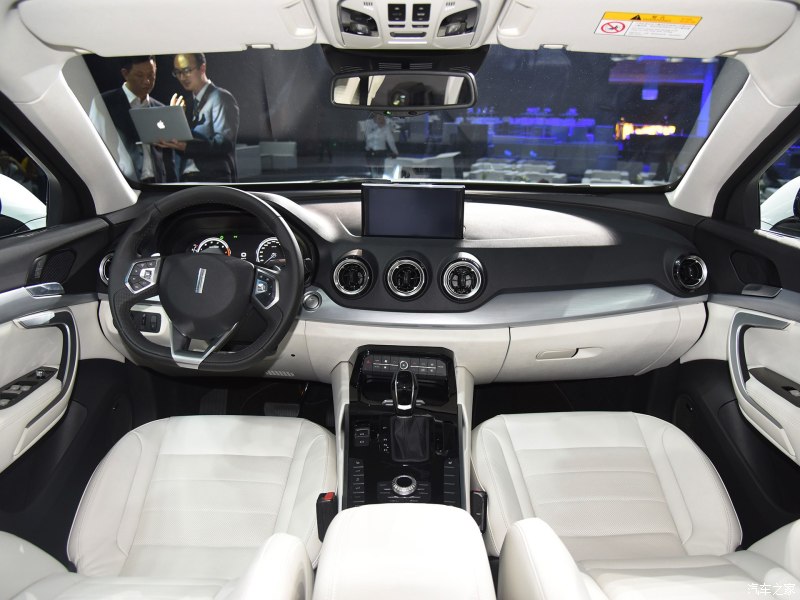 As for the interior, Wey has looked at the Audi TT for inspirations, especially when it comes to the dashboard design. Like the Audi TT, the Wey W01 features a flat-bottomed steering wheel with audio controls. On top of that, a 12.3-inch LCD display takes centre stage in the meter cluster, much like the Audi's Virtual Cockpit.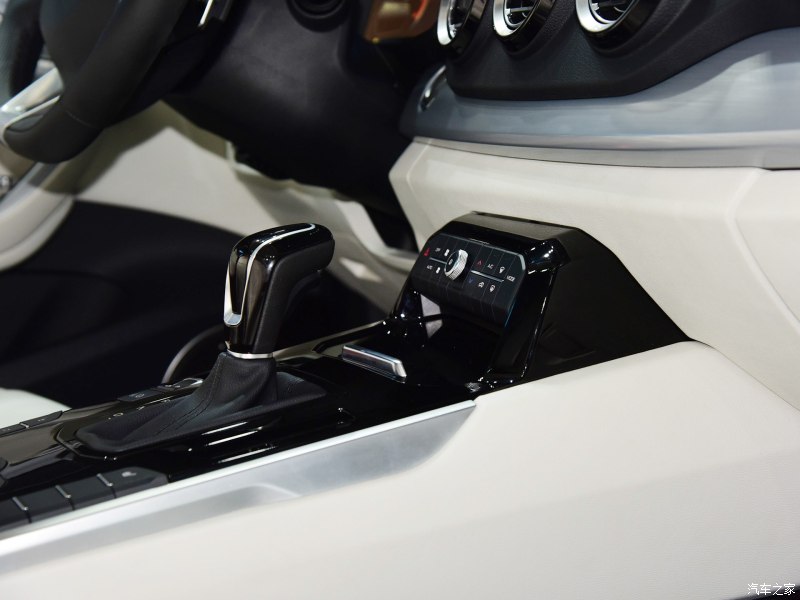 The company has not revealed what engines will be powering the SUVs, but they did mentioned that the models will feature Lane Departure Warning, Lane Keep Assist and Adaptive Cruise Control.
Photo credit: autohome.com.cn