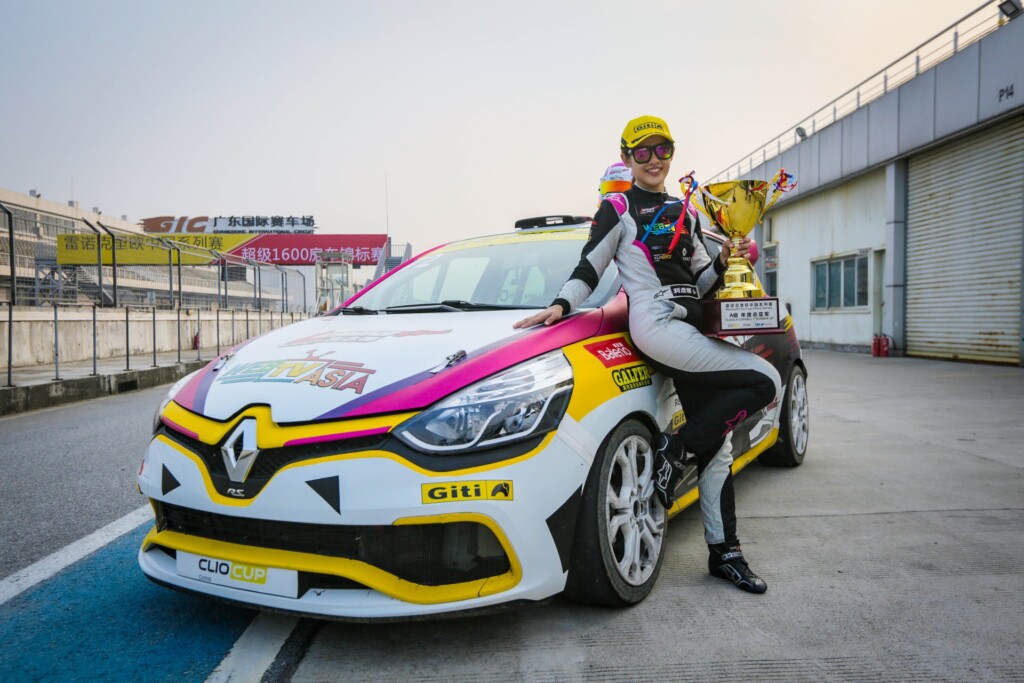 Malaysian racer Leona Chin became a "champion" in her own right after finishing 2nd overall in the full season of the Renault Clio Cup China Series. It was the best ever achievement by a female driver in Asian competitive racing.
She was officially announced winner as season's 1st runner-up after completing the series' final 2 rounds at the Guangdong International Circuit last weekend (11-13 November). The championship was held over 12 rounds in 5 international circuits in Asia.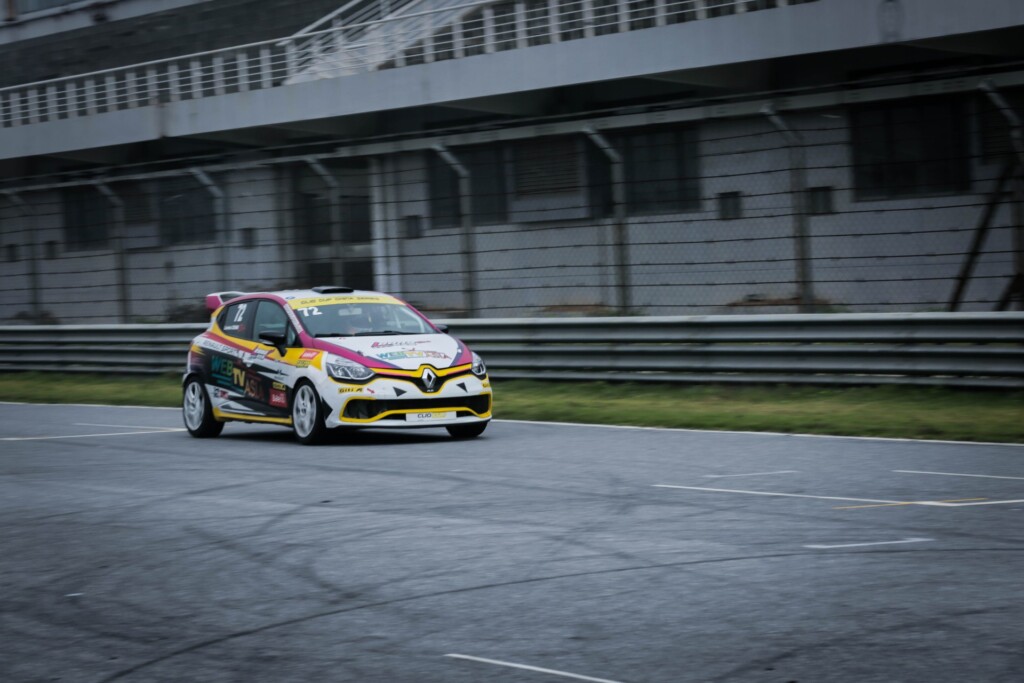 Leona burst into the scene in the male-dominated competition earlier this year by landing numerous podium positions, earning the respect of her stronger and more experienced peers. Her colourful Team WebTVAsia car in bright pink was a constant standout on the circuit.
"It has been a challenging first season for me but I am very happy to have competed with and learned from top racers in Asia. To be crowned championship first runner up was beyond my expectations so I am definitely looking forward to coming back stronger next year," Leona said.