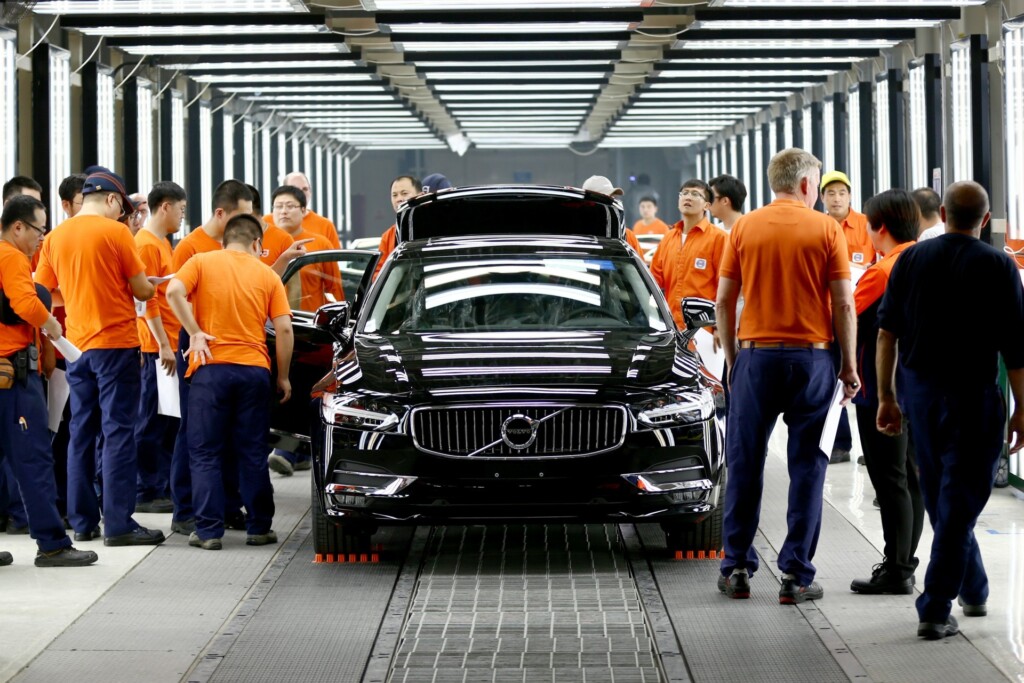 Volvo has announced a new manufacturing strategy for China in which production capacity will be increased and China will be developed into a global manufacturing and export hub servicing growing demand for its new range of cars in the US, Europe and Asia Pacific.
Volvo will make its top-of-the-range S90-series cars based on its Scalable Product Architecture (SPA) at its plant in Daqing, Heilongjiang province, in northern China. It also announced that production of the new S90 sedan will in future be moved from Europe to China.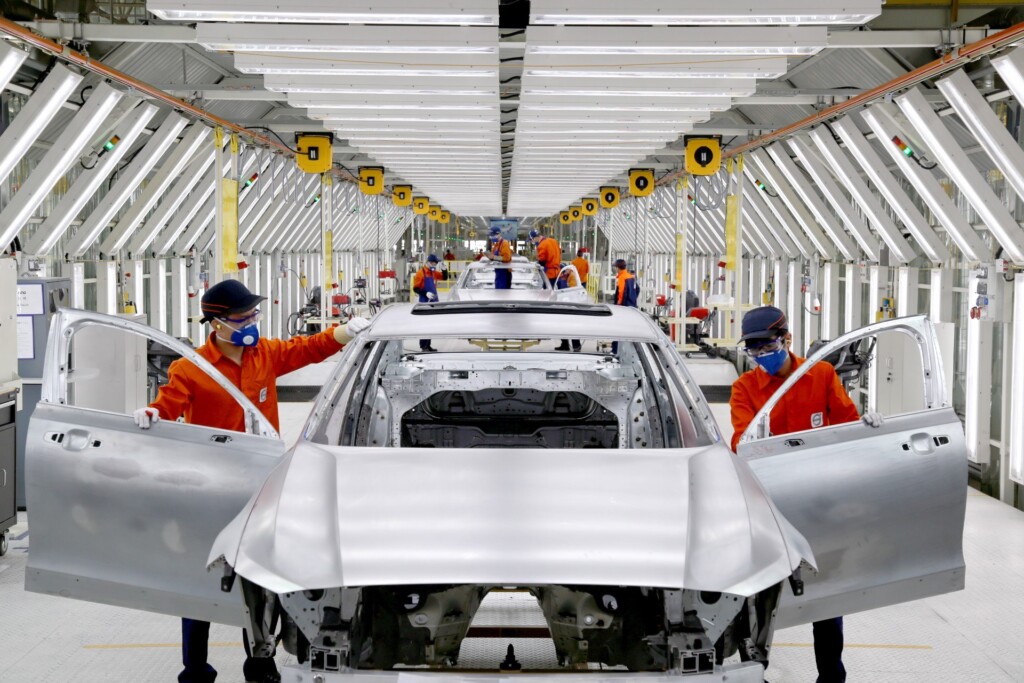 The Swedish company also announced that existing and future 60-series medium-sized SPA-based cars will be built at its plant in Chengdu, Szechuan province, in Western China, while its planned 40 series smaller cars, based on its Compact Modular Architecture (CMA), will be made at a plant that is currently being built in Luqiao, 350km south of Shanghai.
"With three plants – and the designation of one car line for each plant – Volvo creates an efficient production structure ensuring future capacity for growth," said Håkan Samuelsson, president and chief executive.
The Luqiao plant, which is owned by Geely but operated by Volvo, will make Volvo's new range of smaller 40-series CMA-based cars, as well as CMA-based cars for LYNK & CO, the new car brand launched last month by Volvo's parent company Geely.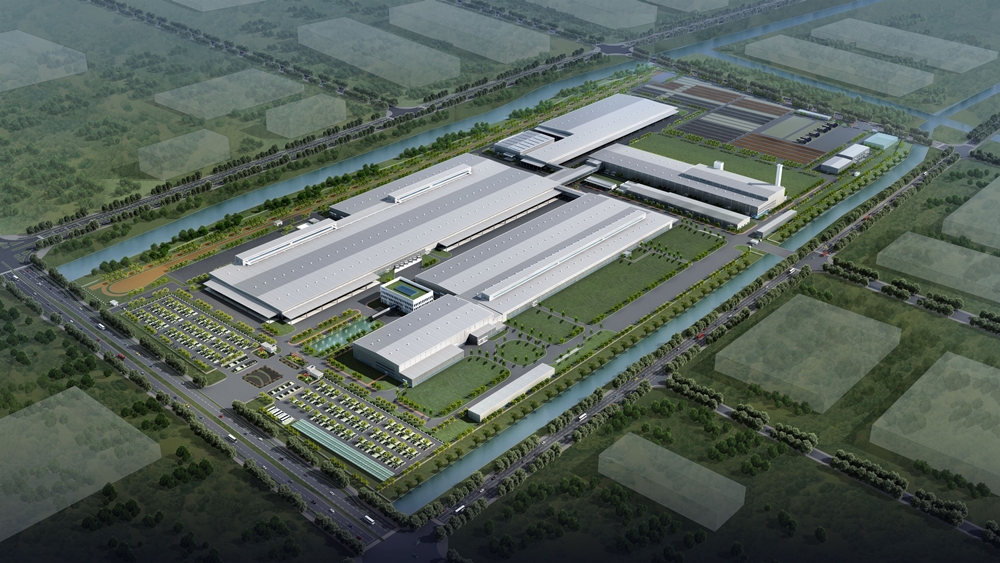 Volvo's expanded production capacity in China forms an integral part of its broader global industrial footprint. Volvo currently operates two plants in Europe, in Sweden and Belgium. The Sweden plant in Gothenburg will continue to make 90 series and 60 series SPA cars while its plant in Ghent, Belgium, will in future be a CMA-only production facility making new 40 series cars.
Volvo is also building a new plant in South Carolina in the US that will also make SPA-based vehicles for domestic US consumption and for export.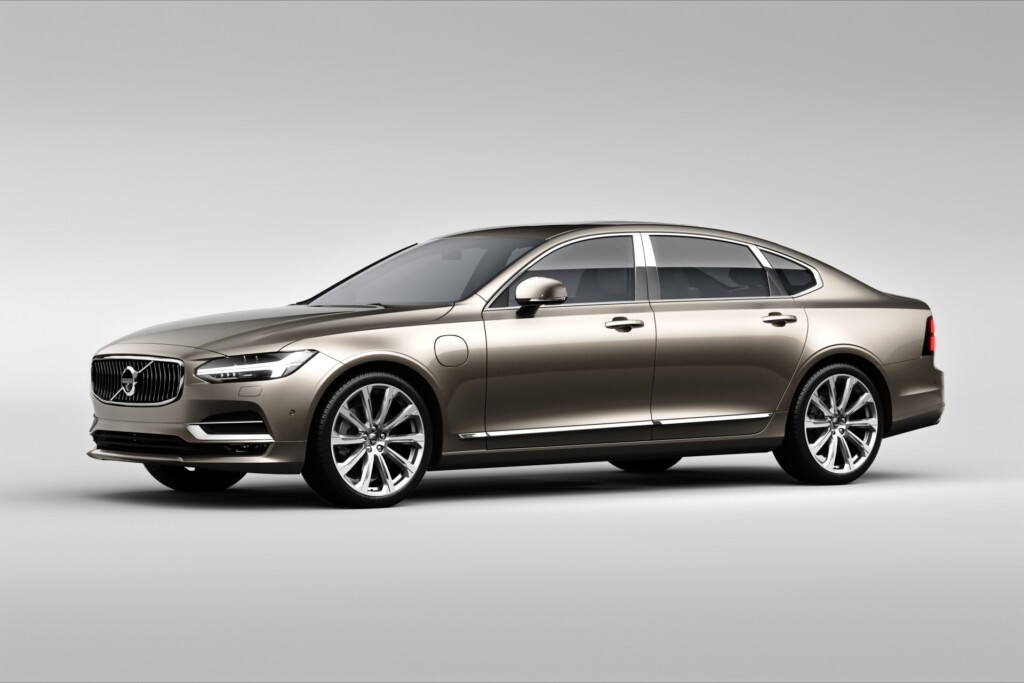 The announcement of Volvo's new manufacturing strategy in China came the same day it unveiled a new China-built version of its S90 sedan and a top-of-the-line, specially upgraded luxury model called S90 Excellence, ahead of their first public debut at the 2016 Guangzhou Motor Show.
The new S90 will be the most premium car ever made in China. Both versions will be built in Volvo Cars' production facility in Daqing and exported globally.