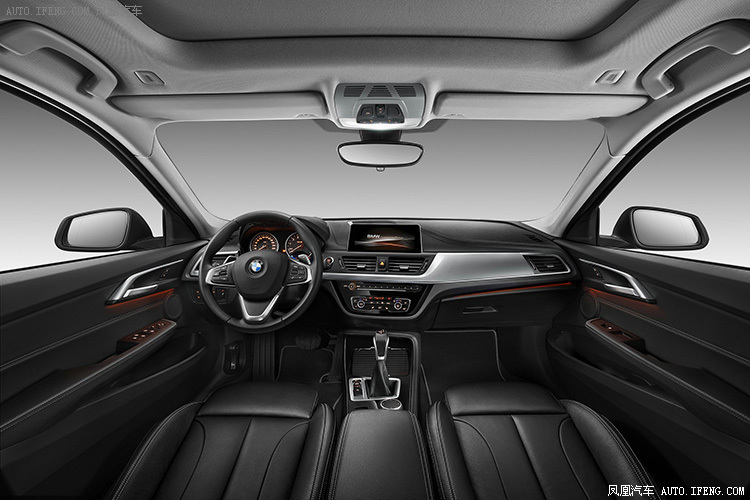 ADVERTISEMENT
After breaking covers back in July, the BMW 1-Series Sedan was then unofficially detailed in September. Nearly two months after that, we now have photos of the model's interior.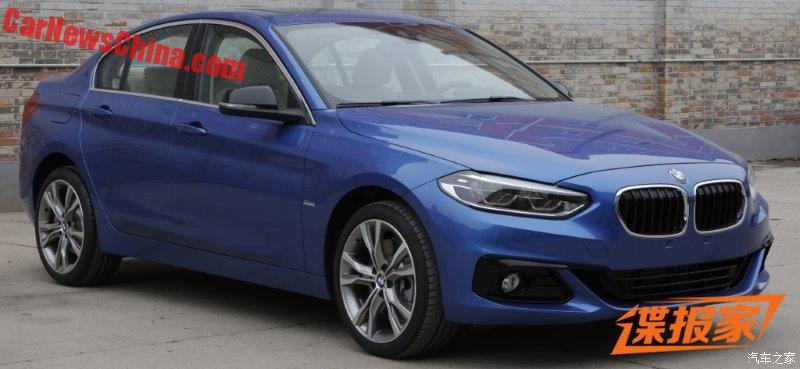 Thanks to the folks over at auto.ifeng, the interior details of the new 1-Series Sedan is no longer a secret.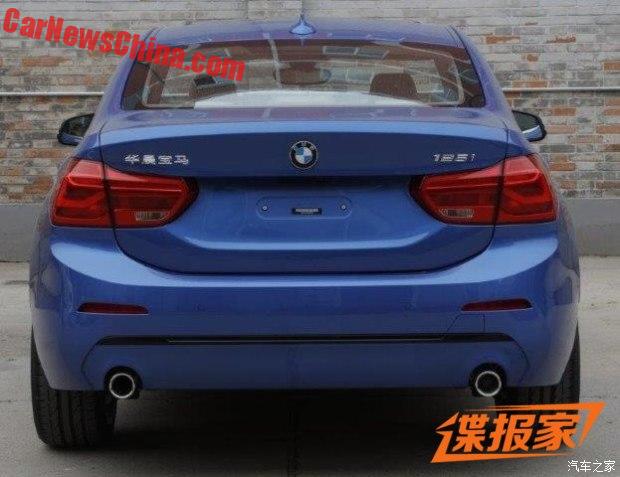 From the sole photo provided, it is evident that the 1-Series Sedan features a traditional BMW interior, with a dashboard that angles gently towards the driver. Additionally, this range-topping variant features a large floating style centre touchscreen display, digital air-conditioning controls, automatic transmission and red ambient lighting.
Sources say that there will be three trim levels, which includes the 118i, 120i Luxury and 125i Sport. The base 118i is powered by a 1.5-litre turbo that pushes out 136 hp, while the 2.0-litre turbo is available with two power outputs. The first outputs 192 hp for the 120i Luxury, while the 125i Sport gets 231 hp. All variants of the BMW 1-Series Sedan are front wheel drive.
This China-exclusive model is expected to debut officially at the 2016 Guangzhou Motor Show, with owners expecting to receive their cars in 2017.
Photo credit: auto.ifeng.com