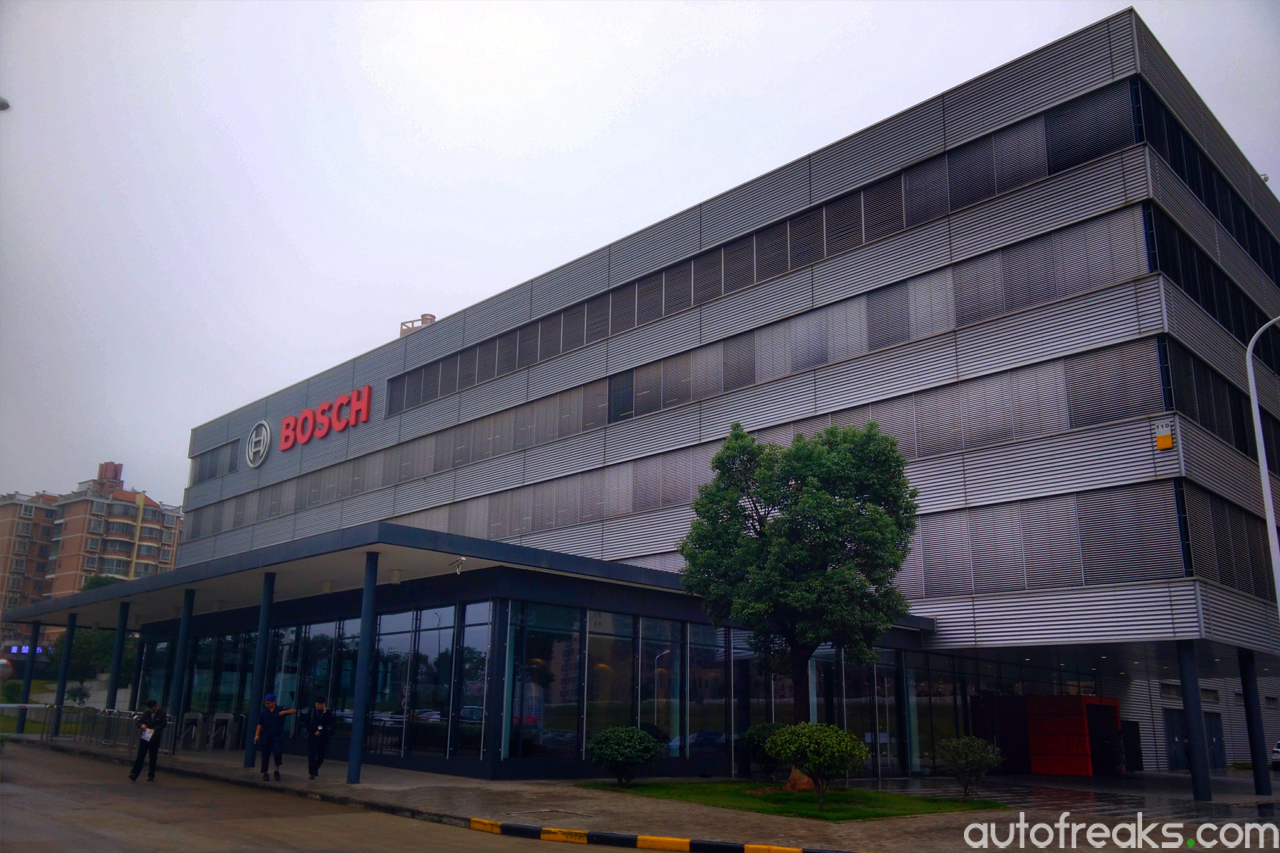 Wipers may seem like an insignificant part of a vehicle to a regular user, until the weather changes for the worse. Till then, the engineering that goes into each and every wiper is tested.
Bosch is no stranger when it comes to wipers. Their flat-blade wipers are designed without the old school metal frame, which is able to provide uniform pressure across the blade.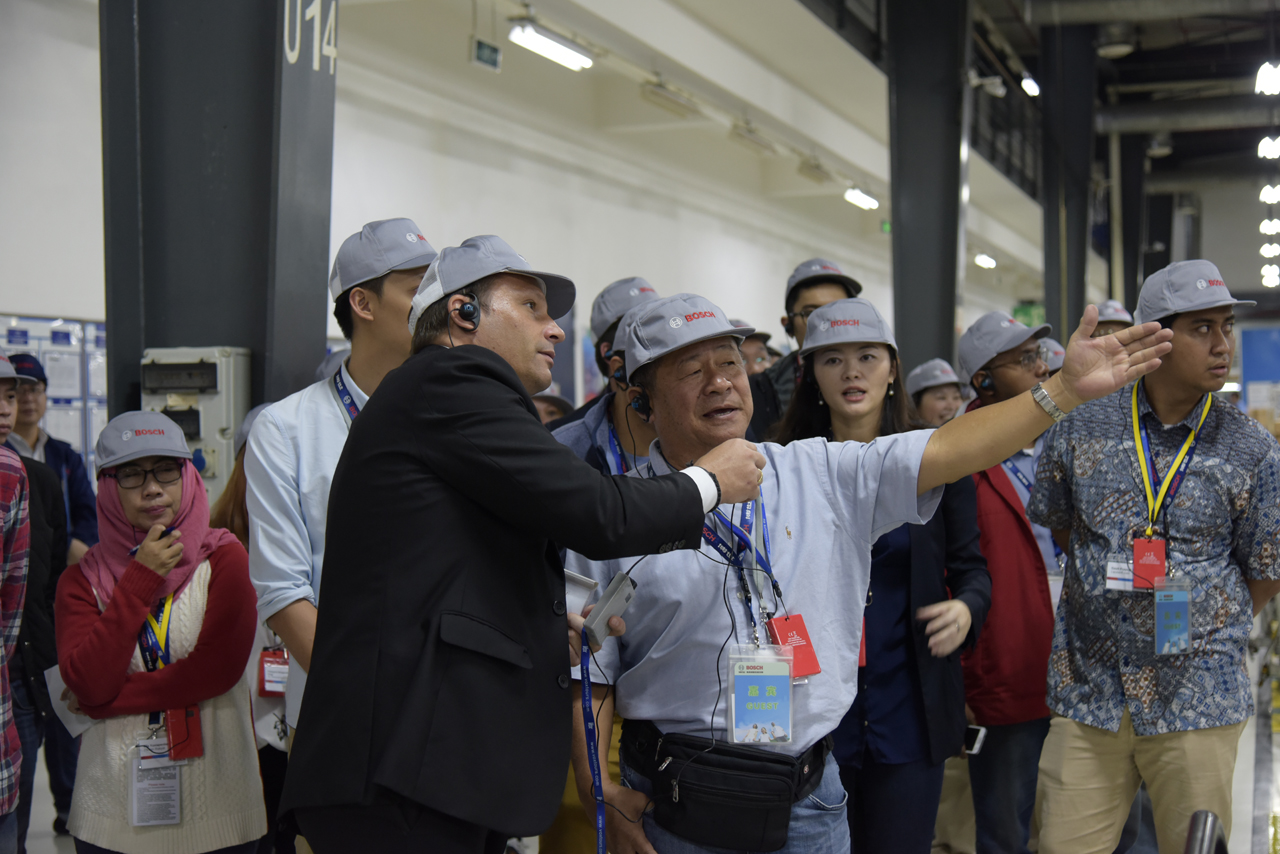 The German company first introduced the flat-blade wiper in 1999, and its now car manufacturers' choice for an estimated 99% of new vehicles in Europe. Furthermore, the Japanese are slowly catching up with the flat-blade wiper trend and Bosch predicts that it will reach Asia soon.
From our observations, Proton is one of the earliest manufacturers to offer flat-blade wipers on their cars, as the Iriz was equipped with such wipers when it was first introduced in 2014. The newly-launched Perdana and Persona continues this trend, offering flat-blade wipers as a standard fitment.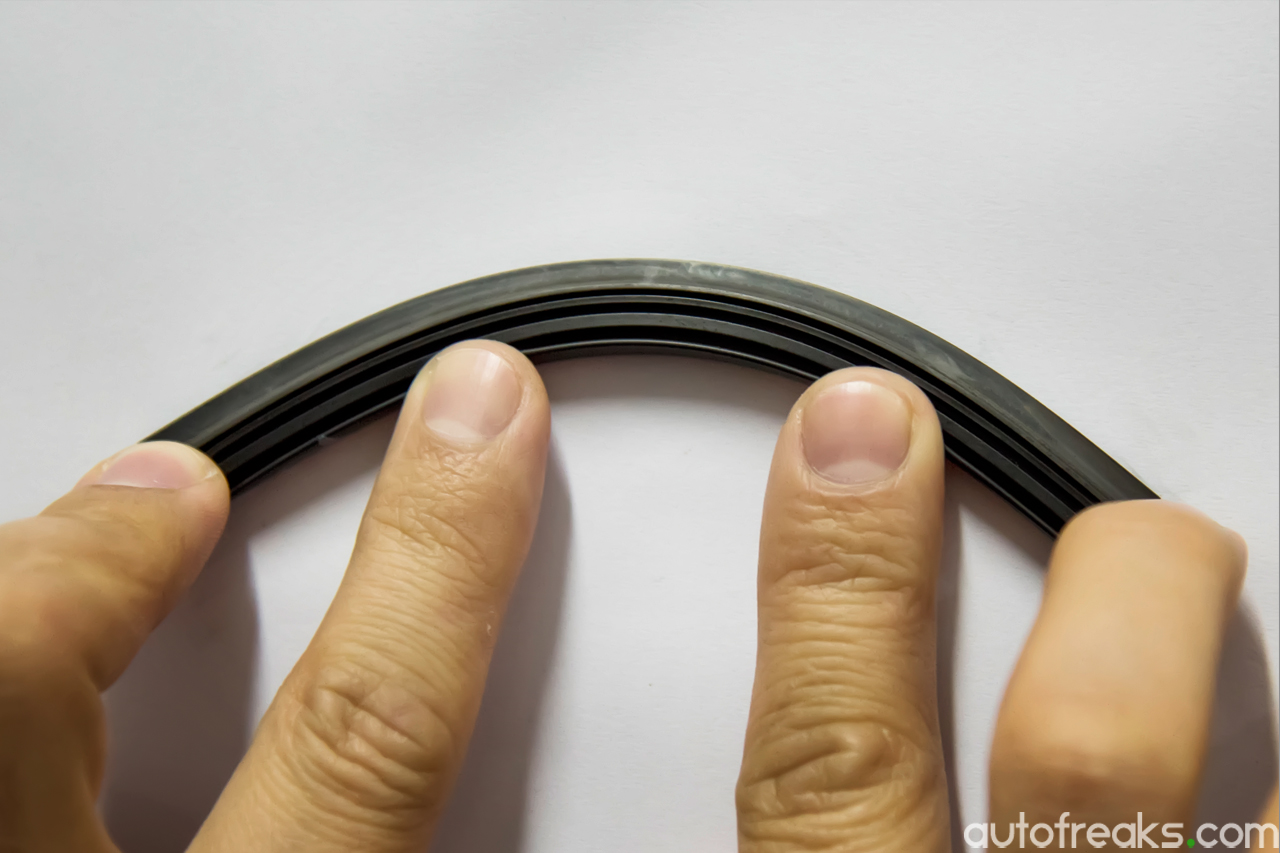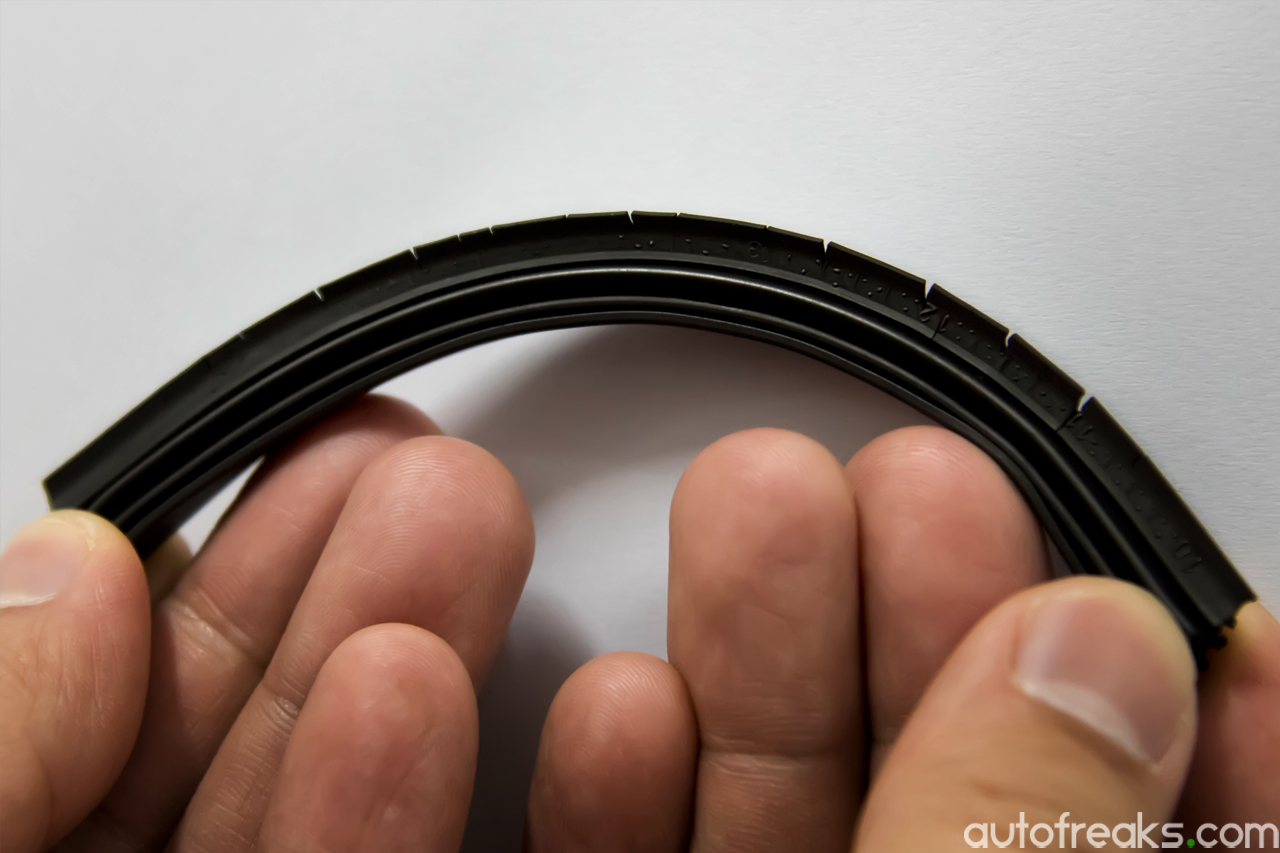 What sets Bosch wipers apart from other brands is the exclusive rubber formula that promises improved durability, reduction is noise and superior wiping performance when driving in bad weather conditions. The rubber formula that Bosch utilizes is resistant to cracks and damages from long-term ozone and sunlight exposure. Bosch says that even after 200,000 wipes, the wipers will perform like new. The quick clip adapter allows drivers to change wipers hassle-free.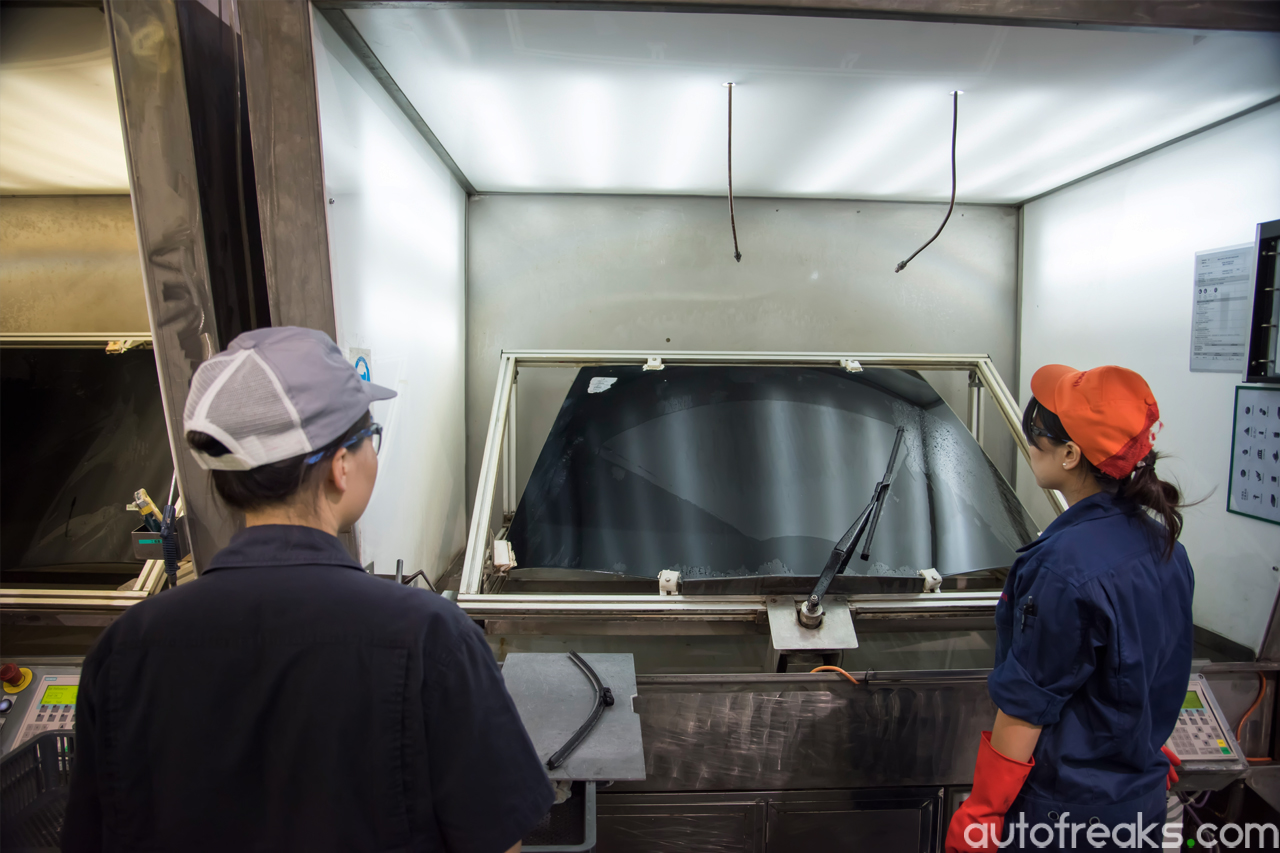 We were recently invited to visit Bosch's wiper production plant in Changsha, Hunan. Don't let the "Made in China" label fool you, as Bosch assures us that the manufacturing standards, equipment and processes mirrors that of their plant in Tienen, Belgium. The production plant in Changsha currently employs 4,640 staffs and spans across a 2,400 square meter research and development lab. The company's slogan "Made in Bosch" guarantees consistent manufacturing standards across all their manufacturing plants across the globe.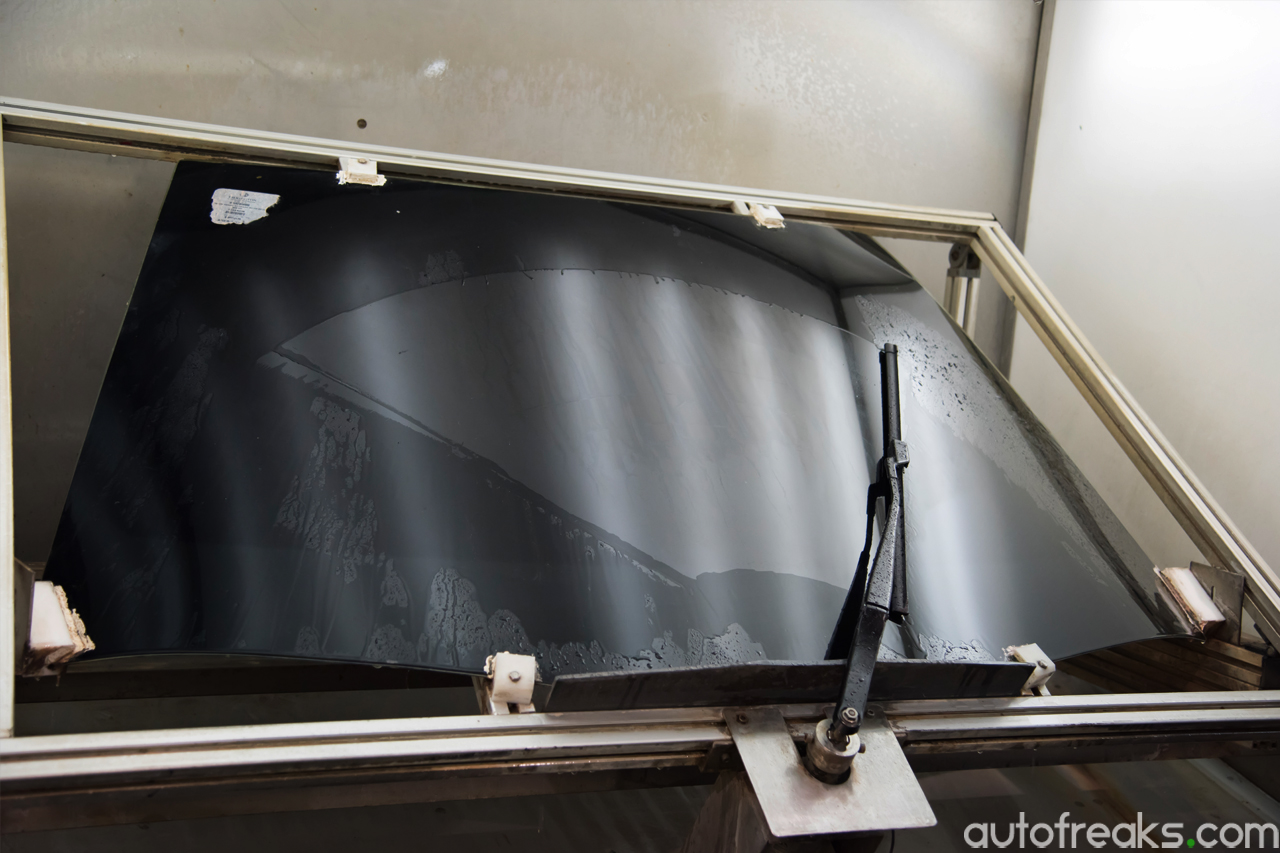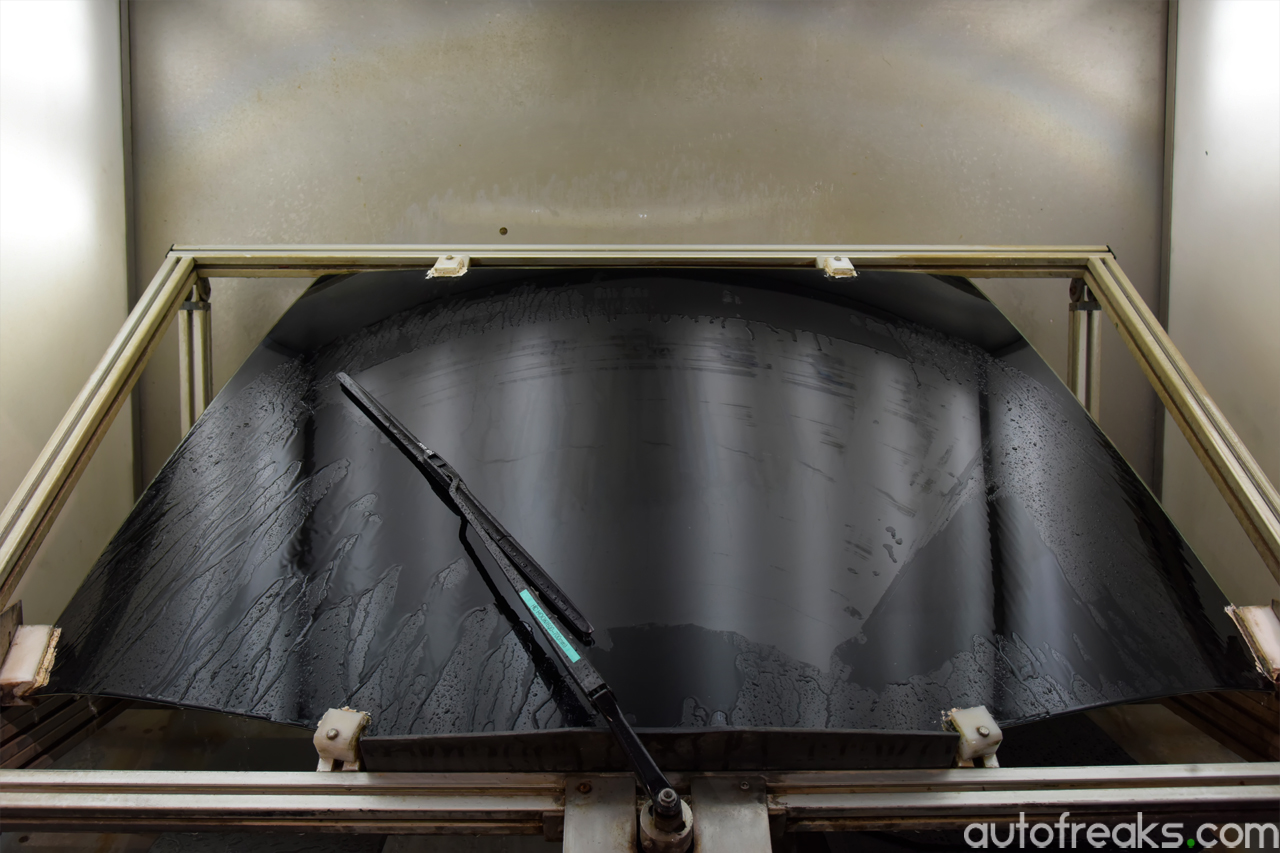 Speaking of R&D, Bosch is working hand-in-hand with several Chinese and Japanese car manufacturers to bring flat-blade wipers to Asia. We observed how Bosch repeatedly tests their wipers in both torrential rain and scorching heat conditions. Furthermore, Bosch was keen to show us how their wipers continued to perform even after exposed to the ozone, where the competitor wiper had cracked.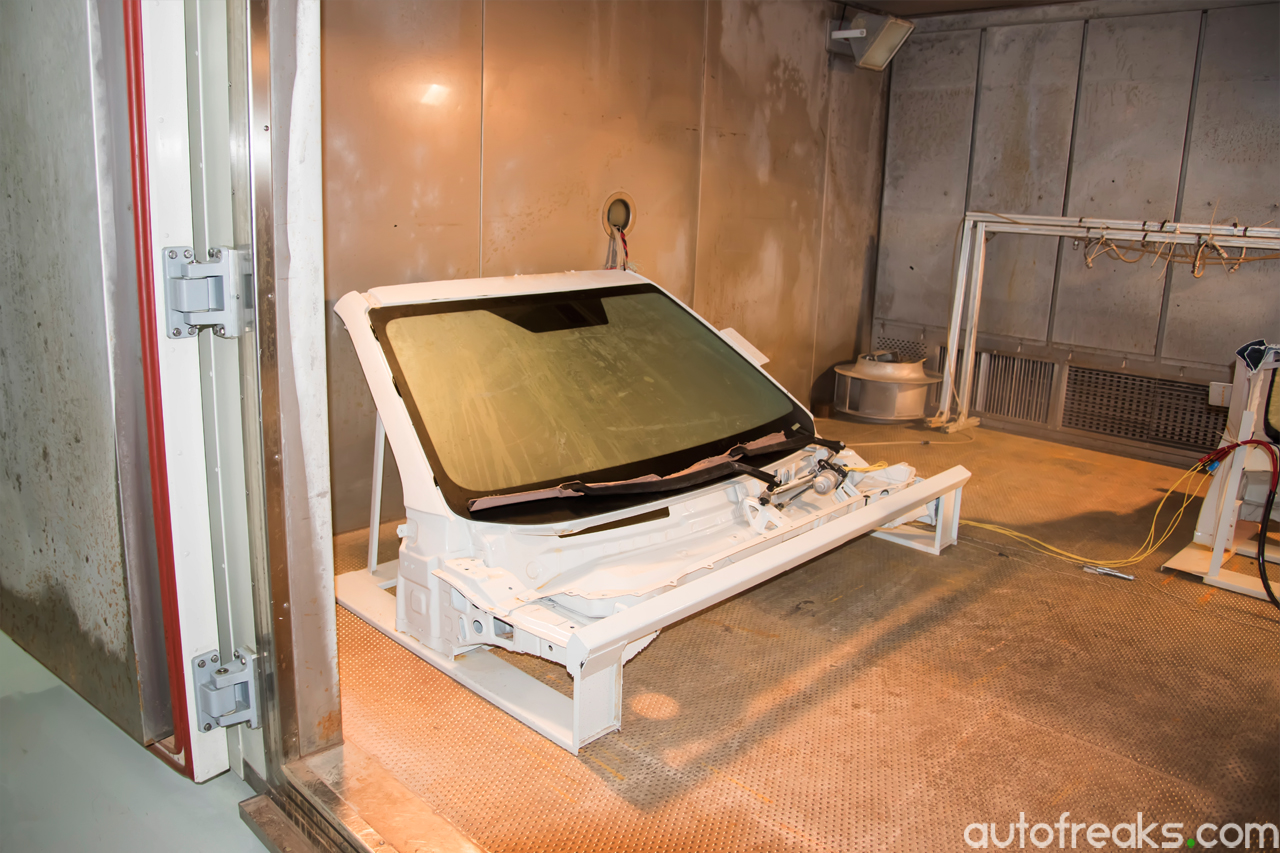 Stay tuned for more, as we will be reviewing a set of Bosch flat-blade wipers real soon!