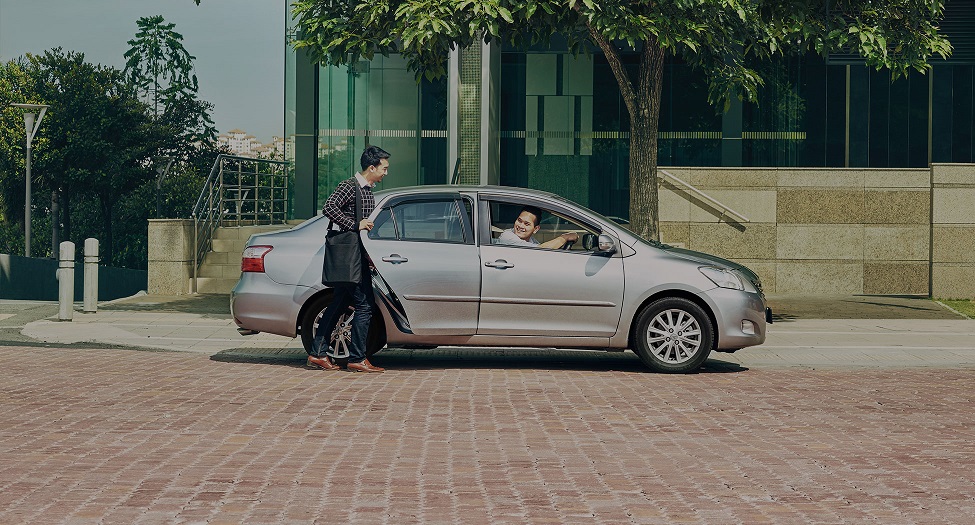 ADVERTISEMENT
During the recent Budget 2017 speech, prime minister Datuk Seri Najib Tun Razak announced that the government is fully endorsing ride-sharing services such as Uber and Grab.
To assist the B40 group, especially BR1M recipients to generate additional income, the Government will encourage their participation to be ride-sharing drivers such as UBER and Grab, particularly those who own vehicles.
"Their income could reach up to RM1,500 per month for part time drivers working between 10 to 40 hours per week and RM4,300 if more than 40 hours per week," according to Najib.
To those who do not own a vehicle, the down payment will be made using BR1M and a rebate of RM4,000 will be provided for the purchase of a Proton Iriz.
Apart from that, the government will grant RM5,000 for purchase of new vehicles and offer individual taxi permits, with an allocation of RM60 million. This will benefit 12,000 qualified taxi drivers who have ended their leasing contract with taxi companies.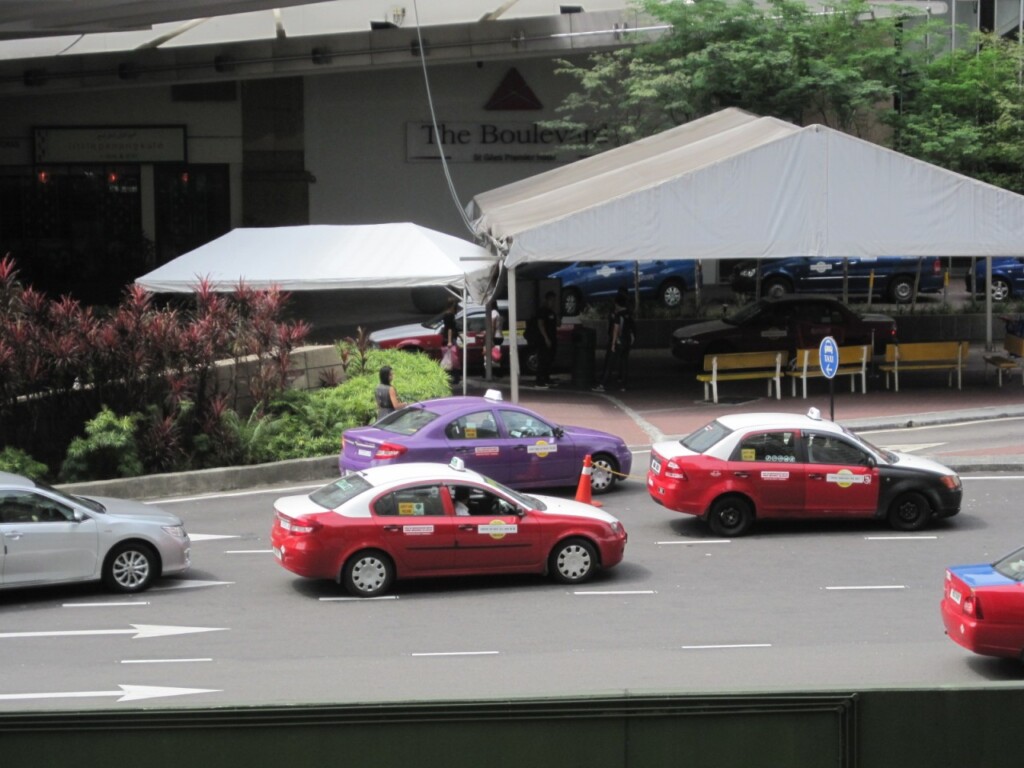 To secure the welfare of taxi drivers, the Government will also introduce a Social Security Organisation (SOCSO) Scheme to individual taxi drivers with a monthly income up to RM3,000, with a launching grant of RM60 million.
Under this Scheme, the taxi drivers are required to contribute between RM157 and RM443 per annum, which is only RM13.08 per month. Should an accident occur while working, they are eligible to claim from SOCSO.
For example, taxi driver who lost permanent ability will receive a lump sum payment between RM43,000 and RM121,000 and a monthly payment between RM1,281 and RM2,624, for life. In the event of death, the next of kin shall receive Dependant's Benefit at a rate from RM945 to RM2,655 per month.
In response to this, Grab Malaysia has released an official statement supporting government's move to support ride- sharing services to improve the lives of the Malaysian citizens.
Below is Grab Malaysia's statement in full:
From the onset, as a Malaysian homegrown brand, Grab first began as MyTeksi with the primary objective to improve the welfare of taxi drivers by providing them a more efficient way to earn a living by leveraging on technology to match the need for transport with the supply of cars.
In our continuous endeavour to improve the transport industry, we introduced GrabCar to address the unmet demand for transport in high traffic areas during peak periods. Many of our drivers are driving with Grab to either supplement their income or as a full-time career. They are appreciative of the concept of being an "entrepreneur" yet with flexible working hours enabling them to make time for their family. This marks the breath of ride hailing service – not just as a service provider, but also as a viable source of income.
Therefore, we applaud and commend the Government for being forward thinking and embracing technology and ride hailing services to improve the lives of the Rakyat.
Firstly, for encouraging those in the B40 group especially BR1M recipients to consider driving for ride hailing services to supplement their income.
And secondly, for allocating funds for taxi drivers to purchase new vehicles which will enable the 12,000 taxi drivers who have completed their contracts with taxi companies to earn a sustainable income and to be independent, benefiting from the offering of individual taxi permits.
We appreciate the newly announced budget that looks into their needs to overcome a significant hurdle, namely vehicle ownership and capitalising on it as a legitimate source of income.
As such, Grab, as the region's leading ride hailing service, is looking forward to receiving applications from anyone interested to partner with us and to grow our fleet of drivers to better serve our customers by providing safe, convenient, comfortable and cost effective rides.
In a nutshell, we are excited that the Government is embracing innovation and technological advancement to transform not just the transportation industry but also positively impact all relevant parties, especially drivers. We are also ever committed to work alongside the authorities as we journey towards legalisation and embracing ride hailing as a significant affiliate to improve the standard of our local public transportation industry.
Source: Grab Malaysia