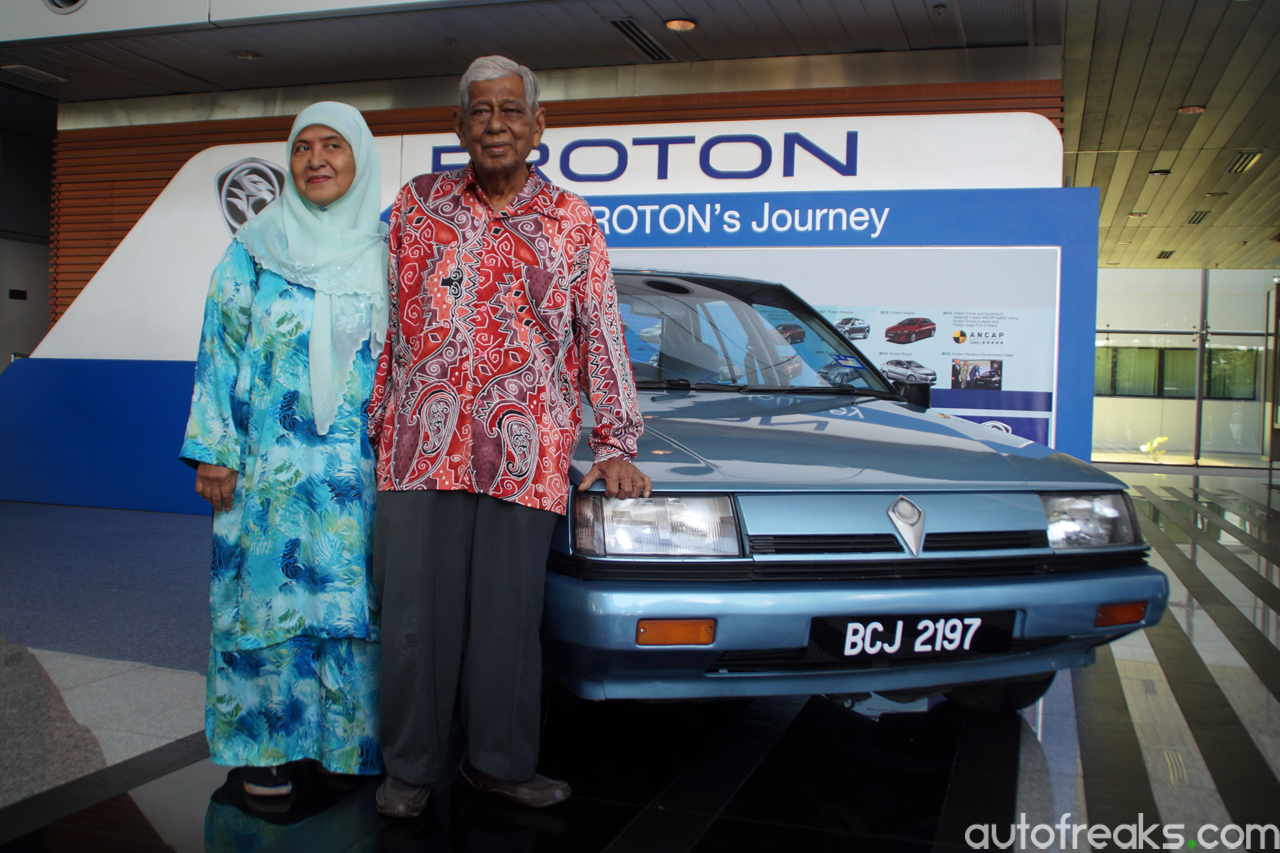 ADVERTISEMENT
Proton has announced the winners for the Proton Search Contest 2016, with Mohd Isa bin Ibrahim Shah, 85 driving home a brand new 2016 Proton Saga.
His heart-touching story on how much joy and meaning to the family, coupled with the reliability of the Saga helped him in his charitable work with the orang asli folks till this day.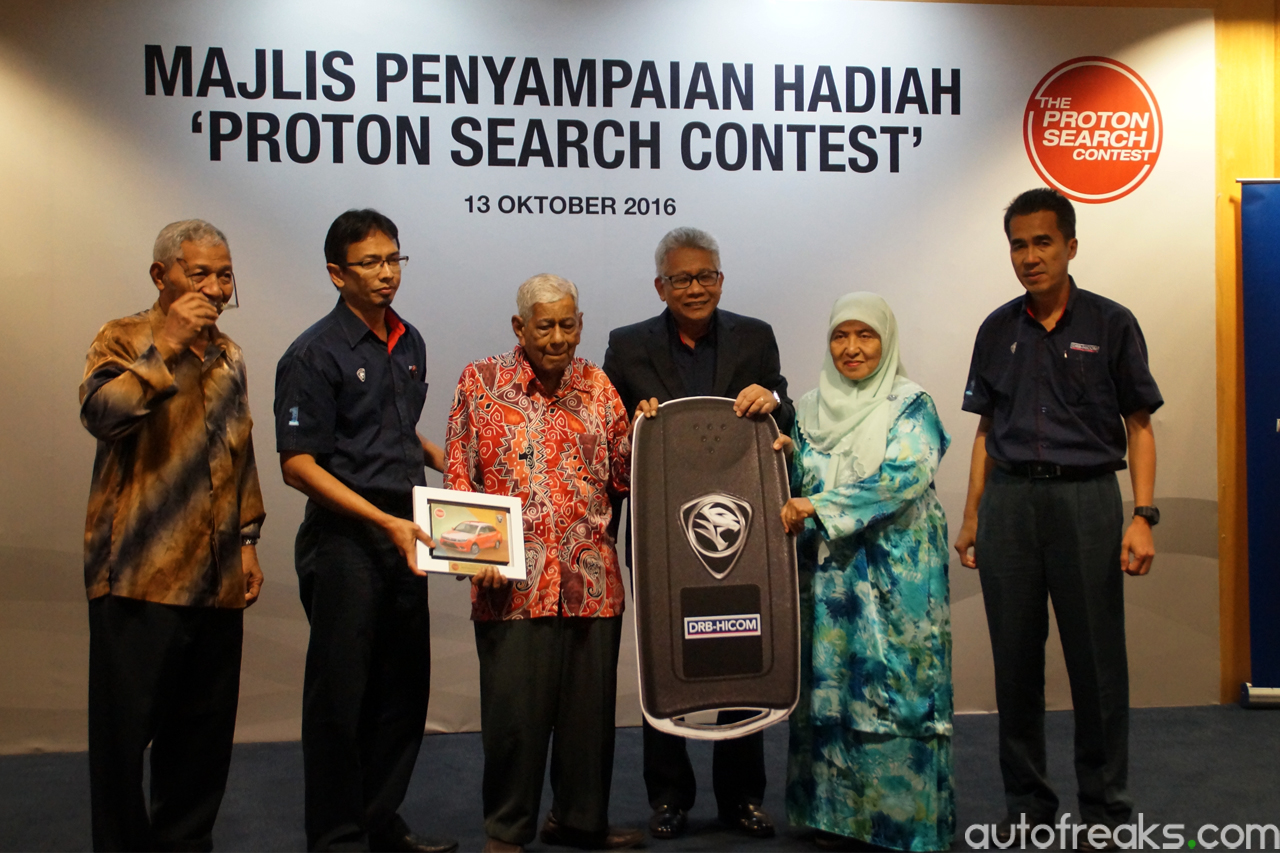 The other 10 consolation prize winners are Abdul Razak bin Ahmad, Azizah binti Junid, Ishrat Banu binti Hassan, Mohd Jamil Chew bin Abdullah, Mustapa bin Kassim and Wong Sok Kim @ Wong Sok Kum, who are owners of car made in 1985, Govindarajoo s/o Periasamy, Mohd Tajuddin bin Idris, Samiah bin Sawiyo and Thangaras s/o Doraisamay who owns the car made in 1986.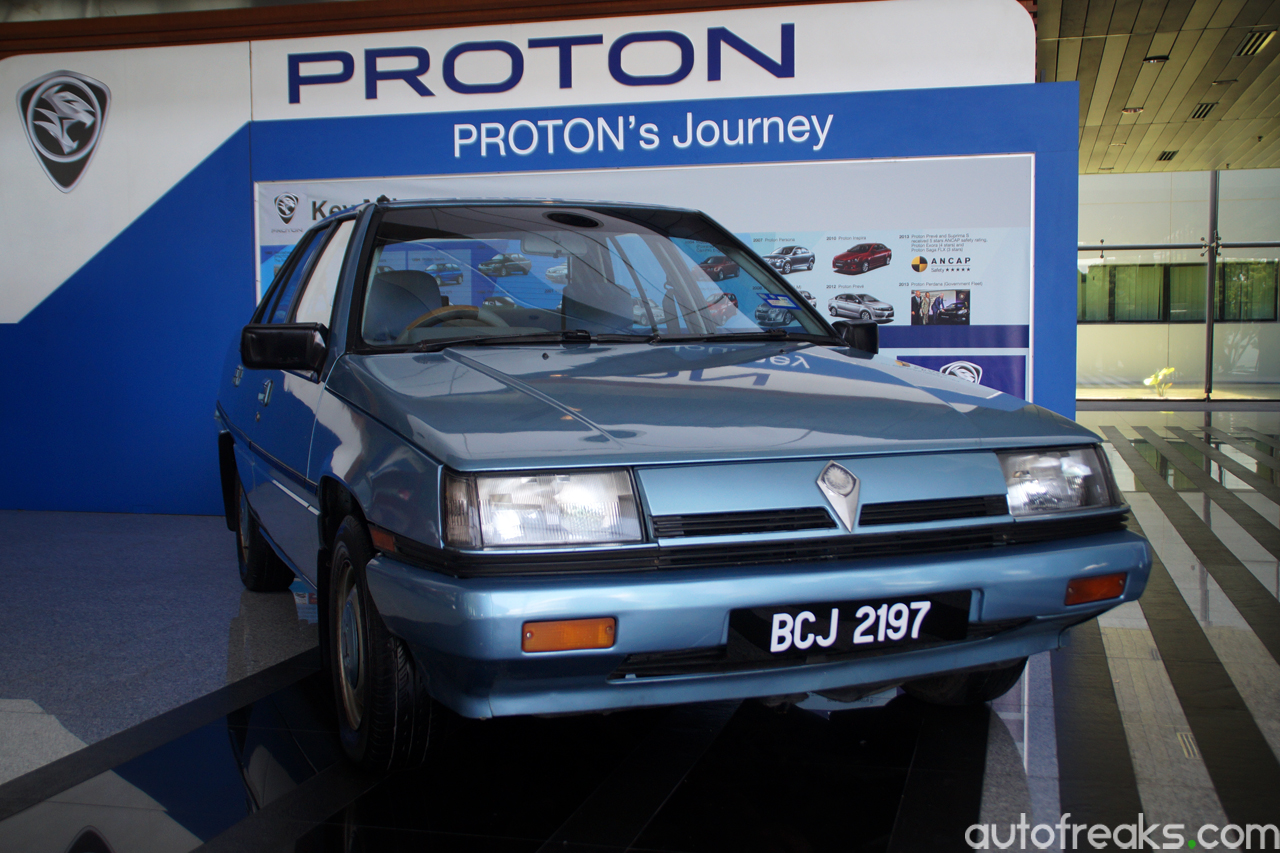 A total of 866 entries were received, including entries from the original Proton Saga to the Exora. The contest was aimed to find for the longest owned Proton which is still running and in relatively good condition. To qualify, contestants also needed to share warm memories of their cars either via a short story or a video.
The winner Mohd Isa will be going home with brand new 2016 Proton Saga 1.3 Premium.