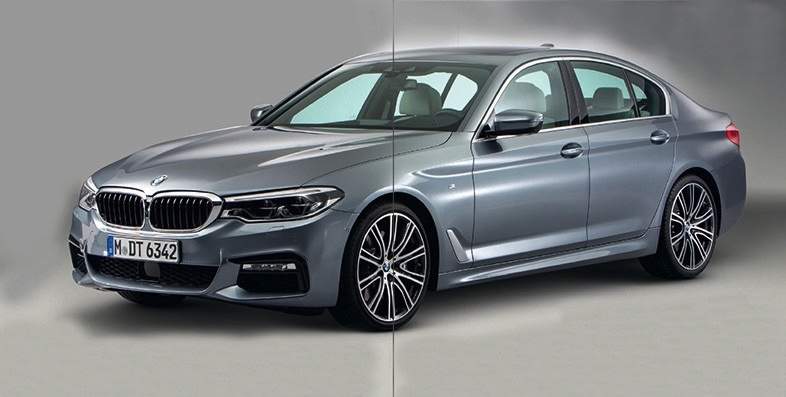 ADVERTISEMENT
Admittedly, the BMW F10 is a little long in the tooth, as the firm's executive saloon has been on the market since 2011.
Codenamed G30, the all-new BMW 5-Series is set to be official unveiled real soon, but photos of the new 5-Series was allegedly uploaded to Germancarforum for everyone's viewing pleasure.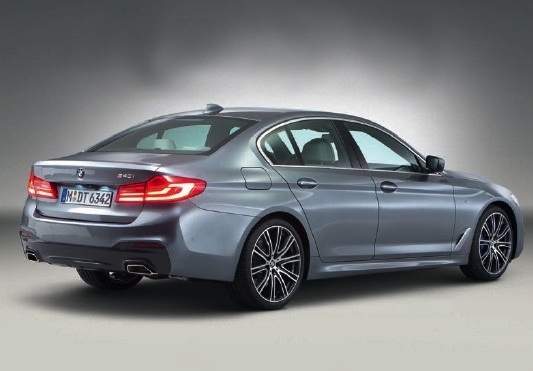 As evident from the photos, the G30 borrows several design elements from its bigger sibling, the G11 7-Series. BMW has given the G30 a slightly less pronounced shoulder line, though the G30 carries the second lower body crease that is also found on the 7. Up front, the similarities between the G11 and G30 is uncanny, with the corporate kidney grille flanked by a pair of elongated headlights that's noticeably longer than its predecessor. The rear end is similar to the F10 it replaces, though BMW has given the G30 a significantly larger pair of tail lights. Position of the rear reflectors have moved above the tail pipes, which was previously just below the tail lights.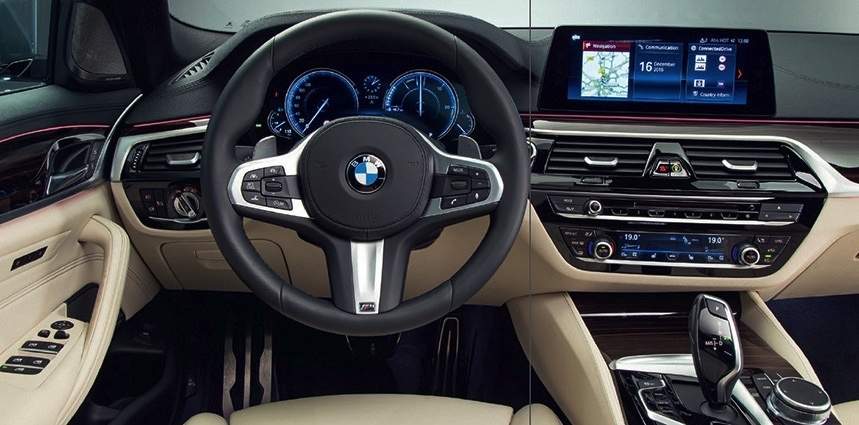 Moving inside, the BMW G30 5-Series continues to draw inspiration from the G11 7-Series. The dashboard design including the large LCD display, air conditioning controls and centre console layout is almost identical to the G11, which certainly helps give an upmarket appeal over the F10.
The company is set to officially unveil the all-new BMW G30 5-Series over the next couple of hours. Stay tuned!
Photo credit: Germancarforum