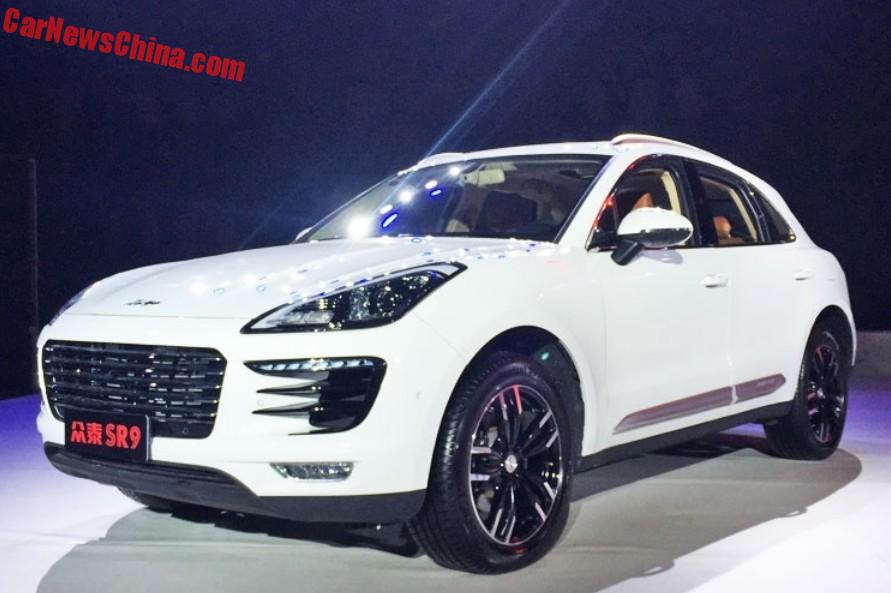 ADVERTISEMENT
Car cloning is still rampant in China, as Zotye has officially launched the SR9. The Zotye SR9 was earlier called the T700 back in 2015.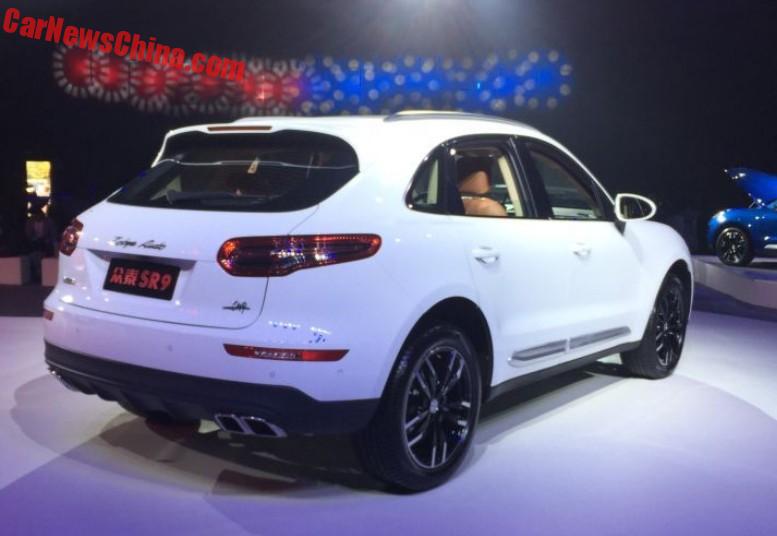 To the untrained eye, the Zotye SR9 is a near carbon copy of the Porsche Macan, though the Chinese clone features revised lights and grille. Side profile is nearly identical to the Porsche. Moving to the rear, the Zotye has its license plate on the rear hatch, while the Macan has it on the bumper.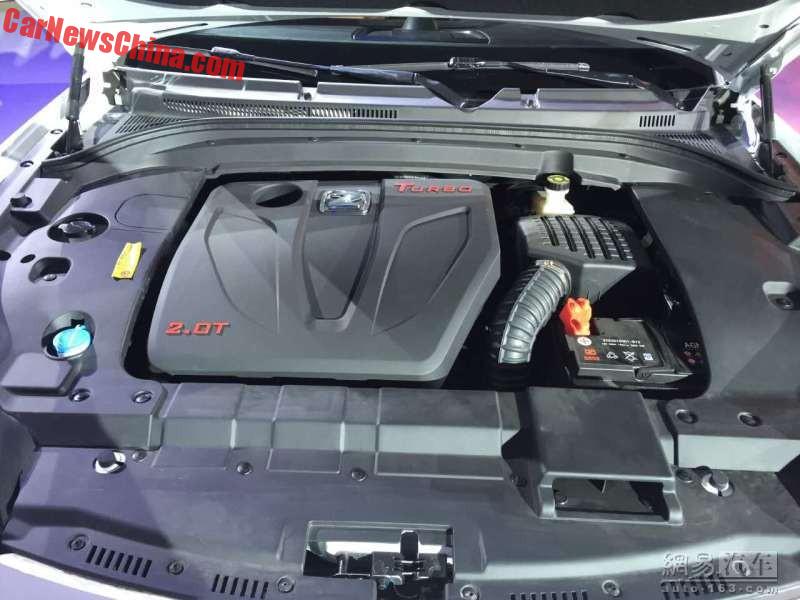 At launch, the Zotye SR9 is powered by a 2.0-litre turbocharged engine that pumps out 190 hp and 250 Nm. In 2017, Zotye will be offering a 1.5-litre turbocharged engine that pumps out 150 hp. Both engines are sourced from Mitsubishi's Shenyang-Mitsubishi joint-venture. Transmission choices include a five-speed manual and six-speed DCT.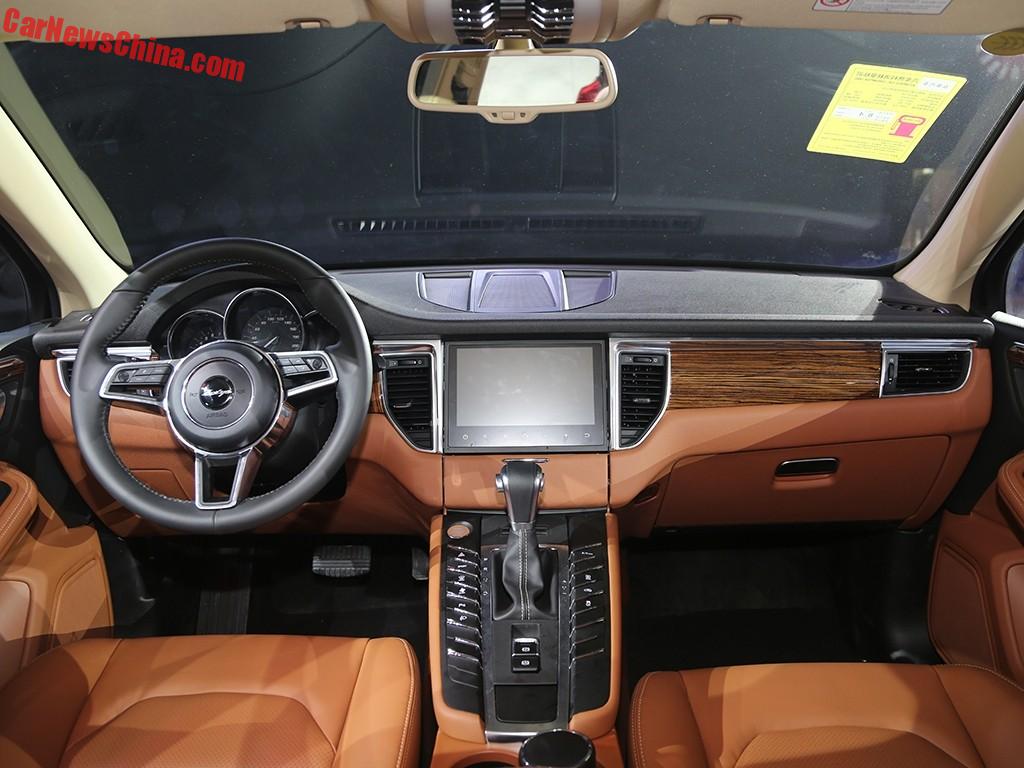 As for the interior, the Zotye SR9 draws heavy inspiration from the Porsche Macan. Wait, it is in fact a direct clone of the Porsche's interior, down to the shape of the air vents, position of the clock, centre console design and steering wheel shape.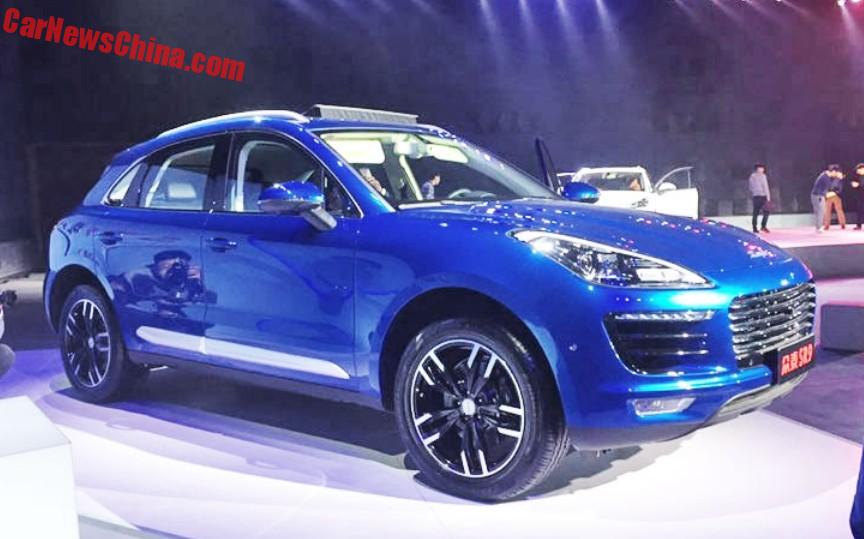 In China, prices start from 100,000 yuan for the Zotye. In comparison, the Porsche Macan has a base price of 558,000 yuan.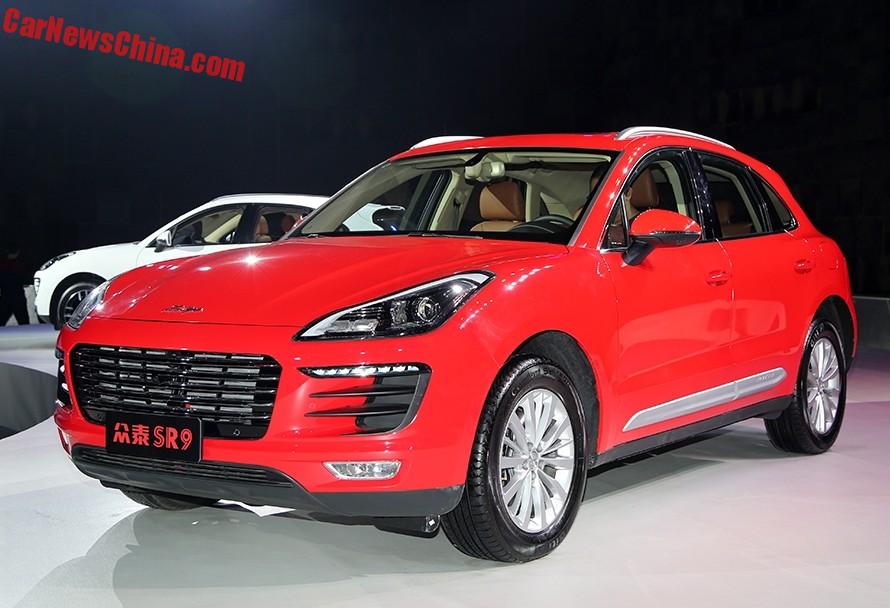 Porsche has voiced their intentions to bring Zotye to court, but the odds are against them. Zotye has managed to get off the hook with its recent clones, including the Zotye Damai X7.
Photo credit: Car News China