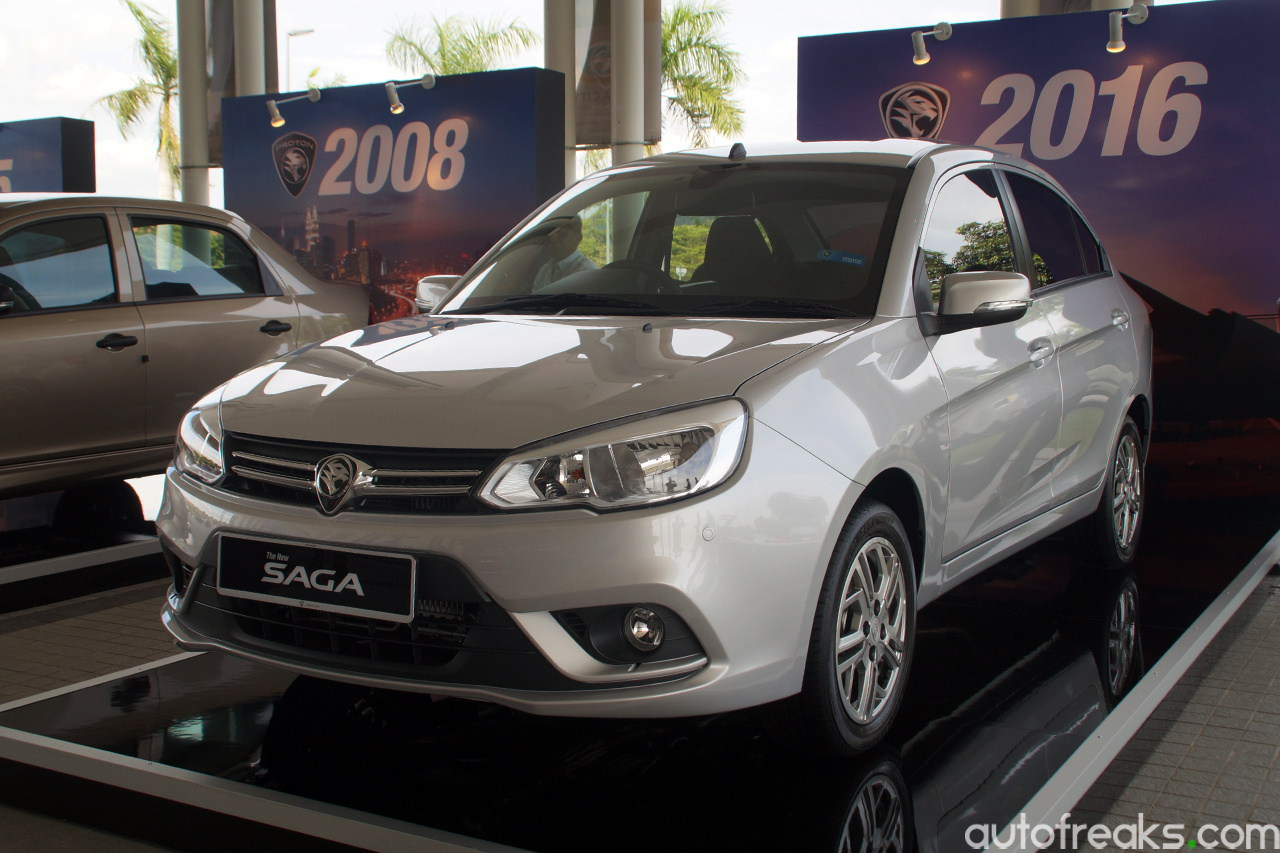 Proton's newest sedans, the Persona and Saga has been proven to be popular among customers, as the company has received 4,000 bookings of the new Saga since launch.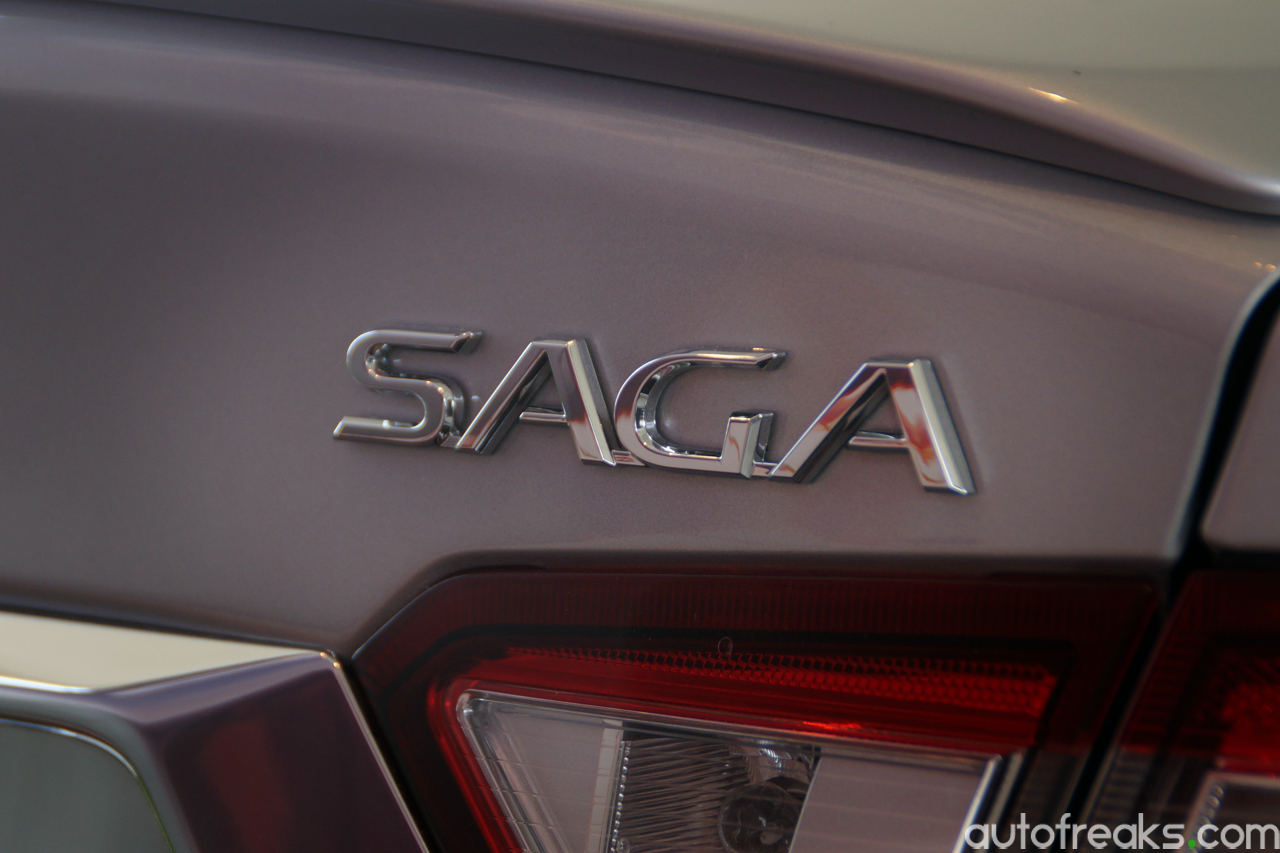 According to Proton CEO Rohime Shafie, the most popular variant amongst buyers is the Saga 1.3 Executive, with 500 units delivered to owners. The new Saga was launched slightly over 2 weeks ago, on 29 September. Check out our first impressions of the new Saga here.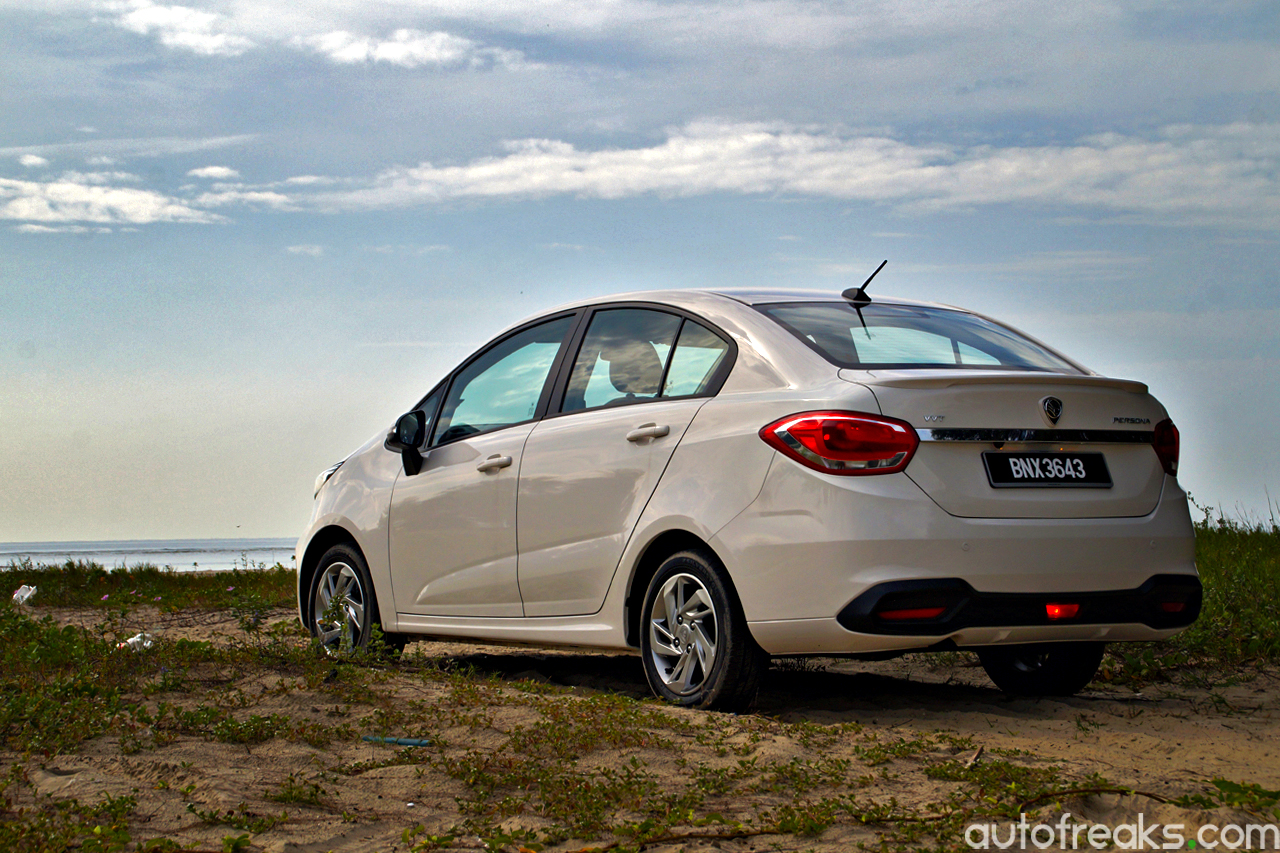 Meanwhile, Proton has so far accumulated 14,000 bookings for its new Proton Persona, which was launched on 23 August. Within the time span of four weeks, the company received 7,000 bookings for the new Persona. Majority of the bookings was for the range-topping Persona 1.6 Premium.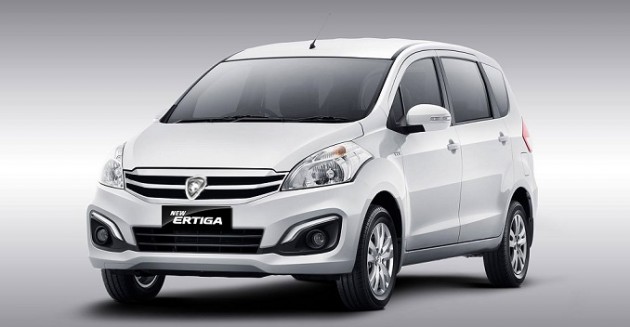 Later this month, Proton is expected to debut the Suzuki Ertiga-based MPV, tentatively called the Proton Ertiga. This new MPV will challenge the popular Perodua Alza on home turf at a similar price point.