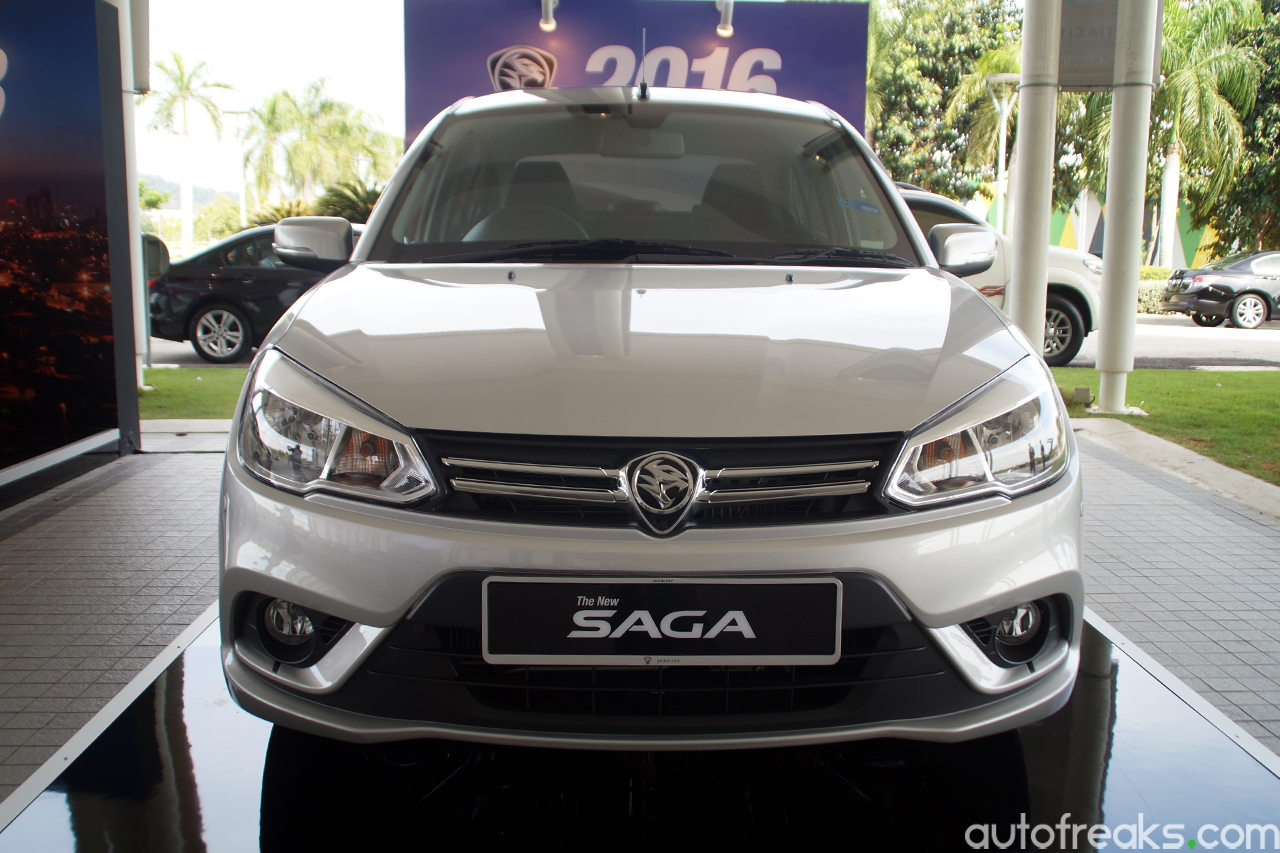 ADVERTISEMENT
According to a news report by Sin Chew Daily, the government is currently considering exempting first time car buyers from paying excise duties.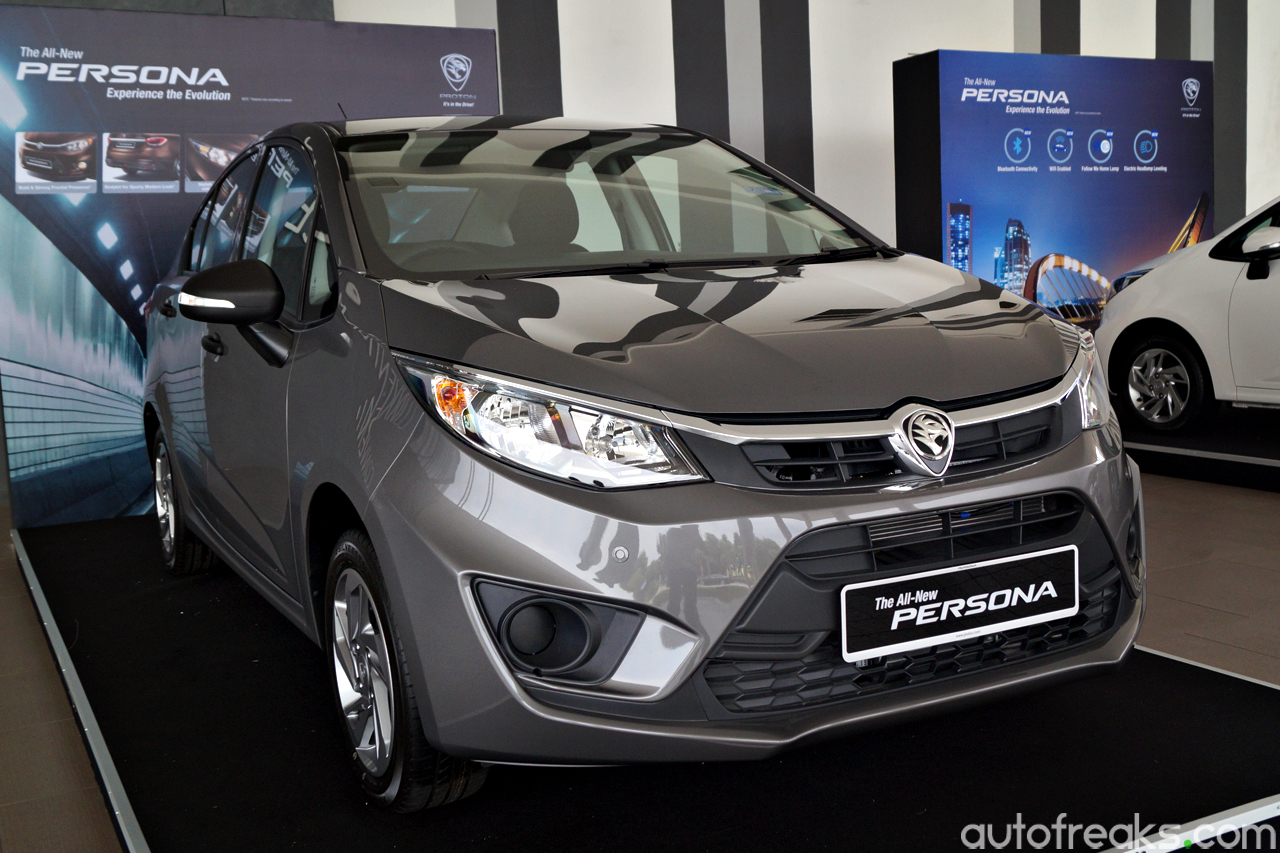 To qualify, the first time car buyer has to be of a certain age. Vehicle type also isn't just limited to Proton and Perodua models, as there are plans to include foreign brands as well, according to Sin Chew.
The Royal Malaysian Customs Department will, according to sources, display a list of qualified vehicles eligible for the benefits when this gets the greenlight.
At the moment, both local and imported vehicles are subject to excise duties, though the former is subject to far less excise duties. For example, the Perodua Myvi is taxed roughly RM400. This is good news for CKD vehicles, and the benefits may not be available to CBU cars.
If and when this gets implemented, first time car buyers can expect to save up to RM2,000 on selected vehicles.
Via: Sin Chew Daily