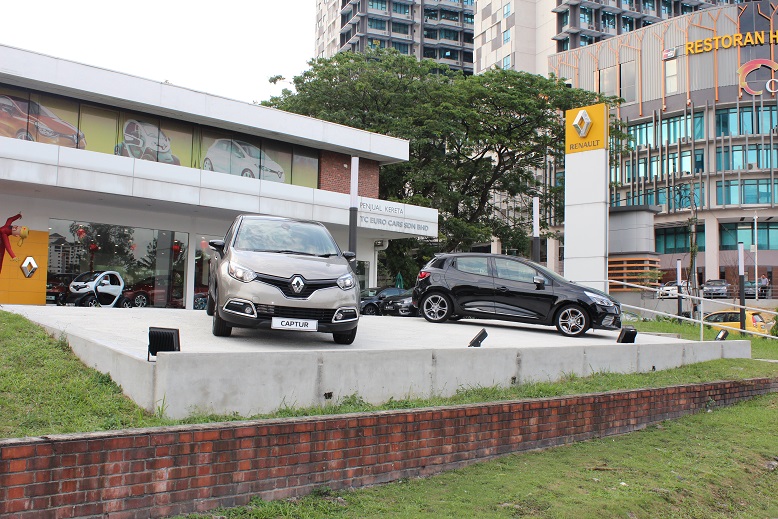 ADVERTISEMENT
Renault Asia Pacific is currently examining Proton as a partner for its expansion plans in Asia.
Gilles Normand, Renault Asia Pacific's region boss said that Renault has the lowest market share worldwide in the Asia Pacific region and Proton is open to working with foreign partners.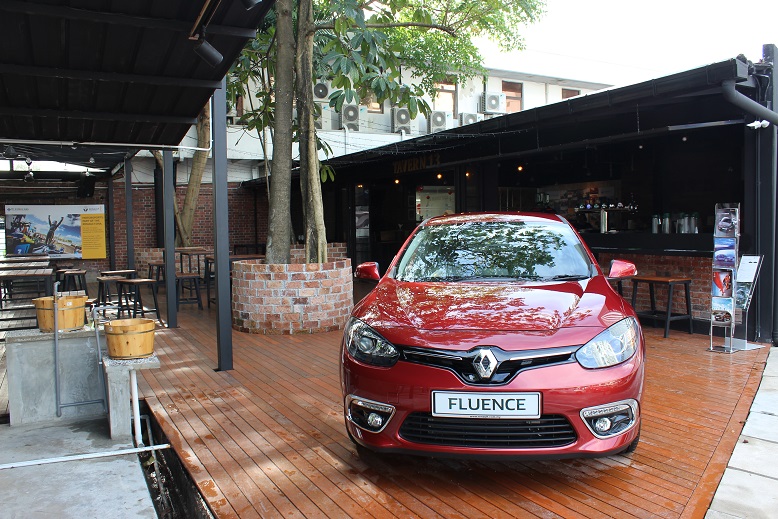 According to a report by The Star, he mentions that as Nissan is looking forward to seal a deal with Mitsubishi that could be good news for Renault's presence in the Asia Pacific region. In his eyes its "much more opportunities than any risk" when it comes to the deal with Mitsubishi Motors.
Earlier, we reported that Proton is shortlisting five foreign partners, which includes Geely, Suzuki, Volkwagen, Renault and PSA.
Proton's management has confirmed that they will reveal the strategic partner before the first half of 2017.
Via: The Star