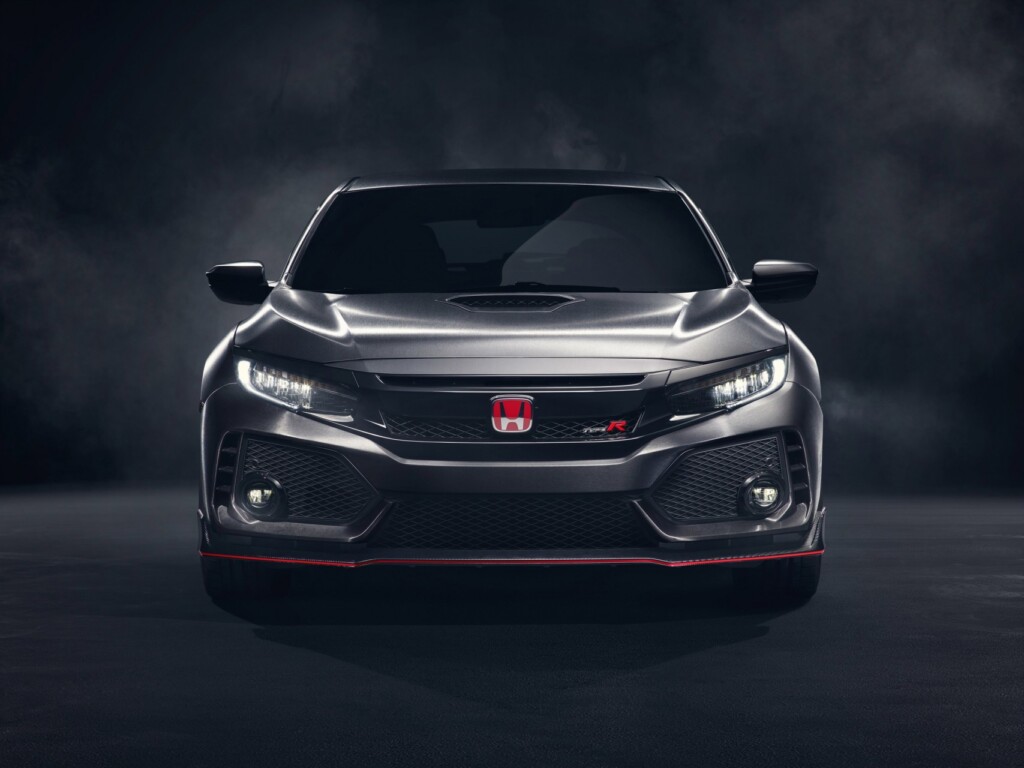 ADVERTISEMENT
The new Honda Civic Type R Prototype has been revealed at the on-going Paris Motor Show, offering an insight into the styling of the next-generation Civic Type R which will be officially unveiled in 2017.
Based on the low and wide proportions of the new Civic hatchback – in which I will remind you again that we're not getting it here in Malaysia –  the Type R Prototype is enhanced by muscular body styling and modifications to aid aerodynamic performance. The exterior of the prototype is clothed in a highly reflective, finely-grained brushed aluminium-effect finish which is unique to the car.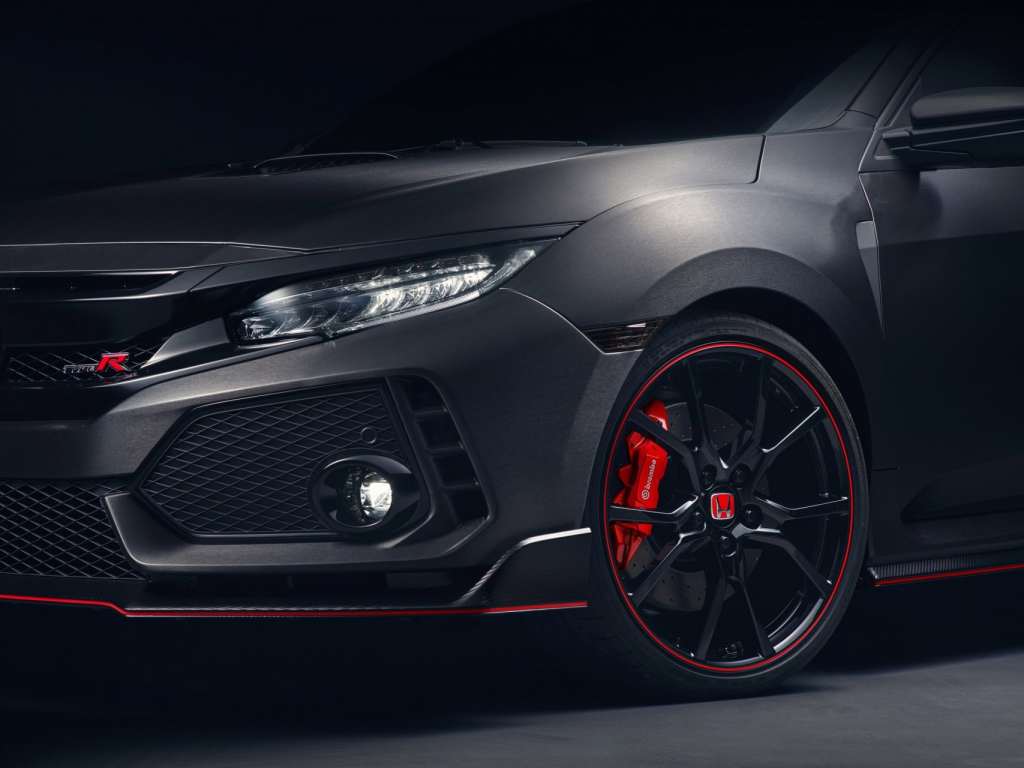 At the front, the aggressive bumper is accentuated with a winged carbon fibre splitter and sporty red accent line. Additional slatted ducts add width to the bumper, and diamond-mesh inserts fill the sculpted air intakes.
Honda's famous red 'H' badge – which adorns all Type R models – sits above a new air vent at the nose of the car. There is also a new intake on the bonnet, with an air scoop sited centrally in a trapezoidal recess. Smoked lenses for the LED headlights, indicators and side repeaters reflect the Type R prototype's more aggressive character.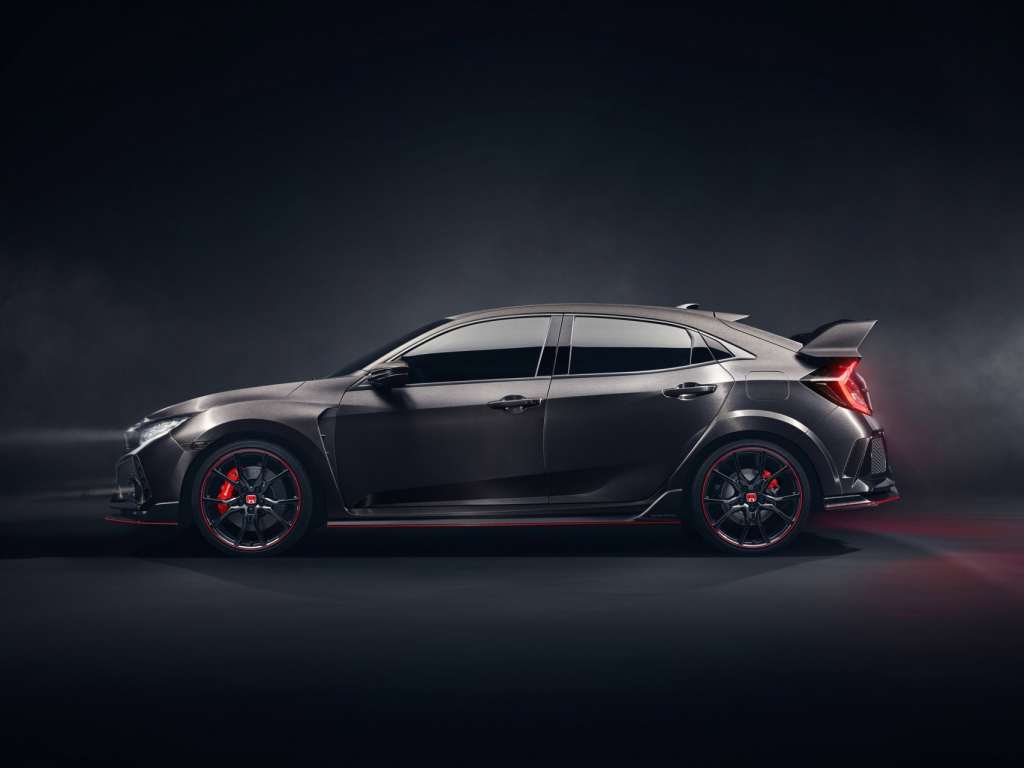 Carbon fibre side skirts run the length of the wheelbase, between 20-inch piano black alloy wheels with red accents and 245-section high-performance tyres. Enlarged arches accommodate the new wheels.
A substantial carbon fibre diffuser runs below the wider rear bumper, which frames 3 fully-functional tailpipes with a pair of directional strakes at each side. The central tailpipe is of a smaller diameter and is highlighted in bright metallic red. Unique peaks at the roof flanks point backwards towards a dramatic, visually striking rear wing.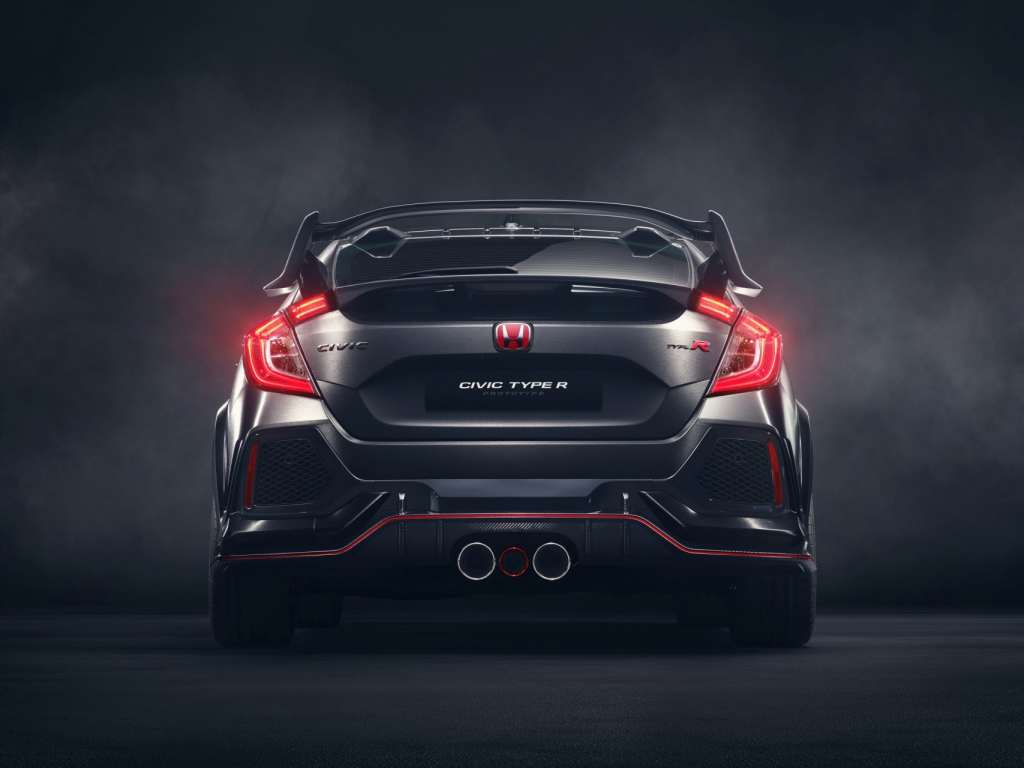 The next-generation Civic Type R was engineered within the same development programme as the other members of the Civic family, and will be officially unveiled in production form next year. Just like the 5-door Civic Hatchback, the Civic Type R will also be produced at Honda of the UK Manufacturing (HUM) in Swindon with sales expected to begin in Europe during the second half of 2017.