Honda Malaysia has confirmed a Takata single stage (SDI) driver side airbag inflator ruptured in an accident on 24 September 2016 in Johor, which resulted in the death of the driver. Official cause of death has yet to be determined.
During an inspection with the Royal Malaysia Police, Honda Malaysia confirmed that the Takata single stage (SDI) driver side airbag inflator ruptured in the accident, which involved a 2009 Honda City. The said City was included in the Takata airbag recall that was announced on 10 July, 2015, which requires the SDI inflator of the Takata driver side front airbag to be replaced. A notification letter was sent to the owner regarding the recall and Honda Malaysia's records showed that the recall repair was never done.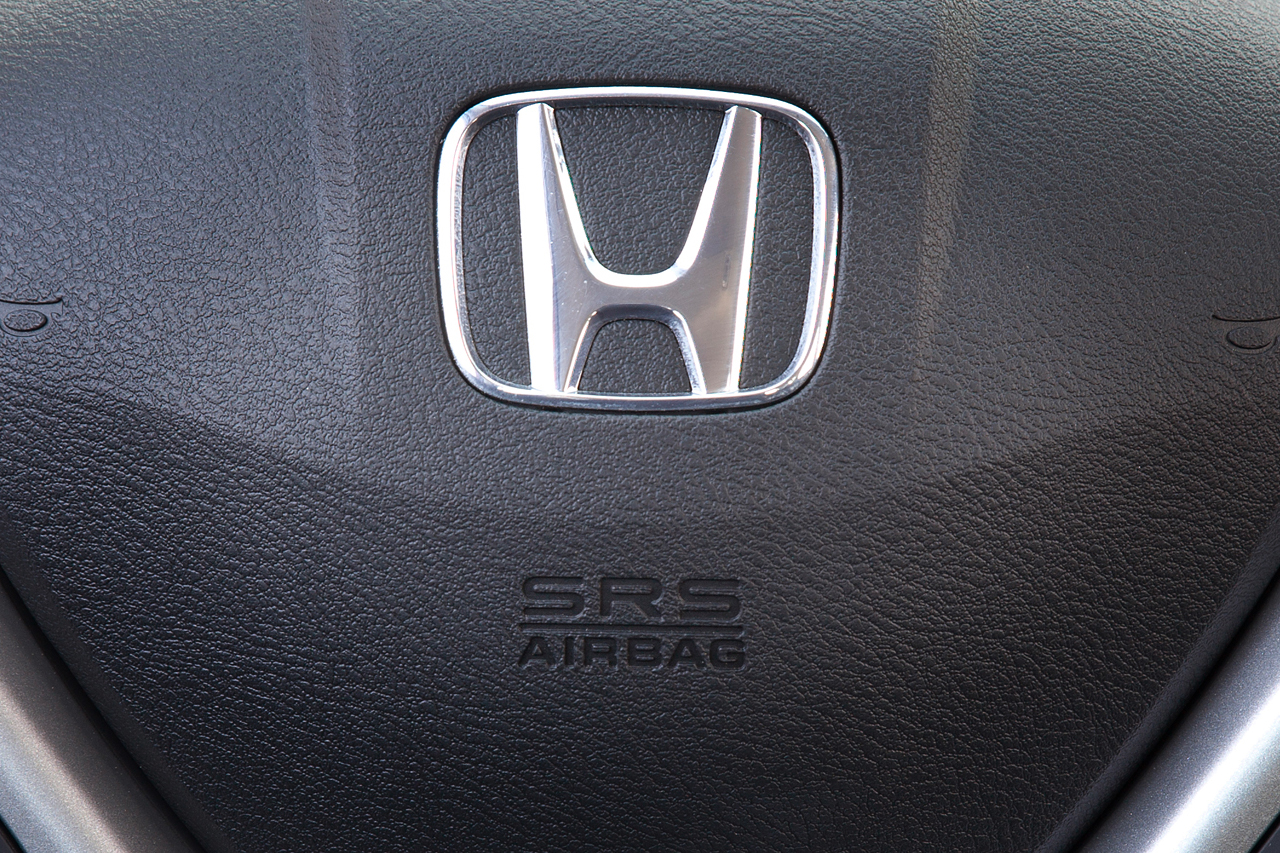 In addition to that, the 2009 Honda City has also been included in the Takata single stage (SPI) passenger side front airbag inflator recall that was announced on 23 June 2016. However, Honda Malaysia has confirmed that the passenger's airbag inflator did not rupture while it deployed and functioned properly in the crash.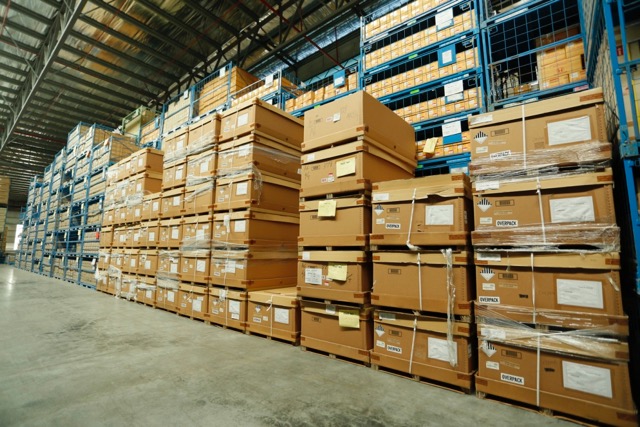 Honda Malaysia has enforced its notification activities on Takata front airbag inflator recalls via press releases, advertisements, inclusion in roadshows, personal calls and SMS, as well as direct mails, to keep customers informed and urge affected customers to do the replacements. The details of the activities include:
Mailed more than 735,400 letters to affected customers
Advertised campaigns and issued press releases to notify the public
Created a notice on the company's website, made VIN (chasis number) search of affected vehicles available on the website (www.honda.com.my)
Conducted "outreach campaigns" at all on-ground activities and roadshows
Sent email to more than 35,800 affected customers
Blasted more than 730,000 SMS to affected customers
Shared information about the recall in Honda's 'With Dreams' magazine
Made phone calls to more than 54,000 affected customers
Honda Malaysia has also been increasing its activities for airbag inflator replacement enhancement, which include improving stock availability, and increasing service capacity via Service Central Hubs, Mobile Hubs and prioritising replacement activities at dealerships.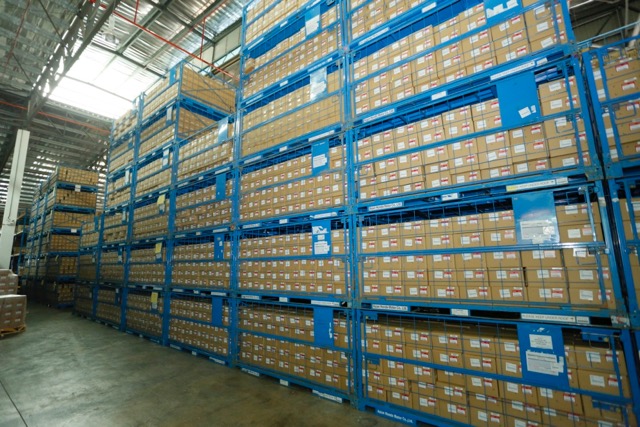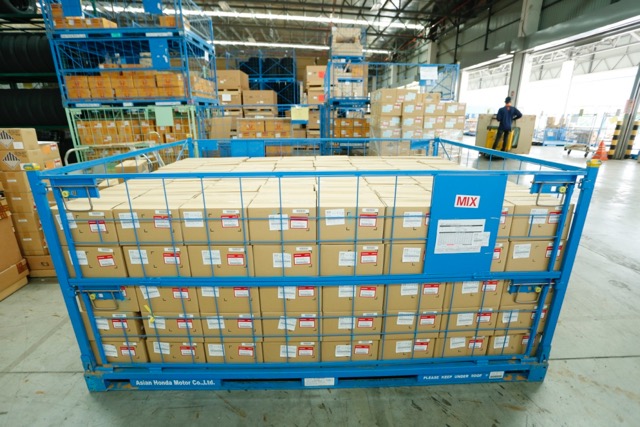 As announced in August 2016, Honda Malaysia have secured 100% of Takata driver front airbag inflators and as of 27 September 2016, Honda Malaysia have completed more than 157,000 units of Takata driver front airbag inflator which translates to 60% completion ratio. For the City model, Honda Malaysia has completed about 33,600 units of Takata driver front airbag inflator, with a 66% completion ratio.
As of 27 September 2016, the Northern (Penang), Southern (Johor) and Central (Selangor) as well as Mobile Hubs have completed more than 10,800 replacements of Takata front airbag inflators in affected Honda vehicles since August 2016. This contributed to the total number of Takata front airbag inflator replacements completed at more than 211,000 units or 54% completion ratio.
Honda Malaysia continues to urge owners of Honda vehicles affected by the Takata front airbag inflator product recall to get their vehicles repaired at Honda authorized dealers as soon as possible. Vehicle owners can check their vehicles' product recall status at www.productrecall.honda.com.my or www.honda.com.my or call their toll free number at 1-800-88-2020 or visit any Honda authorized dealers.
Honda Malaysia would like to affirm that the current selling line-up of Honda models do not have the same type of Takata airbag inflators as previous models affected for the recall.