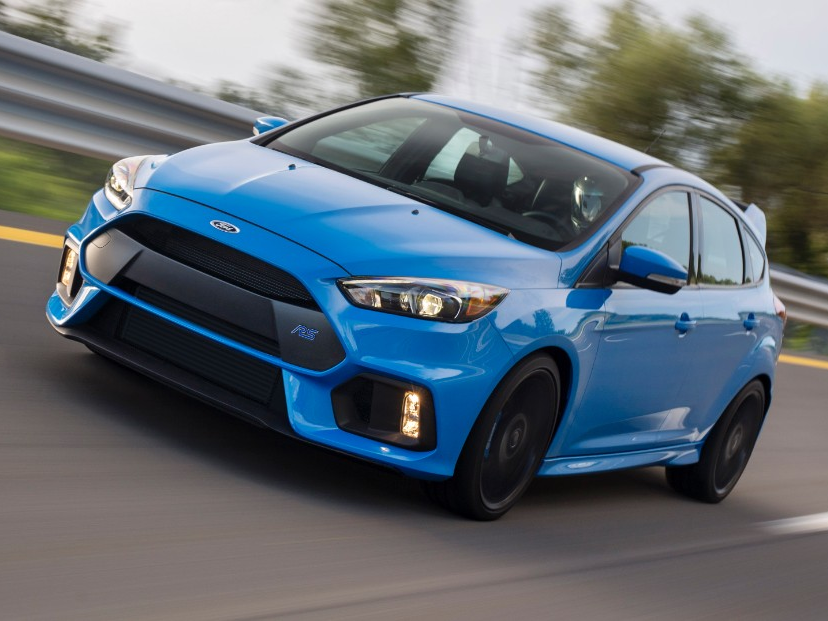 ADVERTISEMENT
This year Ford announces that it will sell more than 200,000 performance cars globally, including Mustang, Focus RS, and Focus ST and Fiesta ST – nearly double the volume from just 3 years ago.
According to the automaker, the demand for the Shelby GT350 and 350R Mustang is so high, those models are sold out for the 2017 model year. Focus RS, recently introduced for the first time globally, has sold out in every region around the world. Sales of Mustang, the world's best-selling sports coupe in 2015, continue to grow in Europe and Asia Pacific after limited availability last year. The Mustang arrived in Malaysia in June this year with retail prices between RM488,888 to RM598,888.
As consumer demand for performance cars grows, the Ford Performance brand is also expanding its vehicle portfolio. The all-new F-150 Raptor arrives in the U.S. during the fourth quarter. It then heads to China for the first time, too. And more than 6,500 consumers applied to own the first 500 Ford GT cars, which begin arriving late in the year.
"Ford's commitment to performance leadership continues, with Ford on track to deliver 12 new performance vehicles promised by the end of the decade," said Dave Pericak, Global Director, Ford Performance.