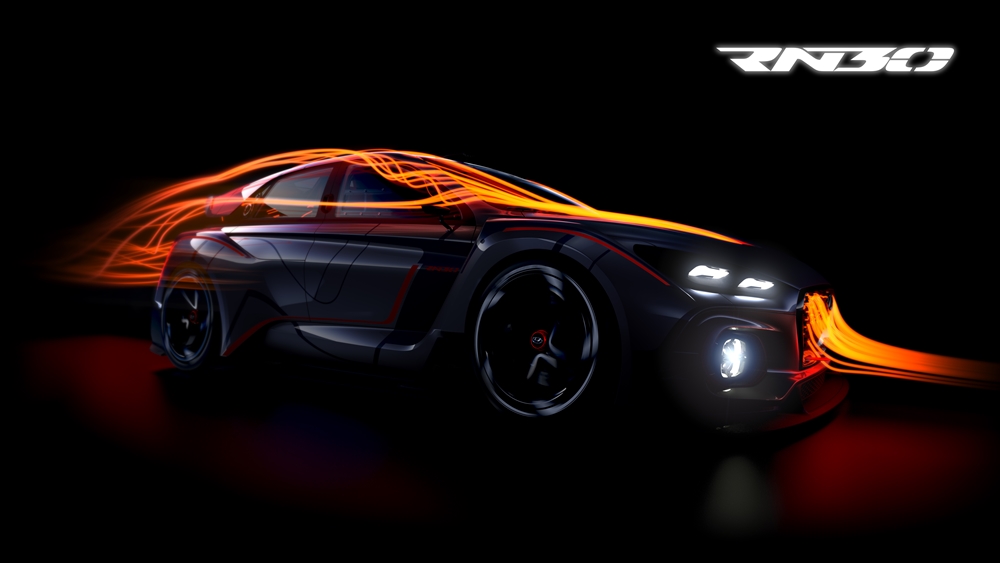 ADVERTISEMENT
Hyundai is set to entice visitors at the upcoming 2016 Paris Motor Show with its latest high-performance N concept called the RN30. The company has released a teaser photo giving us the first glimpse of the motorsport-inspired racing concept that most likely previews the upcoming i30 N, the first product to come out of Hyundai's N performance brand.
Based on the new generation Hyundai i30, the silhouette of the RN30 is unmistakably inherited from the clean and cohesive lines of the new generation Hyundai i30, but with a lower, wider stance to enable greater stability during high speed driving and cornering.
According to Autocar, the production Hyundai RN30, will likely use a turbocharged 2.0-litre engine with an expected 260bhp on offer. Its rivals will include the Volkswagen Golf GTI and Focus ST.
Developed in close collaboration with Hyundai Motorsport (HMSG), Hyundai Motor Europe Technical Center (HMETC) and Hyundai Motor's Performance Development & High Performance Vehicle Division, the high-performance Hyundai N Concept RN30 will celebrate its world premiere at the 2016 Paris Motor Show on September 29 alongside the new generation Hyundai i30 and the new i10.
We'll keep you posted with more info of the RN30 concept when the time comes, so stay with us!