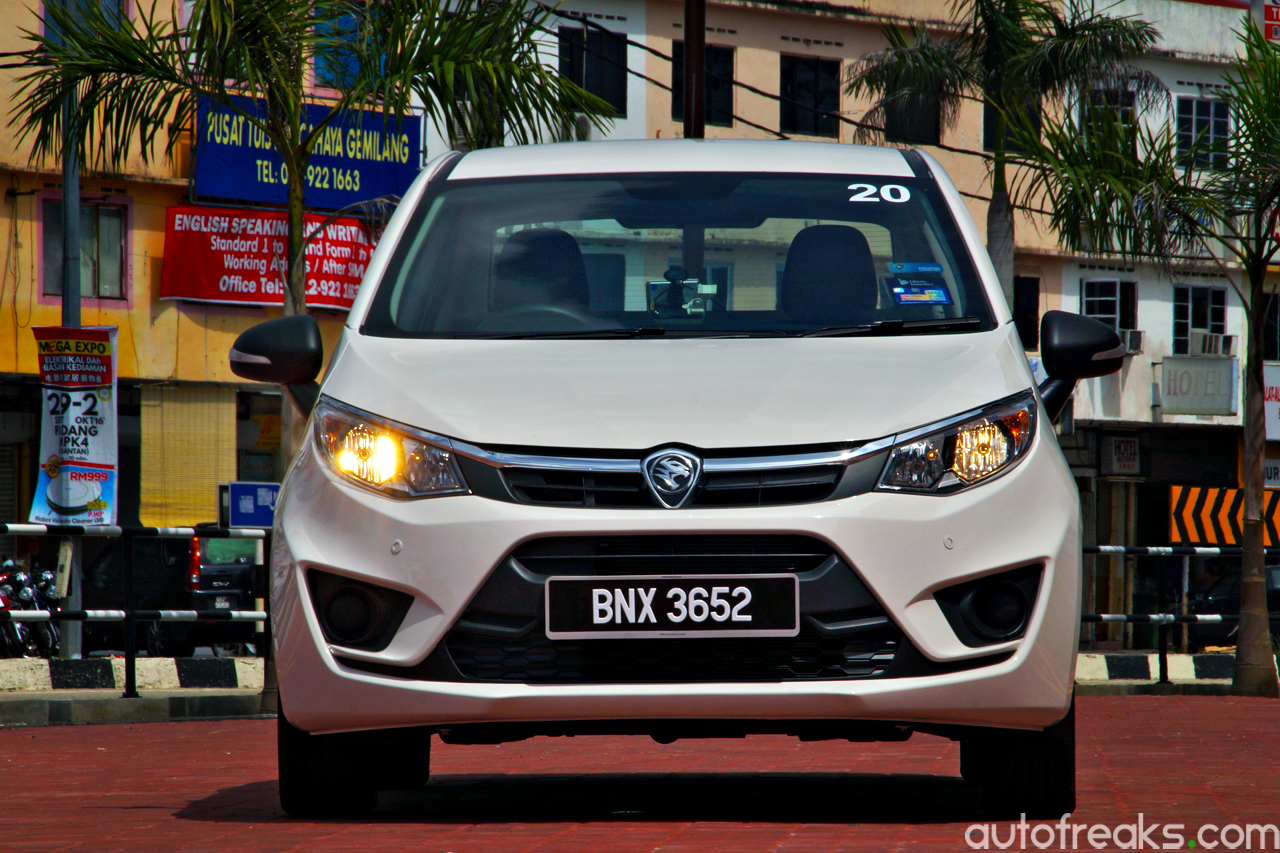 We sampled the all-new 2016 Proton Persona and learnt that despite sharing a platform with the Iriz, the Persona is miles ahead in terms of overall refinement.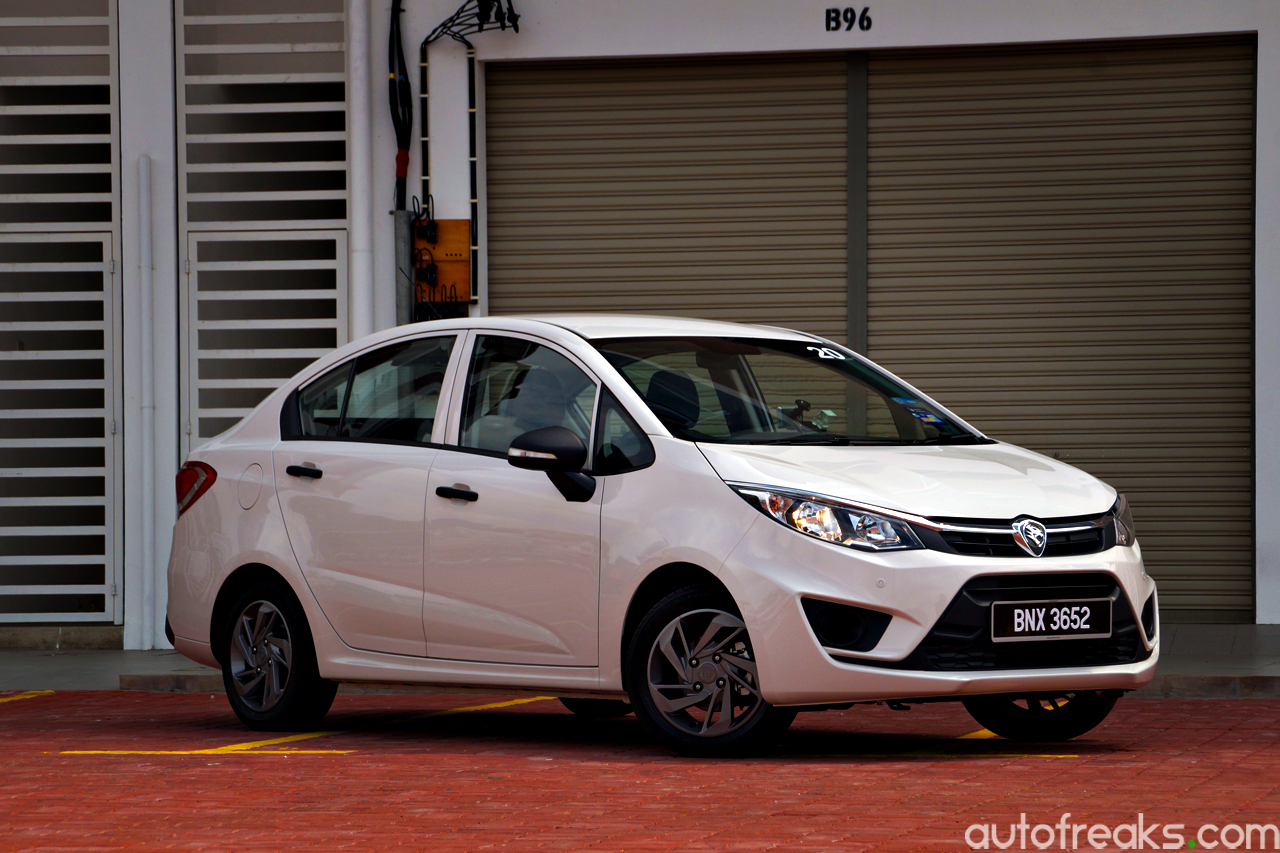 From our review of the Proton Persona, we mentioned that CVT in the new sedan now responds quicker to throttle inputs, resulting in an engine that revs easier than the Iriz.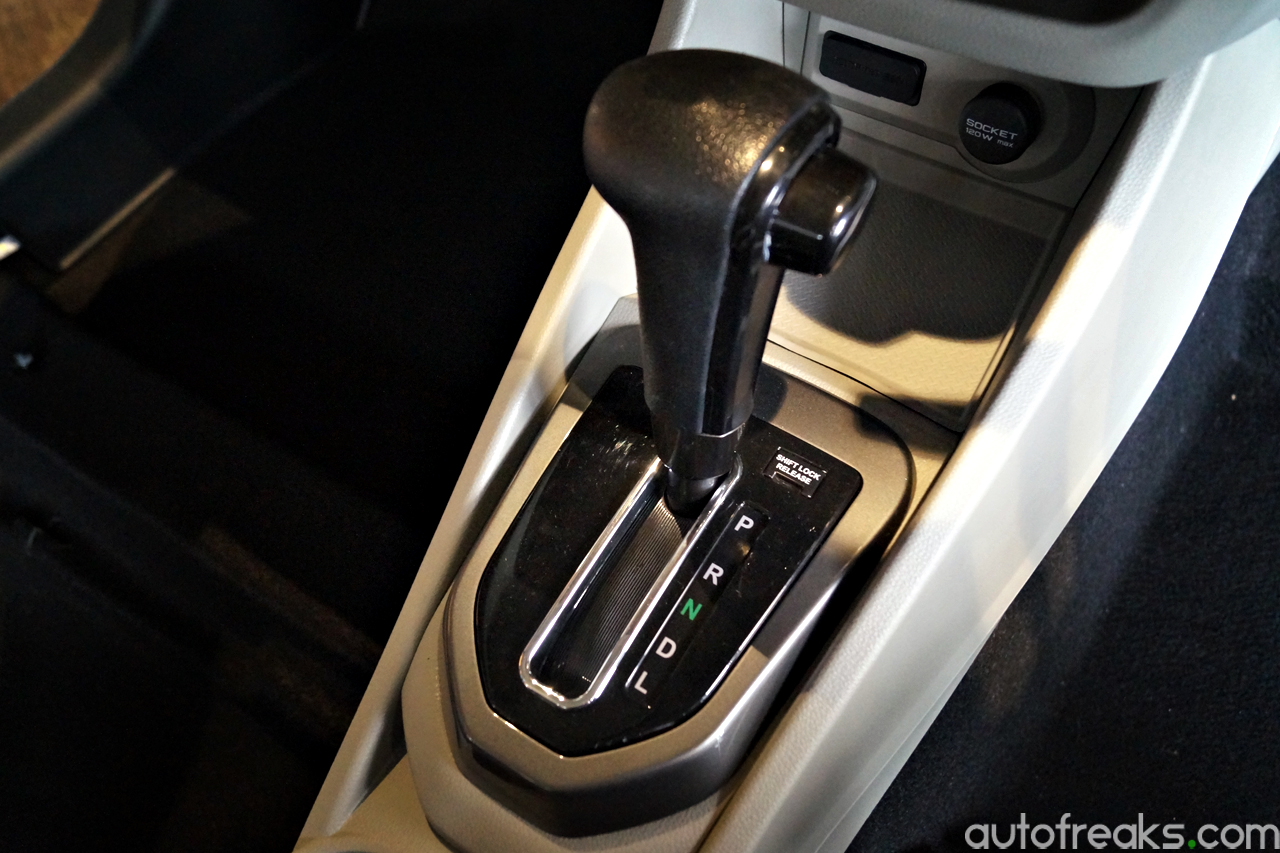 Fret not Iriz owners, as Proton's Deputy CEO Dato Md Radzaif Mohamed said, "Some of these improvements, we have incorporated into the Persona, and now we are going to go back to the Iriz. This is our next project that we are going to run concurrently [with other projects] to see how we can bring this much improvement to the Iriz which has been around for the last two years."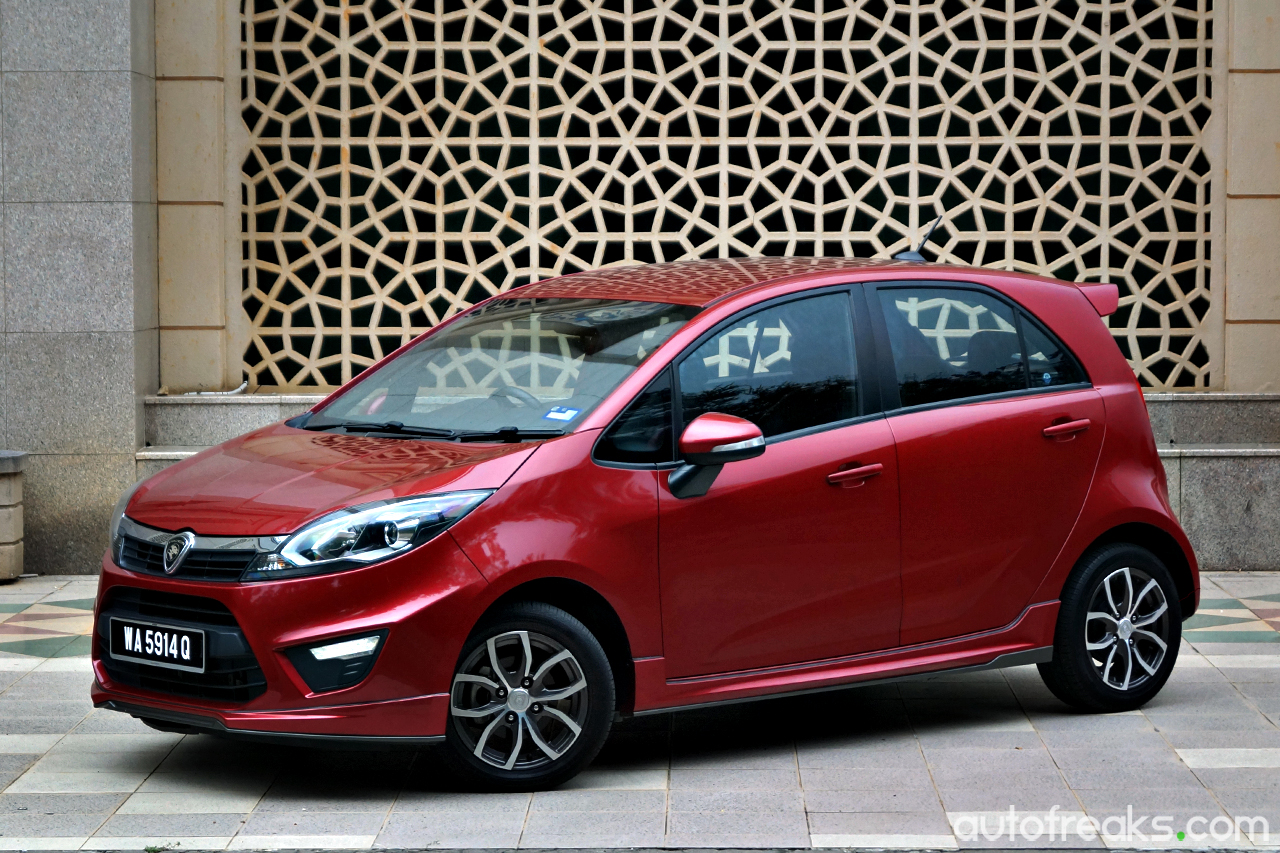 What we experienced on the all-new Persona was the end result from the feedback that Proton received in regards to the Iriz's shortcomings. Dato Md Radzaid mentioned that these improvements can be added to the Iriz soon. "I think this is something we can do almost immediately having learned from the Persona," he added.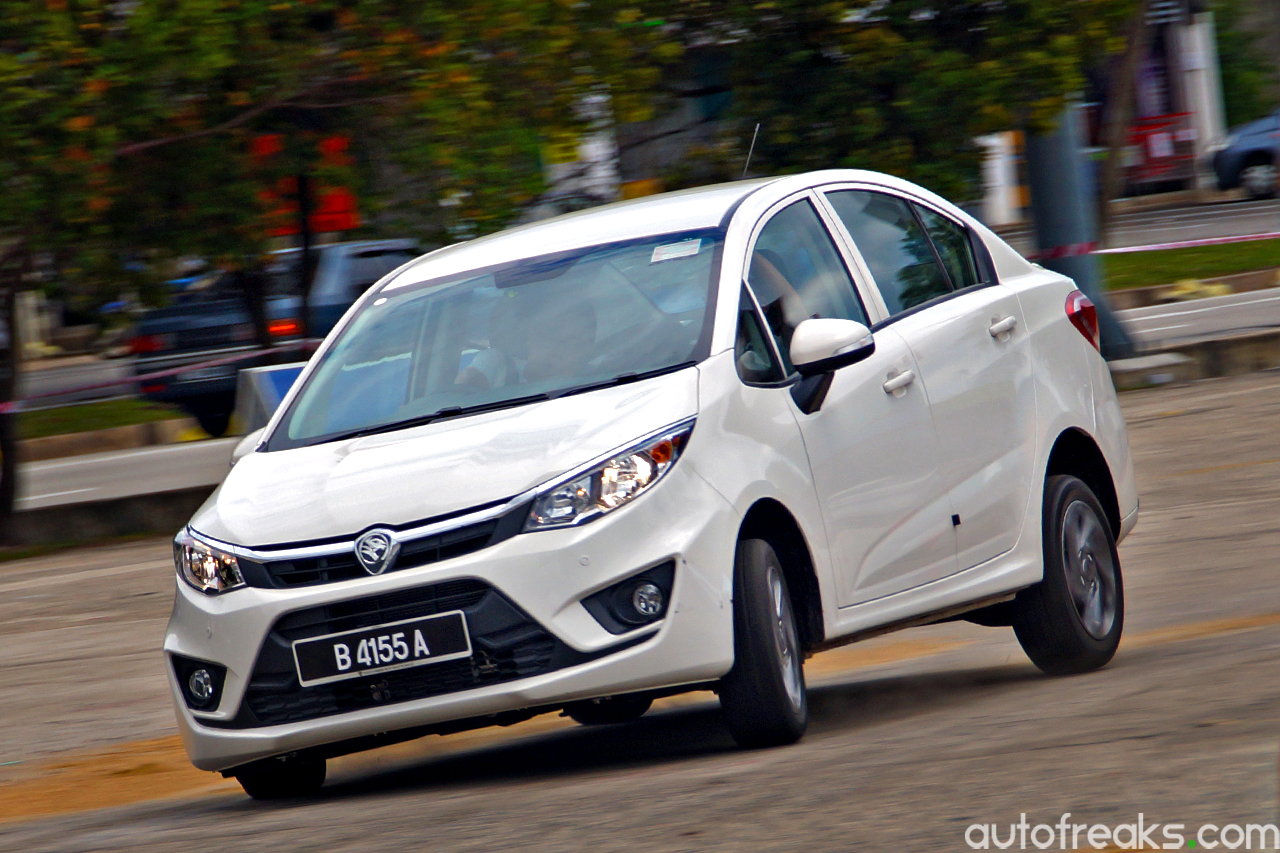 In terms of hardware, the Proton Persona and Iriz shares the same powertrain combination, though the Persona gets a much-deserved CVT software update. The updated software can potentially be applied to the Iriz with minimal effort.
Via: Carlist.my