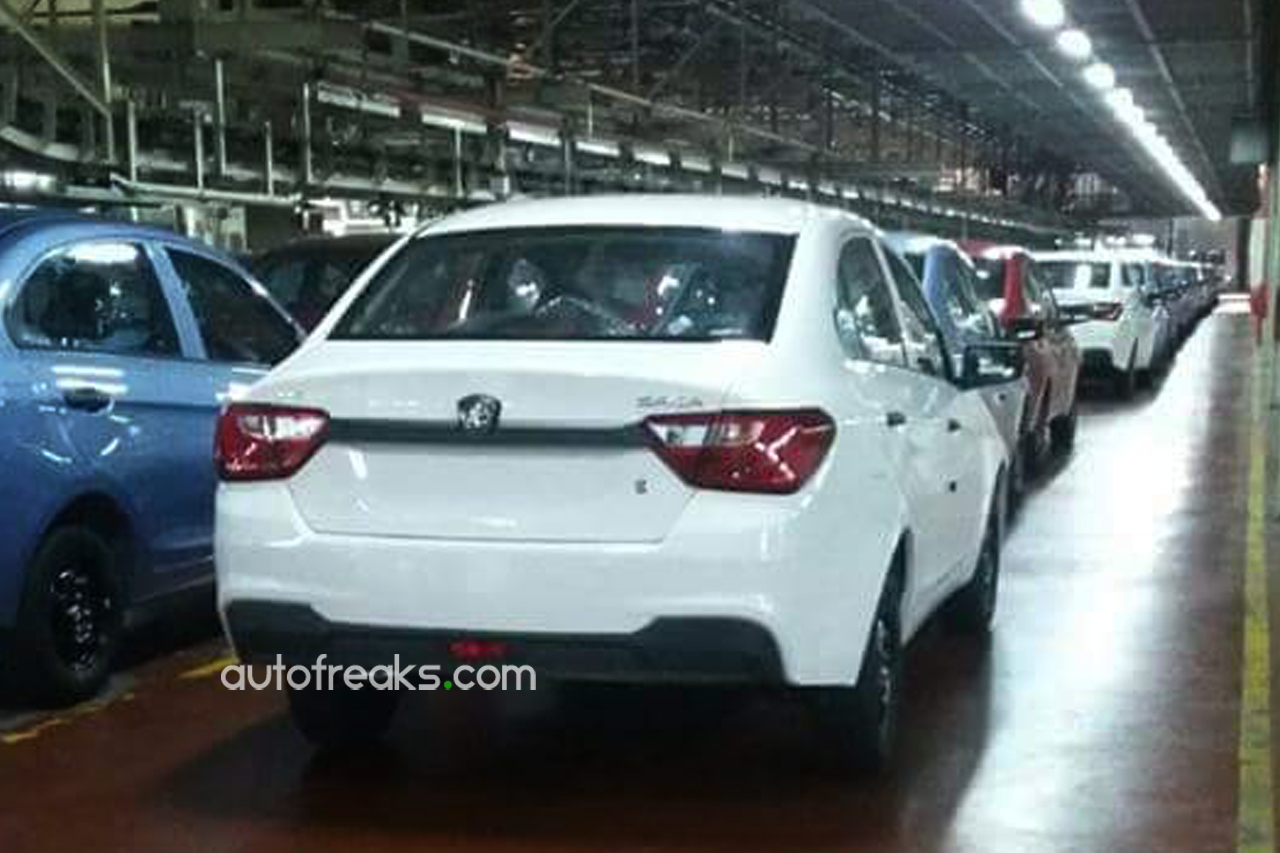 ADVERTISEMENT
With the launch of the 2016 Proton Saga being imminent, spyshots of the upcoming budget model from the national car maker continues to emerge.
This time, we stumbled across a lone photo depicting the 2016 Proton Saga in Standard trim.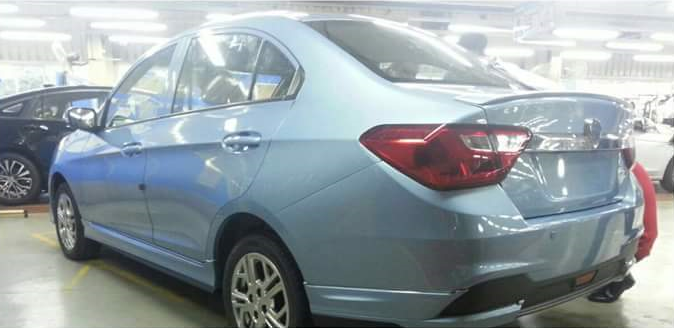 Here, the model is largely similar to the outgoing Saga SV in terms of aesthetics, as the 2016 Saga features the same unpainted rear number plate garnish and unpainted door handles. Apart from that, it also appears that the 2016 Proton Saga in the Standard trim level uses 13-inch steel wheels. We can expect wheel covers to be added on later. Despite its entry-level roots, the Saga continues to offer a rear fog light.
Interior details are scarce at the moment, but we are fairly certain that the interior layout could be similar to the outgoing Saga, which was introduced back in 2008. Build quality and materials should see an improvement too, with a slightly larger boot to be expected.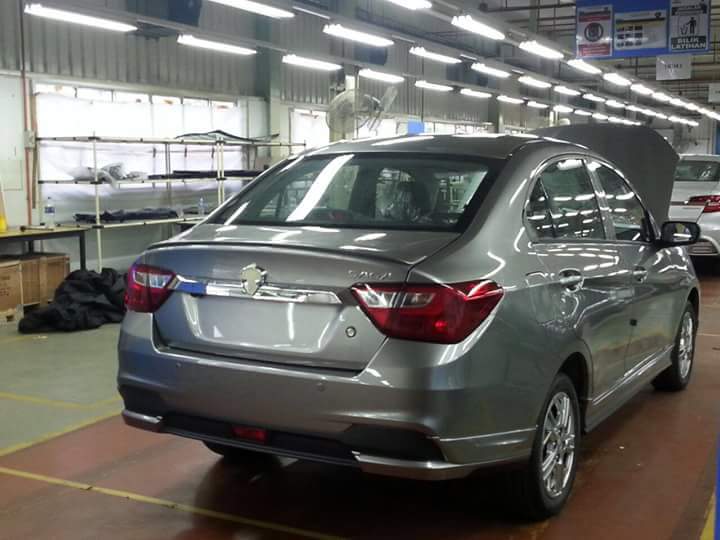 As we've mentioned before, the 2016 Proton Saga will be powered solely by a 1.3-litre Campro VVT mill that outputs 95 hp and 120 Nm. Both a Punch-sourced CVT and a Getrag 5-speed manual can be expected on the new model. Elsewhere, the Eco Drive Assist indicator could make an appearance here, on top of ESC on certain variants.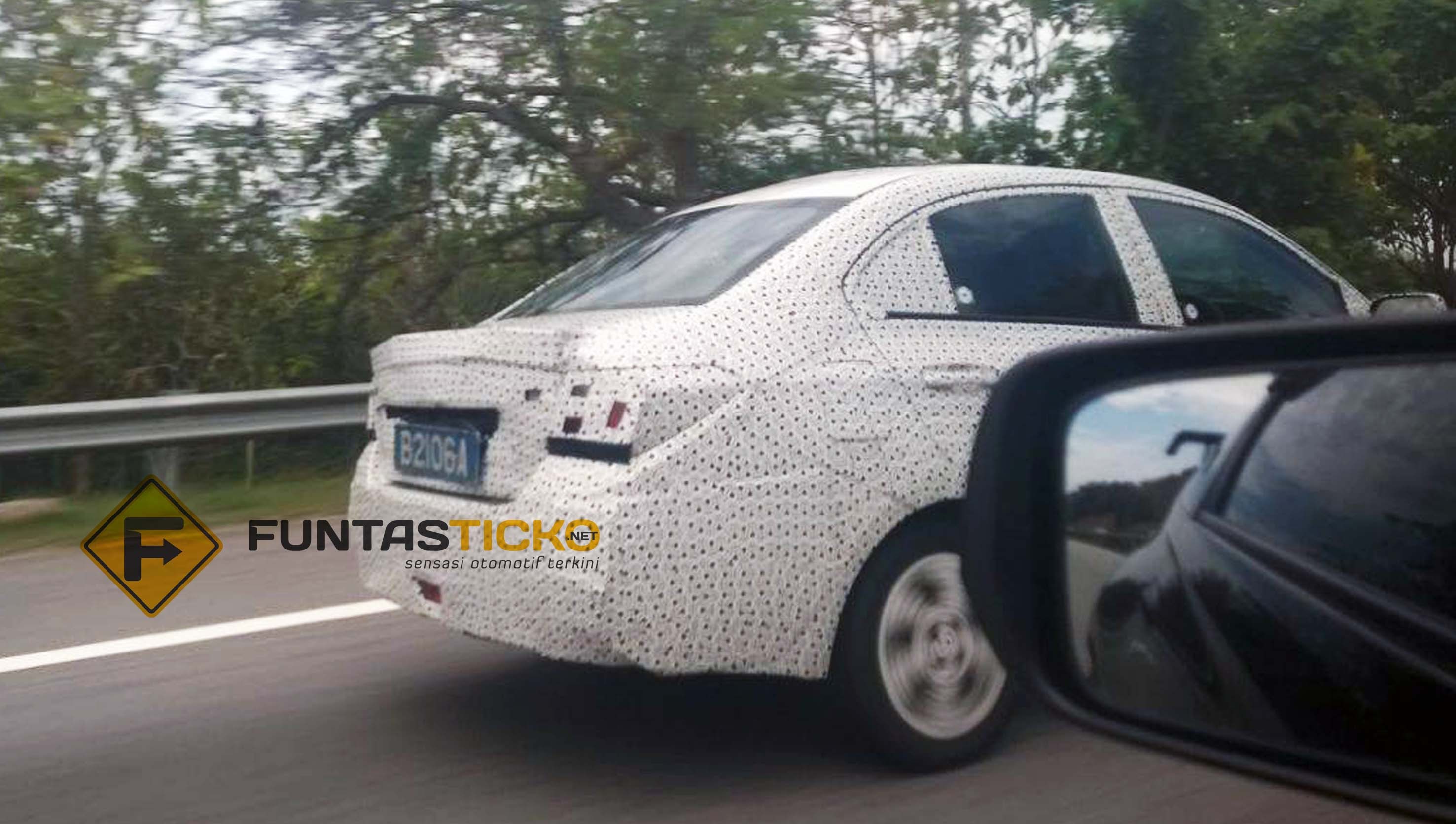 With that, the 2016 Proton Saga is said to score a 3 star crash test rating from Asean NCAP with 13.33 points. Child Occupant Protection (COP) was rated at 71%, a significant increase over its predecessor's 58% rating.
Photo credit: Proton Saga [2016] Community