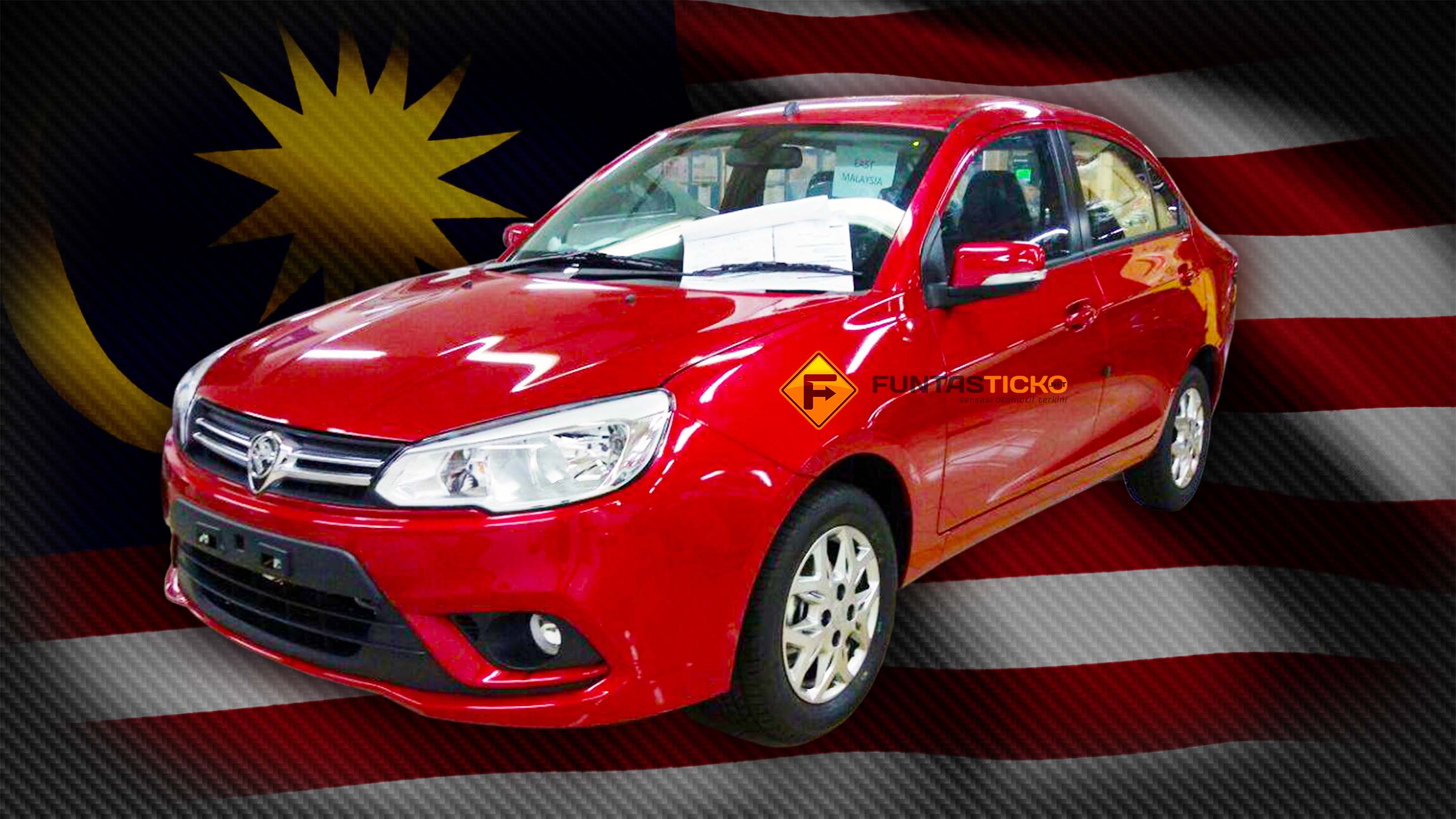 ADVERTISEMENT
Just a day after the Topaz Blue 2016 Proton Saga was leaked, another photo depicting the model's front end has emerged, this time even clearer.
The Fire Red example of the 2016 Proton Saga here appears to be either the Premium or the Executive variant, as evident from its body-coloured side mirrors and door handles. In addition to that, this particular model here sports a decidedly interesting looking set of 14-inch alloy wheels all round, with front fog lights up front.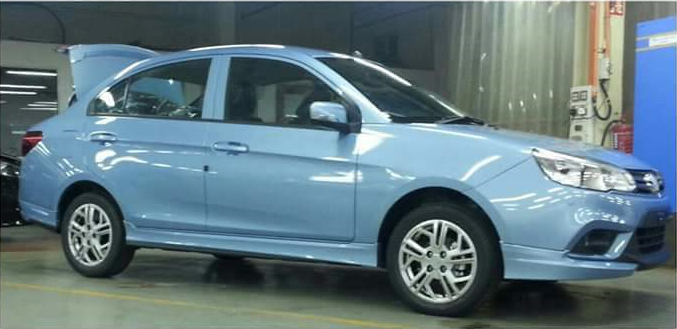 This front shot also shows that the new 2016 Saga will utilize the outgoing model's side mirrors with integrated signal. Furthermore, the front-mounted radio antenna appears to be identical to its predecessor.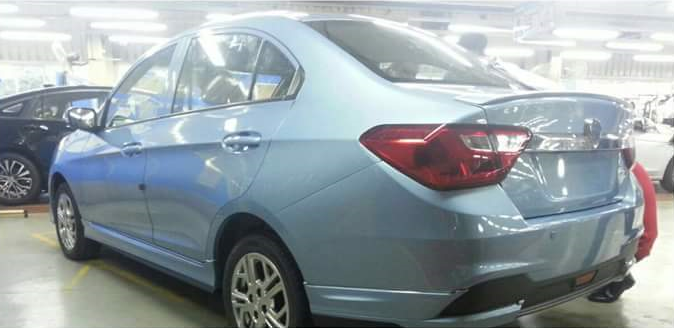 Changes up front is more radical, as the 2016 Saga drops its predecessor's sharp-looking front end, opting for a more curvier design. The front headlights are also less angular than before. Being an entry-level model, the Saga does not feature any projector headlights, just regular halogen multi reflectors.
Under the hood, we can expect that Proton will fit a 1.3-litre Campro VVT into the engine bay of the new Saga. Transmission choices will include a Punch-sourced CVT and a Getrag-sourced five-speed manual. Two airbags are expected across the range.
Photo credit: Funtasticko