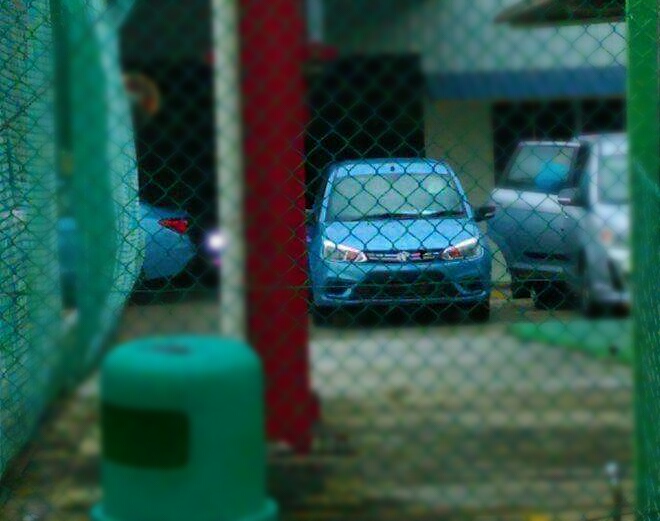 ADVERTISEMENT
It comes as no surprise that 2016 is an extremely busy year for Proton, as the company aims to debut four new models this year.
This month, Proton is set to debut the 2016 Proton Saga. We do know that the new model will utilize the outgoing model's platform, though the exterior design is completely new.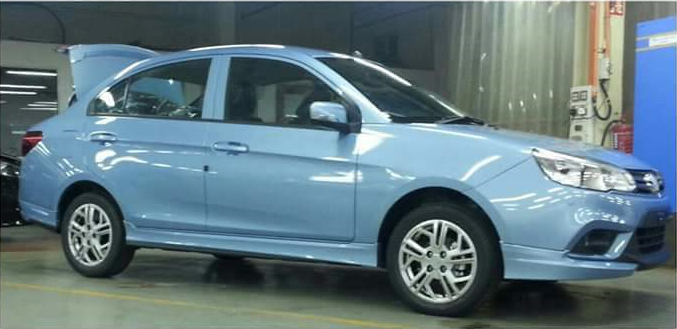 Thanks to the folks over at the Proton Saga [2016] Community Facebook group, we can have a much clearer look at the new A-segment sedan's front fascia.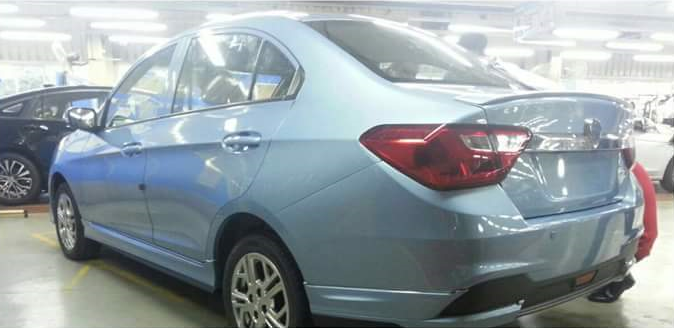 Up front, we can see that the signal indicators are integrated into the inner parts of the headlights, similar to the design on the Saga FLX. Apart from that, it appears that the Saga continues the design theme as the Persona, sporting a lower air dam that progresses into the front fog light housing. The Saga, being a baseline model, will get regular halogen headlights, no fancy projector units to be found here.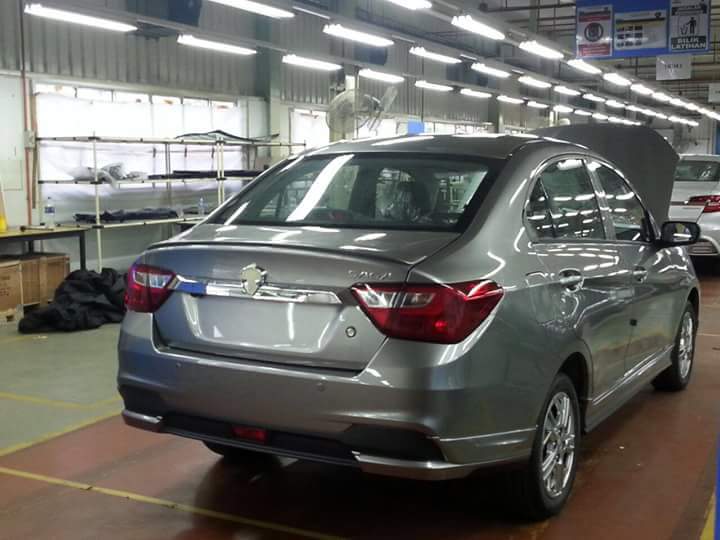 From the looks of its, this Topaz Blue model appears to be of a Standard variant, with black side mirrors and lack of the front fog lights. Despite that, we can expect the 2016 Saga to mirror the outgoing Saga SV in terms of specifications, including dual SRS airbags up front.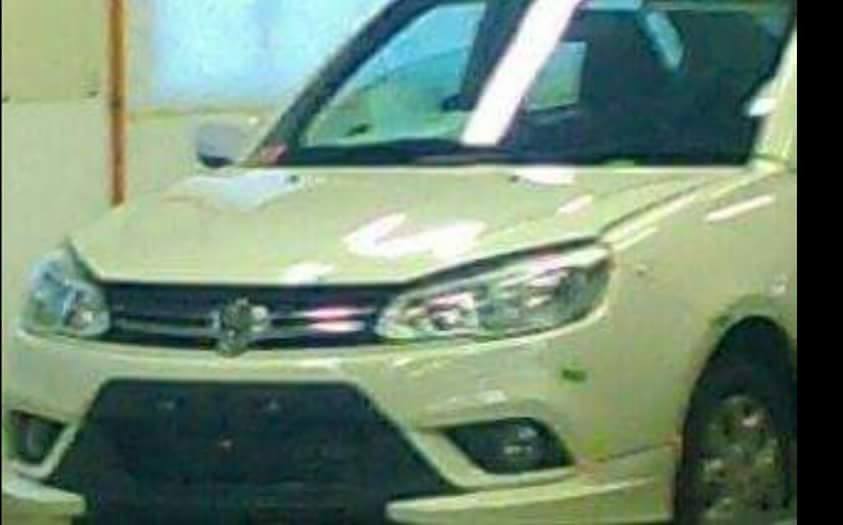 Powering the 2016 Proton Saga is the company's 1.3-litre Campro VVT mill that outputs 94 hp at 5,750 rpm and 120 Nm at 4,000 rpm. Transmission choices include a Punch-sourced CVT and a Getrag 5-speed manual.
Watch this space for more updates!
Photo credit: Proton Saga [2016] Community