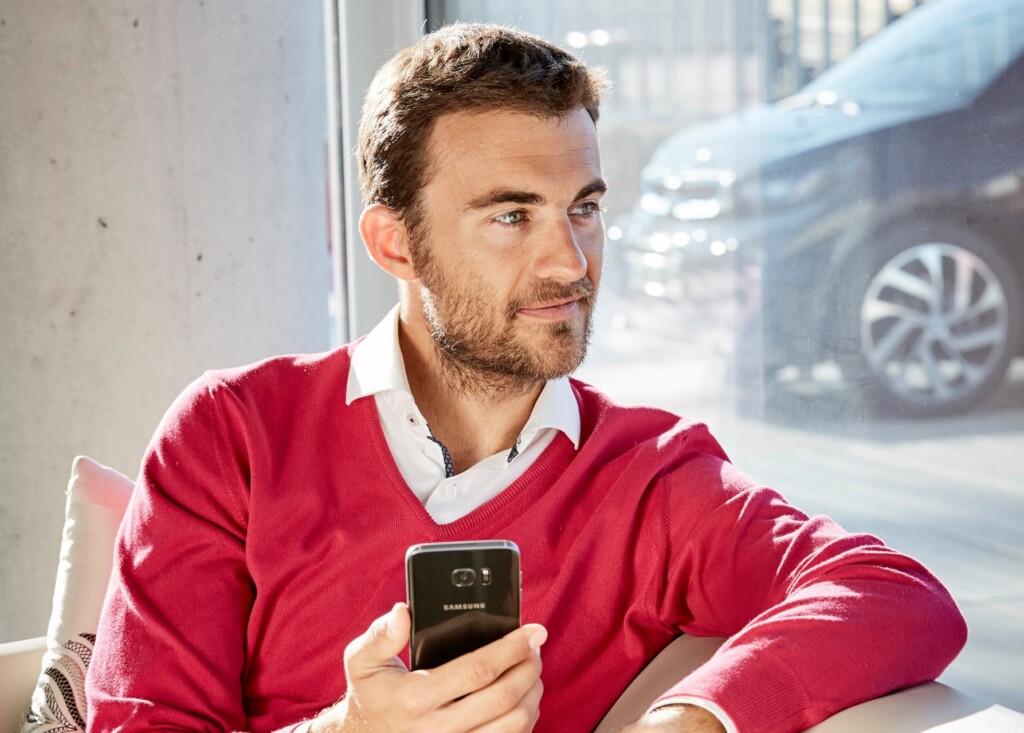 ADVERTISEMENT
The BMW Connected App has been on offer for iOS users for quite some time now and it does bring some nifty features with it. Now, Android users will also be able to enjoy these perks as well because starting in October this year, customers will be able to use BMW Connected on selected high-end smartphones running the latest version of Android.
The announcement was made during this year's IFA – the world's leading consumer electronics and electric household appliance fair – in Berlin. BMW teams up with Samsung to preview the technology at the Samsung Showcase event.
The first version of BMW Connected, already introduced in the USA and available in 18 European markets since August 2016, focuses on end-to-end journey management seamlessly integrated with the vehicle. To this end, BMW Connected facilitates the daily planning of trips and appointments, and enable users to reach their destination stress-free and on time. BMW Connected for Android makes it easy to search for, store and recall destinations.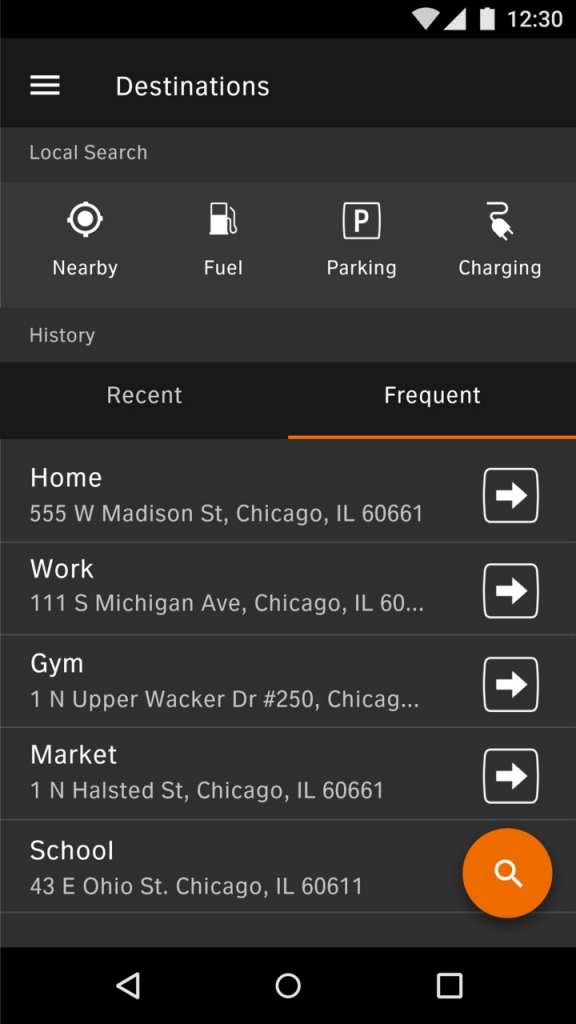 Appointments with addresses are automatically imported from calendar entries. Users are then informed of their optimum departure time based on real-time traffic information. Frequently visited places and personal mobility patterns are automatically learned in order to provide notifications to the user if travel times are longer than usual.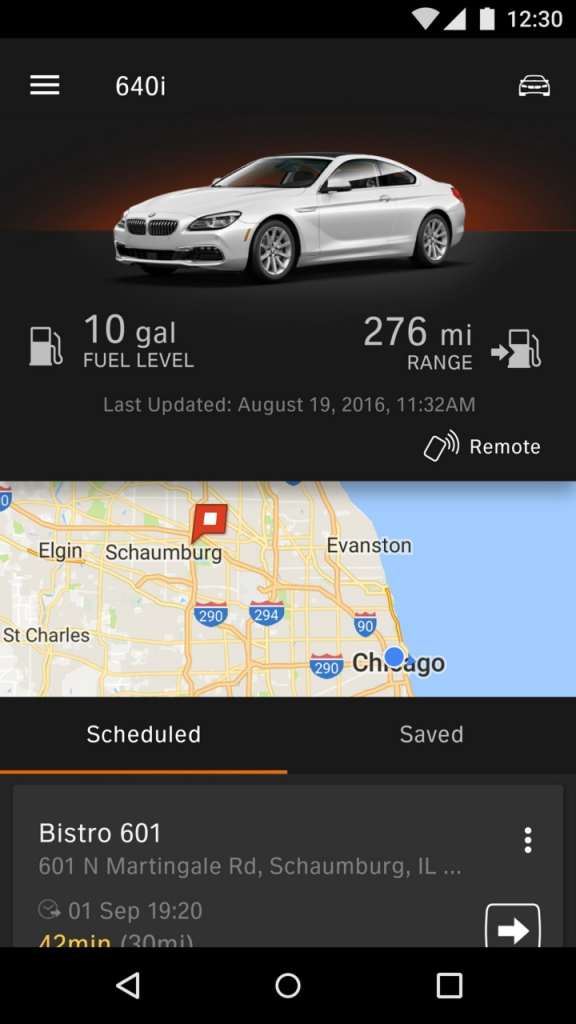 Destinations can easily be transferred from the phone to BMW's navigation system to eliminate typing in the vehicle. Besides all this, the familiar BMW Remote Services are also available for BMW Connected Android version, allowing a variety of functions – such as the interior climate control, vehicle locking and unlocking, and operating the horn and headlight flasher – to be controlled remotely from a smartphone.
In addition to support for popular Samsung smartphones, Samsung presented the inclusion of BMW Connected into the Tizen ecosystem as well as the direct integration of the technology into the latest Gear S3 smartwatch. With BMW Connected users can get alerted when it's time to leave for their next trip, check their fuel level, unlock their BMW, and more – all directly from the Gear S3 watch face.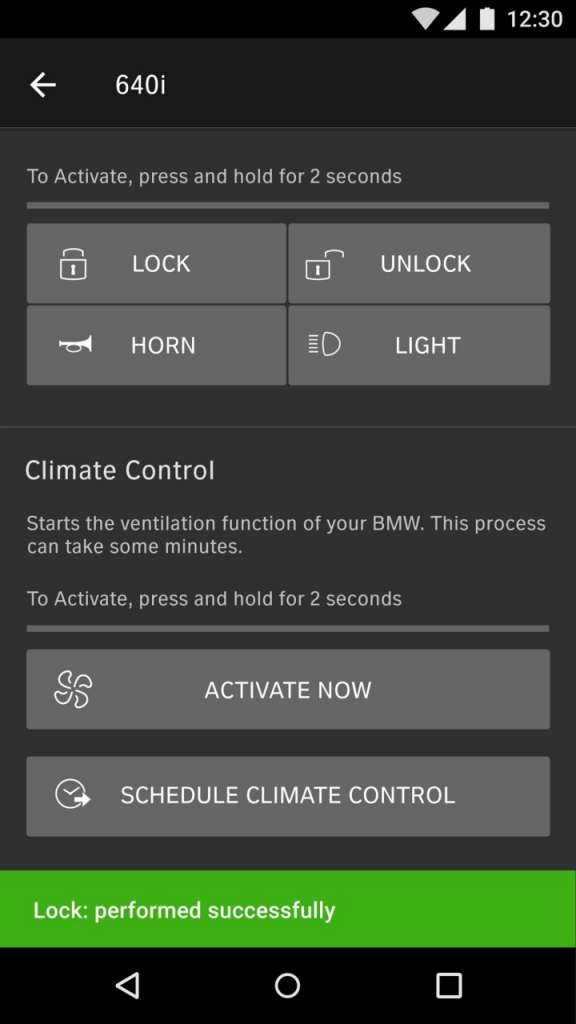 This link-up offers further evidence of how rolling BMW Connected out into other relevant digital ecosystems and touchpoints can constantly broaden and improve the customer experience.
BMW Connected for Android will be available for selected smartphone models in Germany and the USA in October 2016, and in other markets in due course.