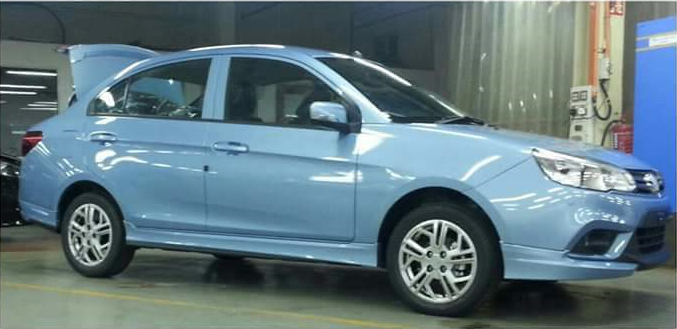 ADVERTISEMENT
The Proton Saga is the national car maker's bread and butter model, so it comes as no surprise that they are taking their time to refine the model.
From what we gathered, Proton is looking to debut the new 2016 Proton Saga before September ends, likely on the final week of the month.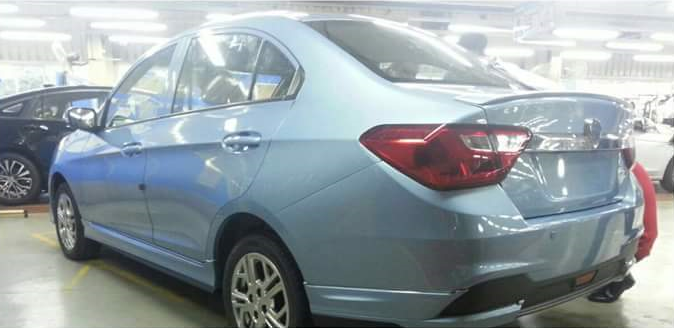 We also understand that the range-topping variant of the Saga will be equipped with Electronic Stability Control (ESC), which Proton hopes to allow the Saga to nab a 5 star crash test rating from ASEAN NCAP. Lesser variants of the Saga should receive two airbags, ABS, EBD and Brake Assist as standard fitment. Apart from that, the 2016 Proton Saga is likely to feature a stronger body than its predecessor, despite being built on the same platform.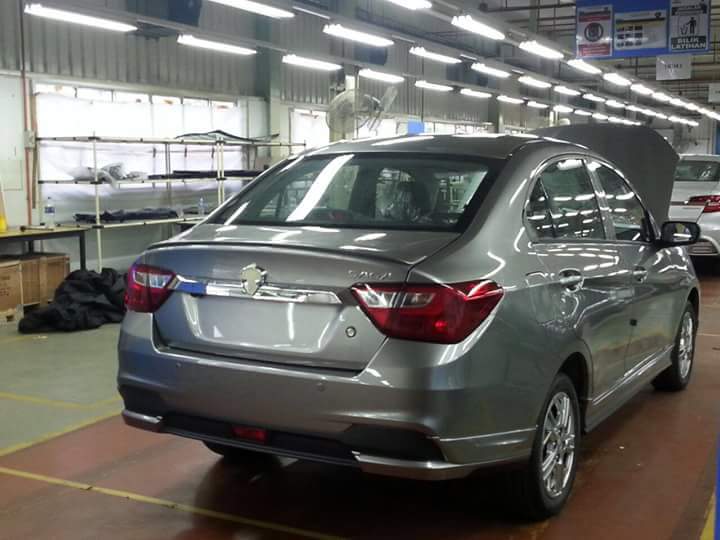 The same platform also means that the 2016 Proton Saga will carry over its 2,465 mm wheelbase, though the styling of the new Saga will be a departure from its predecessor. The upcoming model, when it launches later this month, appears to feature some interesting design elements, such as a character line that runs across the side profile of the car plus a revised front fascia.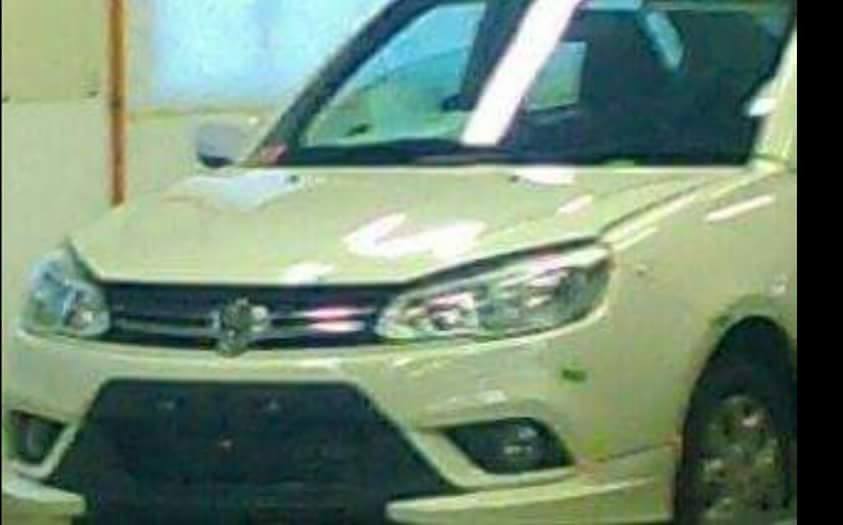 We can also expect further refinements inside the new Saga, as we gathered that the new model will be more refined than before. In addition to that, we also believe that the new Saga could feature the same Eco indicator that the Persona gets, enabling for a more efficient driving style.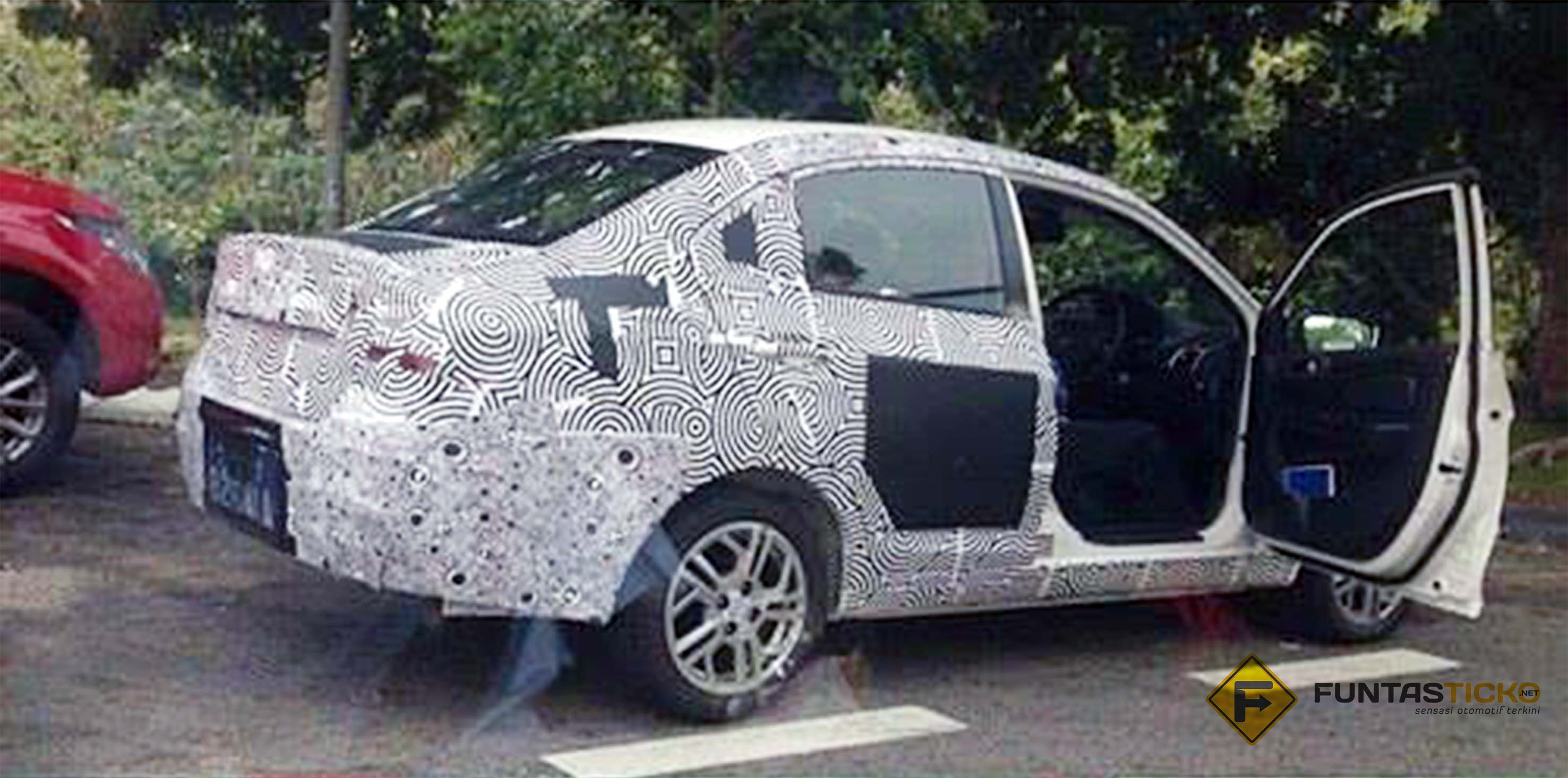 Unlike the outgoing model, the 2016 Proton Saga will be powered exclusively by a 1.3-litre Campro VVT mill that outputs 94 hp at 5,750 rpm and 120 Nm at 4,000 rpm, similar to the unit found on the Iriz 1.3. The Saga is expected to offer both a five-speed manual and a Punch CVT.
Prices are said to start from a competitive RM35,000 for the entry-level Standard variant, all the way to RM46,338 for the Saga Premium, putting the Saga to compete against the Perodua Bezza.
Find out more about the 2016 Proton Saga here and here.