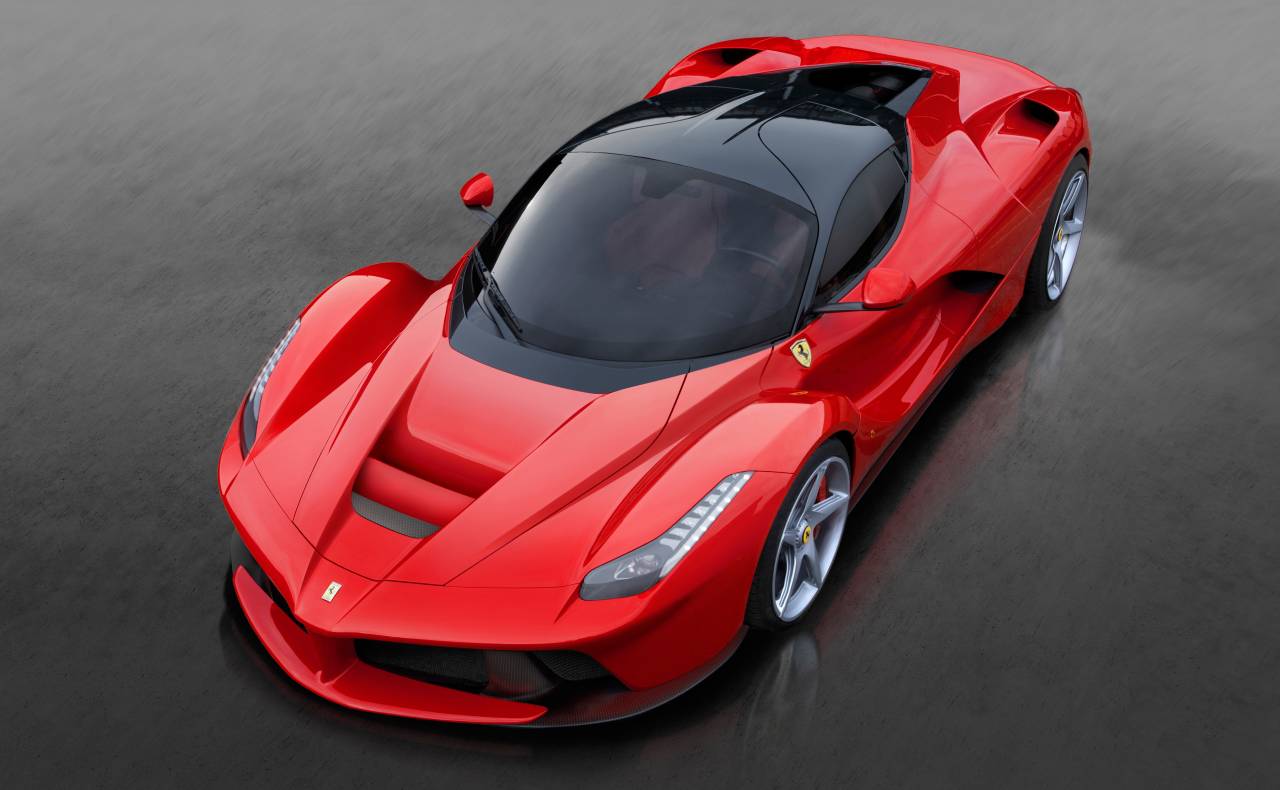 ADVERTISEMENT
A strong earthquake struck the mountainous area of central Italy recently, killing more than 250 civilians and injuring thousands of people.
In the spirit of goodwill, Chairman and CEO of Ferrari Sergio Marchionne announced that the company will extend the production of their limited-run LaFerrari in order to raise money to aid the victims of the deadly earthquake.
Ferrari will produce an additional LaFerrari, one more than the original 499 planned. The 500th LaFerrari of this limited edition series will be sold at an auction and all the money will be donated to aid the people affected by the earthquake of the 24th of August.
To recap, the LaFerrari – the first hybrid supercar by the Prancing Horse – is powered by a V12 engine and an electric motor to provide an extra bit of shove and prove that Ferrari do care about the environment too.
The engine, which displaces 6262cc (6.3-liters) has a peak power output of 789hp at 9,000 rpm, just 250 rpm shy of the big V12's redline. The aforementioned electric motor adds an extra 160hp, pushing the car's total power figure to 950hp, and peak torque over 900Nm when both powerplants are working in tandem.
LaFerrari can sprint from 0-100 km/h in under 3 seconds and 0-300 km/h in just 15 seconds, before reaching a top speed of 350 km/h. All that will cost you at least €1.3 million (RM5.6 million excluding import duties and taxes) to own one.