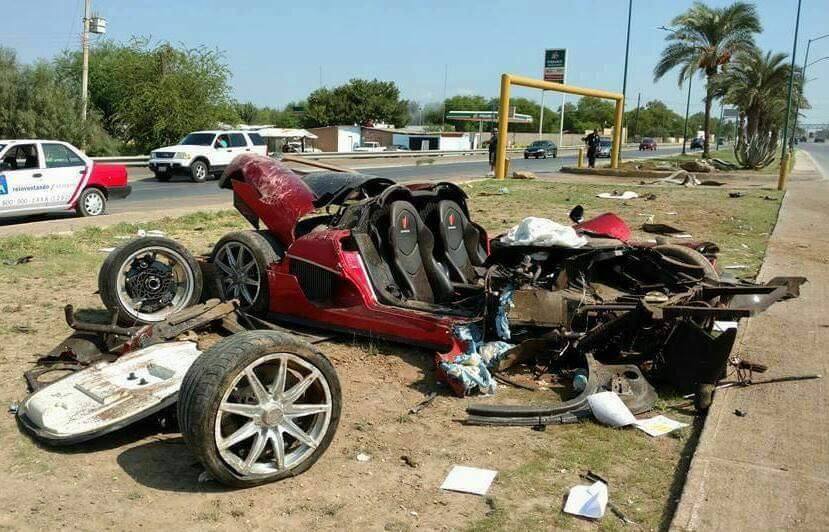 ADVERTISEMENT
An extremely rare Koenigsegg CCX was totaled after an accident in Mexico on Monday. The one-off CCX 'Custom Vision', was on the way to Monterrey when the driver lost control and crashed.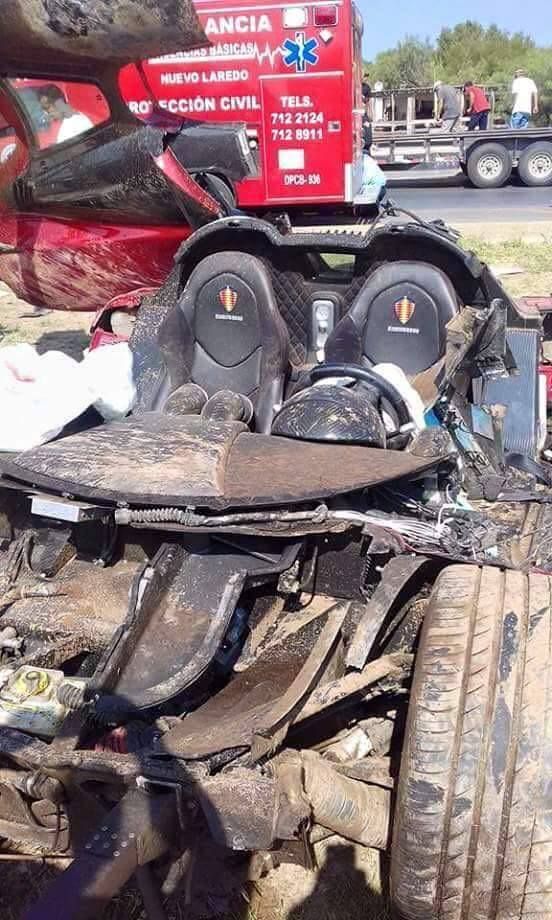 This particular CCX 'Custom Vision', with chassis number #067 was said to be speeding before hitting a curb and flipped a couple of times. Both occupants of the CCX was transferred to a hospital, though conditions are unknown.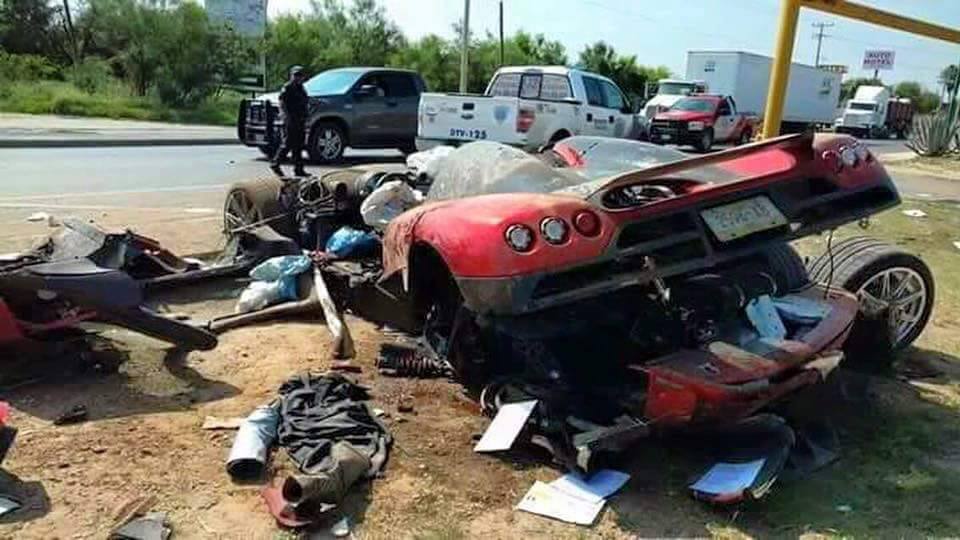 As these images show, the Koenigsegg CCX is in pretty bad shape, with the front end of the Swedish hypercar completely wrecked. The front wheels and axles are thrown around the car, indicating that the crash happened at really high speeds.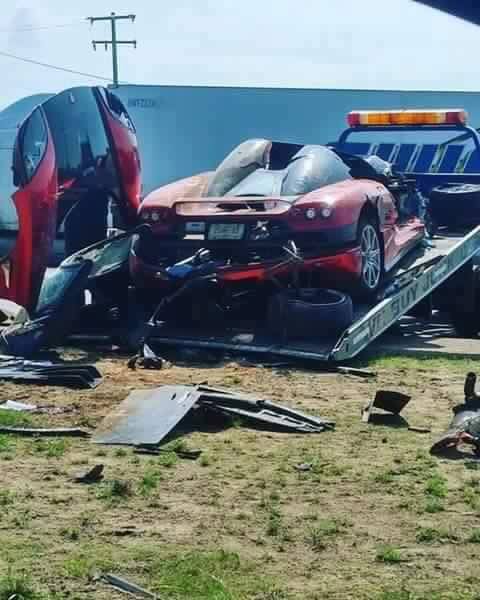 Unlike the Koenigsegg One:1 that crashed on the Nurburgring due to an faulty ABS sensor, it is very unlikely that chassis #067 will be rebuilt. The car was sold in May for $1,350,000.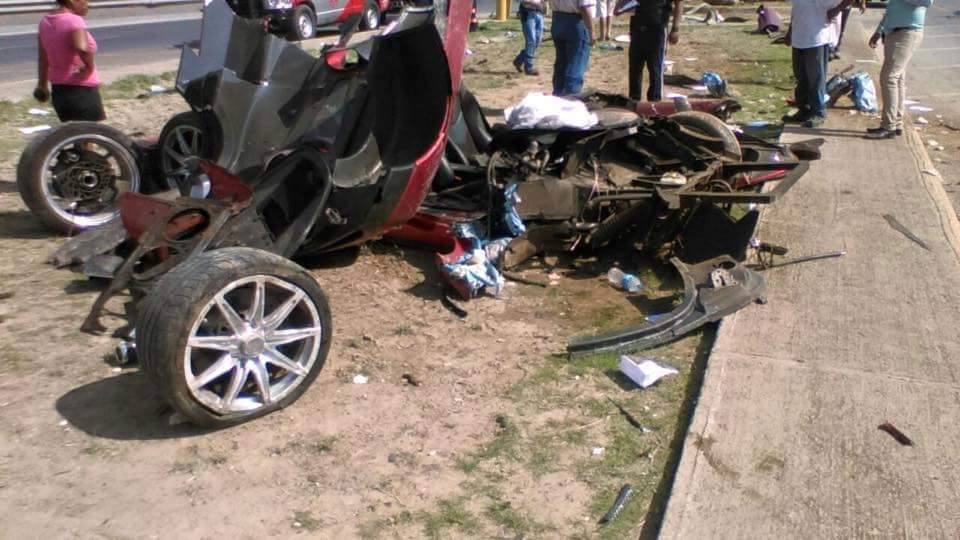 Image credit: Clean Imports JDM