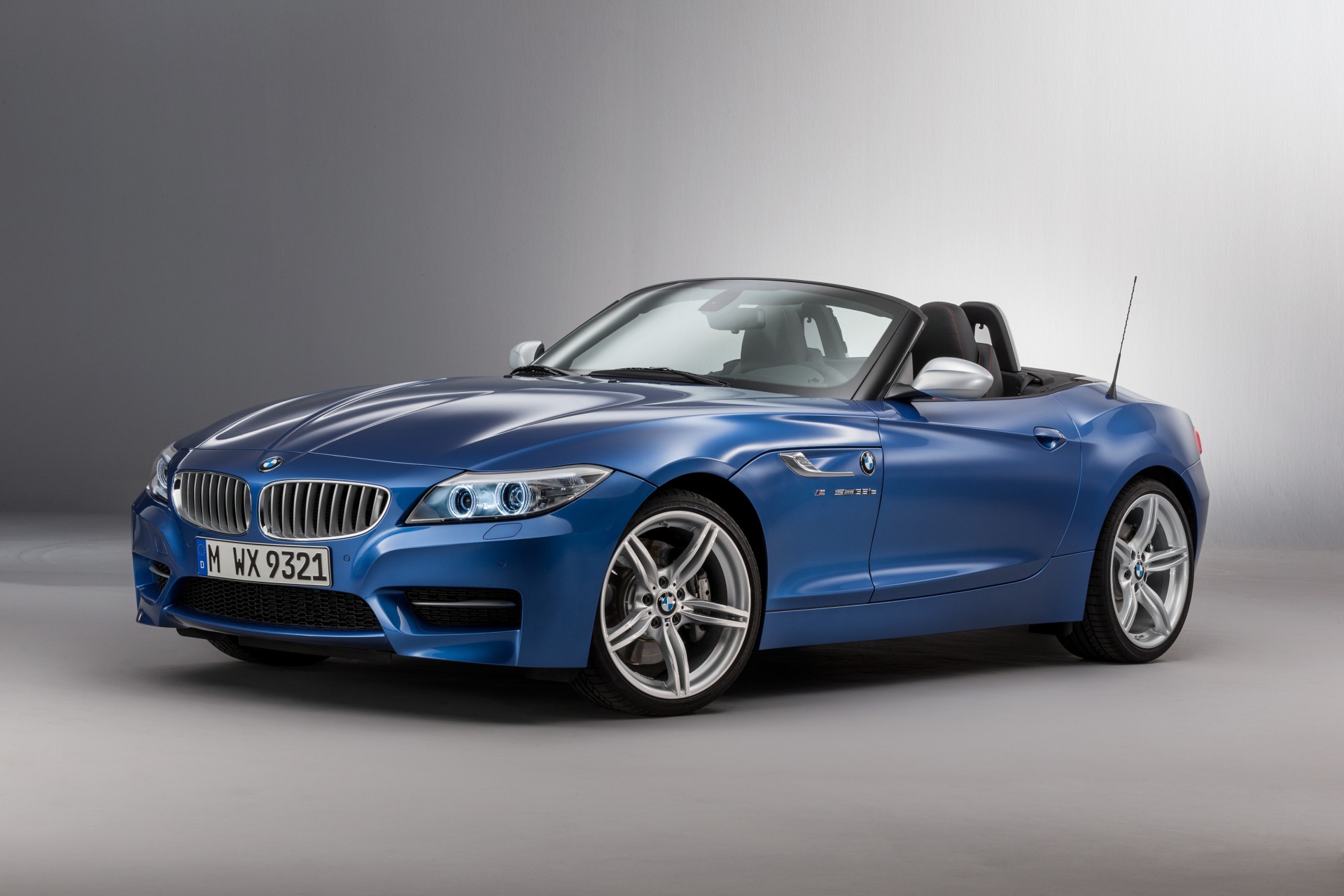 Production of the E89 generation BMW Z4 has ended at BMW's Regensburg plant in south east Germany.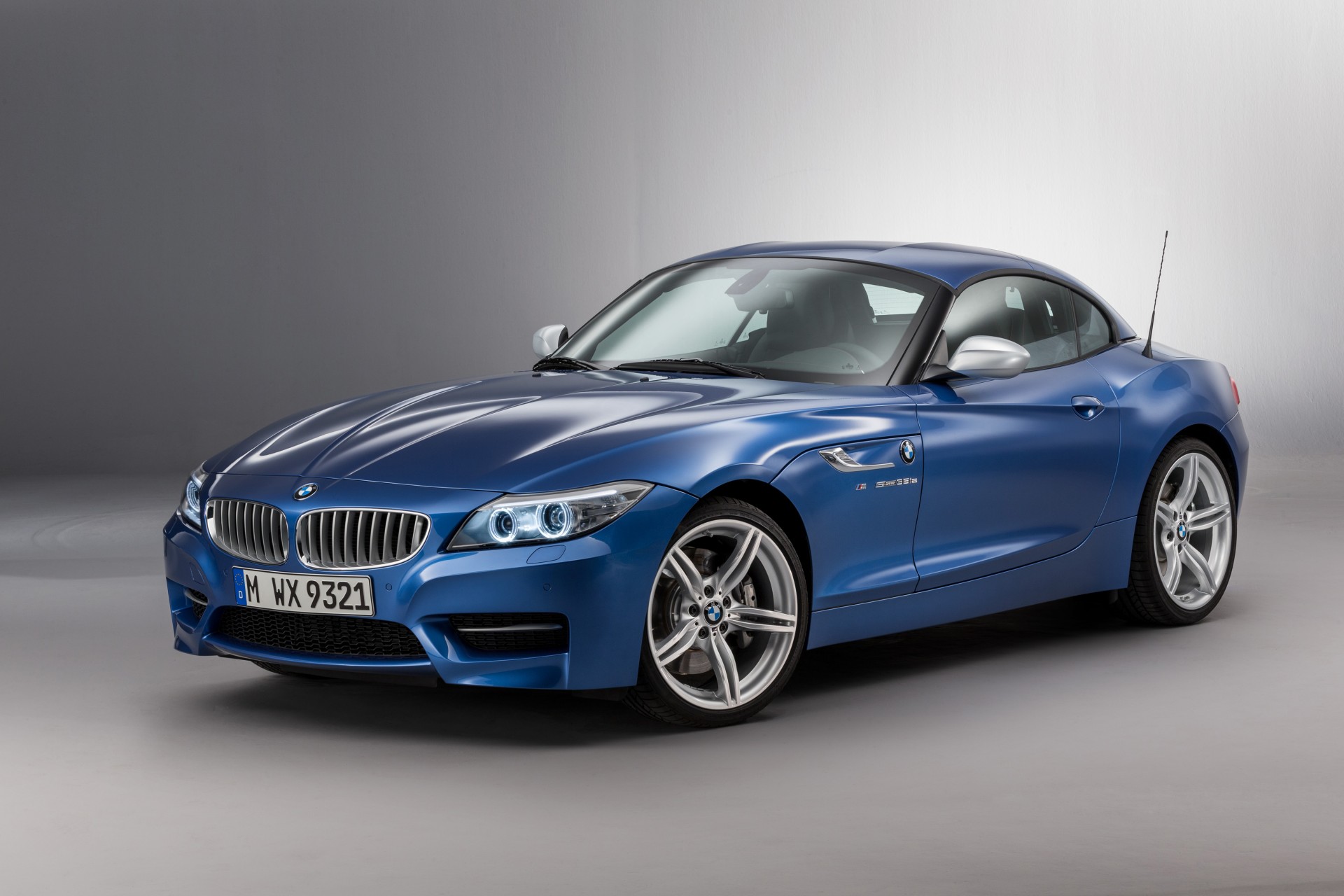 The second generation Z4 was introduced some seven years ago, slightly more than 115,000 units of the BMW Z4 rolled off the production line. BMW has quietly stopped production on 22 August.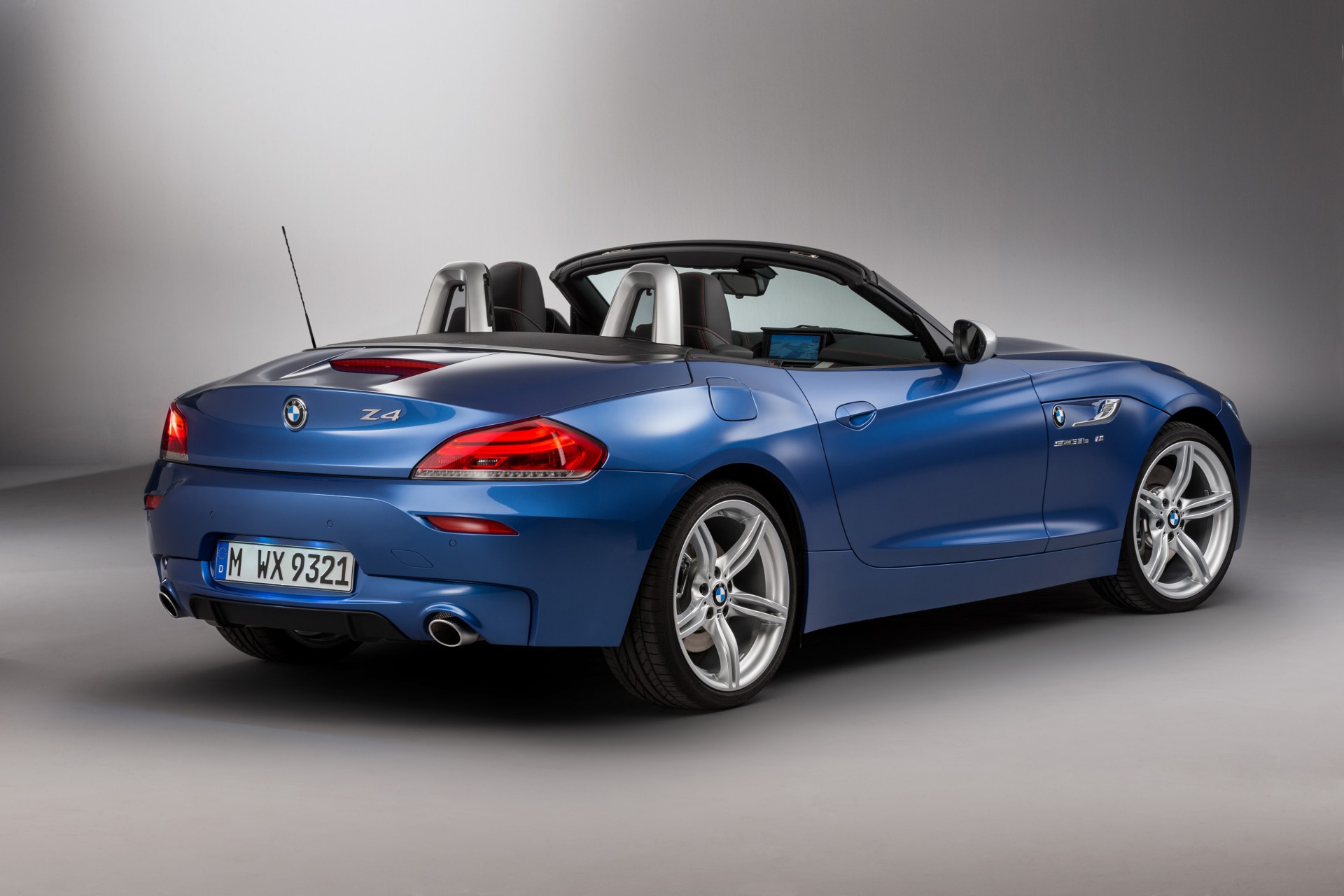 According to BimmerToday, the final BMW Z4 was a sDrive35is finished in Valencia Orange Metallic. In this trim, the BMW Z4 outputs 340 hp and 500 Nm of torque.
BMW will be replacing the Z4 with a new model, supposedly called the Z5. Similar to the Z4, the upcoming BMW Z5 could feature both four- and six-cylinder engines, with some variants possibly receiving a hybrid powertrain. Furthermore, some sources have claimed that the new BMW Z5 could preview the new generation Toyota Supra.
Back in its day, the BMW Z4 went against the Mercedes-Benz SLC, Nissan 370Z, Audi TT and Porsche Boxster. The new BMW Z5 is set to raise that bar even higher.