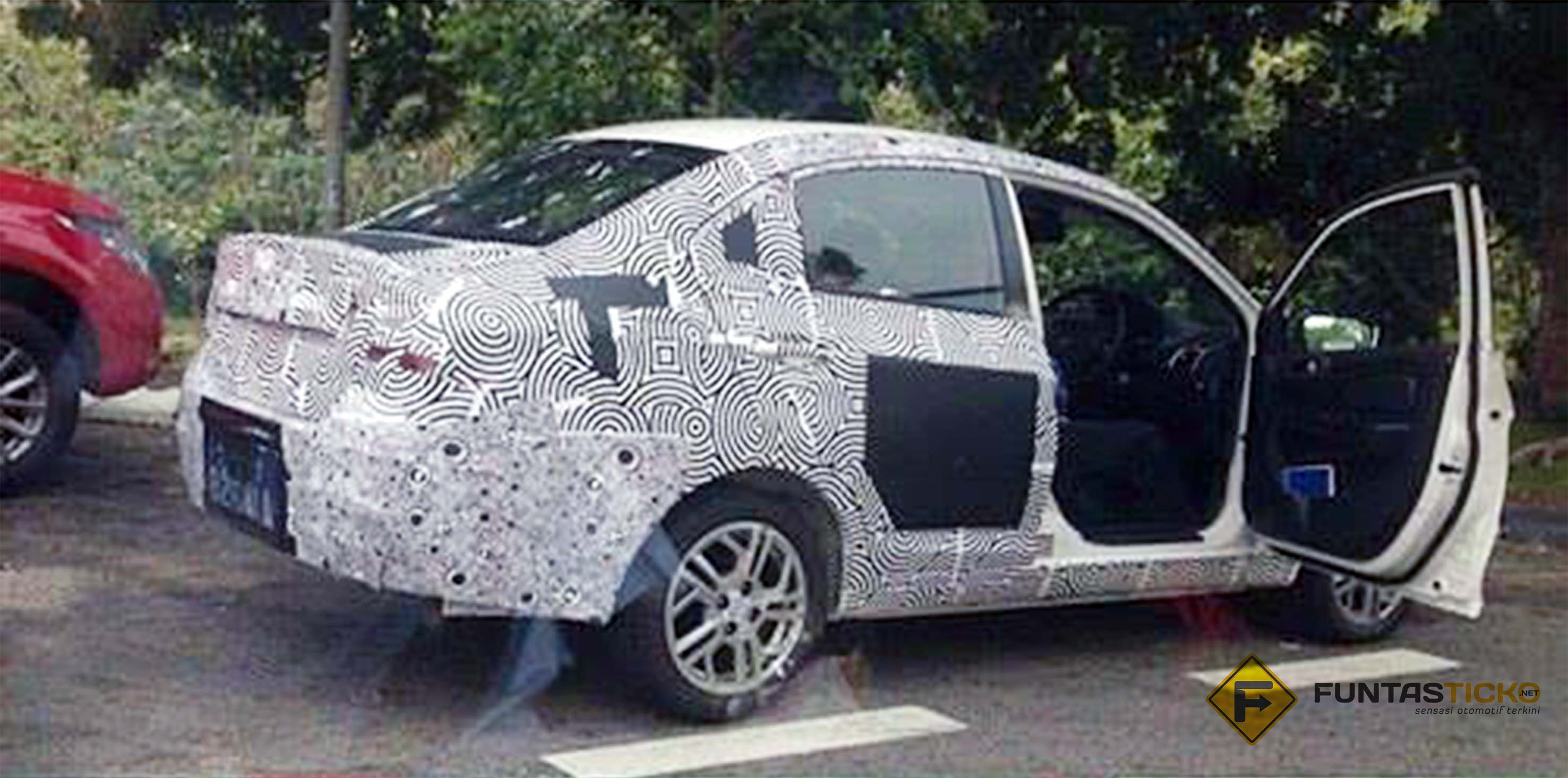 ADVERTISEMENT
With two launches left before 2016 ends, Proton is busy with the 2016 Saga and the Suzuki Ertiga-based MPV. If all goes as planned, we could see the debut of the 2016 Saga as soon as next month.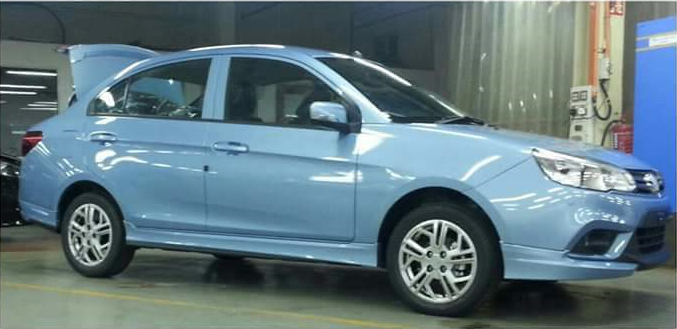 Thanks to our friends over at Funtasticko, we now have a little glimpse into the interior of the 2016 Proton Saga, parked at the Ayer Keroh RnR.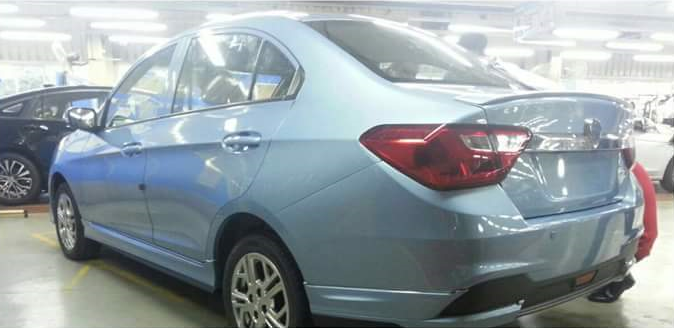 Despite being shot from a distance, we can manage to make out some details of the new Saga's interior, including some silver trim on the driver side air con vents. The design of the dashboard looks similar to the outgoing Saga, though we expect the overall design to be vastly improved. Fit and finish, we believe, has also improved over its predecessor.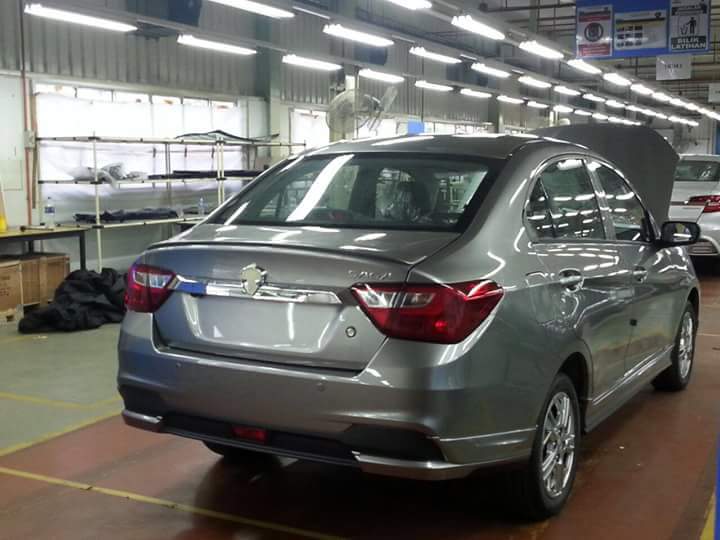 Earlier, we detailed specifications of the 2016 Saga, including speculated specifications and tentative prices. In addition to that, the new A-segment sedan from Proton is likely to feature ESC on its range-topping Premium variant, though other variants is likely to get ABS, EBD and Brake Assist, in addition to the 2 airbags.
Photo credit: Funtasticko