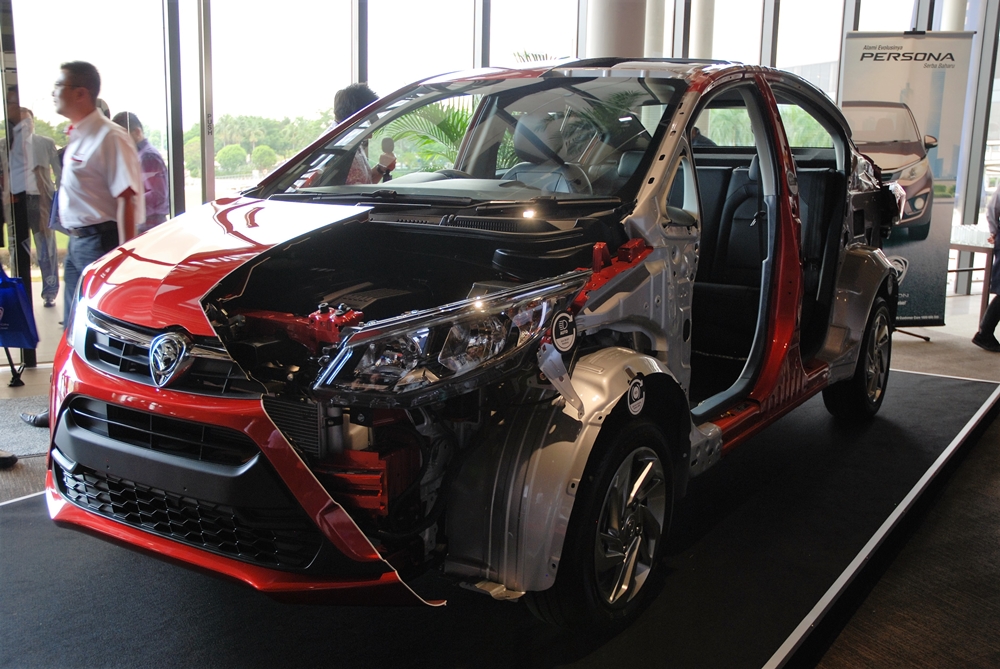 The New Car Assessment Program for Southeast Asian Countries (ASEAN NCAP) has released new crash test results for the recently launched Proton Persona, a sedan version of the Proton Iriz.
As the second-generation Persona is the sedan version of the Iriz, with comparable occupant protection to the Iriz, ASEAN NCAP is extending the rating of Proton Iriz to the Persona. Such move was adopted as ASEAN NCAP feels the volume of the car is not yet available to justify the test. On Proton's side, as the Persona is an enhancement of the Iriz, there is no reason for the car to perform the actual test. Nevertheless, once there is volume, ASEAN NCAP might consider to perform a separate crash test for the model.

In addition to the similarity in the car's crash worthiness, the Persona also has similar features as the Iriz in which it is equipped with standard dual frontal airbag, Electronic Stability Control (ESC), Seatbelt Reminder System (SBR) for both frontal occupants, and ISOFIX and top tether for child restraint system.
Thus, in the Adult Occupant Protection (AOP) category, the Persona obtained 14.04 points, a score that places it in the 5-Star rating. The Persona also had a good score in the Child Occupant Protection (COP) assessment, with 82% compliance, it is in the 4-Star category.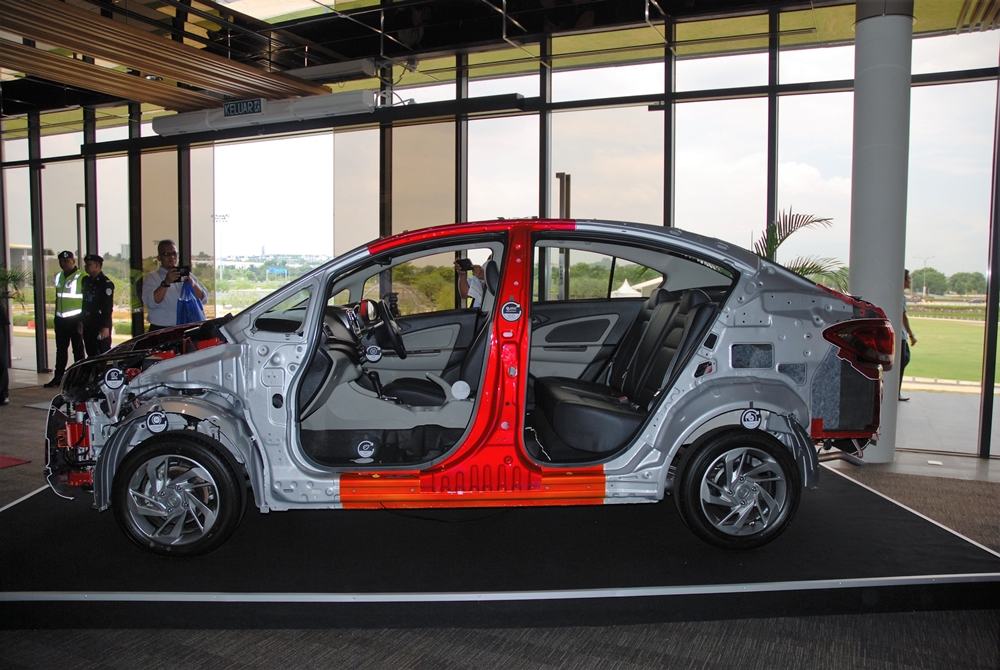 ASEAN NCAP Chairman, Prof. Dr. Wong Shaw Voon said: "As a leading car manufacturer in the country, the consumers look to Proton to produce cars that are not only handsomely designed but are equipped with practical safety features and have high demand on crash worthiness performance. With Proton Persona, Proton provides options for the consumers to choose, ranging from hatchback to sedan, without compromising any safety performance. Although the Persona is an extended rating, ASEAN NCAP had verified the results by examining the crash data from the development test by Proton at MIROS PC3 and comparing it with Iriz's crash data. As such, all of the new Persona variances are awarded with 5-Star ASEAN NCAP. Congratulations to Proton for this achievement."