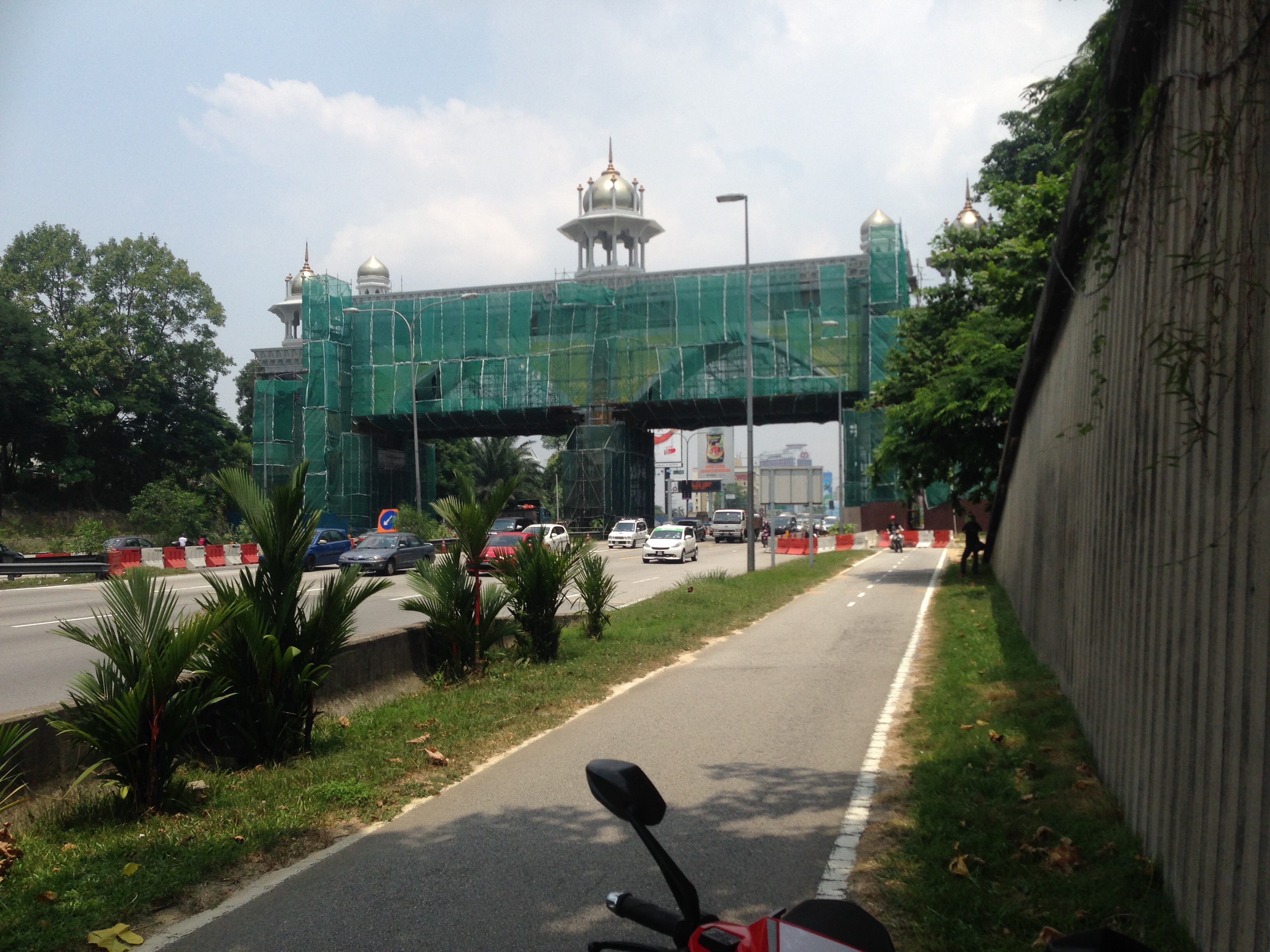 Some time ago, AF featured an exposé on the dangers of the bike lanes along the federal highway, called "The Daily Death Trap". Since then, despite said article reaching the upper echelons of the departments tasked to ensure the safety of bikers, little has been done to improve the inherent dangers of the bike lane.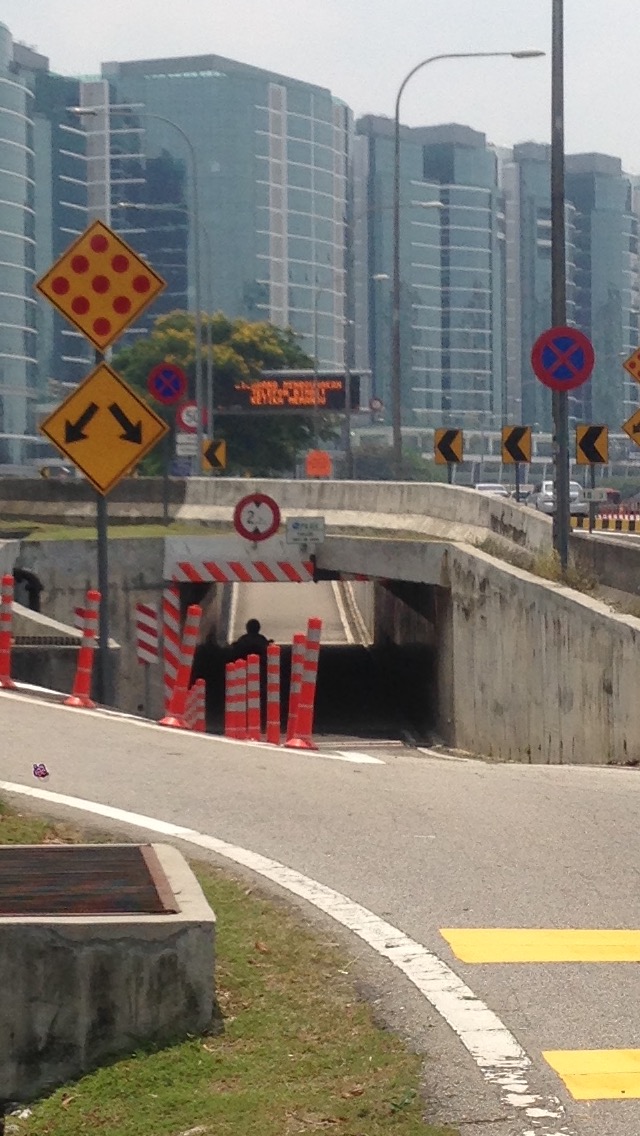 Recently, our works minister Fadillah Yusof openly stated that the bike lanes are "safe", despite the distinct possibility that he's probably never ridden a bike on them, ever. (http://www.freemalaysiatoday.com/category/nation/2016/08/16/motorcycle-lanes-are-safe-says-fadillah/)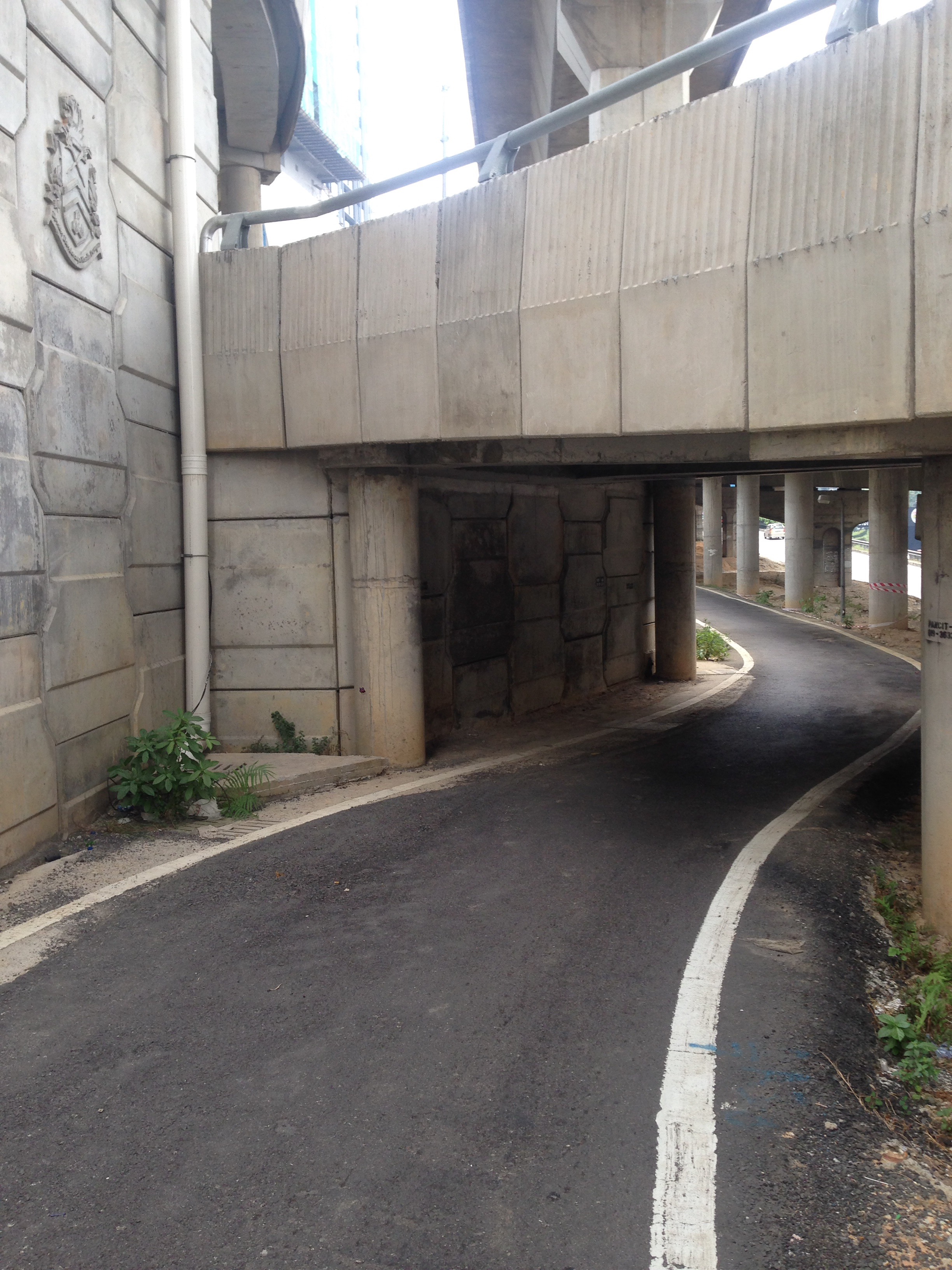 This rather callous sweeping statement prompted AF to collaborate with dedicated bike website i-Moto.my to produce this 20min video on just how "safe" the bike lanes really are. Are they? Really? You be the judge!
Safe is a very relative term, yes, they're safe from other vehicles besides bikes, BUT there are a lot more hazards on the bike lanes that require dire immediate attention. AF hopes this will be a wake-up call of all parties concerned.
Acknowledgement: Many Thanks to Roger Chia of i-Moto.my for shooting and editing the video!