ADVERTISEMENT
Koenigsegg may be a small Swedish company, but the technology implemented into their cars is nothing short of impressive.
In a recent blog post detailing the Koenigsegg Agera RS's build, the company mentioned that their patented catalytic converter is able to free the engine of up to 300 horsepower.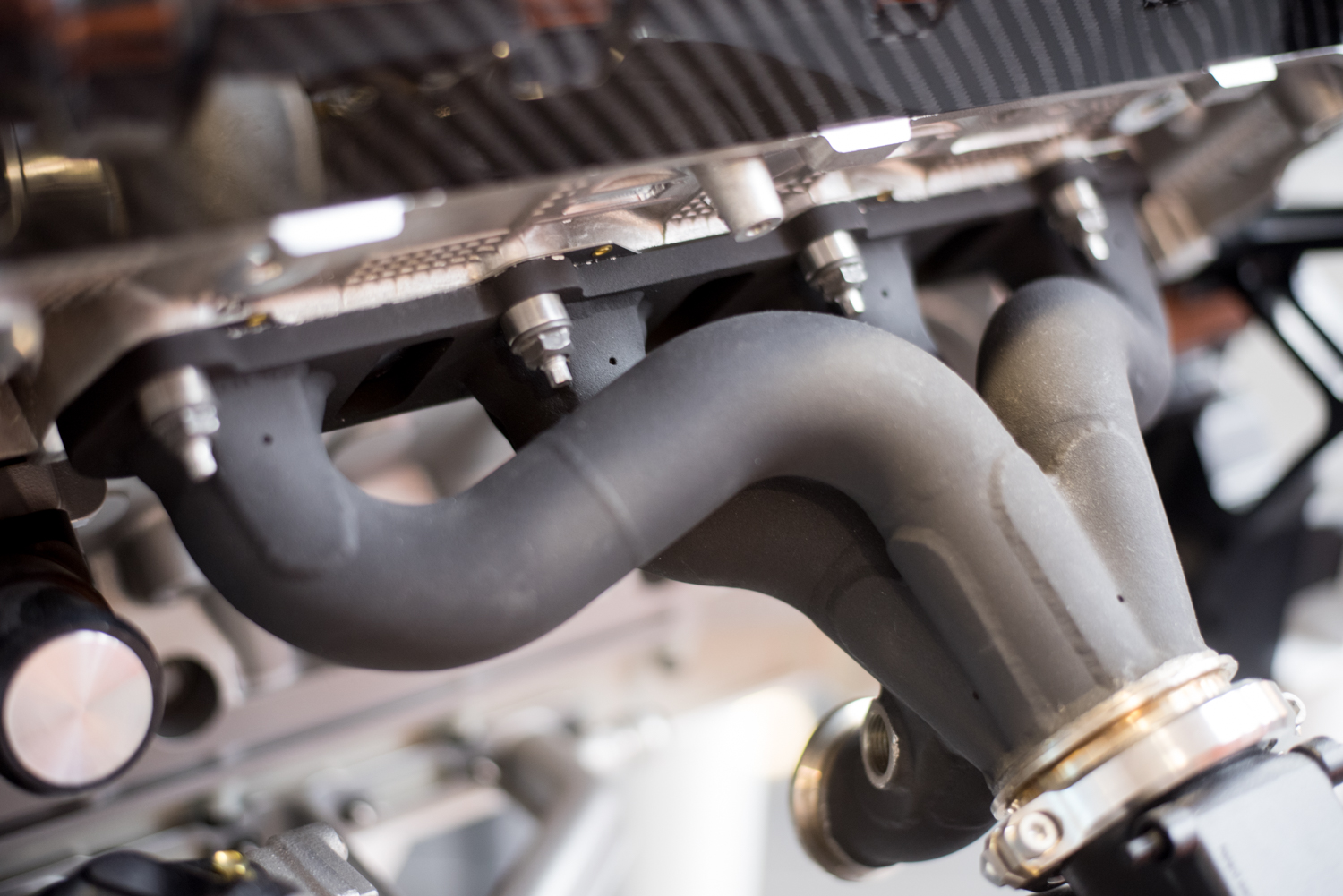 Well, according to them, they run a "pre-cat" on the wastegate that allows them to block off the main passage out of the turbo to force all the start-up exhaust emissions through the wastegate. As a result, there won't be the issue of the turbo cooling off the exhaust during cold starts.
With the "pre-cat" on the wastegate, Koenigsegg engineers can fit a smaller catalytic converter that heats up quicker. That also means that the turbo can heat up faster, as its not in the way of the pre-cat. Once the main cat is properly heated, a valve behind the turbo opens up and allows exhaust to exit straight to the main cat.
This ingenious solution means that Koenigsegg engineers are not bound by a small catalytic converter that blocks the exhaust at all times, freeing up to 300 hp in the process.
Via: Koenigsegg