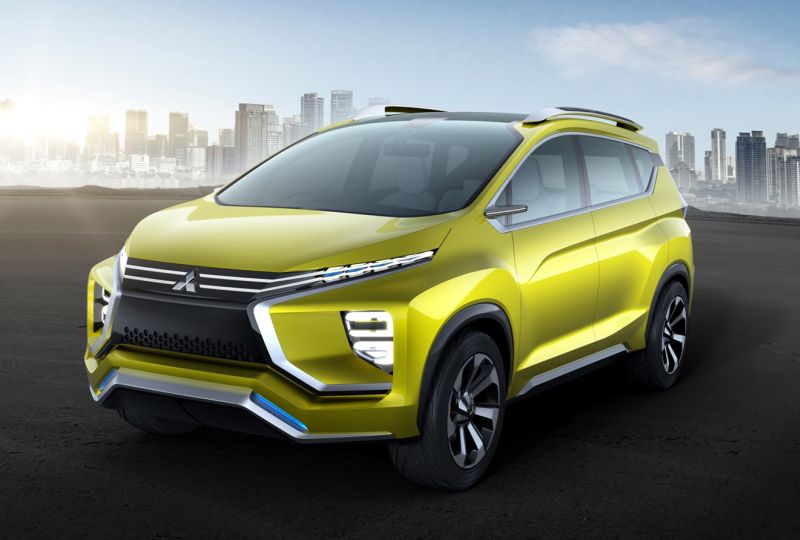 ADVERTISEMENT
During the 2016 Gaikindo Indonesia International Auto Show (GIIAS) next week, Mitsubishi will reveal the XM Concept, a new concept car from the Japanese company.
Slated to be unveiled in production guise in 2017, the new XM Concept from Mitsubishi is a seven-seater MPV that will challenge the Honda BR-V, down to its crossover intentions.
In line with Mitsubishi's design language, we can expect to see the production version of the XM Concept featuring a large Dynamic Shield front fascia. Looking around, the XM Concept will also feature SUV-inspired ride height, ground clearance and undercarriage protection. The company also added that the new MPV will be able to cope with Indonesia's rough roads and flooded roads.
The 2016 GIIAS will open on 11 August. so stay tuned for more updates!