Last month, we showed you guys a blurry photo of the 2016 Proton Saga. For today, we have a much clearer shot of the new sedan's rear end.
ADVERTISEMENT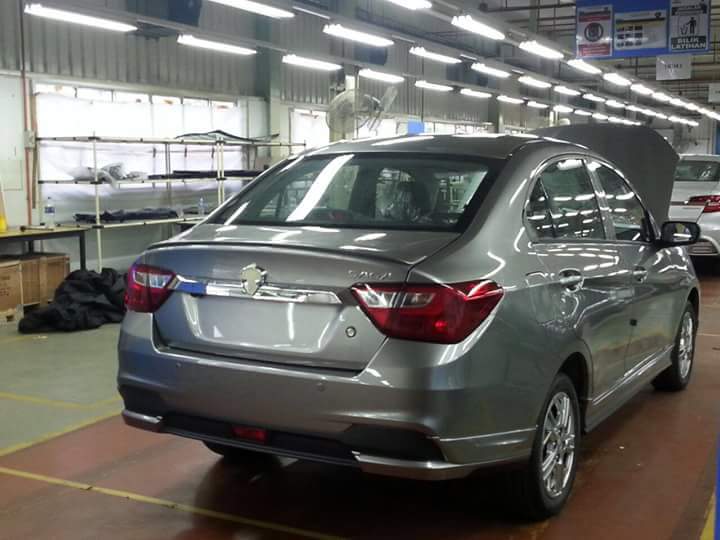 Thanks to the folks over at the Proton Saga Community Facebook group, we now can see the rear end of Proton's upcoming A-segment sedan, aimed squarely at the new Perodua Bezza.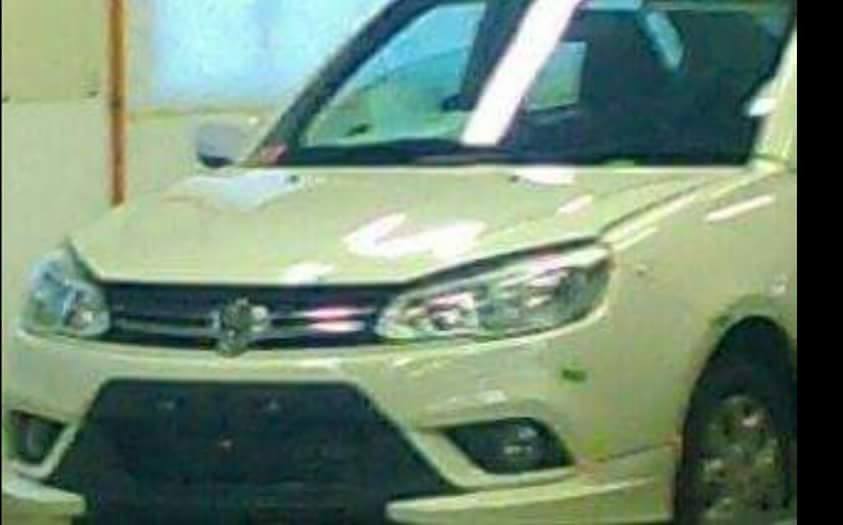 Despite sharing its platform with the outgoing Proton Saga, the new 2016 model boasts a much cleaner design, with a two-piece rear tail light with a large chrome strip that connects them both. On the outgoing Saga, the boot release is located above the number plate, to the right of the Proton emblem. As for the new Saga, it appears that engineers have shifted it to the middle right hand side of the boot, possibly making it easier to unlock the boot. Like the Perdana, the chrome strip also integrates nicely into the tail lights.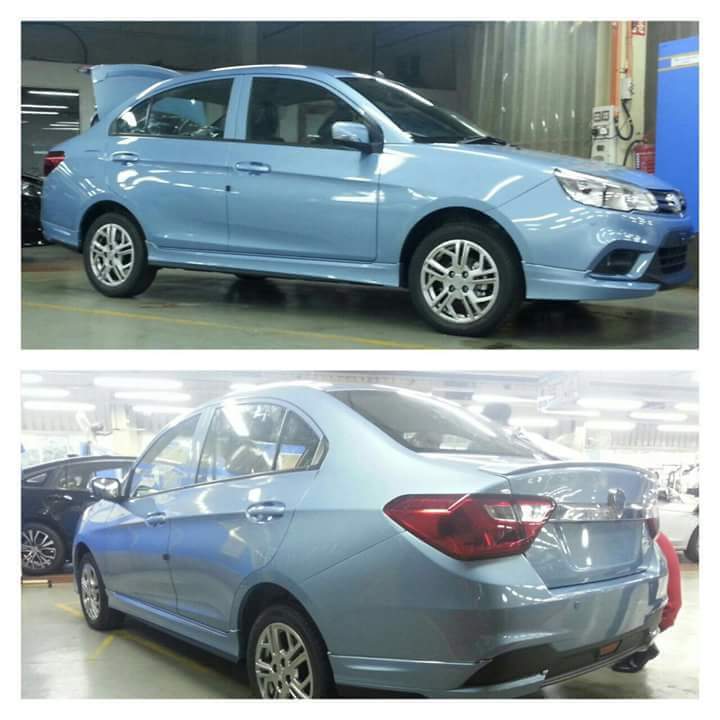 Looking at the new Saga's side profile, it is evident that Proton has injected a little more design elements into its new sedan, as seen from the strong shoulder line that runs across the doors. The clearest shot we have here also shows that the Saga's boot bulges upwards, as opposed to the outgoing model's flat boot.
Apart from that, the bottom half of the bumper feature a rather intricate lower half design, with a rear fog light positioned right in the centre of it. From the looks of the new tail lights, it is possible that the new Saga will utilize bulbs for illumination, as opposed to LEDs on the outgoing model.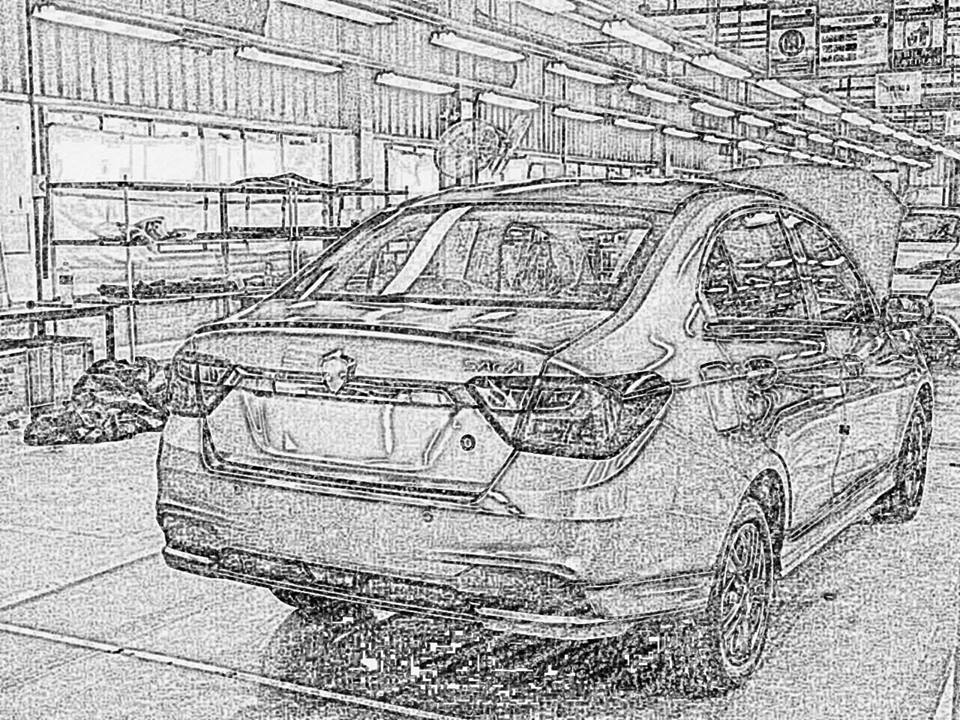 The second pic, though blurry, appears to show a higher end variant of the new Saga, as the spied model seems to have a rear lower bodykit fitted. The Saga emblem can be seen clearly on the top right of the rear boot. Apart from that, a small bootlid spoiler can be seen too.
From what we understand, the 2016 Proton Saga could very well utilize a 1.3-litre Campro VVT engine, mated to a CVT or Getrag five-speed manual. In line with Proton's new strategy, we could also see the availability of VSC and TC on the Saga for the first time ever.
Photo credit: Proton Saga Community 1, 2
Photo credit for blue Saga pics: Cari Kawan on Facebook