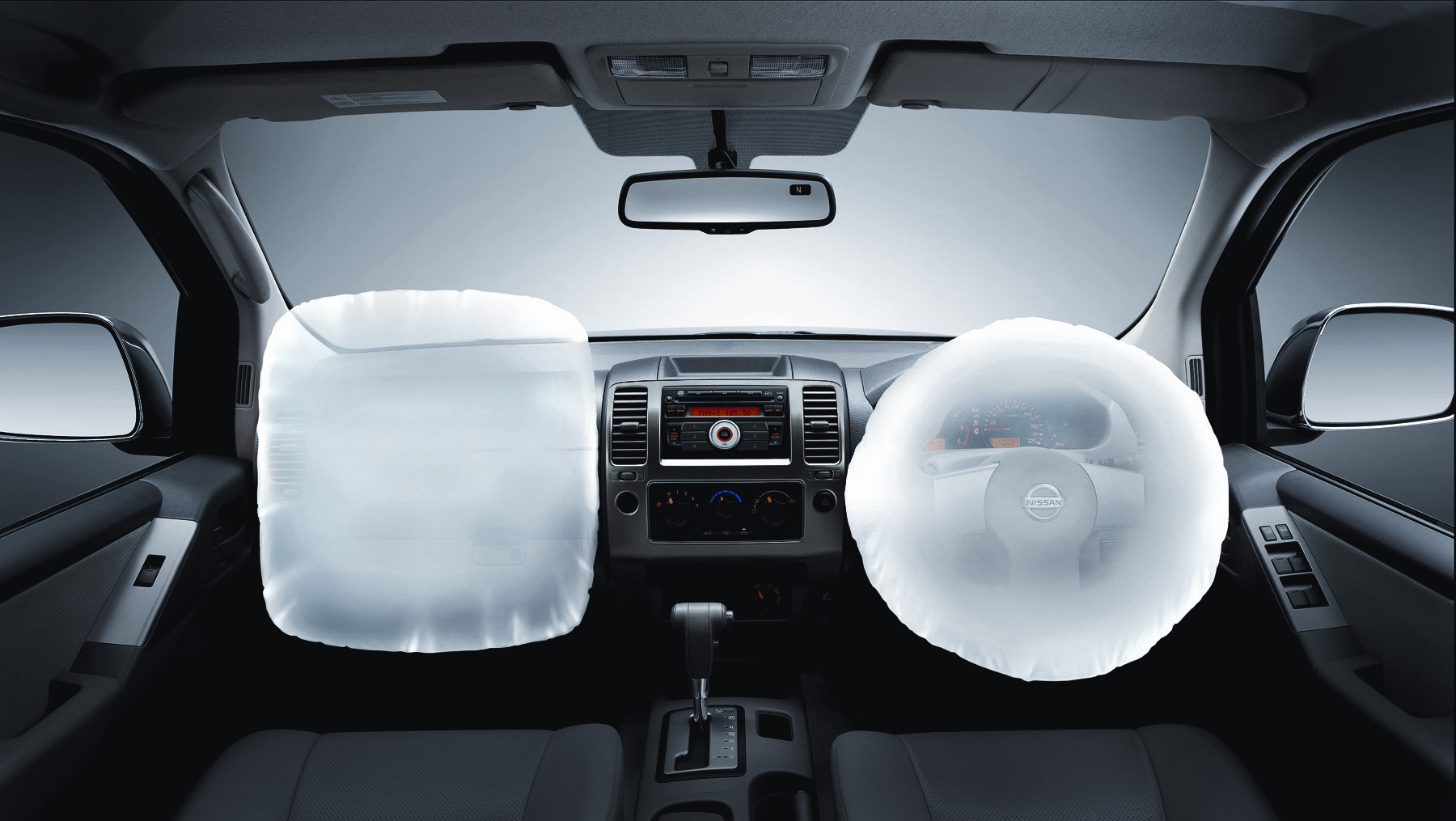 Following the recent announcement made by Nissan Motor Co. Ltd on the recall for tge Takata Airbags Inflator and Back Door Stay which involves Nissan vehicles, Edaran Tan Chong Motor Sdn Bhd (ETCM), together with Tan Chong Ekspres Auto Servis Centre (TCEAS), have undertaken a recall campaign to notify its customers and to replace parts for their affected Nissan vehicles.
After ETCM's investigation, approximately 110,945 units of Nissan vehicles are involved in the Takata Airbags Inflator including previous Takata recall campaign, have been identified to be affected as stated below:

This Takata recall exercise does not affect the Nissan Teana (L33) , Nissan X-Trail (T32) and the Nissan NP300 Navara which was launched in June 2014, January 2015 and November 2015 respectively, as well as all other current selling Nissan models.
ETCM and TCEAS have also been notified by Nissan Motor Co. Ltd concerning the Back Door Stay field action with approximately 22,173 units of Nissan vehicles affected in Malaysia as stated below:

The paint coating applied to the back door stay does not comply with design requirements for anti-rust treatment. As a result, the cylinder tube of the door stay may gradually corrode causing the gas in the cylinder to leak out. Over an extended period of time, the back doorstay may weaken thus disabling the hold-up function of the back door. Replacement ofdefective back door stay will be conducted once improved parts are available in September 2016.
All Nissan customers of the affected Nissan vehicles will be notified directly and by letter through TCEAS. Customers receiving this letter are advised to call the nearest TCEAS outlet for an appointment.
Customers may also call the Nissan Customer Care Centre at the Toll-Free line: 1800-88- 3838 for further clarification or visit www.nissan.com.my (click on 'Owners' tab followed by 'Recall Campaign') to find out if their Nissan vehicle is involved in this recall campaign.
ETCM will cover all labour and replacement parts for these service campaigns.