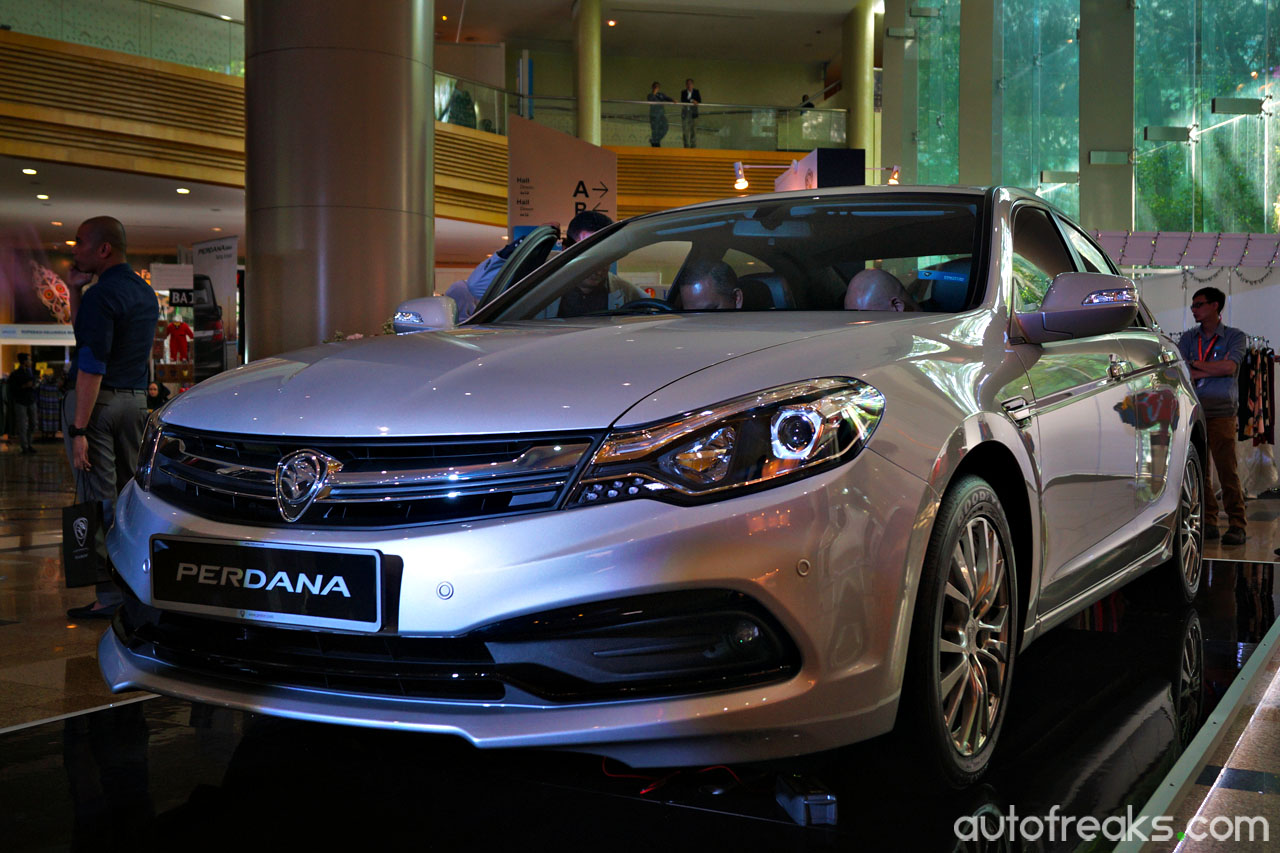 ADVERTISEMENT
During a short get-together session with the top guns at Proton during the Perdana media drive, it was officially revealed that Proton is working to launch another 3 more models by the end of this year.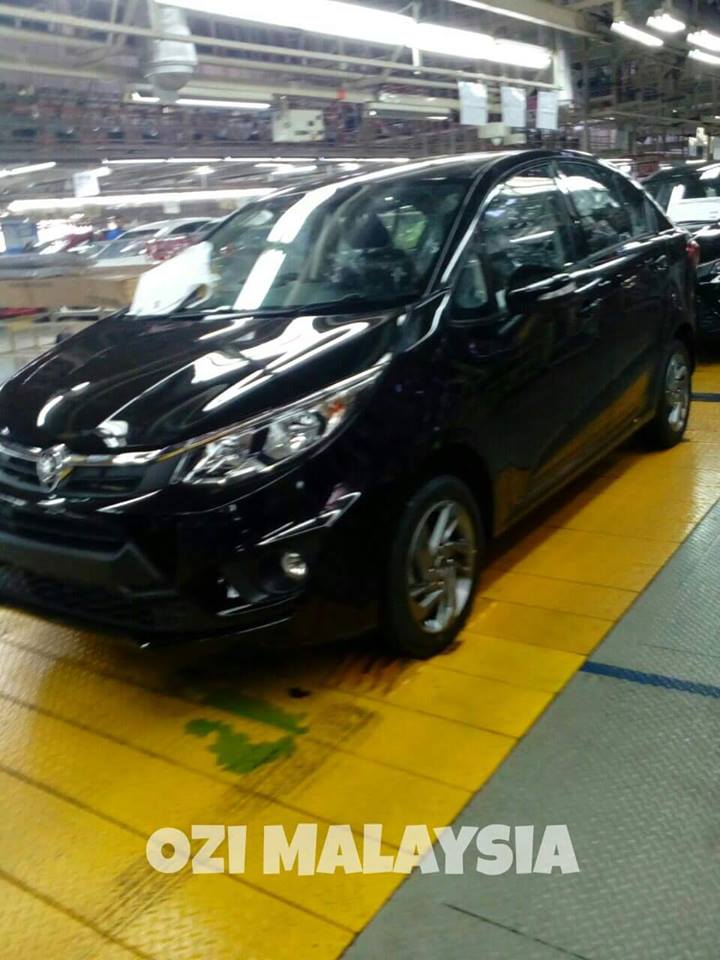 The second model that will debut after the 2016 Proton Perdana is the 2016 Proton Persona. The new Persona, when it officially arrives in August, is essentially a sedan Iriz. No, really. Proton has moved the Persona from being a C-segment saloon to a B-segment sedan. Here's the best shot of the Persona we have.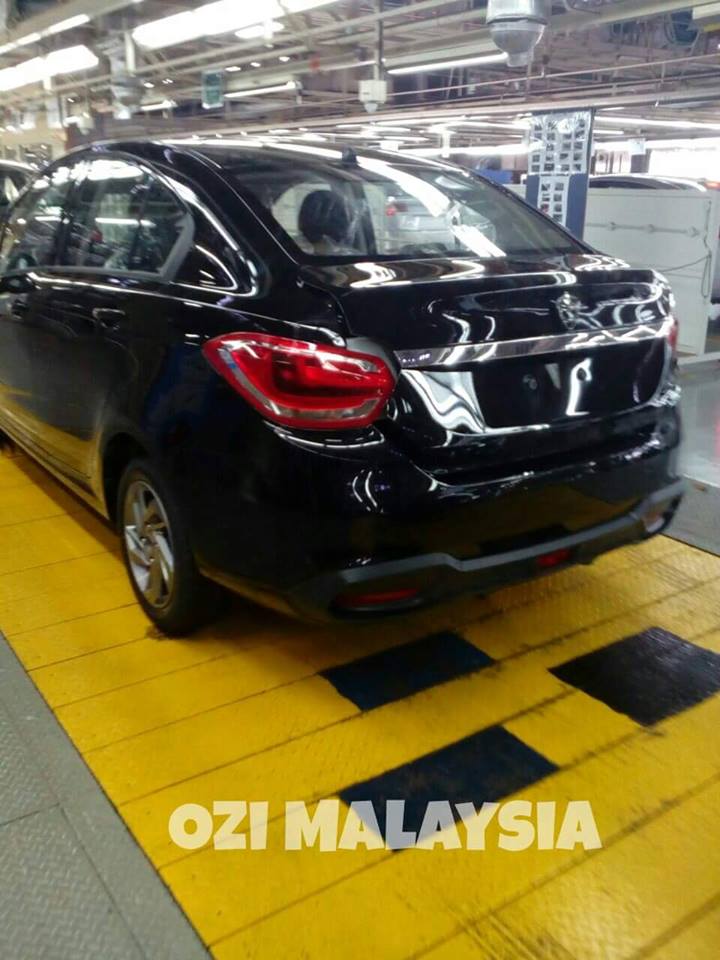 From what we understand, the 2016 Proton Persona will be available only with a 1.6-litre Campro VVT engine, mated to a five-speed manual and a Punch-sourced CVT. In addition to the powertrain details, we also understand that the Persona could feature improved NVH levels and possibly even an Eco mode. In addition to that, expect safety kit to mirror the Iriz.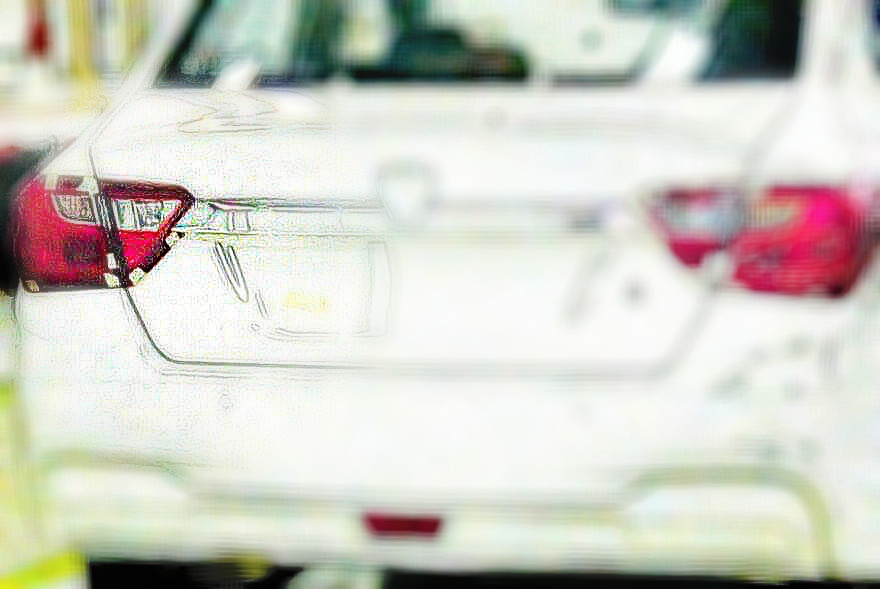 After the 2016 Proton Persona debuts, Proton will launch the 2016 Proton Saga, their bread and butter model. Here, the Saga will be slotted as an A+ segment model, moving from its B-segment roots. The new Proton Saga will challenge the new Perodua Bezza.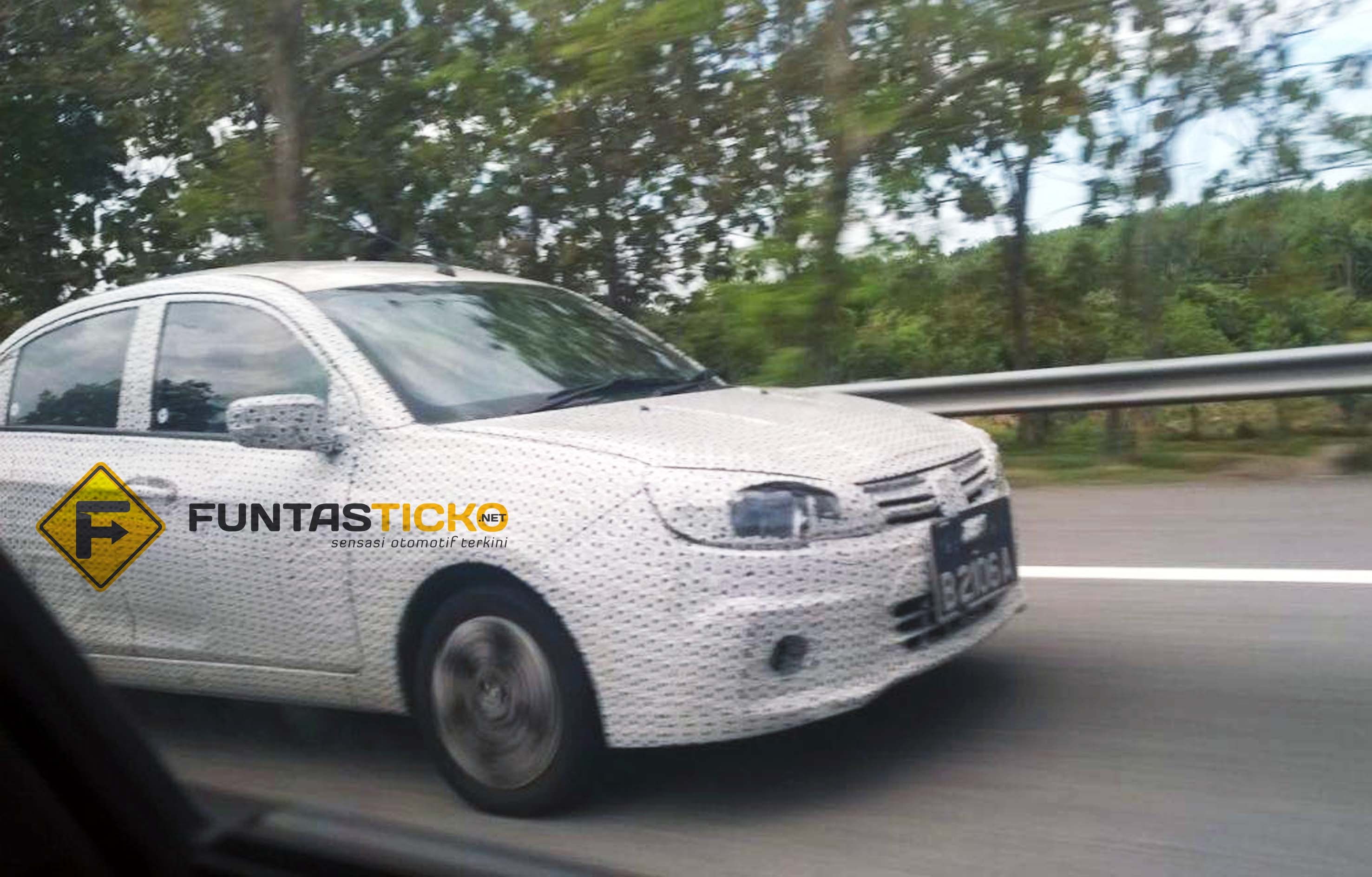 Under the new skin, the 2016 Proton Saga utilizes the outgoing Saga's platform, albeit heavily revised for better safety. Being the cheapest model in Proton's lineup, the 2016 Saga is likely to be powered by a 1.3-litre Campro VVT engine, with no 1.6-litre models in sight. Like its predecessor, the 2016 Saga will likely feature a Punch CVT and a Getrag-sourced five-speed manual. Interior fit and finish is also said to be improved over the outgoing model.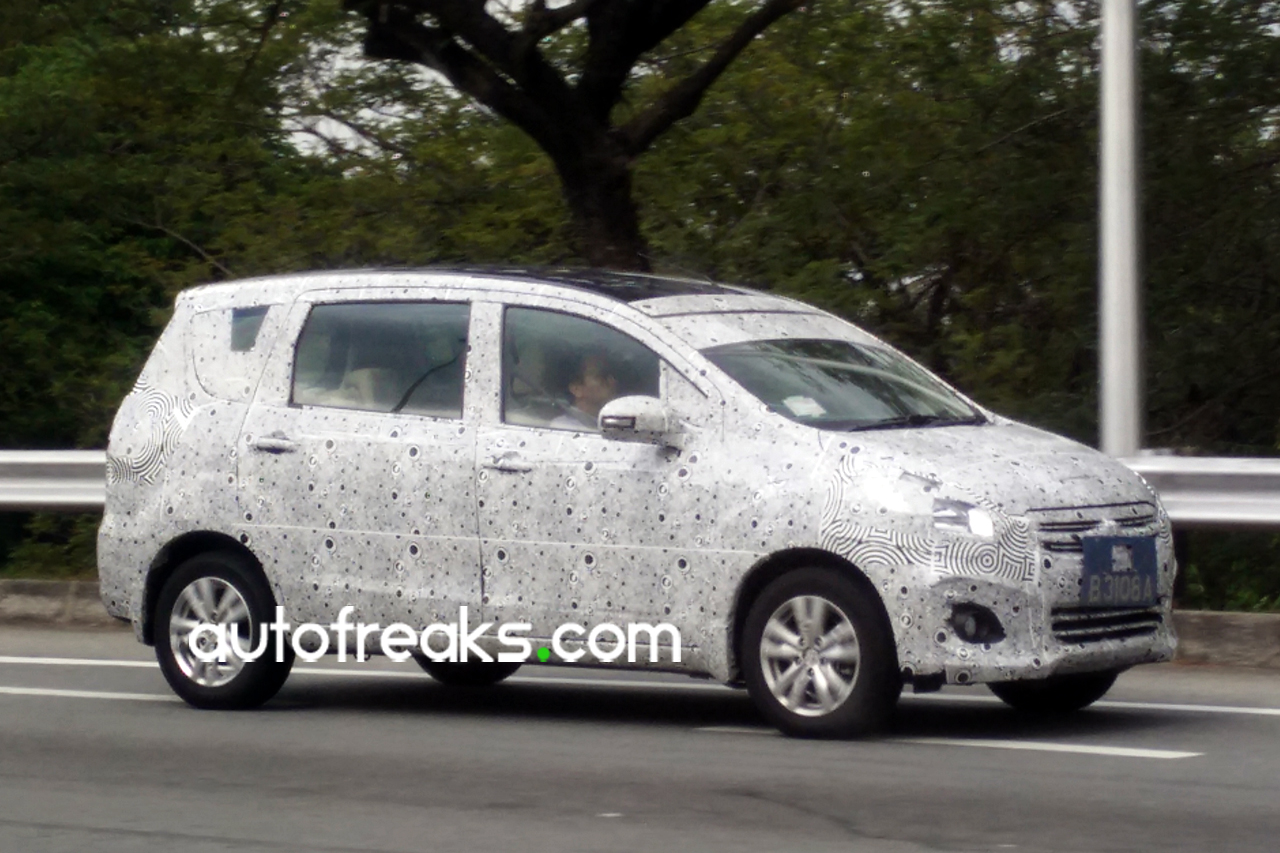 Last but not least is the Suzuki Ertiga-based MPV. We caught the new MPV on the road here, and this new MPV is slated to go against the popular Perodua Alza.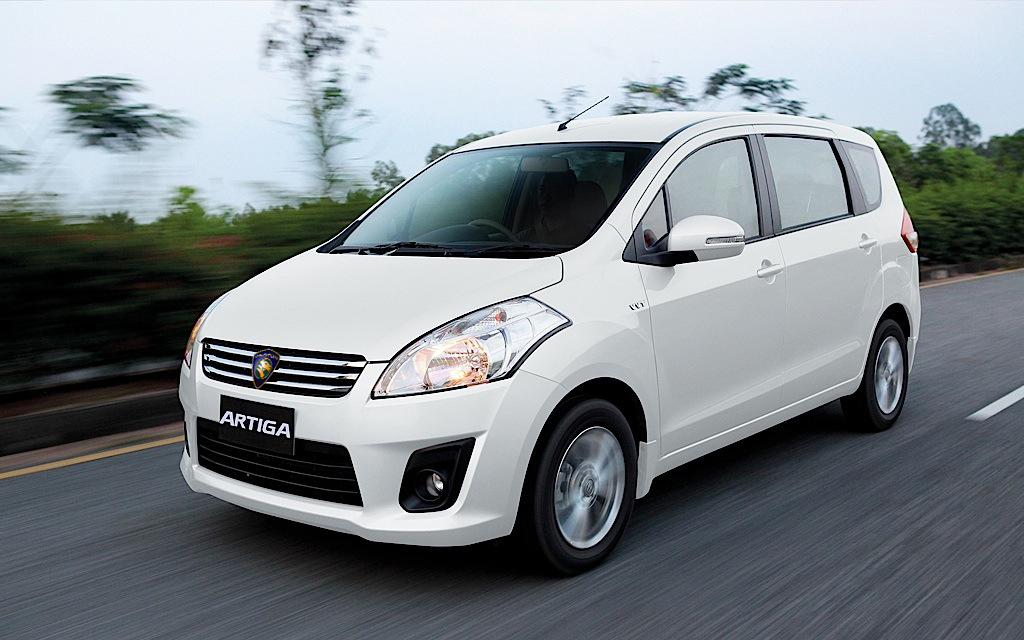 In the looks department, the new Proton MPV is unlikely to feature a design that is radically different from the donor Suzuki, much like how the Proton Inspira and Mitsubishi Lancer rebadge was. Powering the Ertiga is a 1.4-litre K14B four-cylinder petrol engine that pushes out 92 PS to the front wheels via a four-speed automatic and a five-speed manual. It would be interesting to see if Proton offers the five-speed model here when it debuts later.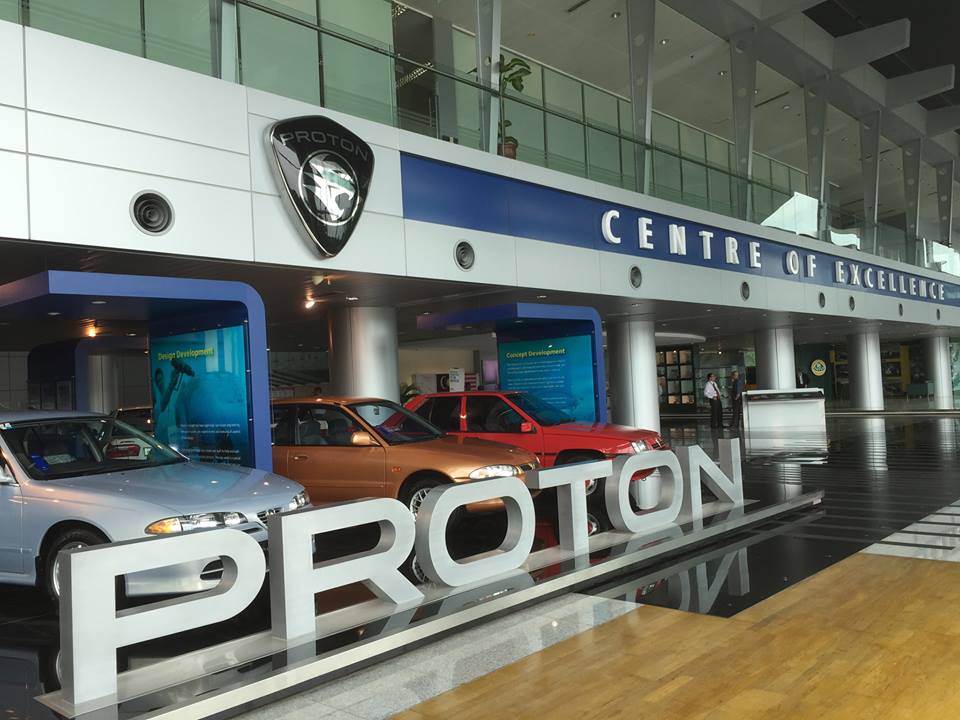 Apart from announcing the new Proton models, Proton CEO Datuk Ahmad Fuaad Kenali also mentioned that the company is in the midst of improving their aftersales network. He mentioned is it possible for customers to be able to claim warranty for faulty parts on weekends, which was earlier limited to just weekdays.