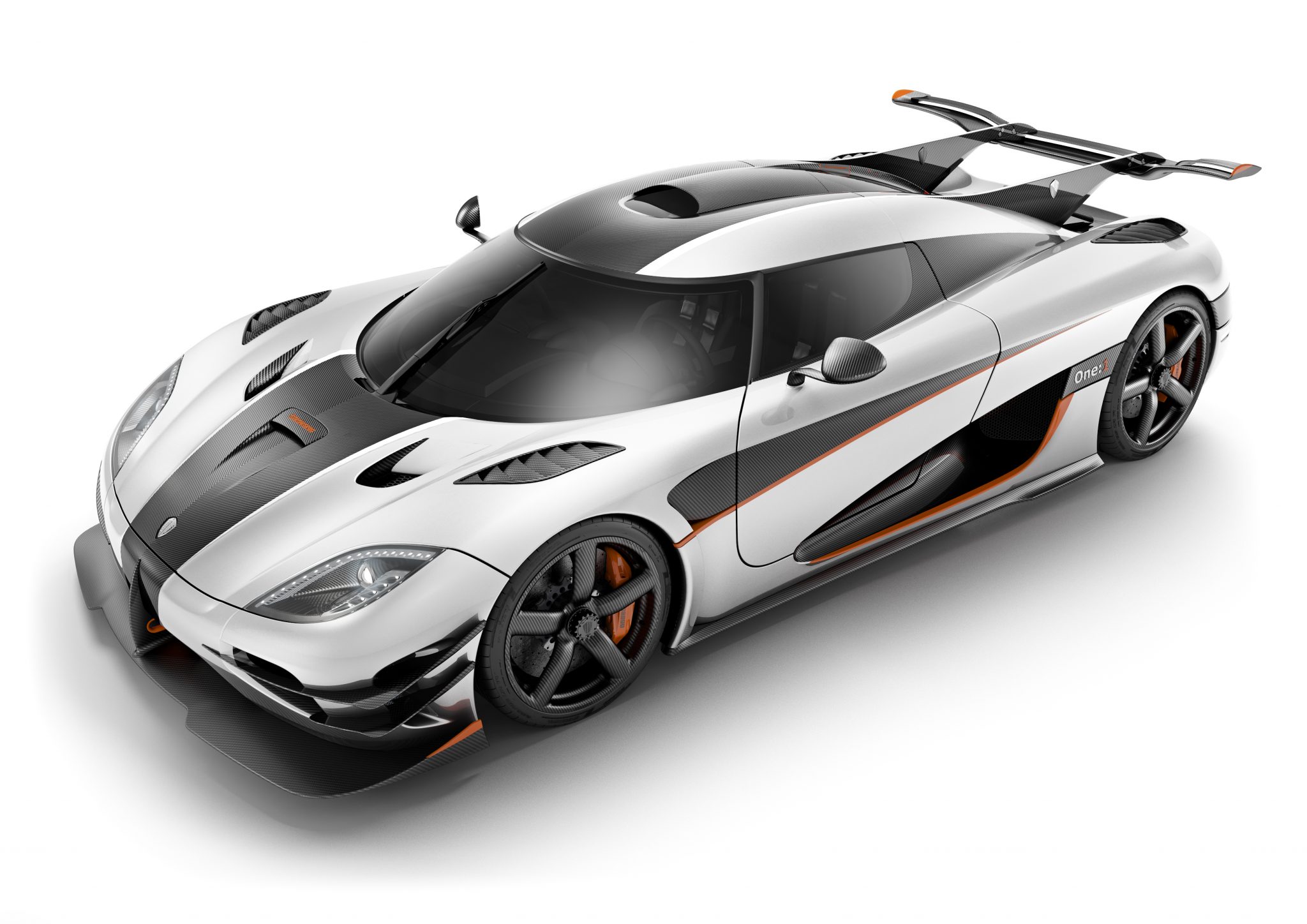 ADVERTISEMENT
A few hours ago, a Koenigsegg One:1 crashed at the Nurburgring, possibly the most exotic car to crash at the infamous circuit.
While the driver managed to walk away relatively unharmed, the same cannot be said for the super exclusive hypercar, as from the looks of it, the One:1 appears to be a complete wreck.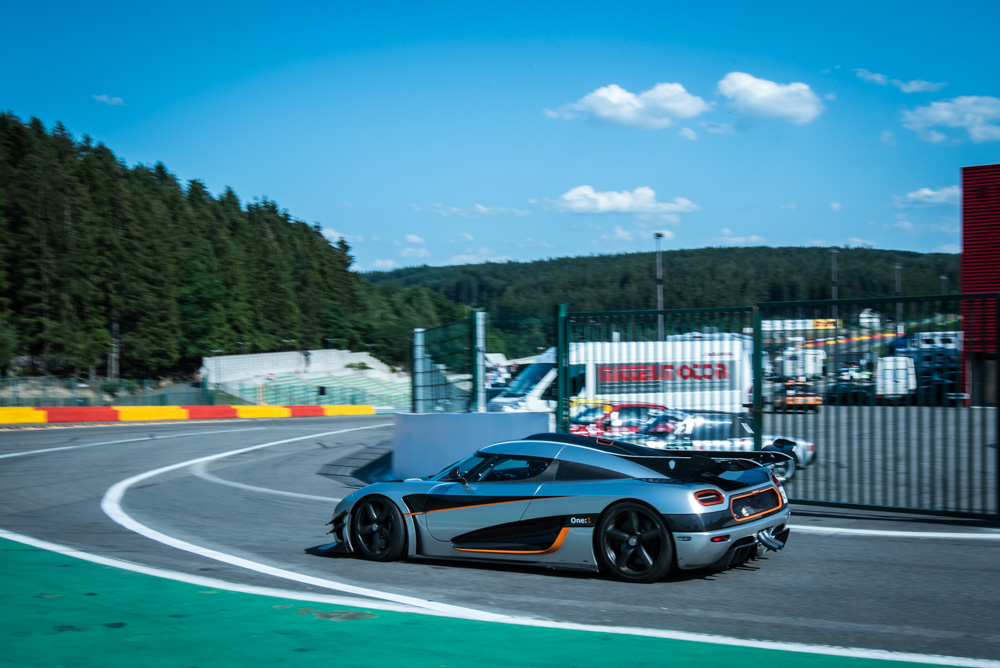 According to Motor Authority, they mentioned that their photographer said that the One:1 entered the corner with too much speed, stomped on the brakes and slid off the track. The Koenigsegg then crashed into a barrier and landed on embankment.
But what about the car's ABS system? Isn't the One:1 equipped with ABS? Well, as we quote Bridge to Gantry:
1. The driver braked hard, the ABS failed and the driver didn't release the brake pedal in time to avoid the crash.
2. A serious mechanical failure locked both wheels. On a rear wheel drive car that would most likely be something on the back axle. A front wheel failure would normally not result in two perfect skidmarks.
Koenigsegg released this short statement after the accident occurred.
Koenigsegg Automotive AB can confirm reports online that a Koenigsegg One:1 was involved in a crash during testing as part of Industry Pool at the Nurburgring on Monday, 18 July. The driver was taken to hospital as per standard procedures in such situations and was released the same afternoon.
Koenigsegg has participated in Industry Pool testing for a week in each of the last two months, working primarily on vehicle setups both for ongoing vehicle development and for an attempt at a Nurburgring lap record at some time in the future.
A Koenigsegg is an extreme performance car and must be tested accordingly. This is an inherently dangerous undertaking that must be conducted progressively and methodically, working point by point on all areas of our highly adjustable vehicles. Our primary concern is always driver safety and any testing is structured and conducted accordingly.
This incident is confirmation of just how difficult it is to drive at this level on the world's ultimate proving ground. Obviously we are dismayed with this development but pleased that our safety systems worked as designed to protect our driver.
Kudos to Koenigsegg for acknowledging the mishap. Furthermore, the Swedes were quick to state that the safety systems worked as intended to protect the driver.
Watch the video of the aftermath below.