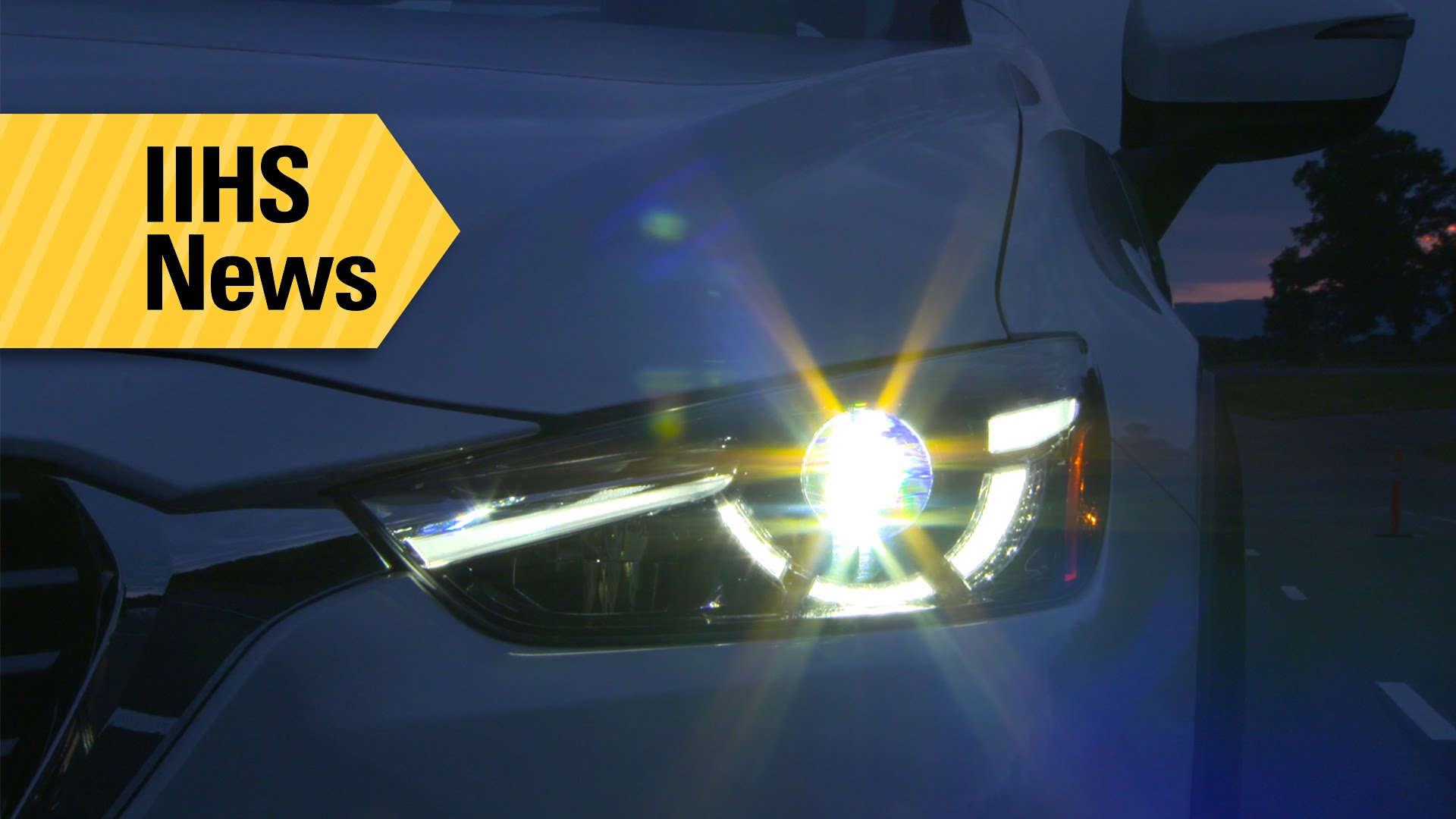 The Insurance Institute of Highway Safety (IIHS) have found that out of 21 tested compact SUVs, many had disappointing headlights.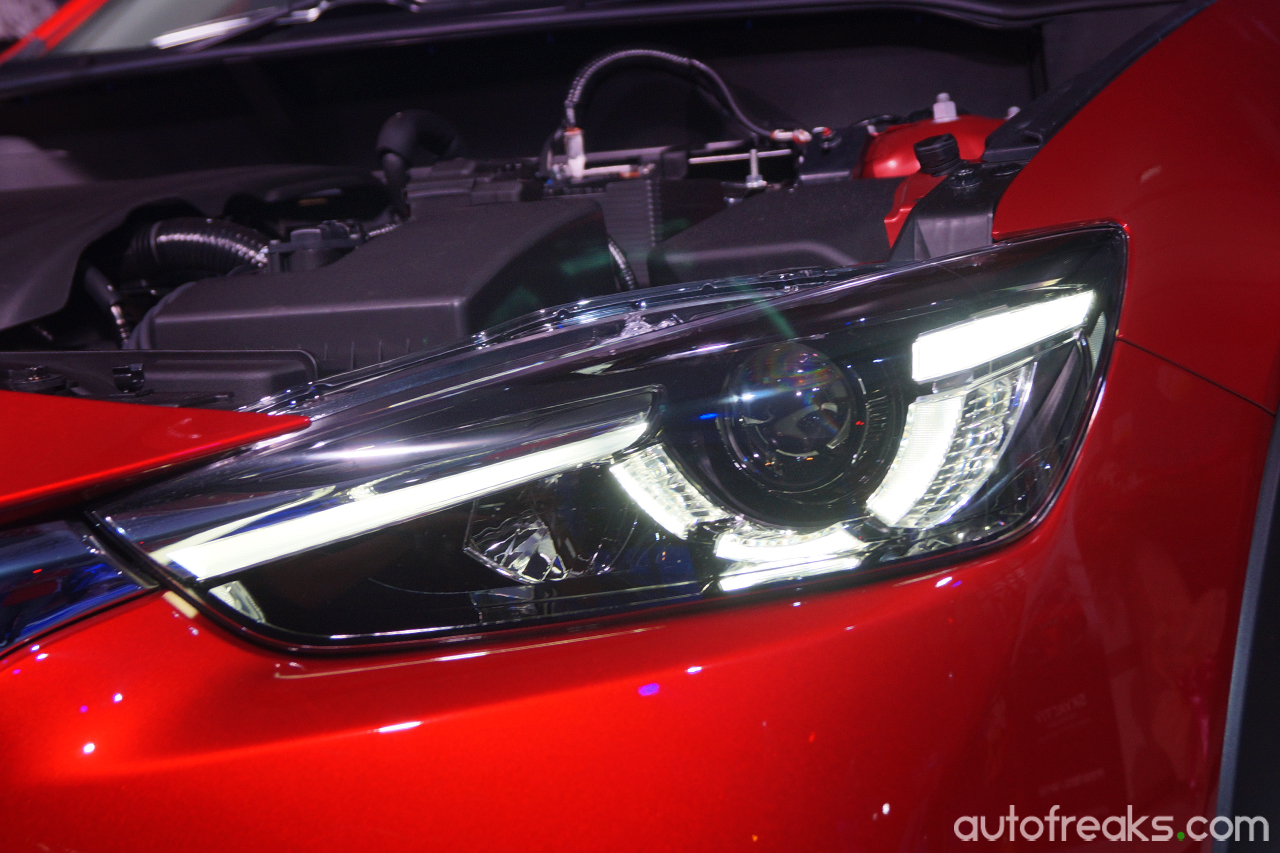 Out of the group, the IIHS said that the Mazda CX-3 had the best headlights, while the Honda HR-V had the worst. None of the SUVs tested scored a "good" rating, and only four scored an "acceptable" rating, which includes the Ford Escape, Hyundai Tucson, Mazda CX-3 and Honda CR-V. The remaining 17 SUVs scored between "poor" and "marginal".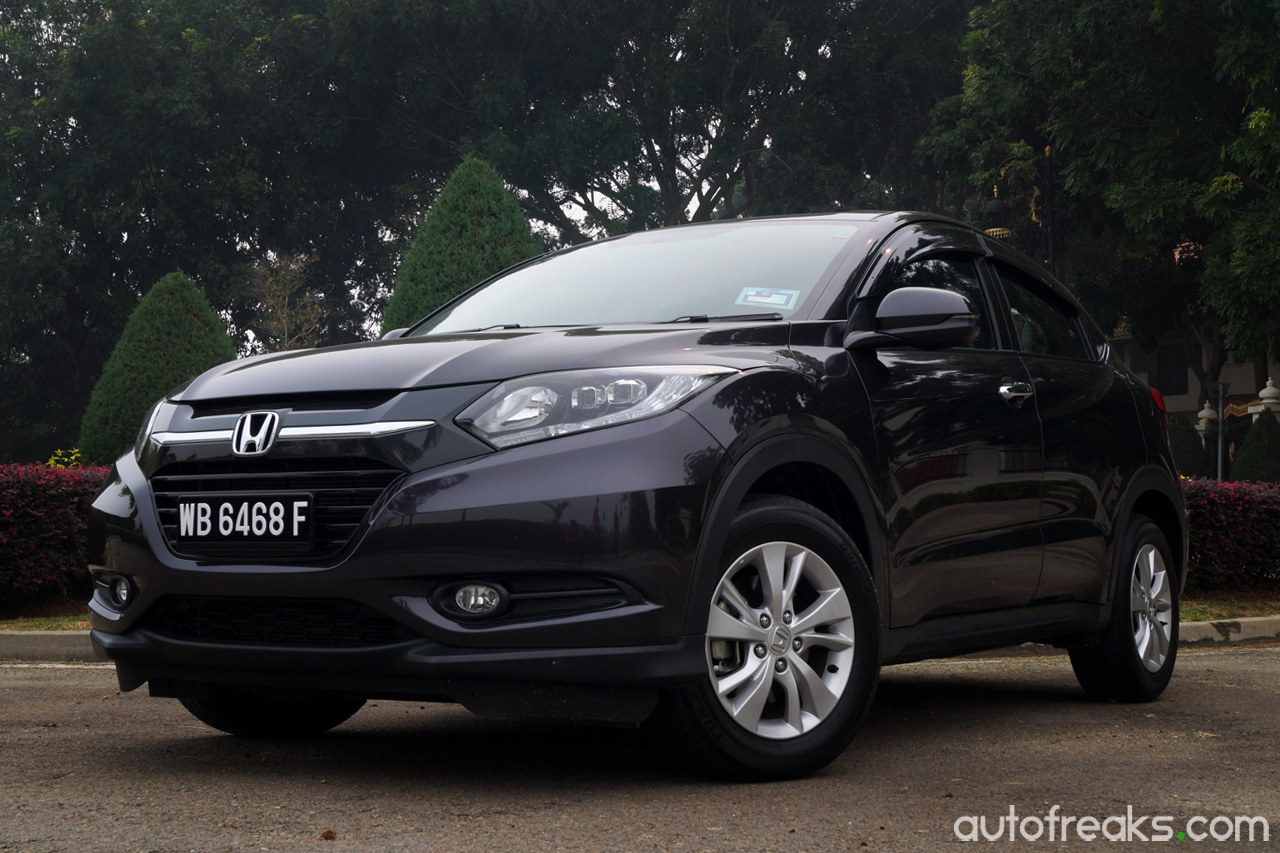 The IIHS utilizes a unique device that measures how far the vehicle's light can travel in five separate conditions, ranging from travelling in a straight line, a sharp right corner, a sharp left corner, a moderate left corner and a moderate right corner. A total of 17 SUVs produced "unaccepted glare", which stopped these models from scoring anything more than "acceptable". If the said vehicle was fitted with high beam assist system, the IIHS would reward extra points for that.
Matthew Brumbelow, Senior Research Engineer at IIHS said that the Honda HR-V had the worst headlight coverage, whether was it on low or high beam. In addition to that, the Honda HR-V is one of 12 SUVs that can't be purchased with anything other than the poor rated headlights.
Back home, our range-topping Honda HR-V Grade V features full LED illumination, which is a big step up from the halogen units tested by the IIHS.
Watch the video of the test below.