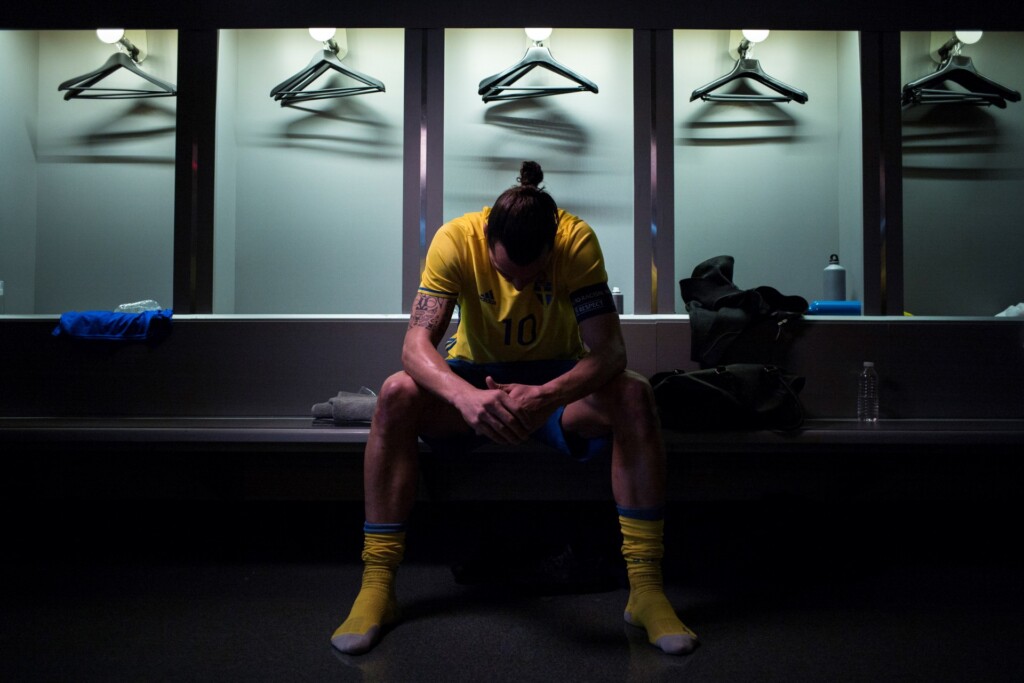 After 15 years representing Sweden in the national football team, team captain Zlatan Ibrahimović thanked his large fan base and revealed that he has played his last match in the yellow jersey. Volvo Cars' latest ad campaign below captures this moment and Zlatan's journey back to Sweden.
In the short film, Zlatan and his family take an emotional road trip in the new Volvo V90, retracing the highs and lows of his career and ending back where it began in the tough Malmö neighbourhood of Rosengård.
"Making this film was of course emotional, but the time has come for me to hang up my shirt and hand over to the next generation. For me it is all about looking forward, not back. A new journey is starting – both for me and for Volvo," said Zlatan Ibrahimović.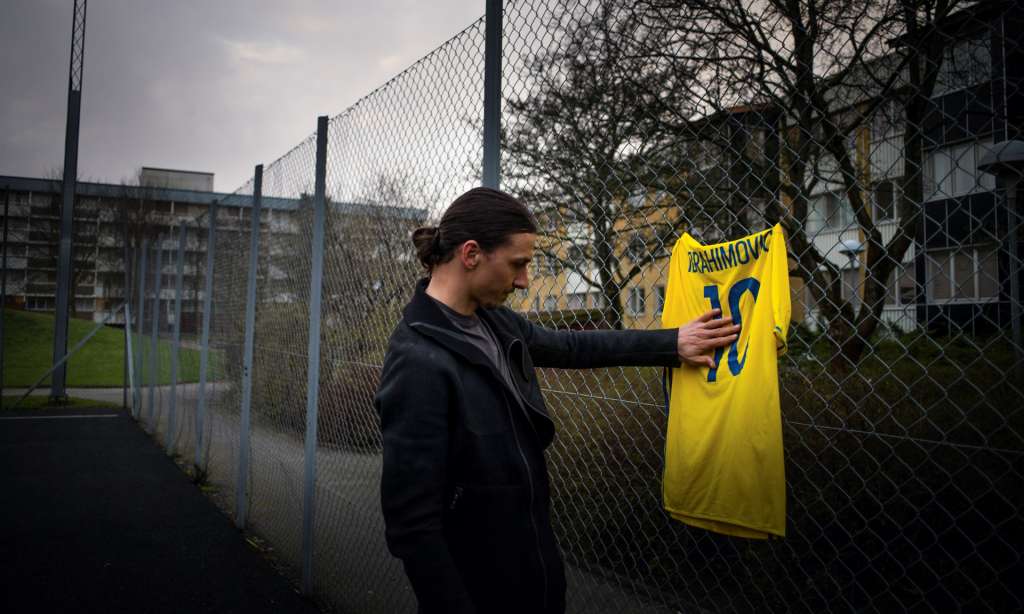 Zlatan's footballing career began at Malmö FF in the late 90s. The Swedish striker was quickly signed by Ajax – the beginning of an illustrious international career that has spanned the top Italian, French and Spanish leagues, playing for clubs such as Paris St-Germain, Barcelona, Juventus, Inter Milan and AC Milan.
"We are very proud that we have been given this opportunity to share this personal moment in Zlatan's life and career. He is a very strong ambassador for Sweden around the world and he has shown that you can continue to be proud of your values and your origins," said Anders Gustafsson, Senior Vice President Europe, Middle East and Africa at Volvo Car Group.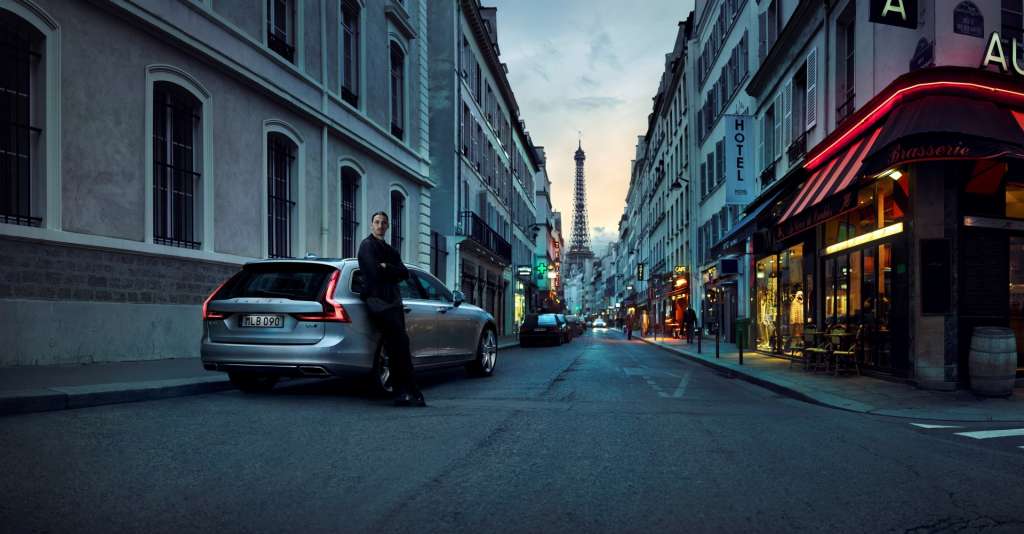 Zlatan has received the Swedish player of the year award Guldbollen (the Golden Ball) a record 10 times, including 9 consecutive times from 2007 to 2015. His contract at Paris St-Germain has just ended, and he is reportedly close to signing with a top club.
You can check out the heartwarming tribute to Zlatan's life and career entitled 'Epilogue' via the YouTube link below.
https://www.youtube.com/watch?v=5SRQUxdNppg